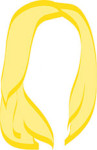 I'm a city girl through and through. I thrive on the hustle and bustle of city living. I like my public transportation and my corner coffee shop and the convenience of having the world at my fingertips no matter what time of the day. But, I can't deny my country roots. I grew up in rural Pennsylvania and there's nothing like a weekend spent getting back into country-living.
This past weekend, I went to the country. And I don't mean the Dutch farmlands of Pennsylvania. I mean Floyd, Virginia – dirt roads, country stores, people in overalls, the real deal boondocks.
I traveled to Floyd with my boyfriend, the personification of Brooks Brothers suburban preppiness, for the wedding of one of his dearest family friends, Kristen, who was marrying a good old southern boy from southwest Virginia. Hours after our arrival, we were standing in a meadow with the father of the groom, a woodworker and hardcore hippie who was taking swigs of homemade moonshine from a silver flask.
Despite my reservations, the weekend turned into one of the most unique and beautiful weddings I've ever been to.
The centerpieces were all handpicked flowers displayed in mason jars, and sat on top of hand-carved wooden stands. The mother of the groom, a very well known artist and potter, made ceramic goblets for all the guests, which we used for our toast.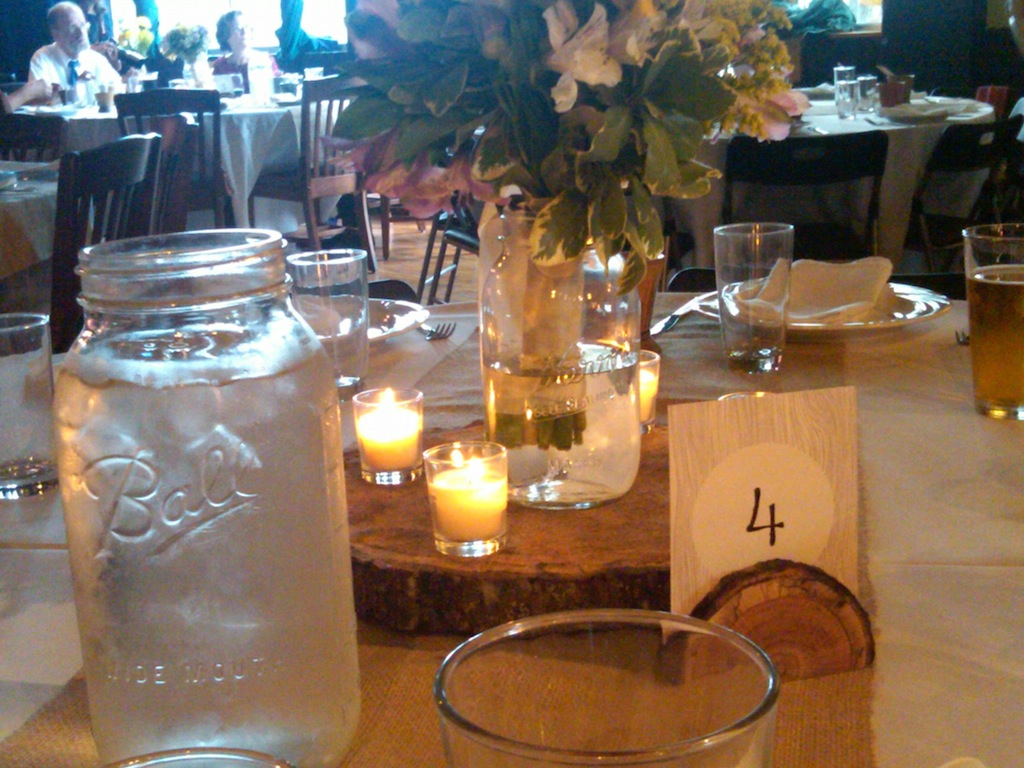 Instead of a cake, they had AMAZING cupcakes!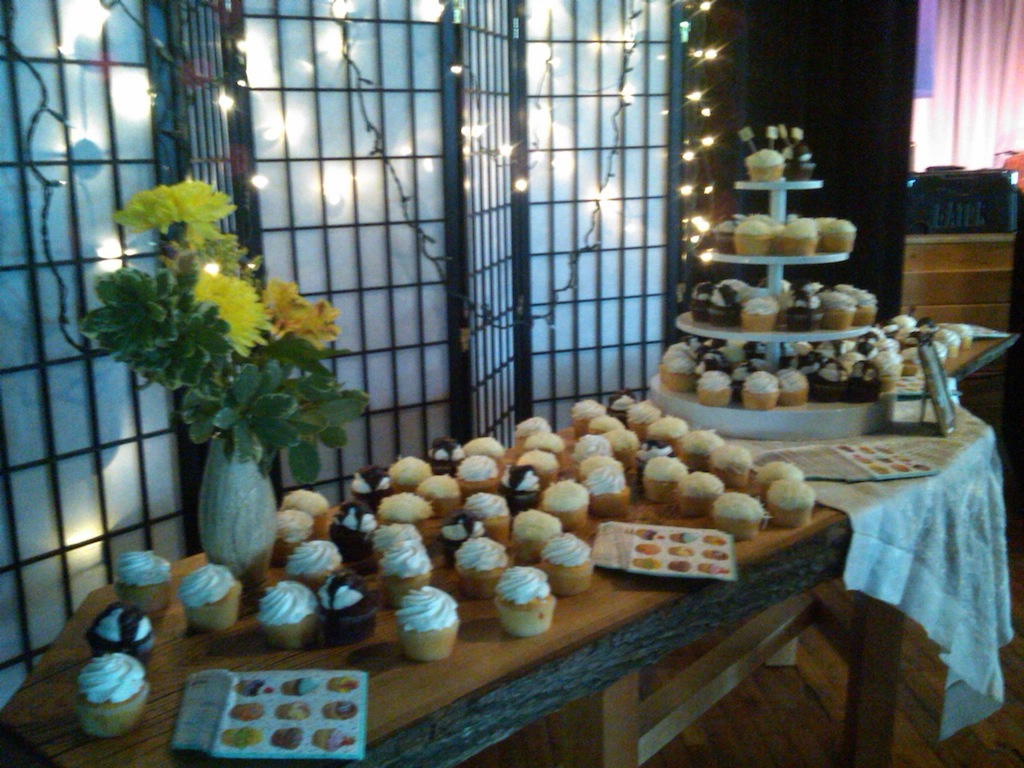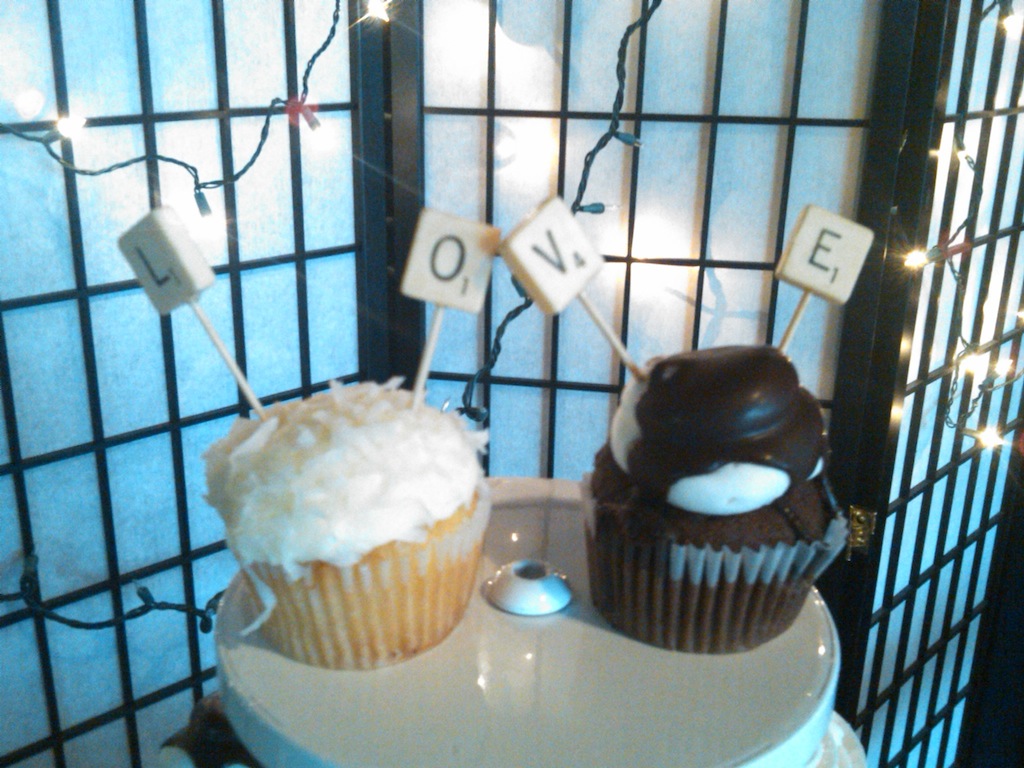 Everything was handcrafted and original!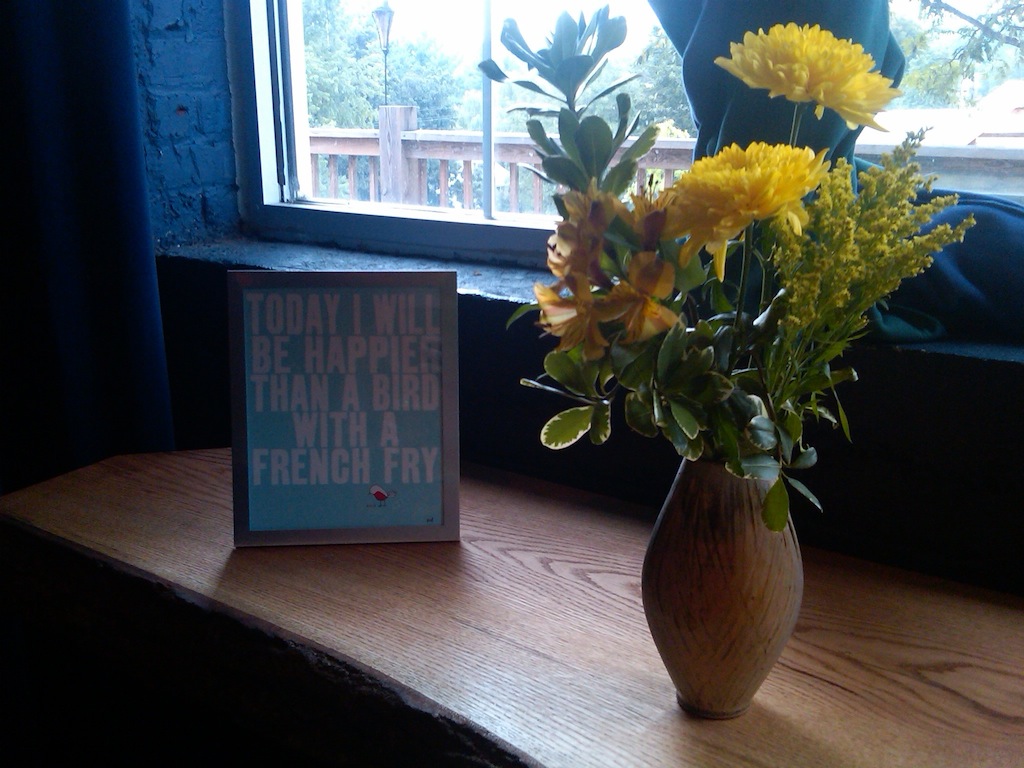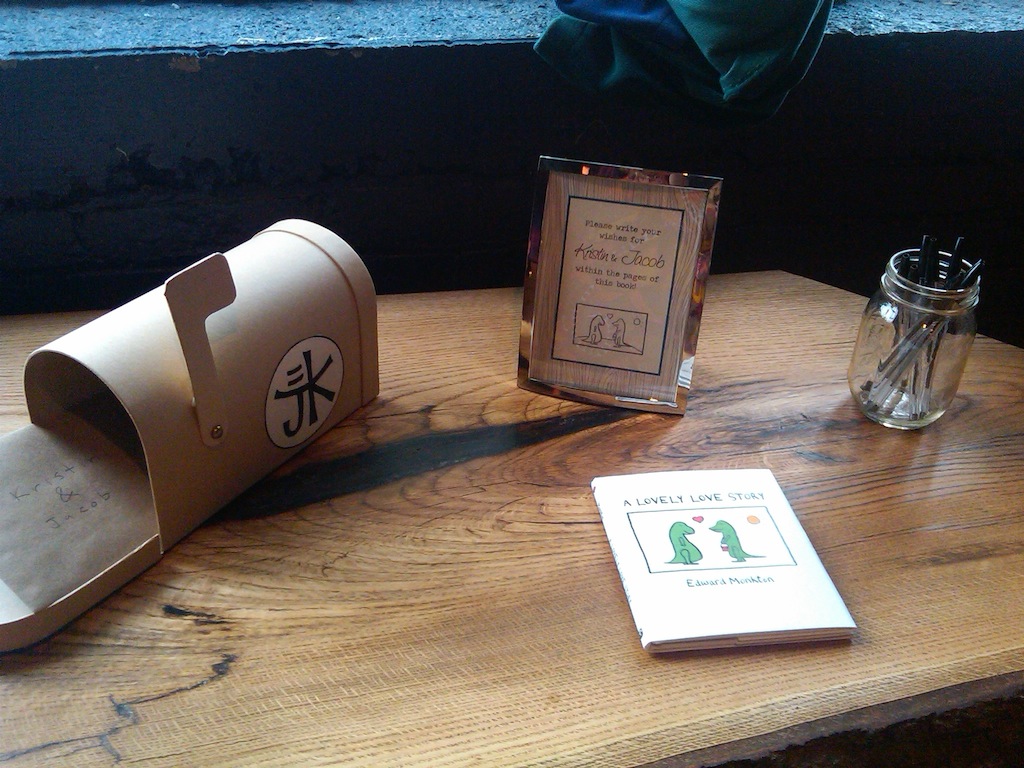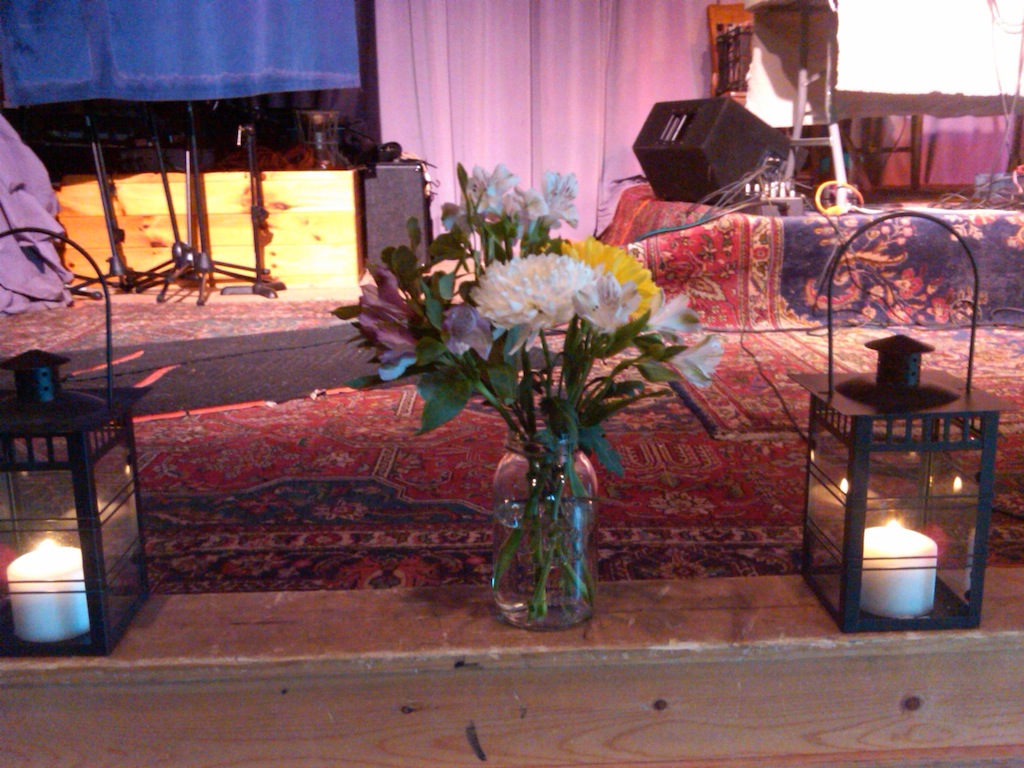 AND the absolute best part was that the reception was at Dogtown Roadhouse, a really cool local bar that specializes in pizza and craft beer!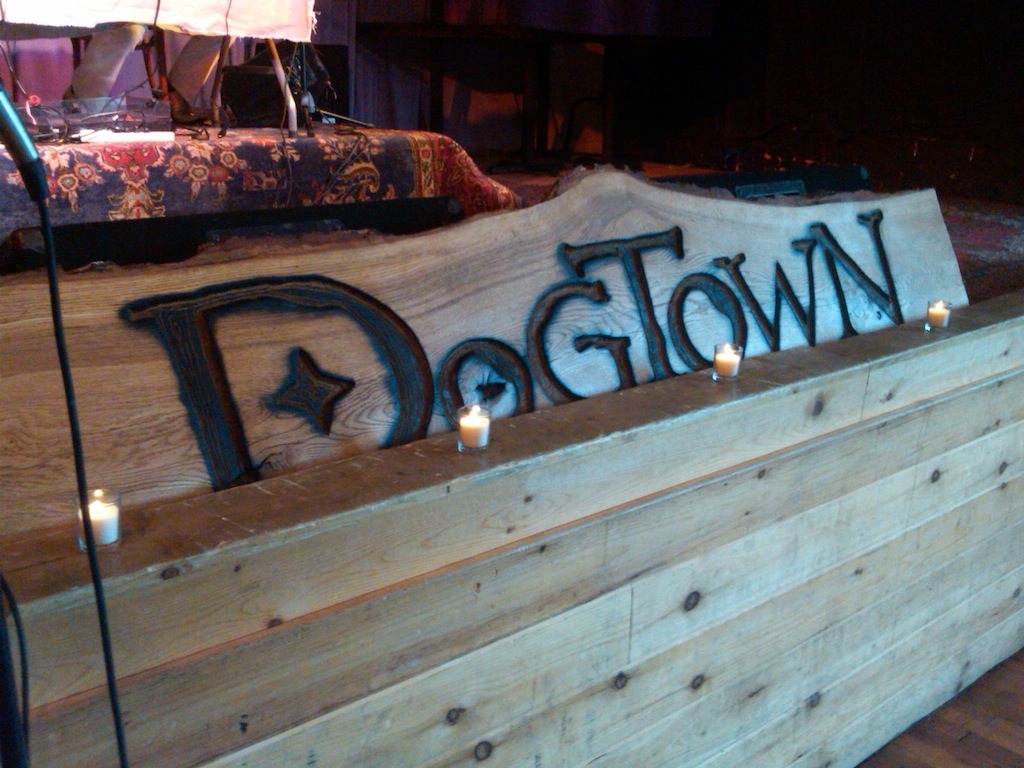 As the wedding reception came to close and I finished off my fifth slice of pizza and about sixth pint of bourbon barrel stout, my boyfriend, clad in a blue blazer and vineyard vines tie, got a true taste of my honky tonk tendencies. Thanks, Floyd.
pizza, beer, and overalls,
the wino