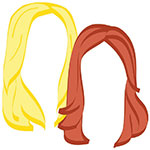 En lieu of our traditional NTR goodness, we wanted to talk to our most favorite LT fans (sooo… all of you), and let you know that: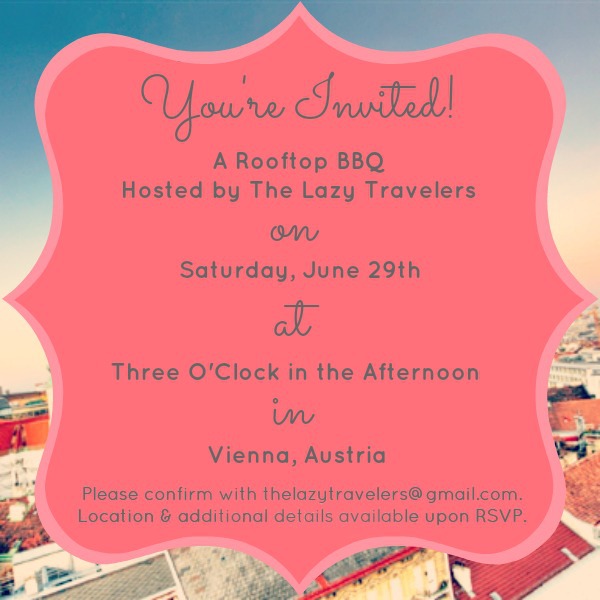 We'd love, love, love to see you there!
For anyone in the area, near the area, or thinking of flying to the area, please get in touch. We need help ticking items off our Go With Oh bucket list, and it won't be a party if it's just us drinking alone in lederhosen.
HA, that's a lie, it will still be a party… just a really weird one.
auf wiedersehen!
the romantic & the wino
P.S. Ugh, also, not to be a buzzkill, but please note that due to limited space, there will be a guest list cap. This means the sooner you RSVP, the better!