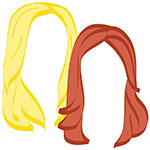 If there's one thing we love, it's brunch. Pair this with the fact that we were briefly together in Philadelphia this weekend, and you basically have the recipe for the most perfect Sunday Funday!
Oh right, so, small confession: we've kinda been holding out on you. Last weekend, we were blissfully reunited in Philadelphia… for about five minutes.
We meant to loop you in a bit more, and if you were paying close attention to Instagram and Twitter, you maybe picked up on the fact that we were in the same place at the same time!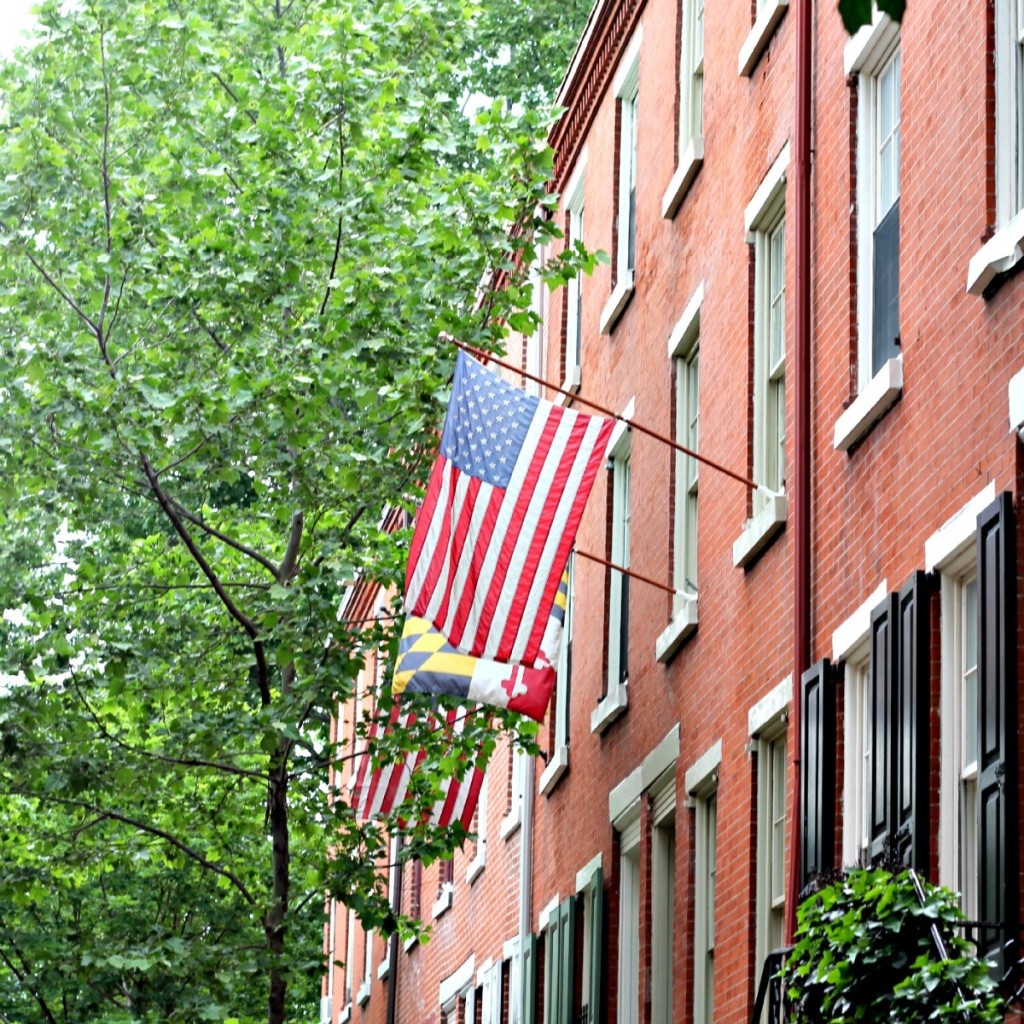 Ahhh, America.
Unfortunately for us, due to the wino's currently insane work schedule and the romantic's tight turnaround — a literal long weekend return for a wedding — we didn't have time to do much aside from eat, drink and gossip.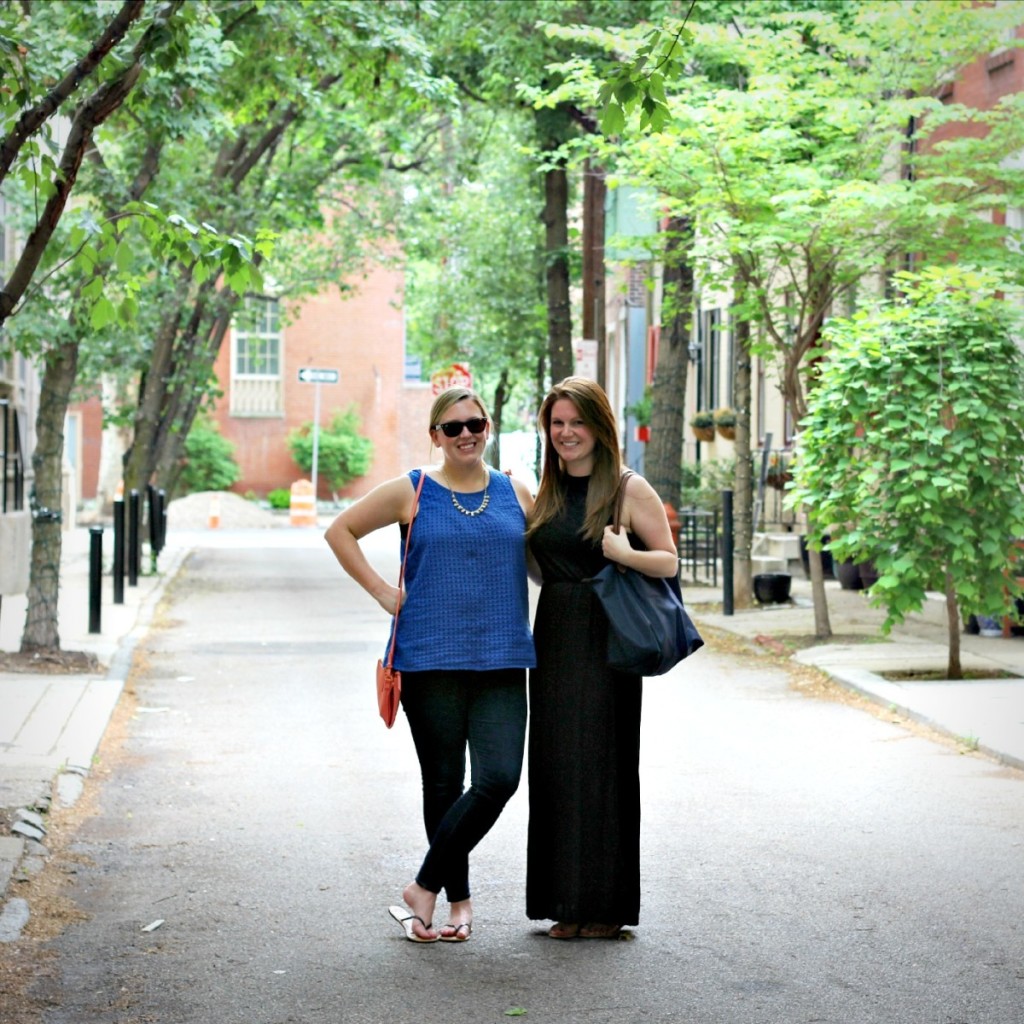 Naturally this was more than fine for us, so we set a plan. No matter what, there would be a pre-flight Sunday Funday, and something involving brunch.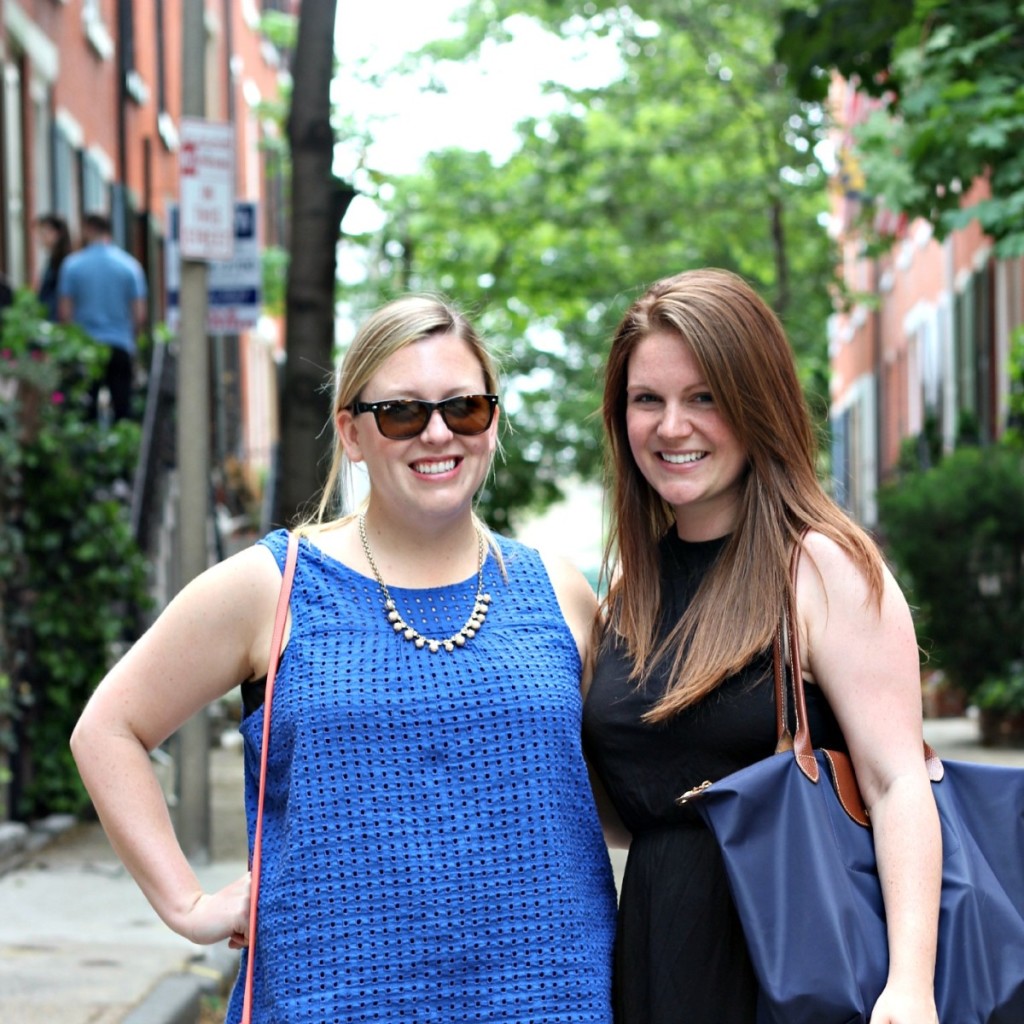 We'd get cute photos, we'd post sassy Instagrams, and we'd have the perfect reunion post to throw together when the romantic returned to battle jet lag and the wino continued to battle a nutso schedule.
And! We started off on the right foot. The wino purposefully guided us down the cutest streets to our destination, Pub & Kitchen, and the camera was out from the start. But then, after our first round of drinks came, we were so focused on enjoying our time together that these are the only snaps we have… from our whole weekend. And the romantic is totally wearing a repeat outfit. Whoops.
Blogger fail.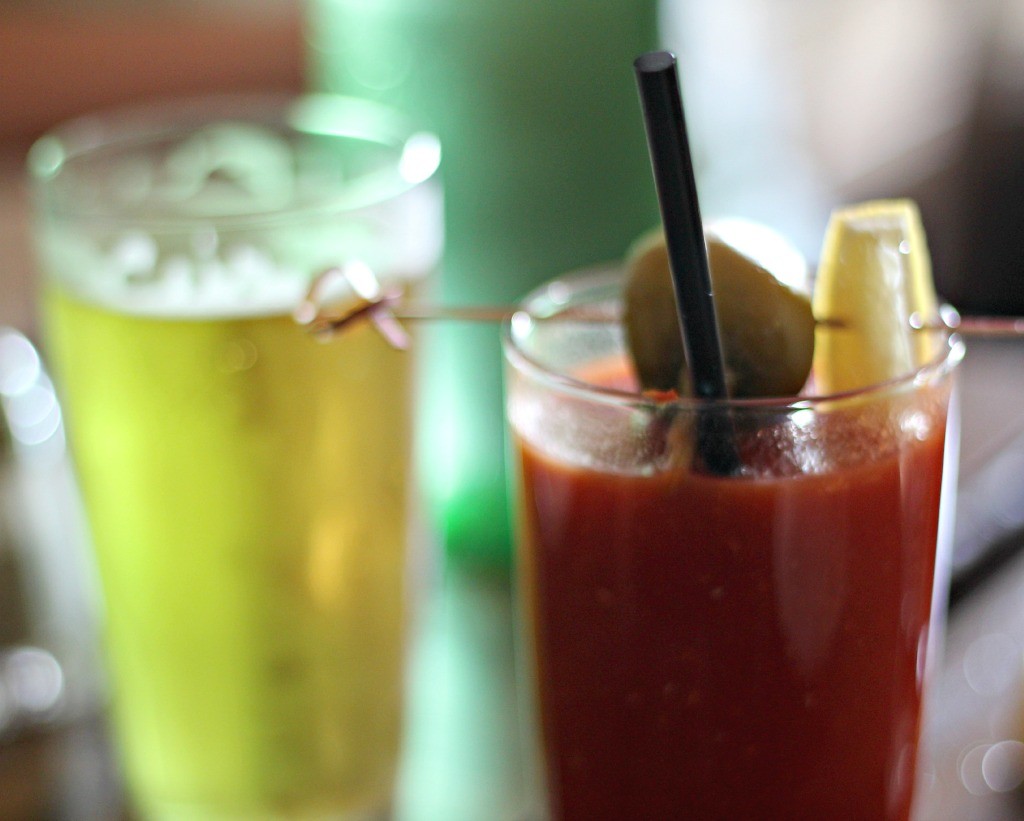 Annnnnd, with this, we end the photo portion of this post.
But you know what? It was in true lazy travelers form, because while it maybe wasn't picture perfect, it was exactly what we needed. With the camera away, we could focus on the important issues at hand: such as what, exactly, is a shishito pepper, and do we like them?
(We do).
So, the real question now is: when the EFF will we see each other again?! Only time will tell, but we solemnly swear to share our time with you a little bit better.
xo!
the romantic & the wino