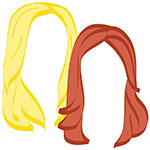 Merry Christmas Eve Eve!
We're up to our ears in family time, so apologies for the light posting over the next few days. Too much wine to drink and sugar cookies to eat and Secret Santas to reveal. We're sure you understand.
When we arrived in Switzerland, the snowy mountains put us immediately into the holiday spirit–but Château de Chillon on Lake Geneva was the real kicker.
This was our first view from the train, days before our close-up visit: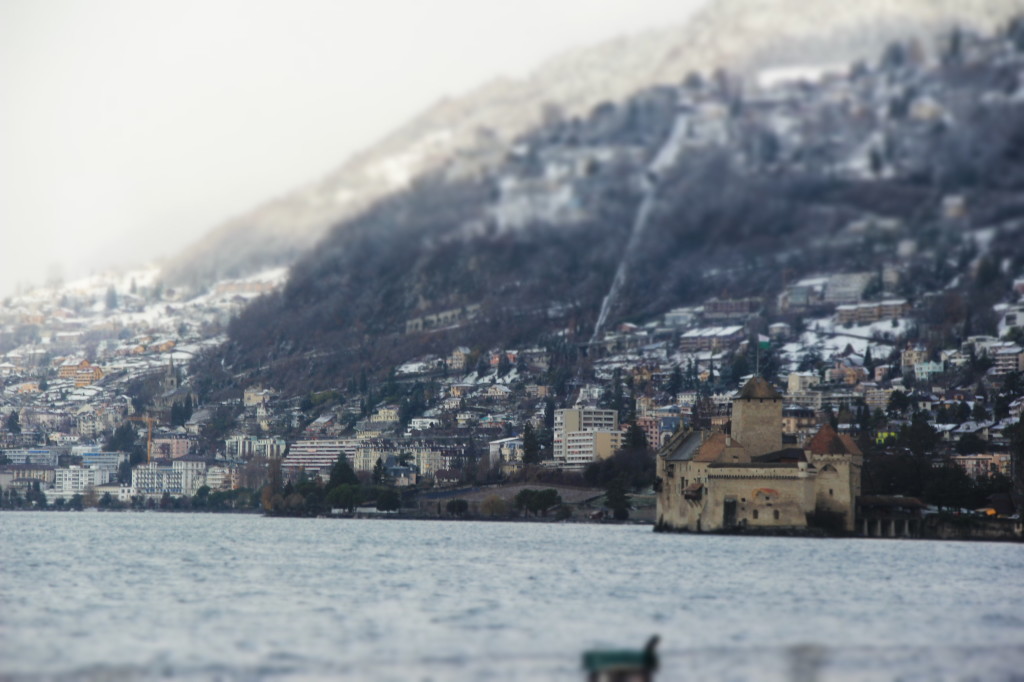 Smitten.
A few days later, we stepped off the train to a winter wonderland on Lake Geneva…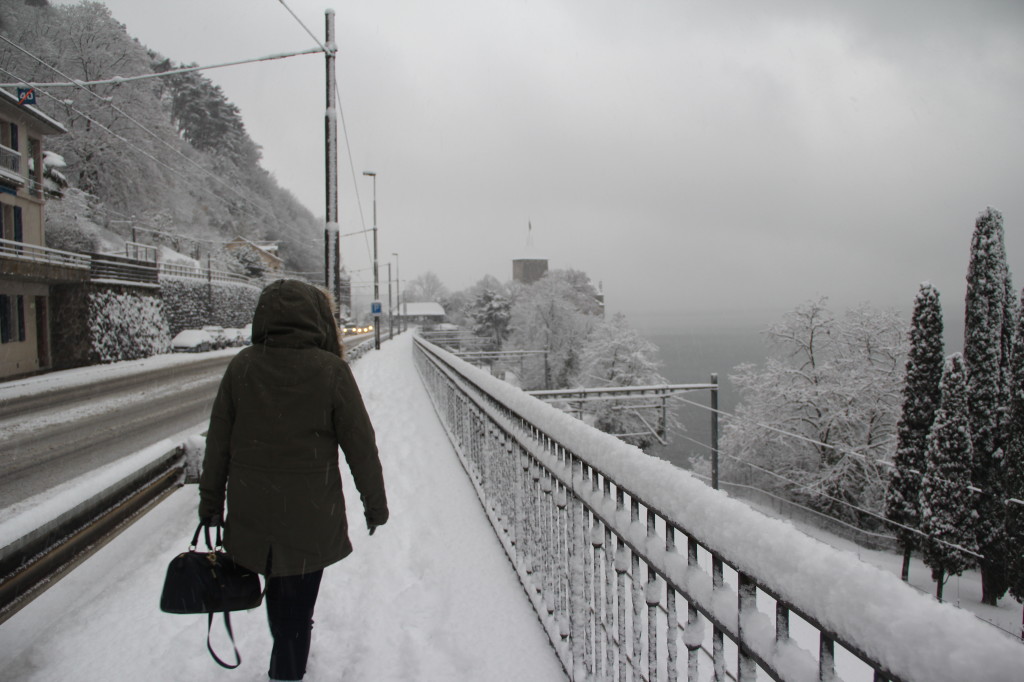 And this was waiting for us: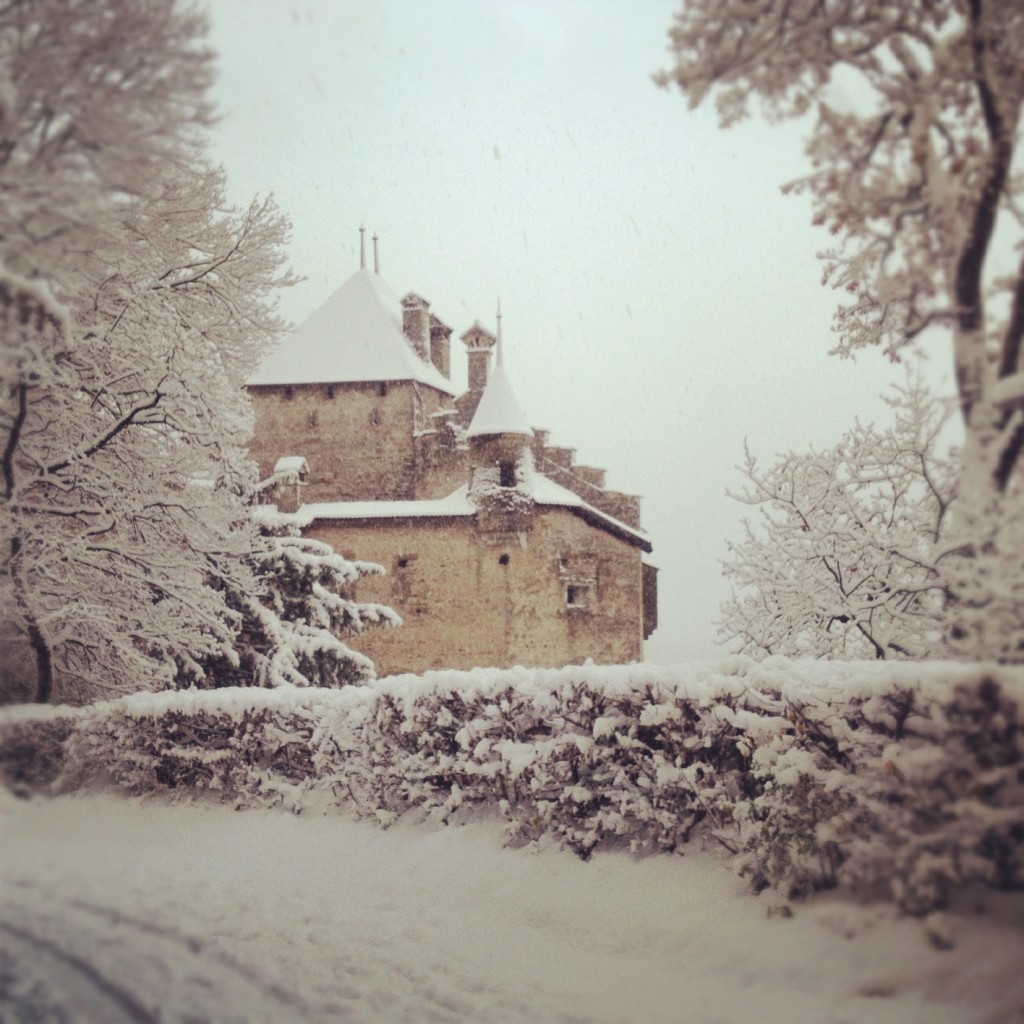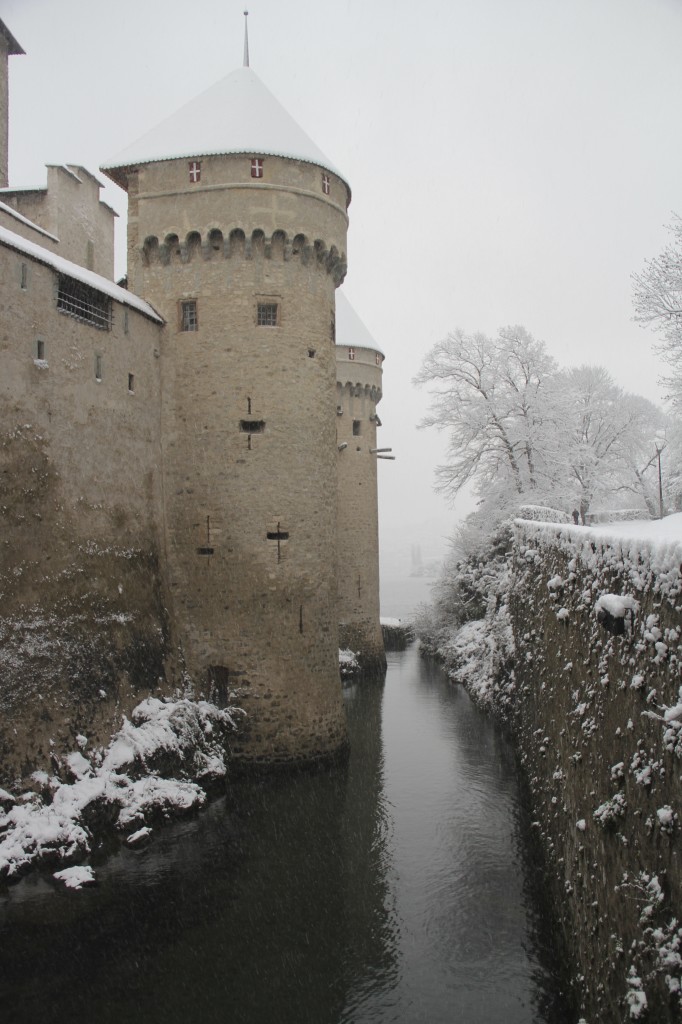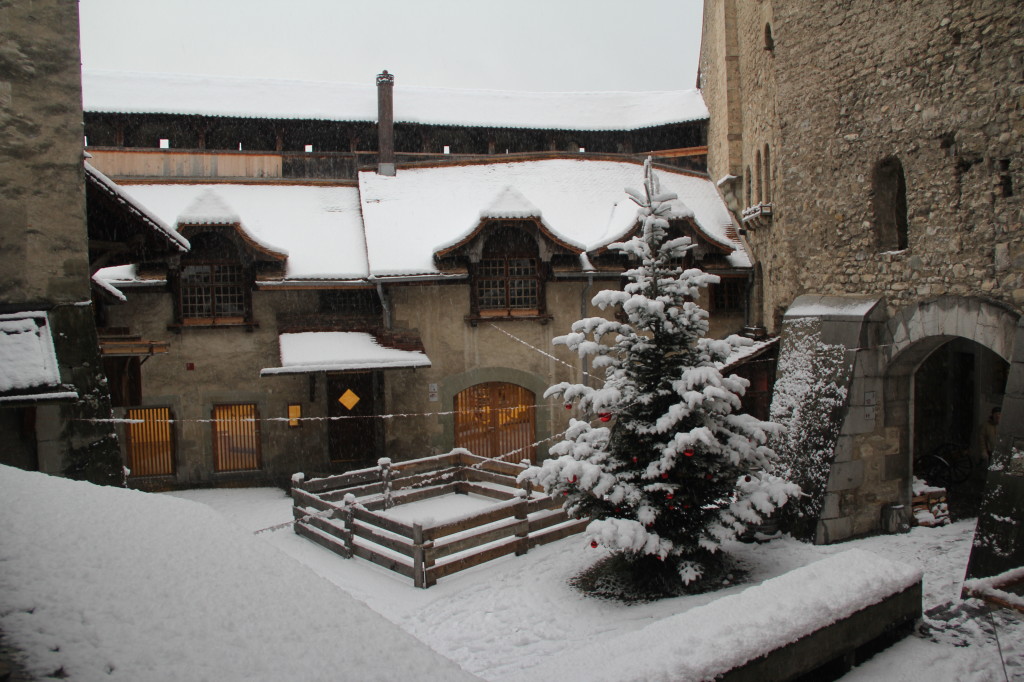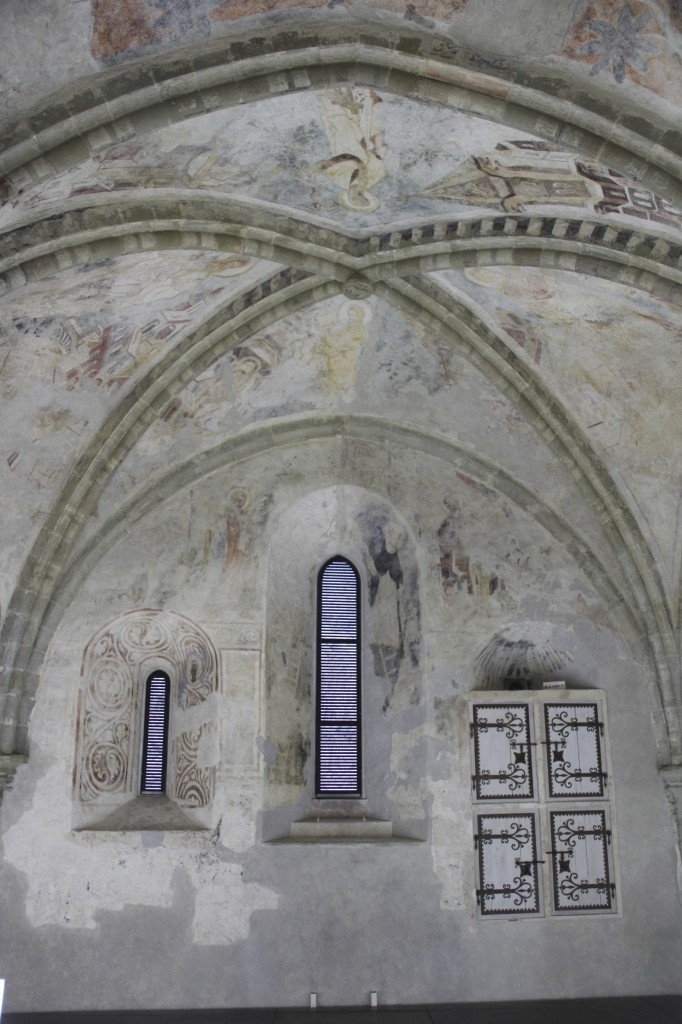 Our self-guided tour made us both fall in love with the castle. It was perfectly maintained, and the views across Lake Geneva were stunning.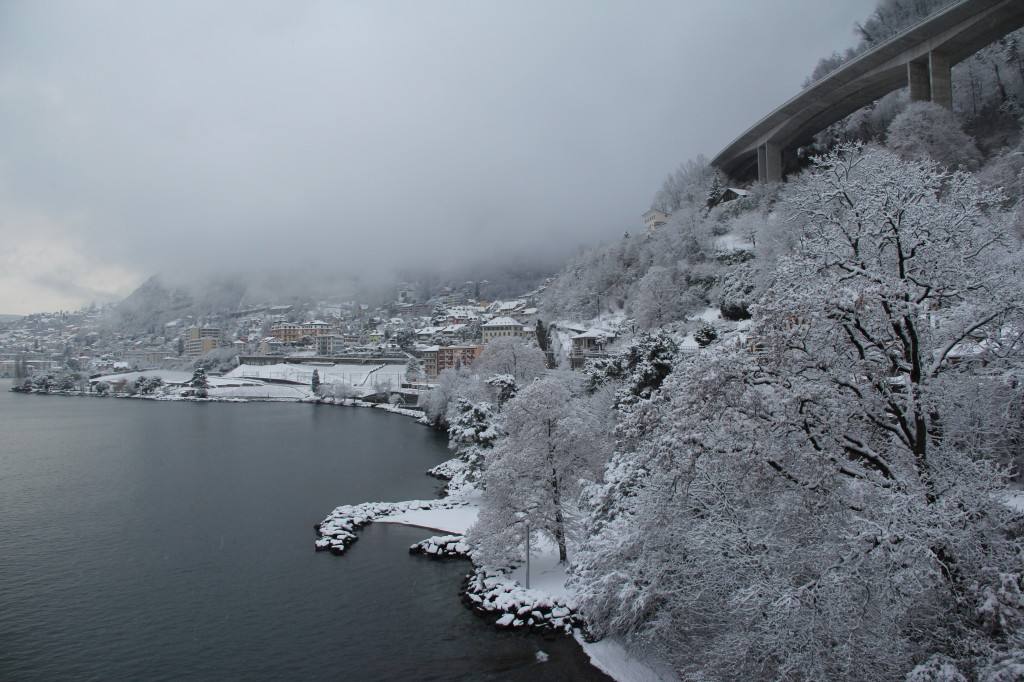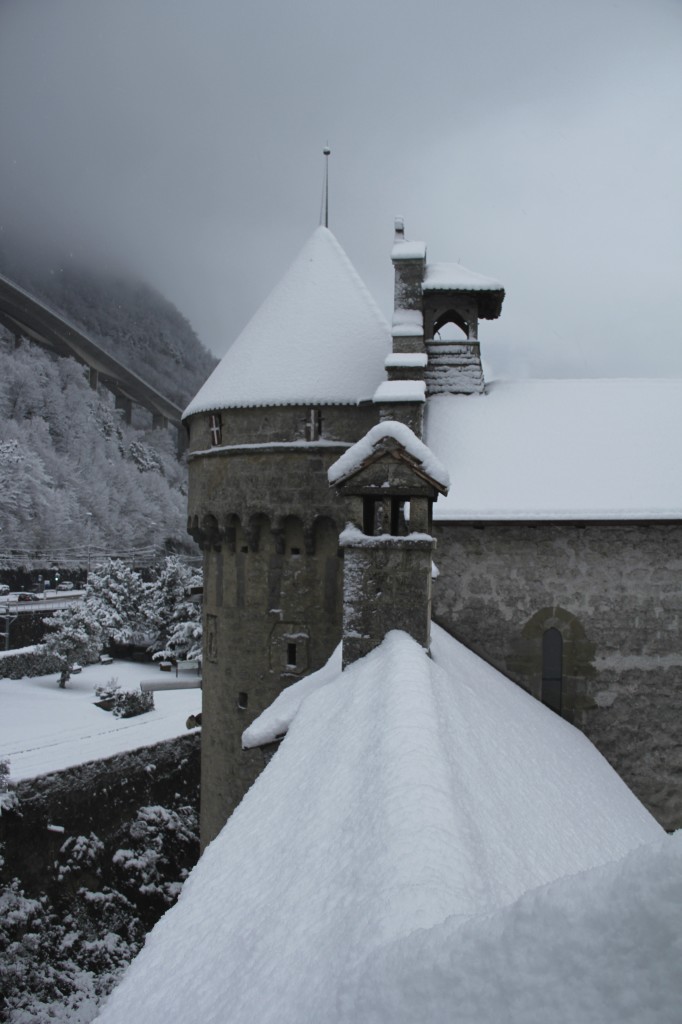 After we'd explored every last corner, we made our way down to the path along the lake for–you guessed it!–more photos.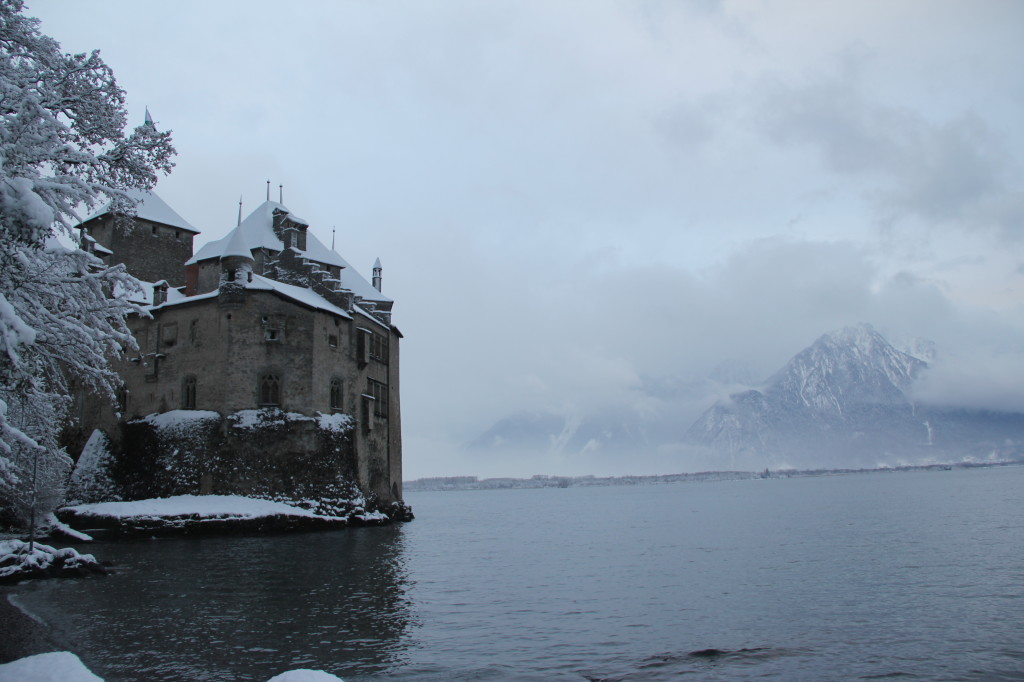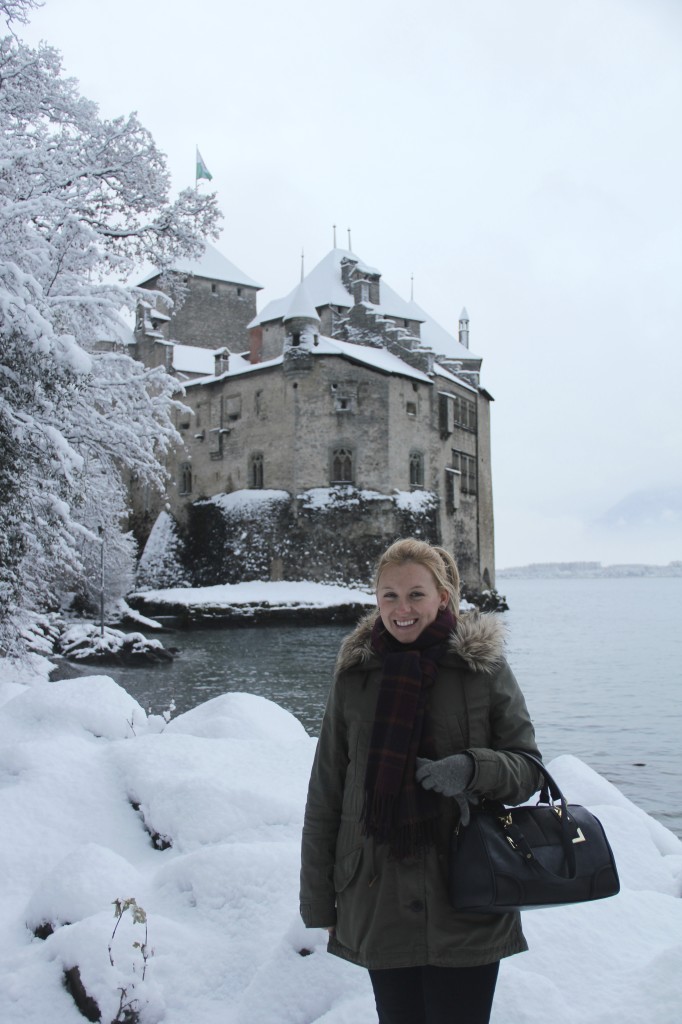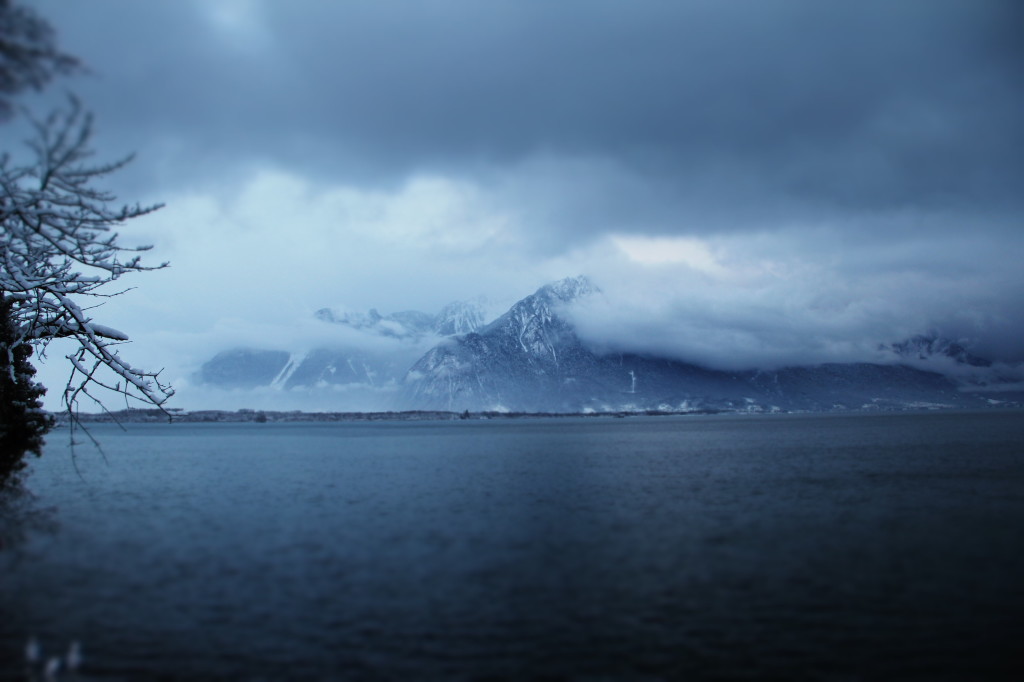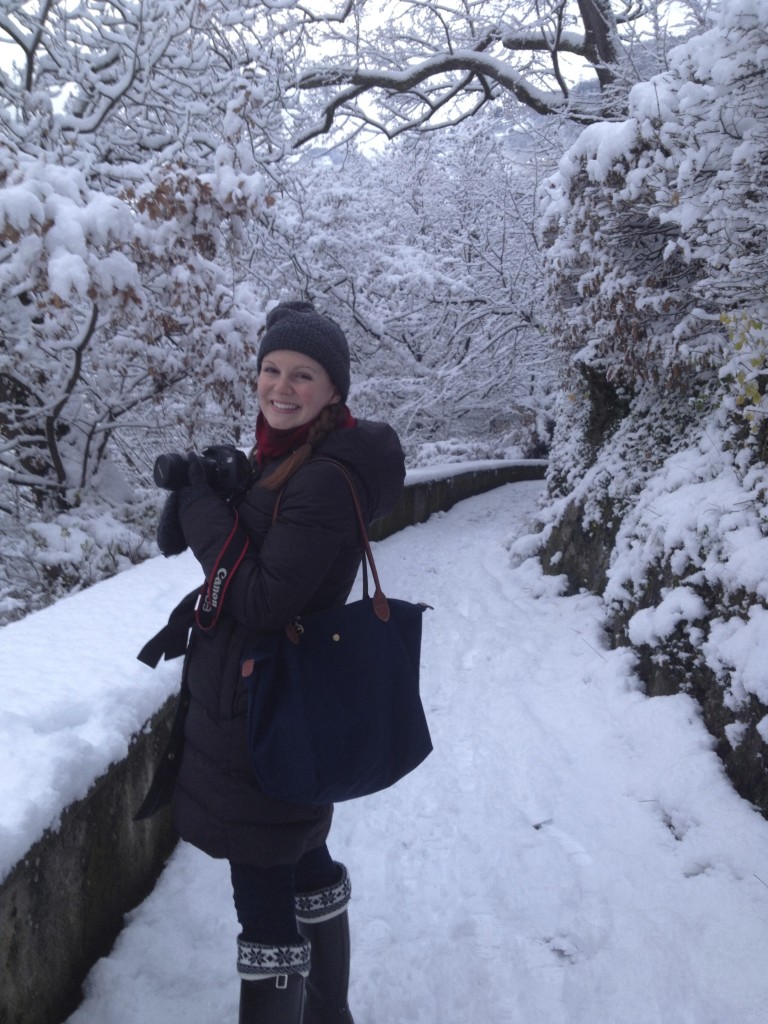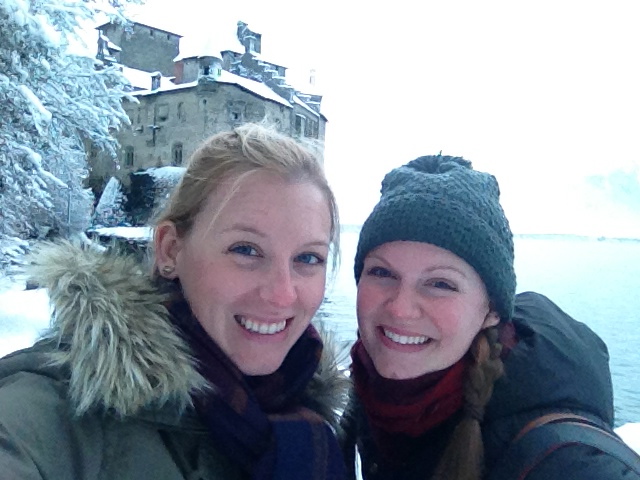 The castle offers an audioguide, but we had more fun exploring on our own and making our way through the rooms by following the well-marked signs. Chillon was an easy stop between Lausanne and Montreux, but honestly–we would have gone out of our way for this one.
Happy holidays!
xo,
the romantic & the wino
– We were treated to a tour as guests of Château de Chillon but all opinions are, as always, our own. The pictures speak for themselves, no?