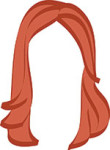 If you caught our recent post about exploring a city on a time crunch, or have been following @lazytravelers on Instagram since at least November, then you saw that I (fairly) recently visited Milan, er, Milano,  for the first time.
To be totally honest, I had minimal expectations. Milan seems like a city that most people either love or hate. The ones who love it, love the nightlife, restaurant scene, and shopping. While this sounds fab, they're not inherently baby-friendly activities, so Milano was temporarily on the backburner.
But when an opportunity presents itself to visit a new city, who am I to decline? So, with a week's notice, we were on our way to Milano, trailing Jeff, who had business to tend to.
where to stay
The Hotel Principe di Savoia // As traveling with our little one has changed as she's gotten older, so have our preferences for where we stay. Hotels worked when she was tiny, because she slept soundly while we ordered room service or alternated at the spa. Now that she wakes up a bit more easily, AirBnbs and apartments are the clear winner.
Not this time. The Principe gave us a massive suite and all the attention we could ever want. In fact, it might be our most baby-friendly hotel experience yet. This is saying a lot, because we've had a few.

photo via hotel principe di savoia
They greeted her with air kisses and a little stuffed frog, much like the VIP she is. Apparently, once she's old enough, he will turn into a handsome Italian Principe. She didn't understand this empty promise, but nevertheless, she kept smooching the heck out of her new best friend. He didn't leave her side for the rest of the weekend, and still makes the occasional appearance from her toybox. This is where he resides with her St. Regis DC panda and her St. Regis NYC teddy bear, natch.
When we ordered room service for breakfast, the hotel also sent a high chair right up to our room. Throughout each day, the entire staff greeted us both by name — every time we walked in and out. To clarify, this wasn't a press stay. The only advanced communication with the hotel was a quick note that we were traveling with a baby. I wasn't super crazy about the location, but honestly, I'd walk there from London if I could.
where to drool
Eataly Milano Smeraldo // The one major upside to our hotel's location was its vicinity to Eataly. It wasn't a pleasant walk, but it was a short one, and I could spend all day in there. For our final night, we swung through just before bedtime to load up on meat, cheese, and bread, and properly feasted in our sitting room while lazy baby snoozed in the bedroom. LUXURY.
where to stroll
The Duomo di Milano & Galleria Vittorio Emanuele II // There was really only one thing I was going to prioritize seeing, and that was the Duomo di Milano.

The fact that this is conveniently located next to one of the most beautiful malls in the world (filled with things the mother of a toddler has no business buying), and I was sold. We spent a solid half day, just the two of us, enjoying the Piazza, having coffee and treats at one of the cafes in the Galleria, and getting our wiggles out in the kids' section of the bookstore.

Right, pro-tip: if your little one is being an absolute monkey, seek out a bookstore ASAP. Toy stores send her into a tizzy of sensory overload, but bookstores are still relatively manageable. As far as she's concerned, all the books are the same, just with varying pictures and textures, so she was happy to roam around, picking things up, putting them down, and climbing on the kids-sized furniture. Plus, the kids' section was set away from the rest of the store, so we were annoying zero people… except for maybe the shopgirl, but she seemed happy enough to practice her English on me and ask me lots of questions about Miami.
(I know nothing about Miami.)
where to get cultured
Museo del Novecento // Across the Piazza from the Galleria are a few museums, and a quick perusal on my phone seemed like the Novecento would be the most manageable with a buggy (and the least crowded). This was the relatively correct assumption, although we did crash a school trip whose teachers were not thrilled by my miniature distraction.
To be honest, this wasn't my most favorite museum we've visited, but it was still a really nice space to explore. Plus, there were plenty of quiet rooms for me to relax for a minute and let Margot roam free. If you're into Italian art from the 20th century, then that is a very niche hobby. But also, this spot is for you.
where to lunch
La Ristorante Trussardi Alla Scala // When the hubs had a quick lunchbreak, we high-tailed it for some highly recommended restaurant that is currently escaping me, but had no availability. The very helpful hostess was heartbroken to turn us away. She made it her mission to ensure we were fed, and, in the spirit of true Italian hospitality, pointed us toward Trussardi.
We were sat in a small atrium among a bunch of very important business lunches, which I gathered is the norm for most lunch hours in central Milano — so. many. suits. But that didn't stop me from enjoying a hearty plate of pasta and a glass of wine.
where to REALLY lunch
Nabucco // Trussardi was the perfect stop for a quick lunch, because they were clearly used to having people pop in and out. But on our Saturday all together, we walked over to Brera — my official favorite neighborhood in Milan.

We decided to just pick a place when we got there, which is never a good idea, and ended up googling while hangry.

This almost always ends in disaster, but some quick searching led us to Nabucco. I wouldn't have picked this spot at face value, but we were so glad we ended up here. We both loved our meals but… the menu is enormous, and I have NO IDEA what we ordered. I can guarantee it was some sort of pasta, and I know they brought Margot a massive plate full of steamed potatoes, courgettes, and carrots, so she was equally in heaven.
where to caffeinate
Fioraio Bianchi // After lunch, we were in an absurd food coma, so we walked over to Fioraio Bianchi. Yes, it's as adorable as it looks on their website, yes you should go ASAP.
A note: if a latte is your go-to, order a caffè latte in Italy. Latte just means milk, so they will think you're crazy… but not as crazy as if you order a cappuccino anytime after breakfast. If you want to fit in, your best bet is a macchiato.
where to indulge your sweet tooth
Pasticceria Marchesi // A local took Jeff here post-meeting, so he brought home some treats the one night. I didn't go personally, but I ate pretty much an entire bag of cookies, so I feel confident in telling you it's a worthy stop.
where to go for the 'gram
10 Corso Como // This place is an instagrammers' dream, mostly due to their very serious #plant_problem.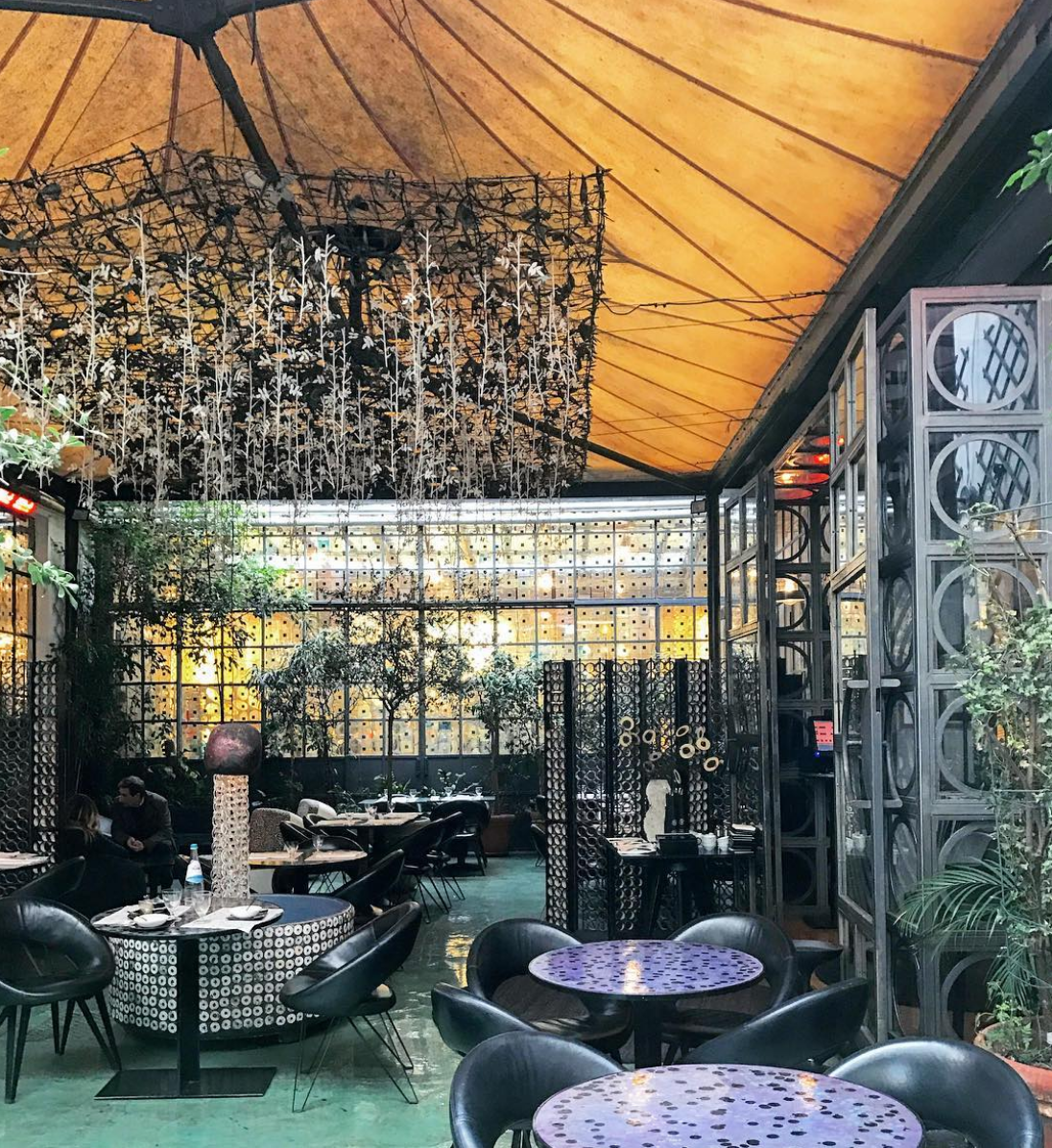 via instagram | @lazytravelers
We went for coffee and a walk around this newish neighborhood. I imagine it's even better for dinner, but I can't knock it as morning stop, either.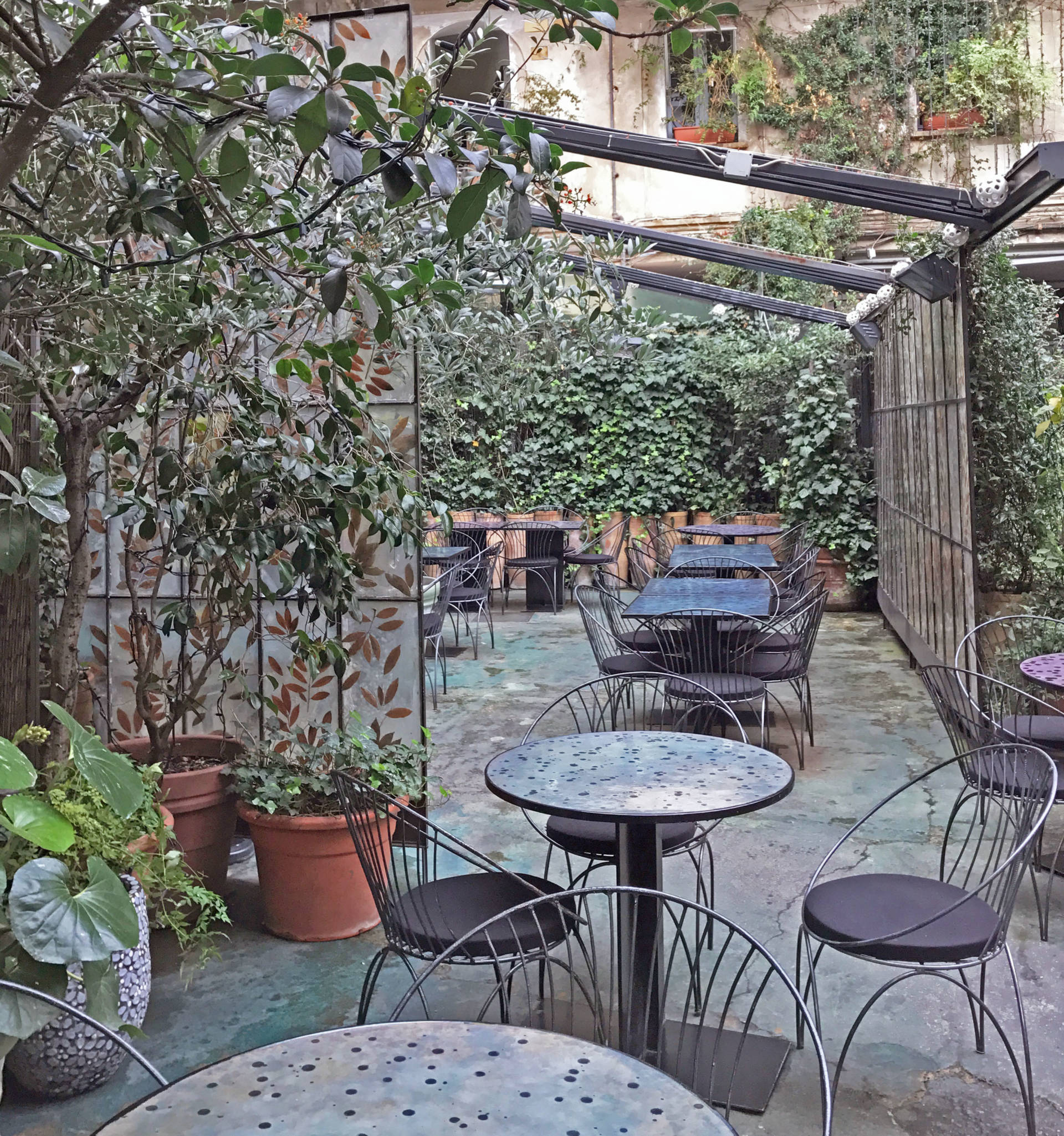 After our stroll through the surrounding neighborhood, we made it back to the hotel to bid our sad arrivedercis.
I'll keep you posted on whether lazy baby's frog turns into a prince anytime soon.
xo!
the romantic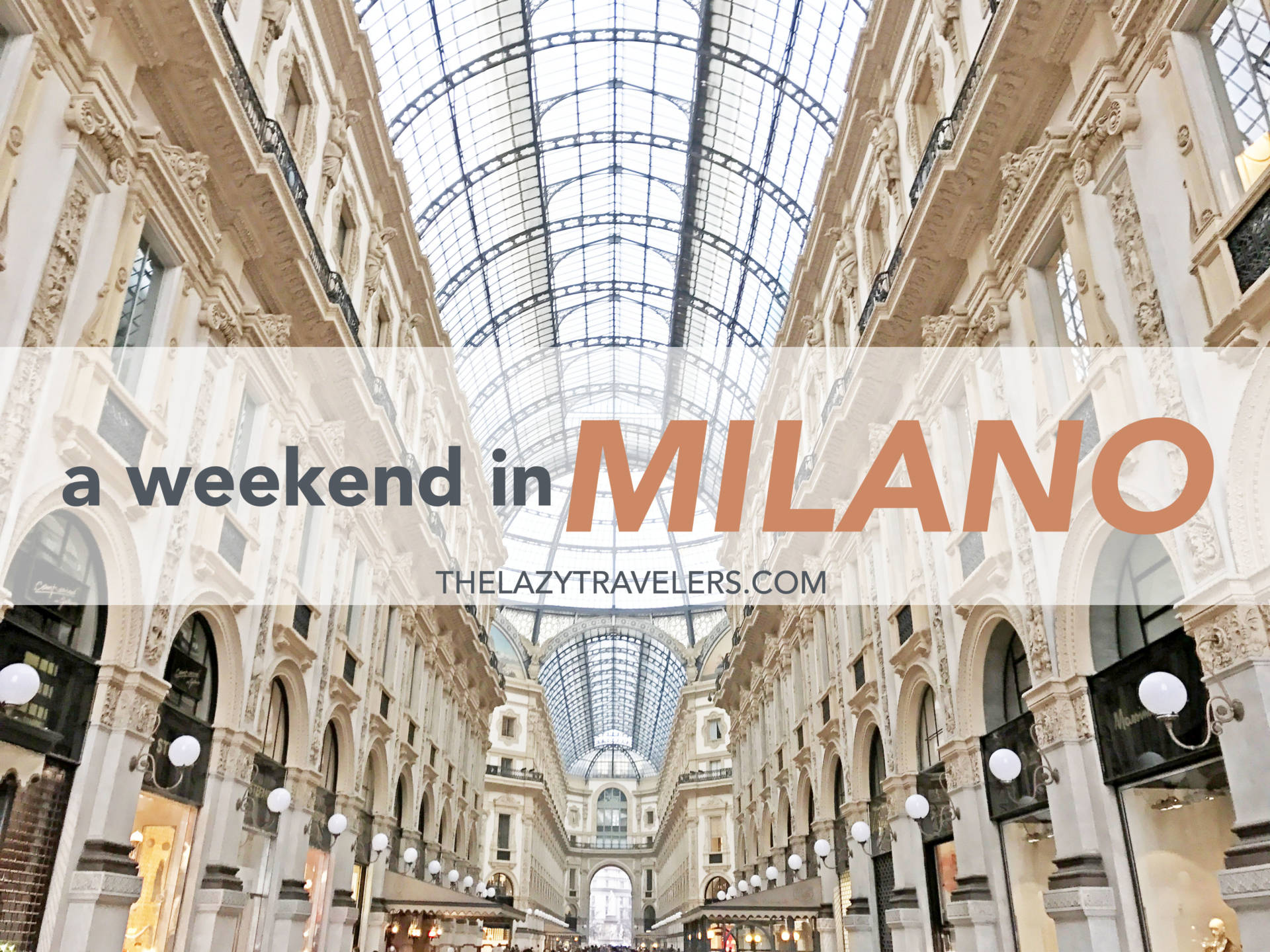 Save
Save