Since starting our blog in August 2011, we've been lucky to work with some of the best of the best in the travel & tourism world. If you're interested in joining forces and collaborating with The Lazy Travelers, we'd love to hear from you.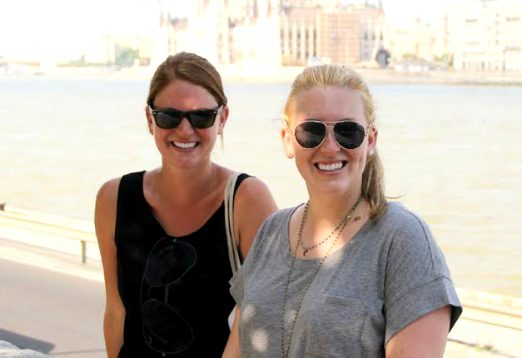 Contact us at info [at] thelazytravelers [dot] com if you'd like more information on our site stats as well as rates!
We cater to a broad audience interested in the following topics:
Hotel & resort reviews
Restaurant reviews
City travel
Weekend getaways
Local exploration & staycations
Balancing travel with a full-time job
Budget travel
Couples travel
Travel photography
Partnership opportunities include:
Advertising
Sponsored posts with social media promotion
Product & service reviews
Contests & giveaways
A NOTE // Though we do partake in both affiliate advertising programs and brand collaborations, we will never highlight a brand or destination that does not align with our personal travel preferences and experiences. Please also note that when you click certain links on this site and related social media platforms, we may receive a small commission. In every post, sponsored or not, all opinions are our own.
All content is written by us, and we do not accept guest posts.