– This post is in partnership with Amberlair, the world's first crowdsourced boutique hotel –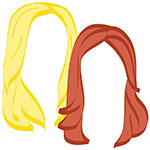 Our 19 year old selves would be very disappointed by this next sentence, but here it is: when it comes to travel, we've gotten more selective. Long gone are the days where we don't mind two layovers and a friend of a friend's couch in the name of adventure, and yeeeaah, you can keep your hostels with your bunks beds and your shared bathrooms. But that should be obvious, no? We're inching toward 30, so it's natural our tastes would evolve and, in some cases, become downright picky.
Unfortunately, we're still not the independently wealthy empresses we had always planned to be by 29 because life is unfair, so we're not always living in the lap of luxury. In reality, however, our most favorite hotels haven't even been the most expensive. We're charmed by charm, and when it really comes down to it, our stays in boutique hotels are among our most favorite — our night at the Château de Challain, the romantic's stay at the Memmo Alfama, our beloved visit to the Inn at Hastings Park. Each of these hotels offered us a unique experience that we're constantly hoping to repeat, and when we plan our trips, we're always on the look out for a one-of-a-kind hotel that fits the bill.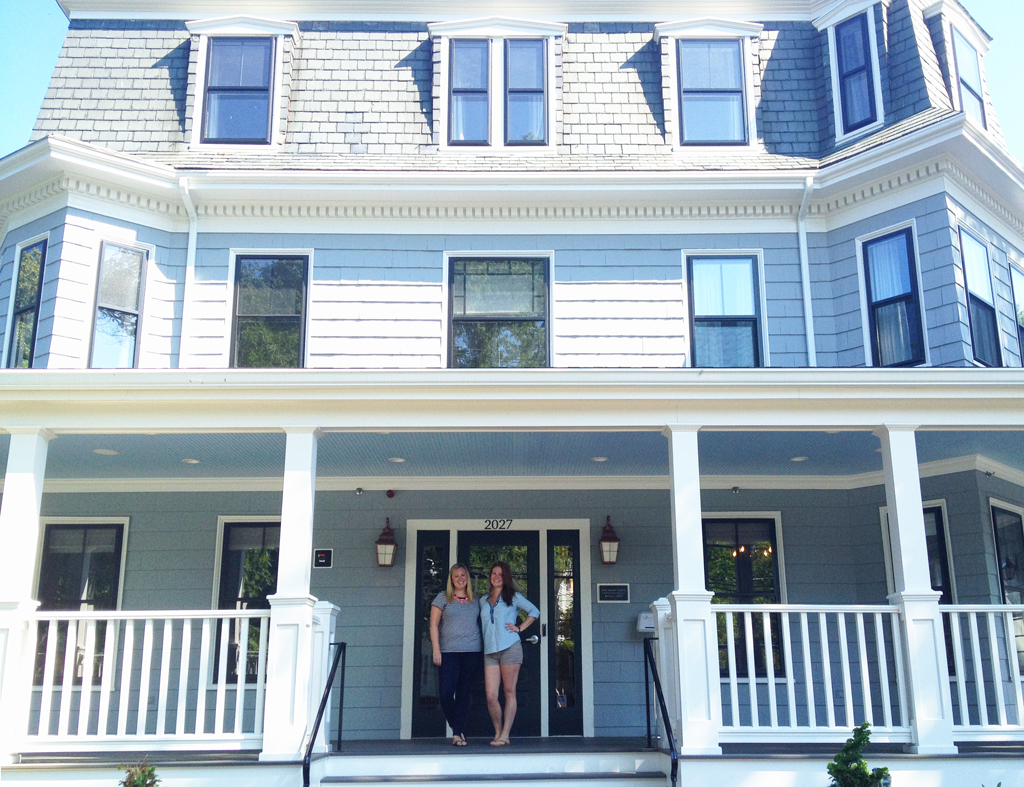 Heading to breakfast at the Inn at Hastings Park
Though it's tough to nail down our most favorite hotel stay to date, we, like most travelers, have a little mental checklist of what takes a place from good to holy-crap-this-is-amazing. Beautiful rooms, amazing views, big, bright windows — yes, yes, yes. A welcome glass of wine, free WiFi, bottles of water that we don't have to ask to have replenished — need, need, need. These requests (demands?) aren't crazy… they're actually pretty common among regular travelers, but they're also shockingly lacking from quite a few hotels.
Now, imagine a world where we could all come together, air our grievances, and have the perfect hotel built in a location of our collective choosing.
Guys, we live in that world. Enter: Amberlair.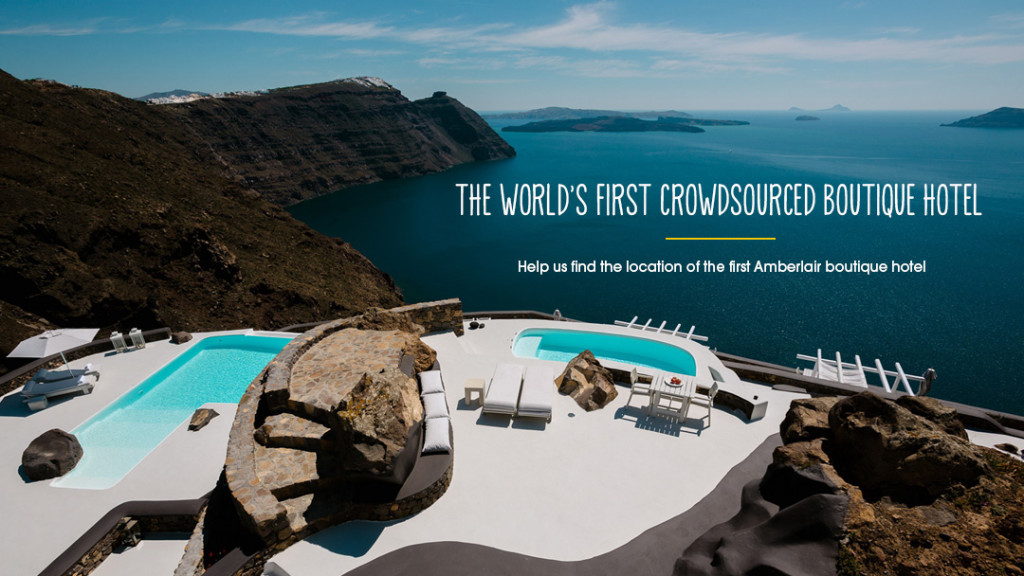 Because they can say it better than us, we'll let Kristin and Marcus, the German team behind Amberlair, take it away.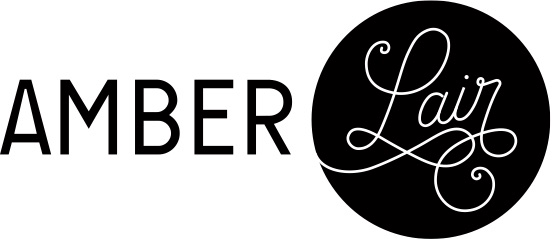 What is Amberlair?
The world's first crowdsourced and crowdfunded boutique hotel.
Where is Amberlair?
You may have the answer!
Amberlair is a unique concept: a boutique hotel created with the help of the global travel community. We are reaching out to people who share our passion for small, characterful hotels in inspiring locations. Using the online input of crowdsourcing and crowdfunding, we will develop the first in a group of extraordinary places to stay around the world.
Step 1: Crowdsourcing The Location
If you know the perfect place for Amberlair to put down its roots, go to amberlair.com and submit your suggestion. We are seeking a location with character and allure. Have you spotted a building with history for sale or a suitable piece of land available for development? The more details you can provide – plans, photos, owner's contact details etc – the better. And there is a great prize to be won for the person who submits the location finally chosen…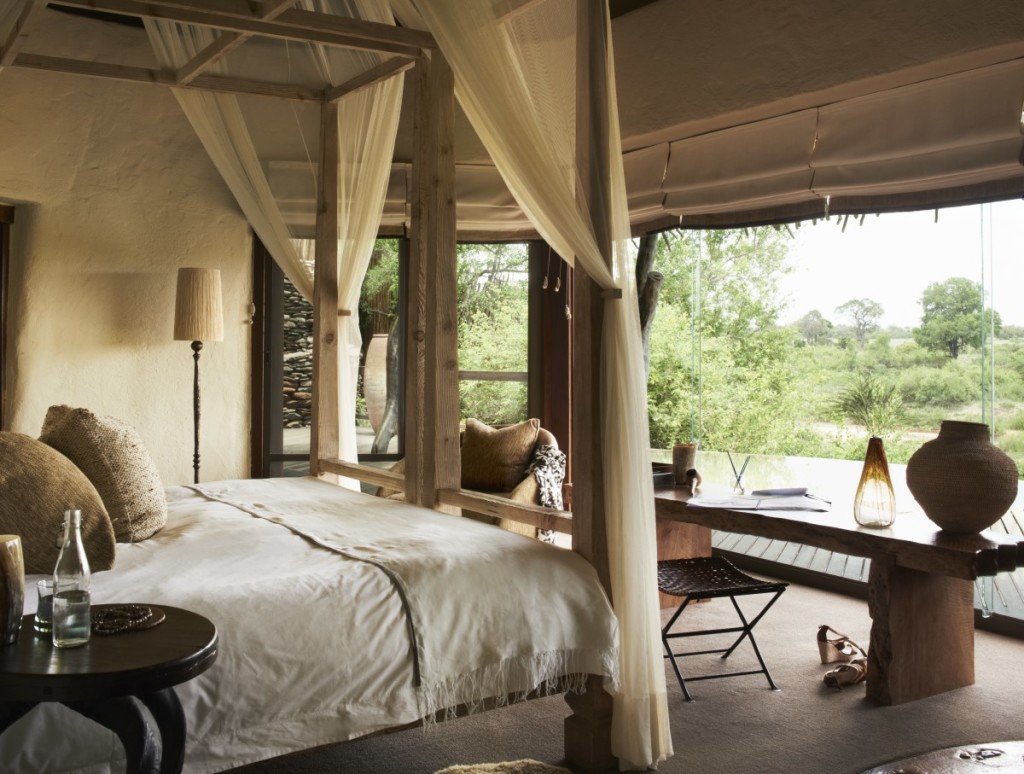 Step 2: The Competition
When we have received all your suggestions, we will choose a shortlist of the most suitable locations and put the location to an online vote. Whichever location receives the most votes will be the site for the first Amberlair boutique hotel – as simple as that. And the community member who proposed it will win a fantastic prize: a week's stay for two at Amberlair*, plus a VIP invitation to the opening party.
Step 3: The Future
Once the first Amberlair location is decided, we will open up the crowdfunding campaign, inviting the sort of people we have met on our travels who share our love of personalised, eclectic places to stay to invest in Amberlair. Benefits for crowdfunding contributors will include free stays at Amberlair and benefits while staying at the boutique hotel. Later, we will also be crowdsourcing the details of our boutique hotel – seeking designers with original ideas, local suppliers of artisan produce, etc.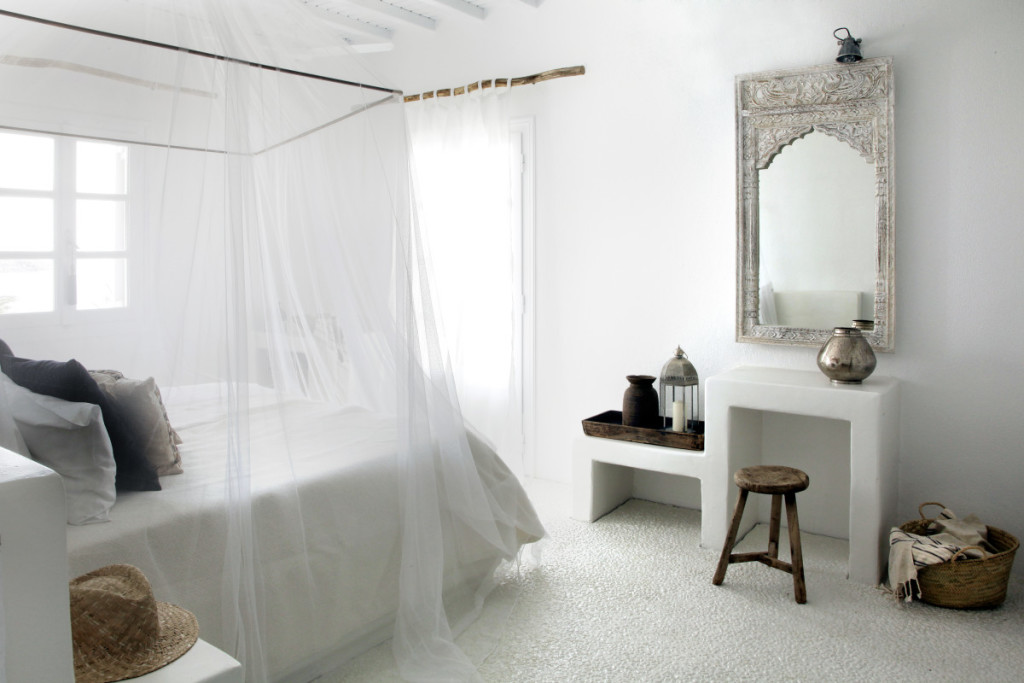 The Amberlair Team
Amberlair was founded by Hamburg-based Kristin Lindenberg and Marcus Orbé, whose backgrounds are in, respectively, the travel and events sector and the airline industry. After years of being put up in cookie-cutter, could-be-anywhere clone hotels, they set off on a tour of more than 40 countries on six continents, researching boutique hotels, getting the inside track on what works and what doesn't and making contacts with the world's best boutique hotel professionals. They also met many fellow guests with a passion for quality and authenticity. And it was that global travel community that inspired them to use the online input of crowdsourcing and crowdfunding to create Amberlair. (Full biogs here: http://amberlair.com/about/)
Stay In Touch With Amberlair
Twitter // Instagram // LinkedIn // Facebook  // Google+ // Pinterest // Flickr
Be sure to check out Amberlair, hop over to vote, and hopefully we'll be able to report back again soon with the results!
xo,
the romantic & the wino
– Thank you to Amberlair for partnering with us on this post. All opinions are, as always, our own.