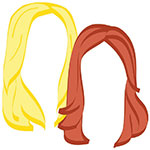 Well, well, well! March is in full swing, #LTnyc is in 16 days and counting, and we're just feeling all around celebratory up in here. ALSO, it's Oscar night, and what better time to announce our own award winner, hmm?
As you may recall, we had a giveaway in the works that started on February 22nd, asking for your local tips for the chance to win a $200 HotelTonight credit. Our original plan was to pick our favorite tip but as it turns out, you guys know your home towns really well. We want to come stay with all of you, so in some ways, we're all winners now.
However, there can only be one REAL winner, so we used a random # generator to help us pick said real winner…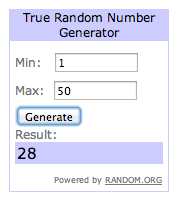 #28 = our reply to to Heather of Ferreting out the Fun! And, in case you missed it, here's her idea of a perfect staycation in DC (and as one former resident and one former pseudo-resident, we don't disagree):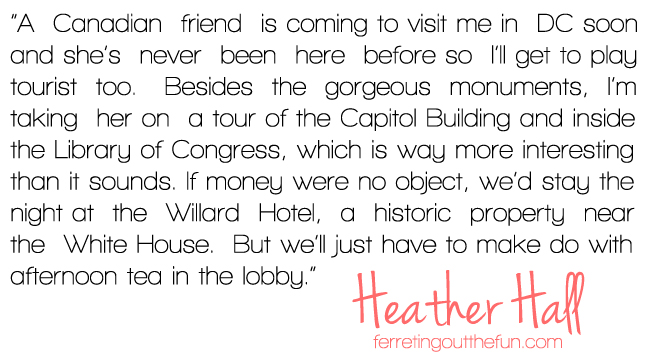 Expect an email from us soon, Heather!! We can't wait to see where you end up using your credit.
For those of you who didn't win, we hope you still love us AND, more importantly, we hope you still get the chance to use HotelTonight in the near future!
For a little $25 boost, download the HotelTonight app and type in the promo code LAZY25.
xo!
the romantic & the wino