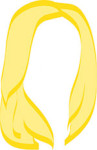 We've already taken you on a tour of Gramercy and Murray Hill, but in this installment of City Dwellers, I'm sticking a little closer to home. Both of my New York City apartments have been on the Upper East Side (and three of the romantic and the hubs' apartments as well), so we've gotten to know this neighborhood pretty well over the past couple of years.
You've probably heard me talk about every single place on this list at least once before, because let's face it, when I have to choose between heading downtown or sticking within walking distance of my apartment, I'll always choose the later.
Upper East Side
The Upper East Side (or the UES as we like to call it, which is less about being cool and more about being lazy) used to have a reputation for being home to New York's wealthiest families. The neighborhood runs almost the entire length of the Park from 59th Street to 96th Street, and stretches from 5th Avenue all the way to the East River.
Though it's still one of the most affluent 'hoods in the city, in the past couple years it's become home to many young professionals in their late twenties and thirties. With the change in demographic has come a upswing in new restaurants, bars, and hot spots. Luckily for you, I'm here to tell you about them. At least my favorites, anyway.
Where to eat
Earl's Beer + Cheese, 1259 Park Avenue (between 97th & 98th) // If the name alone isn't enough to get you there, then we can no longer be friends. Earl's is the tiniest little hole in the wall that you'll ever come across, but that doesn't stop the kitchen from serving the best goddamn grilled cheeses I've ever had in the history of grilled cheeses. These guys put mozzarella, pickles, and potato chips on an english muffin and it tastes heavenly. Just trust me.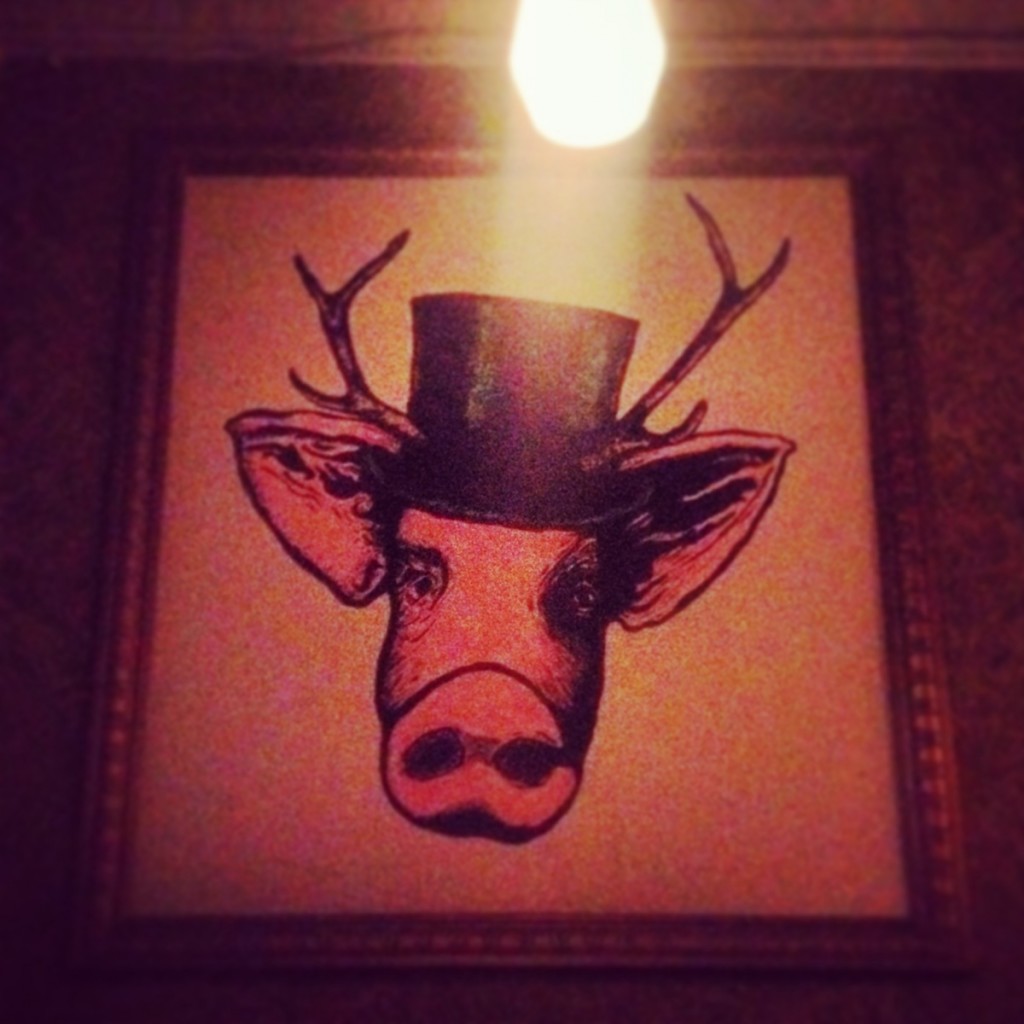 Heidelberg, 1648 Second Avenue (between 85th & 86th) // Back in the day, parts of the UES used to be heavily populated with German immigrants, and Heidelberg serves as the perfect reminder. Though I've been here many times to sit at the always-crowded bar and drink beer from boots, I only recently had a chance to sit down and eat here when my mom was in town. Because my mom is also cursed blessed with a lack of self control, we decided to try about 10 different things off the menu and majorly, majorly underestimated the portion sizes. A week later, I was still enjoying the leftovers. Do yourself a gigantic favor and order the potato pancakes and the pork shank. Oh em geee, I want it right now.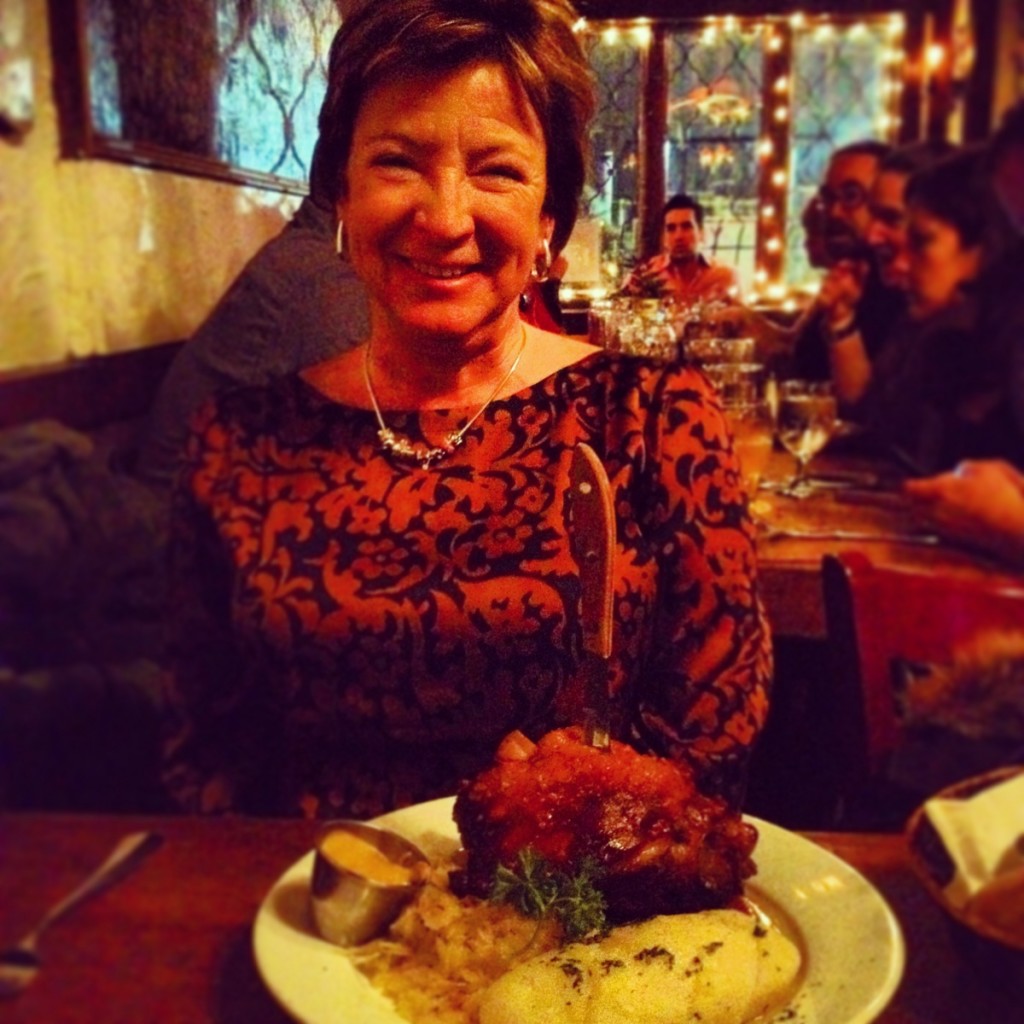 Where to splurge
Flex Mussels, 174 E. 82nd Street (between 3rd & Lex) // Visiting Flex once will not be enough. I've eaten here more times than I count and though I attempted to try a different item on the menu each time, I keep coming back to my old favorite: the Parma. You will go here, you will order the Parma, and you will be forever in my debt. The end.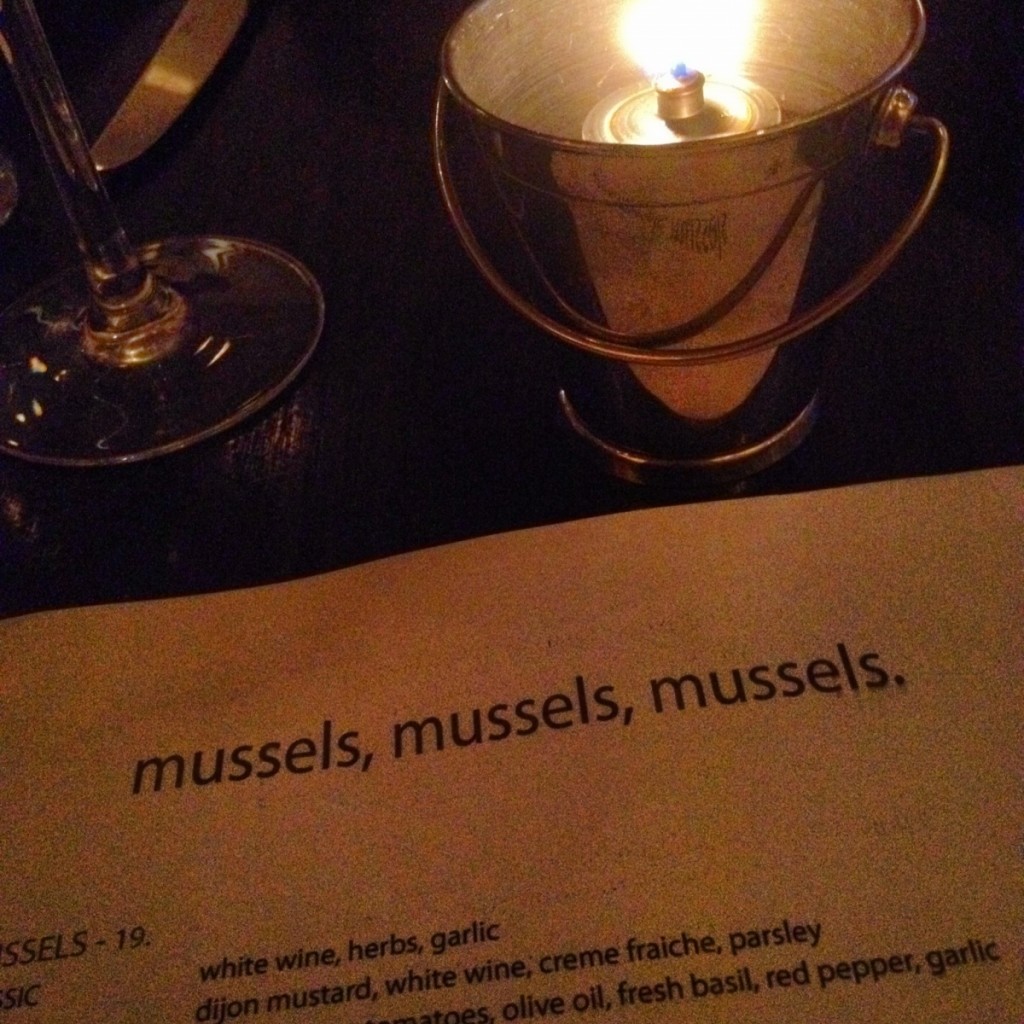 Il Ristorante Rosi, 903 Madison Avenue // When the romantic was in NYC last summer, we treated ourselves to a fancy dinner at Il Ristorante Rosi with our good friend, Mrs. O Around the World. Go for the wine list, stay for the salumi.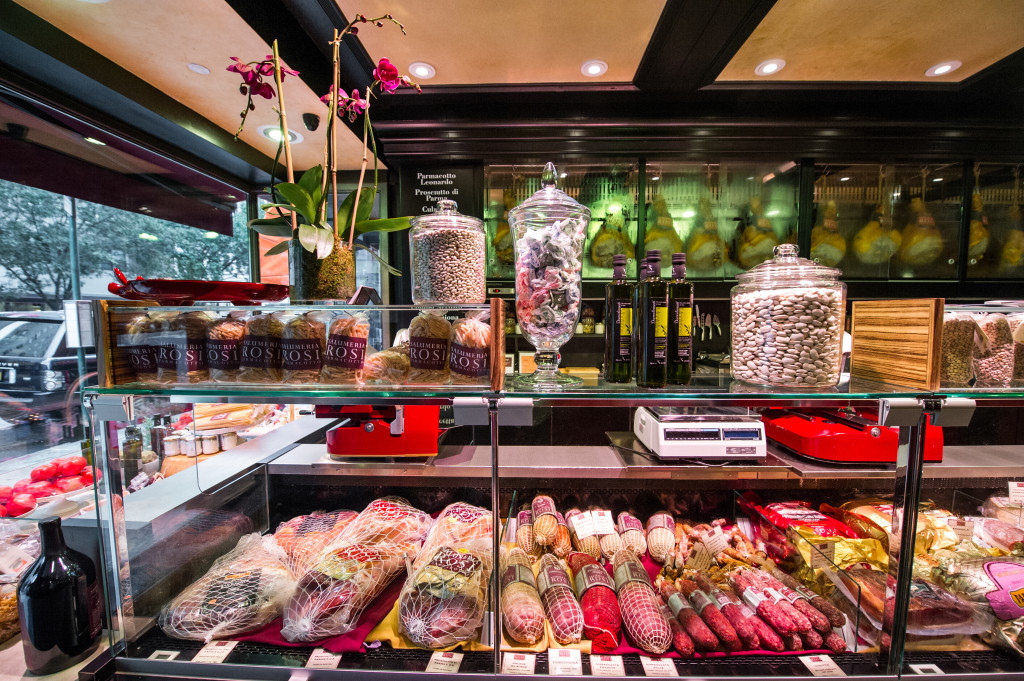 Image courtesy of Daniel Krieger
Where to enjoy New York City favorites
H&H Bagels, 1551 2nd Avenue (between 80th & 81st) // You know we've sworn our allegiance to Ess-A-Bagel and Murray's, but luckily I happened to move a block away from my THIRD favorite bagel place in the entire city (coincidence or not, I'll never tell). The line is always a mile long, but it's 100% totally worth it. And, bonus points for being open 24 hours, which has led to bagels becoming my second favorite drunk food behind pizza.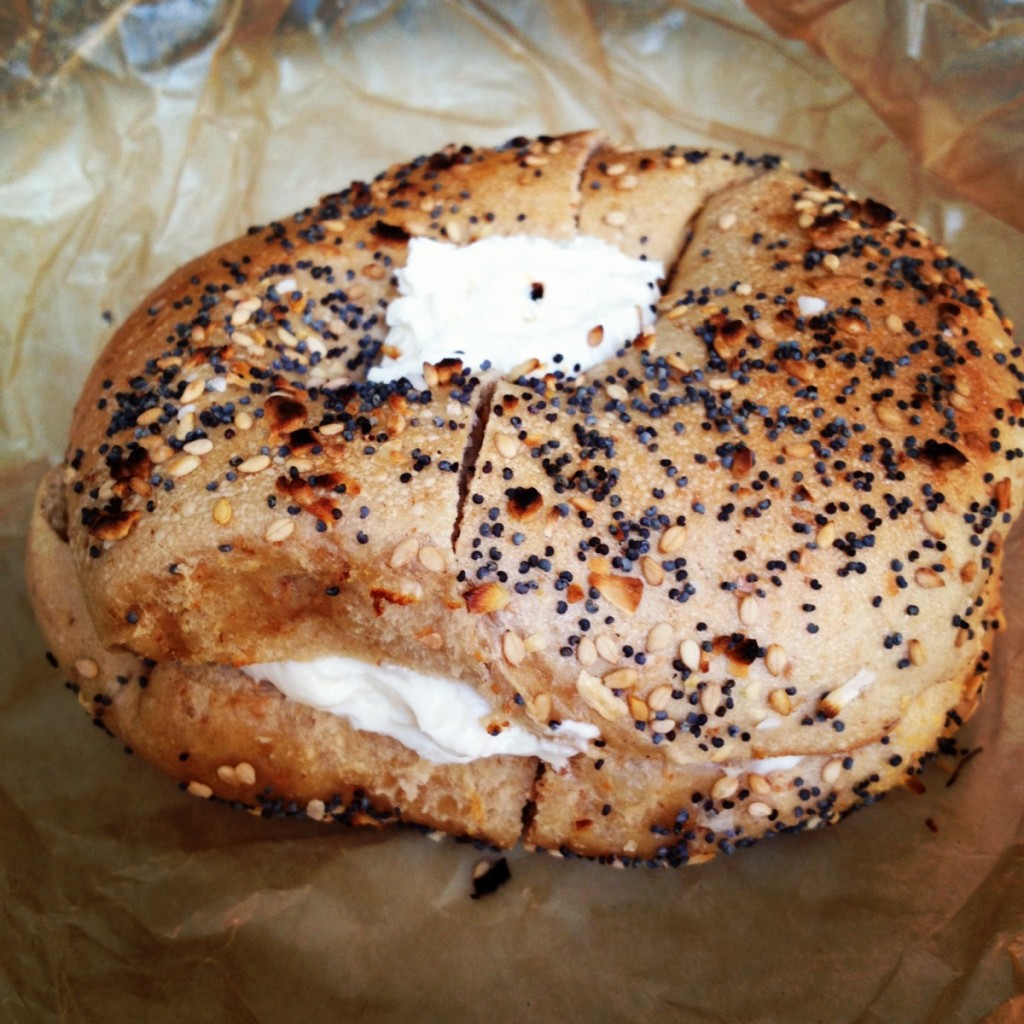 Little Italy, 221 E. 86th St (between 2nd & 3rd) // My favorite pizza changes from day to day, but this place has stood the test of time. It's nothing fancy– in fact, it's decidedly unfancy– but it's New York City pizza at its absolute finest. The pepperoni slice can't be beat.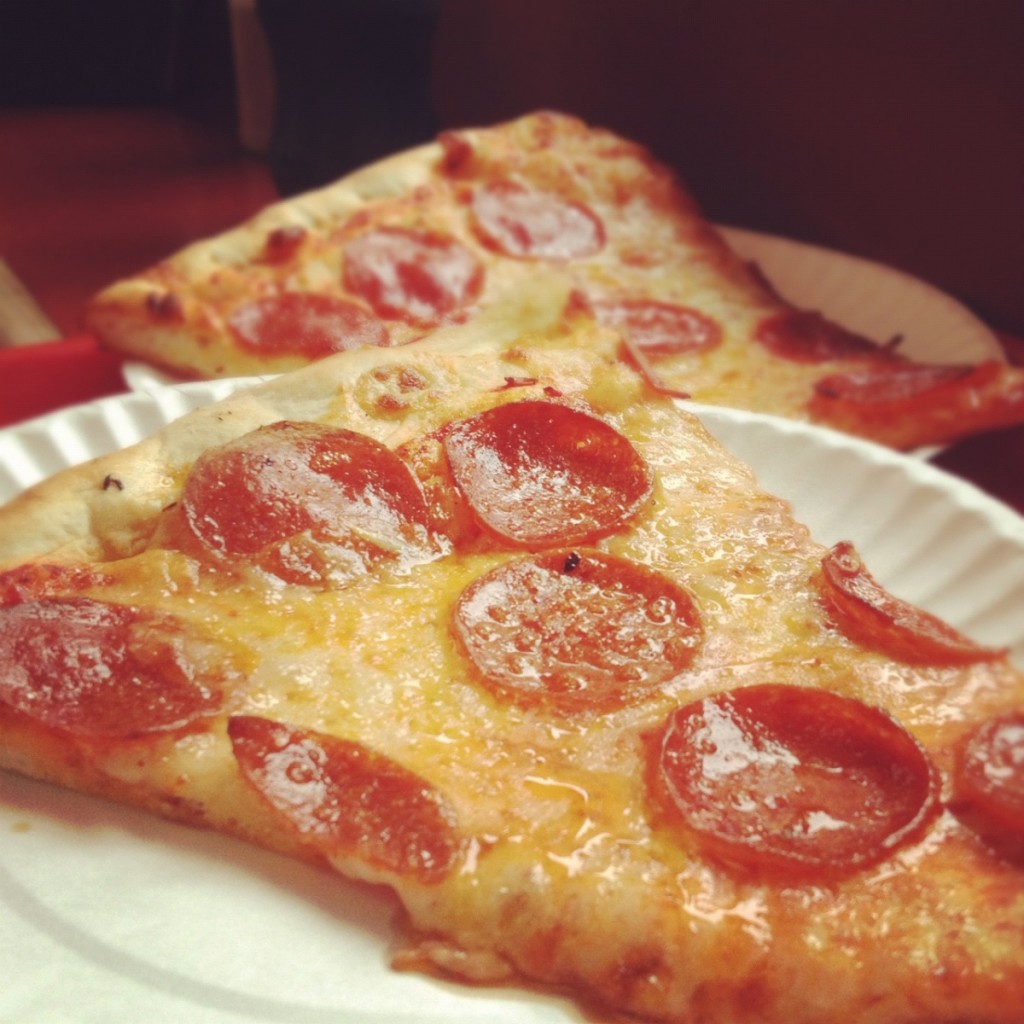 Where to drink
City Swiggers, 320 E. 86th Street (between 1st & 2nd) // How to be a responsible adult at City Swiggers: swing by for a pint or to fill up a growler, and then be on your merry way. How to be an irresponsible pair of WILL NOT BE NAMED best friends at City Swiggers: make flights at this craft beer shop the first hole in a rousing game of Pub Golf. And then never want to look at another beer flight ever again.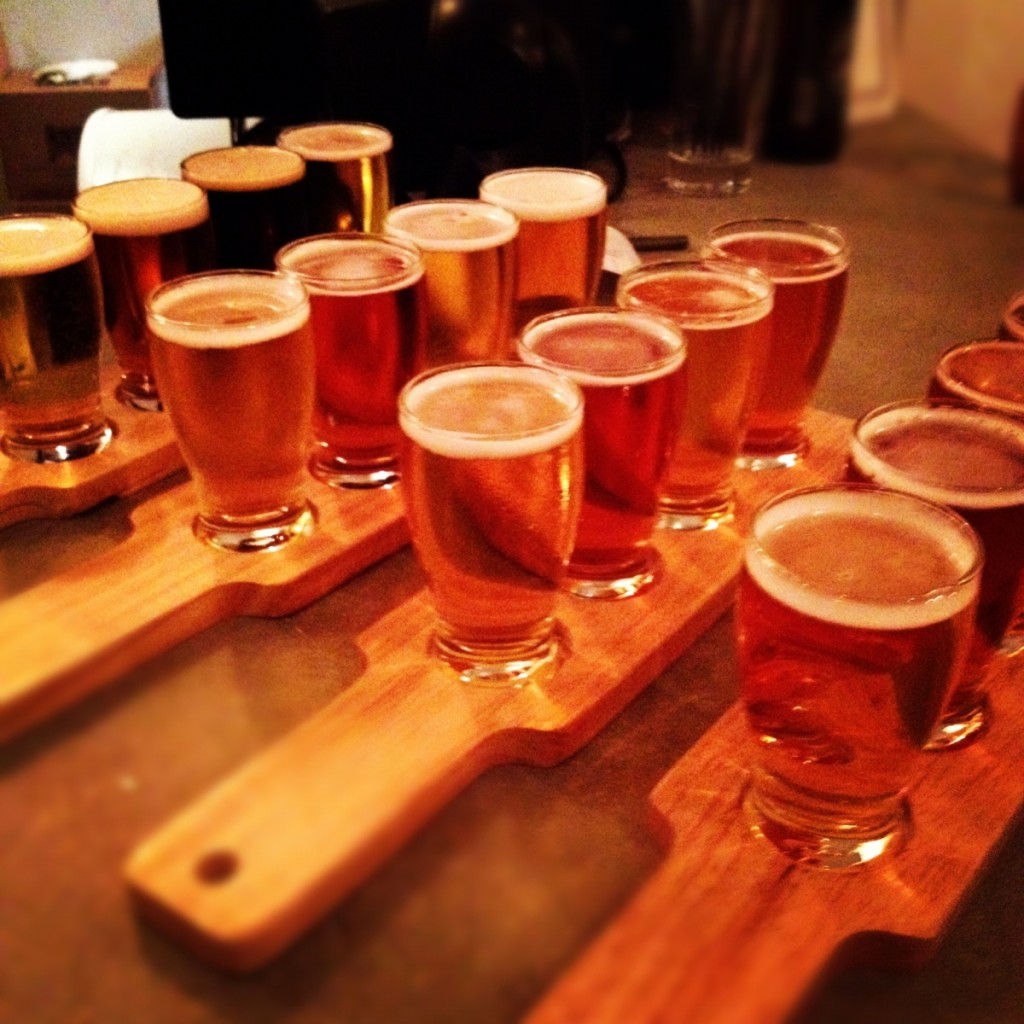 Five Mile Stone, 1640 2nd Avenue (between 85th & 86th) // The corner on which Five Mile Stone sits seems to be cursed. So many restaurants and bars have come and gone on this corner that it was a shock to hear that one of the UES' most talked about openings was taking place here. But I think File Mile Stone might have just stumbled upon the right formula for sticking around: an extensive beer list, simple but incredible menu items, and a young, hip atmosphere. There's two bars on two different levels (which is a major perk for people like my fiance and I who prefer to eat at the bar than at a table), and plenty of sitting and standing room everywhere.
Where to sleep
The Carlyle, 35 E. 76th Street (between Madison & 5th) // Although I've never had a chance to stay here, something tells me this place is a safe bet if you want the Blair Waldorf-esque Upper East Side experience. Over the years, the Carlyle has hosted celebrities, royals and US Presidents, and even walking by the exterior on the way to Central Park it's easy to understand why. If you're looking for young or trendy, then head downtown. If you'd rather spend a little extra money in exchange for old world New York City sophistication, this is the perfect place to do it.
Since I won't be able to call the Upper East Side home for that much longer, I leave it up to all of you to visit these places (and then tell me about it so I can live vicariously through you). If you also wanted to stop by H&H and ship some bagels to my new place in Philadelphia, that'd be cool too.
xo!
the wino
Cover photo credit: New York Portraits