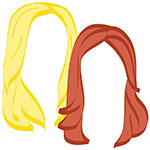 We may have grown up outside of Philadelphia, but that doesn't make us experts on the City of Brotherly Love.
When we kicked off our weeklong tour of the patriotic east coast, we knew we wanted to spend some time re-exploring Philly, especially now that the wino will soon be calling it home. Like any city, Philadelphia is chock-full of fun neighborhoods, each with it's own distinct vibe. Because we only had two short days, we chose to stick to Center City — mostly for convenience, but also because it's loaded with hotspots (new and old) that we wanted to test out.
Though we spent a good amount of out time in Center City drinking beer, we're positive there's more to do and see (or at least eat and drink). We think.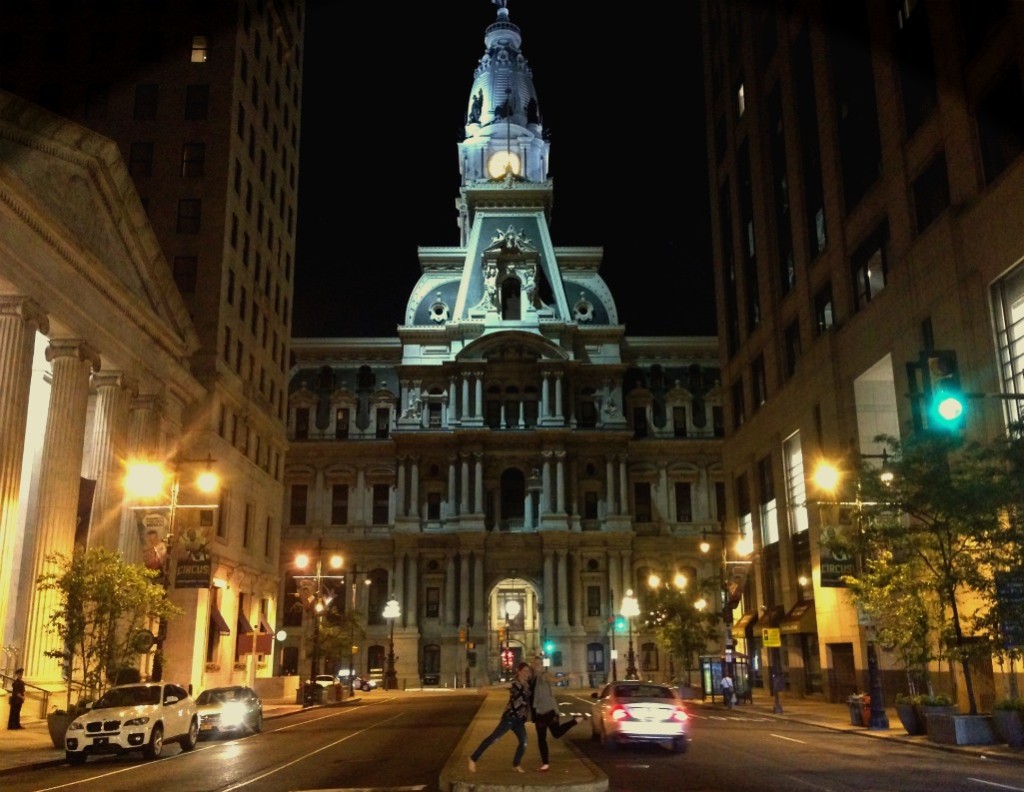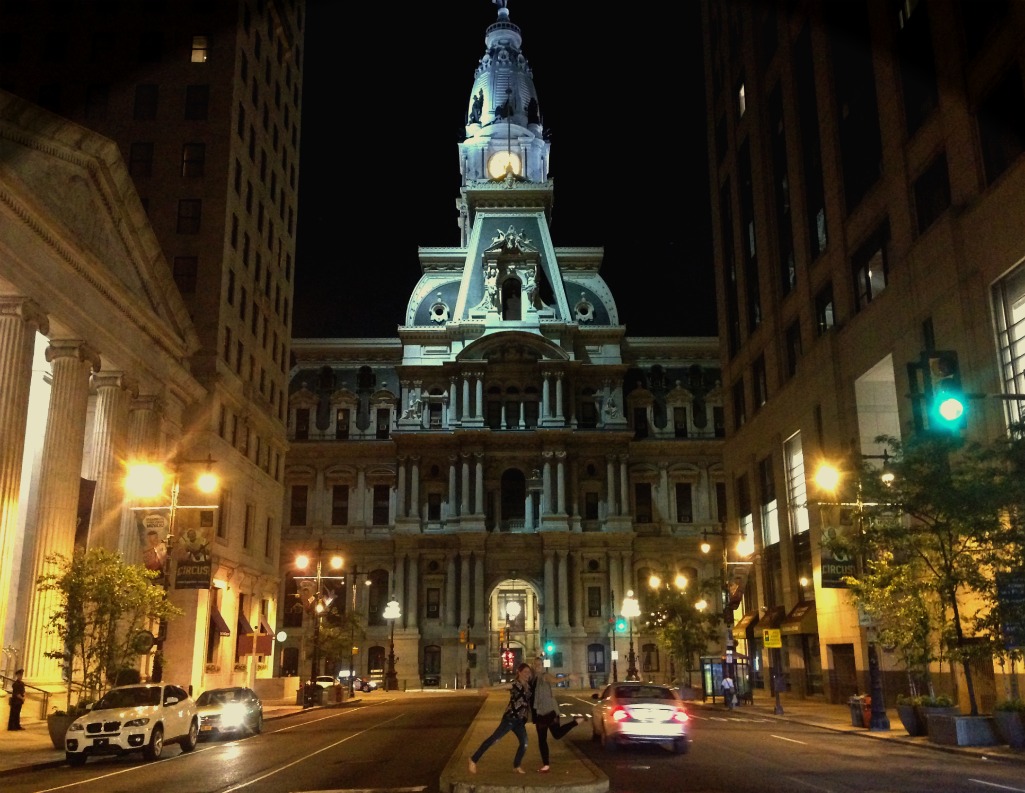 Where to take it all in
Ritz Carlton Philadelphia, 10 Avenue of the Arts // As we planned our reunion, we kept going back and forth on where to stay in Philadelphia. Because this was the romantic & hubs' first stop after a long transatlantic flight AND we were short on time, we wanted something ultra comfy and ultra central.
Enter Room Key. As you may recall, the hotel booking site recently joined up with Stand Up to Cancer for their Stay the Night, Join the Fight℠ campaign. Along with supporting a great cause, we also love that Room Key guarantees the very best offers for Hilton, Hyatt, IHG, Wyndam, and… drumroll please… Marriott! Because, many moons ago, the romantic & hubs already had one lovely weekend at the Ritz Carlton Philadelphia under their belts, it was settled: two nights of luxury would be ours. And, luxury with a view, no less: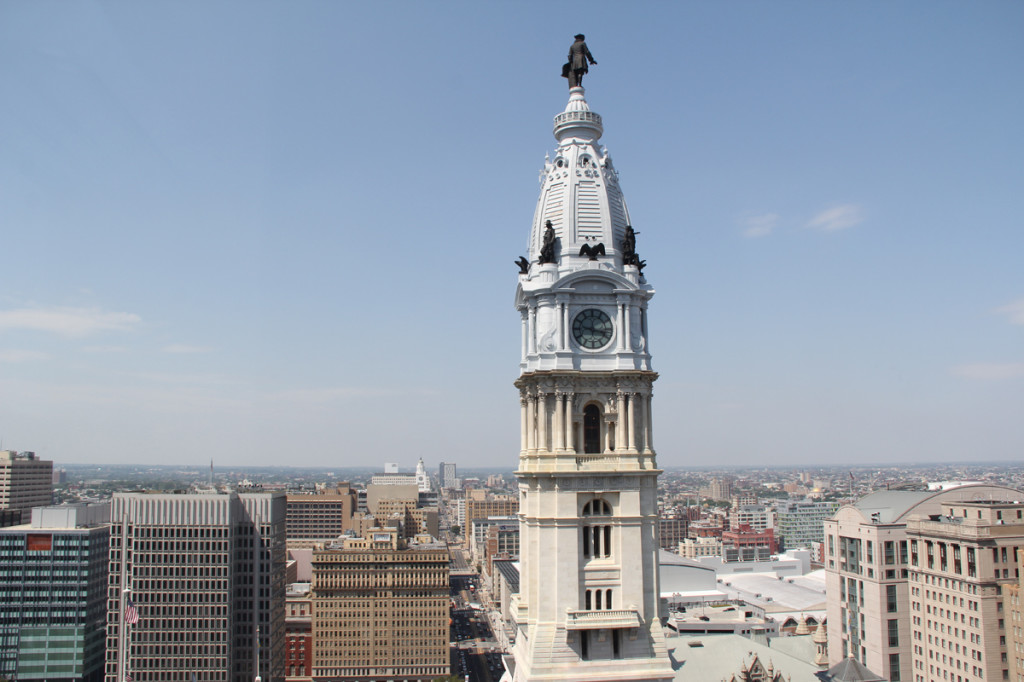 To top it all off, sleeping eye-level to William Penn's derriere was only one perk of our adjoining rooms on the 24th floor. Aside from big, bright windows looking out over the skyline, we also had free access to the Ritz Club Lounge, where you can enjoy complimentary breakfast and coffee in the morning and wine and snacks throughout the day. Seeing as there was some major jetlag in our crew, you can bet that kicking back in our comfiest clothes and catching up over near-endless glasses of wine was the biggest of perks.
But! Never you fear, we practiced some restraint and (only somewhat begrudgingly) left the hotel just enough to explore the 'hood.
Where to spend your beer money
Brü Craft & Wurst, 1316 Chestnut Street // New to the Center City neighborhood, it didn't take long for Brü to become a major contender in the happy hour and weekend scene. An indoor biergarten with long communal tables, it's the perfect spot for large groups or posting up on a Sunday for an afternoon of day drinking. The beer menu is literally PAGES long and there's a self-service tap system, which was enough to blow our minds.
McGillin's Olde Ale House, 1310 Drury Street // Nestled in the alley behind Bru is one of our all-time favorite bars in Philadelphia, McGillin's. It's nothing fancy– in fact, it's decidedly UNfancy — but the beer selection is tops and there's almost always some sort of pitcher or draught special. Try McGillin's on Tuesday nights when the wings are 35 cents a pop, but make sure to get there early. Also be sure to never to let your pint of beer fall out of the second story window and onto the bouncer's head below. NOT THAT EITHER OF US HAVE EVER DONE THAT.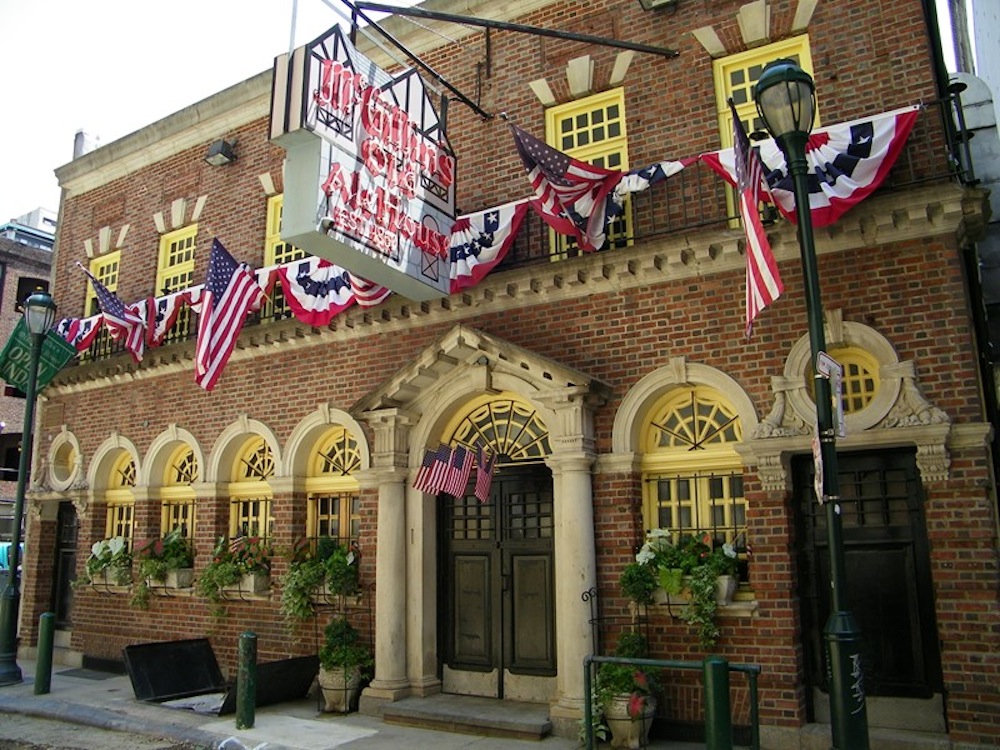 [photo credit]
Good Dog Bar & Restaurant , 224 S. 15th Street // Go here for the beer and stay here for the food (OMG the baked mac & cheese with cornflakes on top, nomnomnom). It's another laid-back Center City bar, with nothing remarkable about its interior or decor except that it's COVERED IN PHOTOS OF DOGS. Good Dog is as unpretentious as they come, while still boasting one of the best beer selections and food menus in the area. Man, we really love you, Good Dog.
Where to feast
Reading Terminal Market, 51 N. 12th Street // Unfortunately our timing wasn't great, and we hit up Reading Terminal Market in the late afternoon on a Monday. This meant that many of the places that caught our eye were already closing up shop for the day (or had been closed… it was hard to tell). All was not lost, however! Instead of pouting our way back out on the streets, we beelined it for some authentic Philly soft pretzels.
The bad news? We were very irresponsible bloggers who neither wrote down the name of said pretzel stand OR took and photos of our bounty. Whoops. The good news? You probably can't go wrong at any of the pretzel stands. So, ya welcome.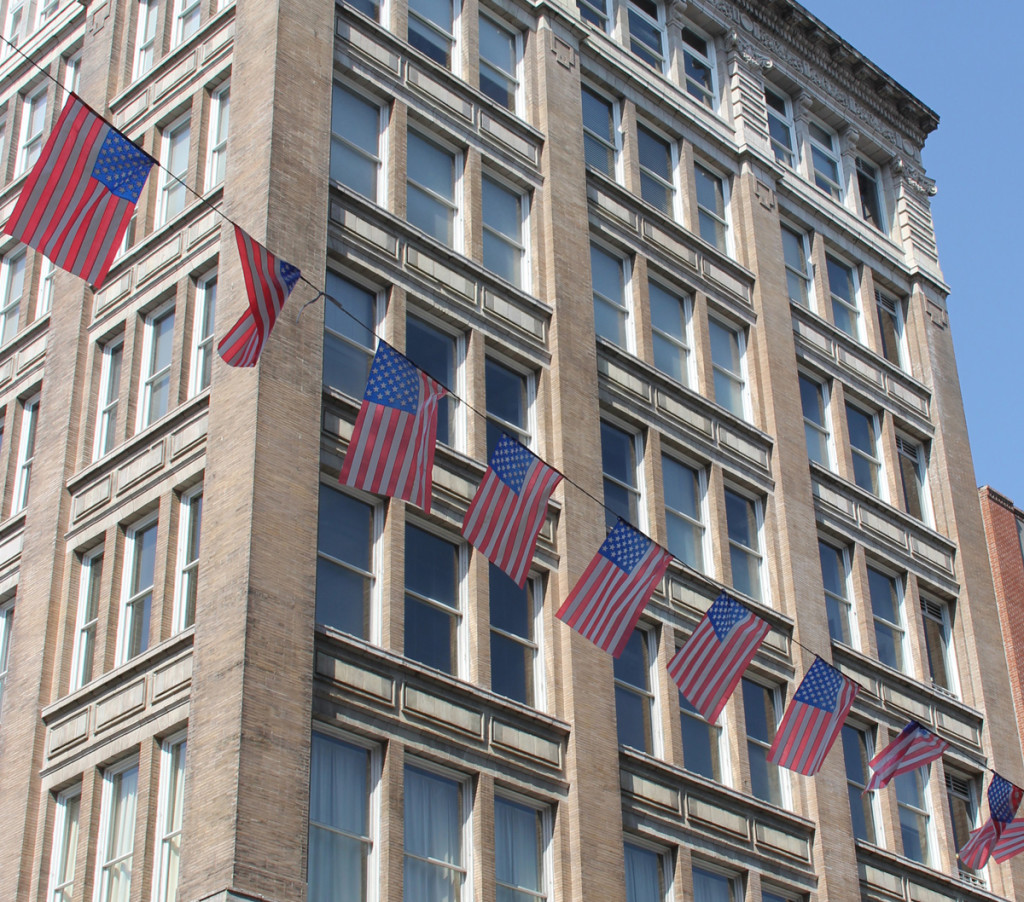 El Rey, 2013 Chestnut Street // It may not look like much from the outside, but as part of the Stephen Starr restaurant empire, we knew this tiny Mexican restaurant wouldn't disappoint.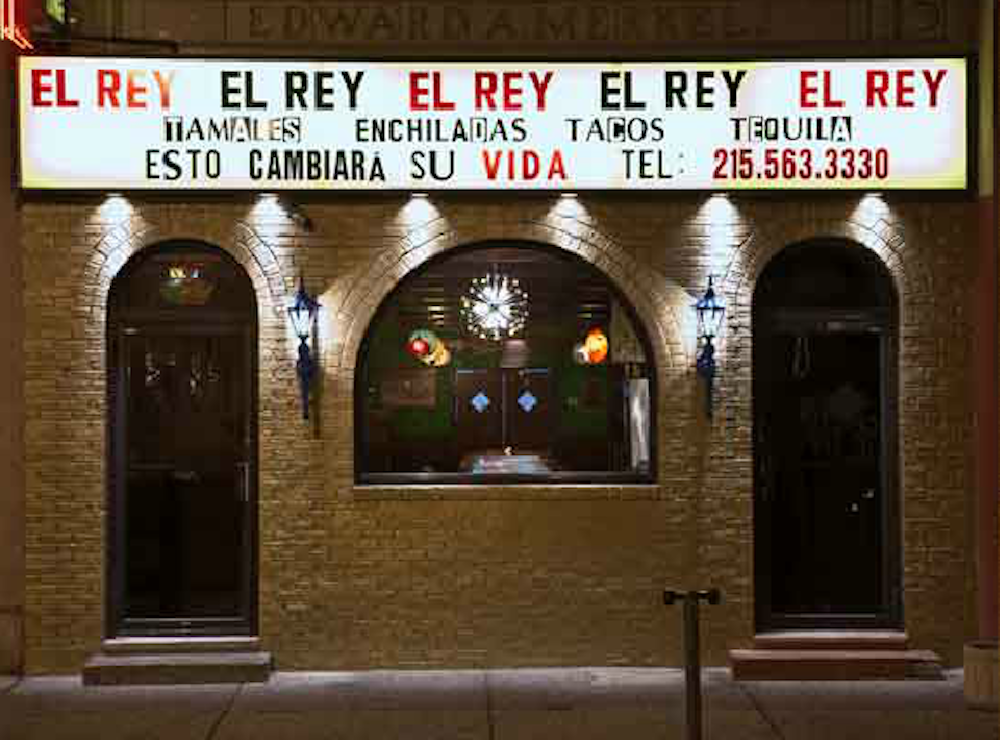 [photo credit]
El Rey offers authentic and delicious Mexican food that doesn't break the bank and really good margaritas as the cherry on top. Trust us when we say: order the Queso Fundido and then once you lick the skillet clean, order up another.
Though we didn't have ton of time in our pseudo-home city, we made the most of it before our next stop: our adoptive home city, New York!
Prepare yo'selves, more #LTeastcoast to come.
xo!
the romantic & the wino
Our stay in Philadelphia was part of a media arrangement with Ritz Carlton Philadelphia and Roomkey.com. All opinions are our own.