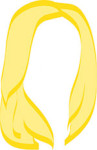 One month ago today I was touching down in warm and sunny St. Thomas for a four day Caribbean getaway. Today, I'm nursing a hangover and hiding from the on-and-off again rain showers in Manhattan. Sometimes life just isn't fair, ya know?
Because I can't get our wonderful vacation at Frenchman's Reef & Morning Star Marriott Beach Resort off the brain, I've decided to round up one last batch of wino wisdom for all of you out there considering a similar vacay. You can thank me with bottles of wine, or perhaps a plane ticket back to paradise…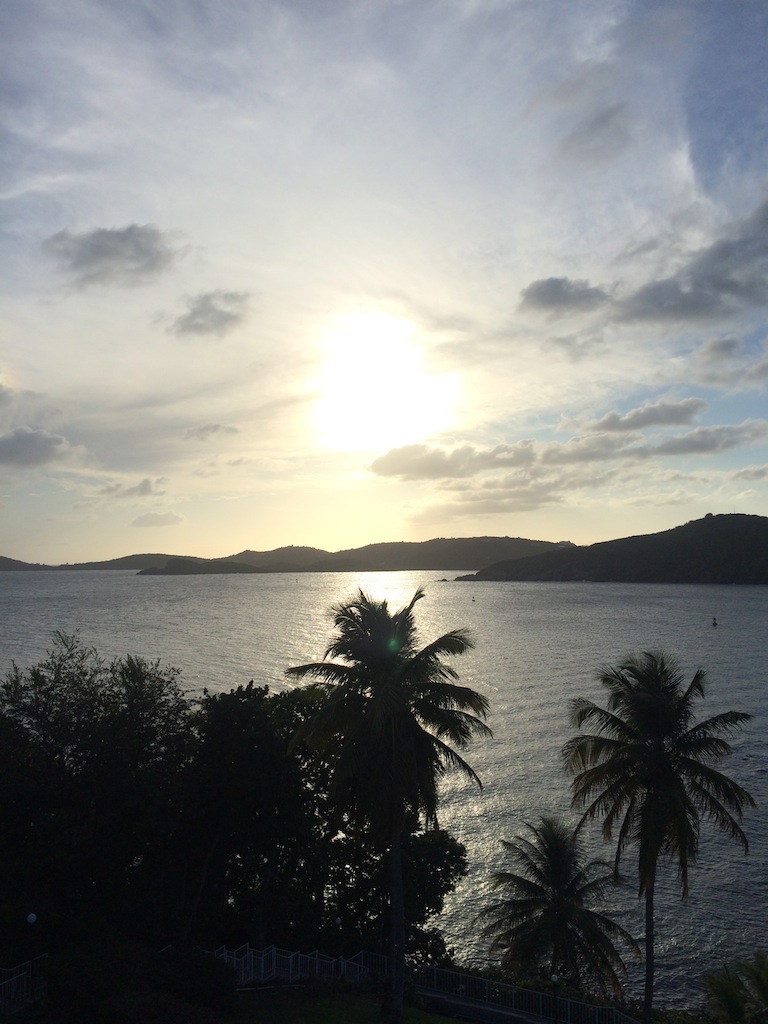 #1. You don't need a passport. 
Some people may read this and roll their eyes, but having never traveled to the US Virgin Islands, I had no idea whether I'd have to lug my passport along. Good news for US citizens: no passport required! Any official government issued ID, like a drivers license or birth certificate, will do just fine.
#2. … but bring your passport anyway.
Though you won't need a passport to get to St. Thomas, it's an easy trip to St. John and other parts of the British Virgin Islands, which do require a passport. If you're planning on exploring the surrounding islands — which we hear is well worth the trip — US citizens will need to bring their passports along.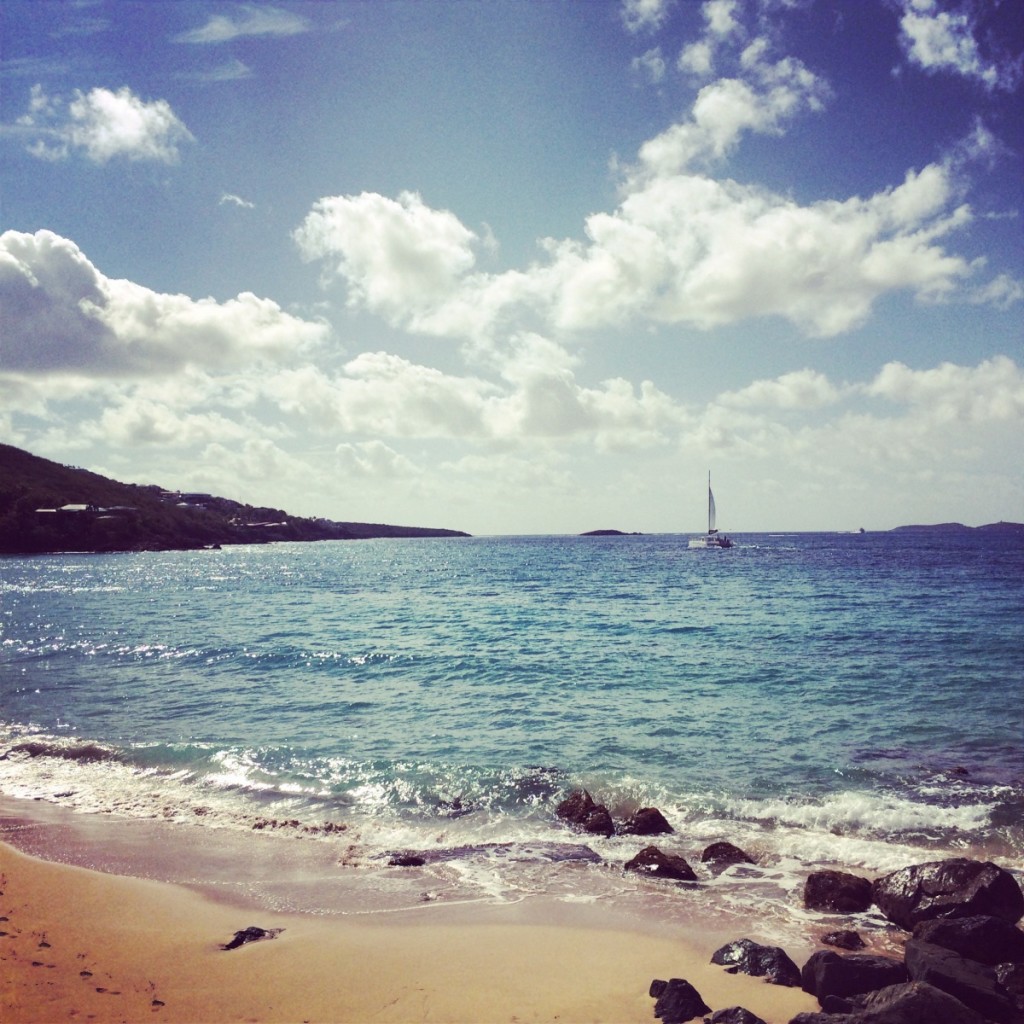 #3. Sharks? Forget about 'em.
As a nervous swimmer (and admittedly a little bit of a wuss) I made sure to do a bit of research on sharks before our trip. Luckily for me, and for all Virgin Island visitors, shark attacks in the surrounding area have been extremely, extremely rare. Though there are a few breeds, like nurse sharks, known to inhabit the waters, they're rarely spotted and even more rarely cause for concern. After some reassurance from our night-kayaking guides, I was brave enough to test out the waters. In four days, there were no sharks to be seen, and all of our limbs are in tact. Considering that a major win.
#4. Look to your left. 
St. Thomas may be a US territory, but cars drive on the lefthand side of the road, just like in Britain. The tricky part is that most of the cars are American, meaning the steering wheel is also on the left, which adds a whole new level of confusion for foreign-drivers. We let our cab driver handle all the driving, but for those considering a rental car, remember to look to your left.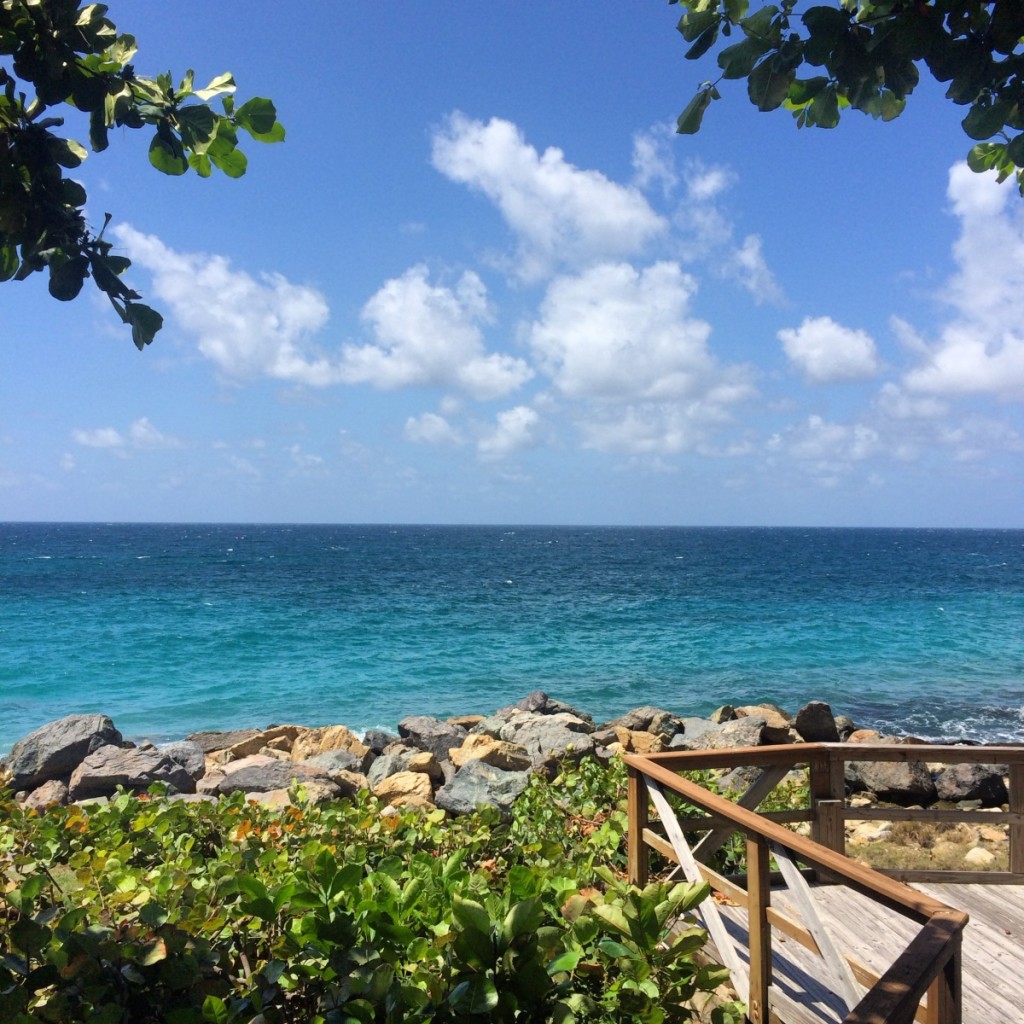 #5. The party starts when you step off the plane.
The US dollar may be St. Thomas' official currency, but the next most valuable thing is rum. When we arrived at Charlotte Amalie airport, we were handed shots of flavored rum, and when we got to the hotel, a huge glass bowl of rum punch was ready and waiting for us. If rum isn't your thing, it will be, and soon.
Sooo, what are you waiting for? St. Thomas is calling your name. And if you need more advice or information, you could always bring me along.
xo!
the wino