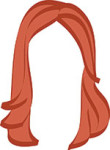 With less than one month left of our RTW, I can safely say that we've learned a lot about ourselves on this trip. I'll probably share more once we've had more time to reflect, but one of the earliest and biggest realizations?
We are not really budget travelers.
We all knew this in advance. We set a budget for our RTW, but with an average of $200/day, it is significantly higher than actual money-saving pros in the travel world. As always, we knew our usual high-low mix would be coming into play.
On the North Island of New Zealand, we had booked mostly hostels—always with private rooms, and en suite whenever possible. Still, a hostel is a hostel, and we tried to alternate with comfier accommodations when we could afford a bit of a splurge.
Enter: Heritage Boutique Hotels.
With locations throughout New Zealand and all over the world, we liked that all of their hotels offered rates that weren't going to break the bank.
Beech Tree Suites Taupo, NZ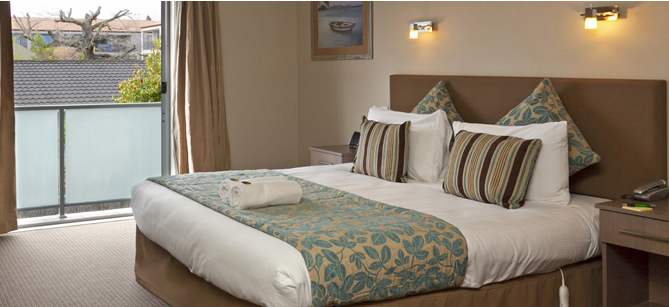 Photo Courtesy of Beech Tree Suites
After our terrible hostel in Rotorua, we were both in serious need of a non-sulfurous shower… and stat. Beech Tree to the rescue.
The hotel was conveniently located across from a grocery store and an easy walk into the main part of town, and the room itself was clean, spacious, and had a little kitchenette. Bonus points because the bed was gloriously comfy, which was another must after our previous night in matching twin beds. With Hilton offering the only other viable hotel option in town, it was the preferable choice for sure. (The Hilton was pricey!)
Also, in case you're wondering, the shower was ah-maaaah-zing and without even a hint of rotten eggs.
The Viceroy Hotel Napier, New Zealand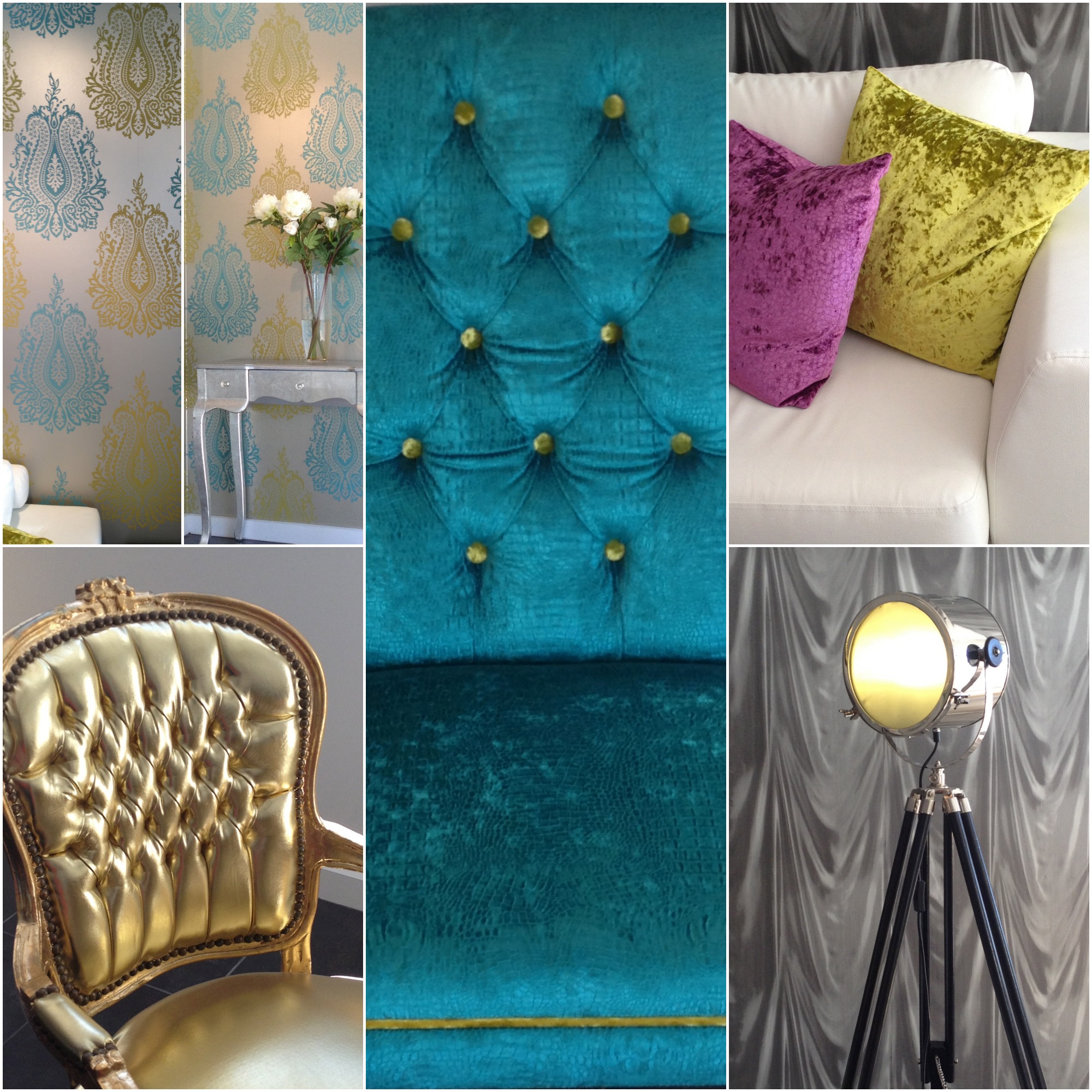 As far as Napier locations go, you can't get any better than the Viceroy. The hotels closer to the beach were obviously much more expensive, and the town is small enough that as long as you're on one of the main streets, you can easily walk wherever you need to go.
The building recently underwent a renovation, and the lobby was quirky, cute, and reflective of the town's art deco inspiration. I was surprised to find the room was pretty basic in comparison—it seemed like a place where an interior designer could go crazy with 20's & 30's décor—but it was clean, comfortable, and well-priced, so we couldn't complain.
The Martinborough Hotel Martinborough, New Zealand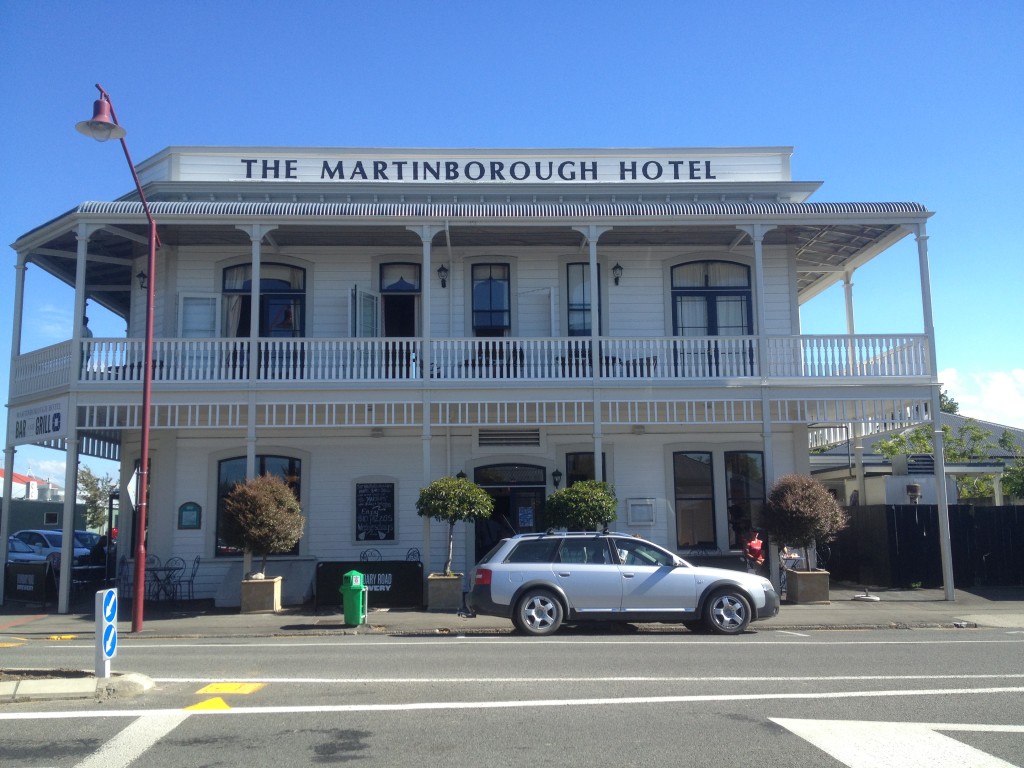 This was my favorite of the bunch by far. The main house felt like an old plantation, and was right at the end of the main street. Because our plans to visit vineyards fell through due to the Easter holiday, we were grateful to have the Martinborough—we spent a lot more time there than we originally planned.
Also, this bathtub and this porch: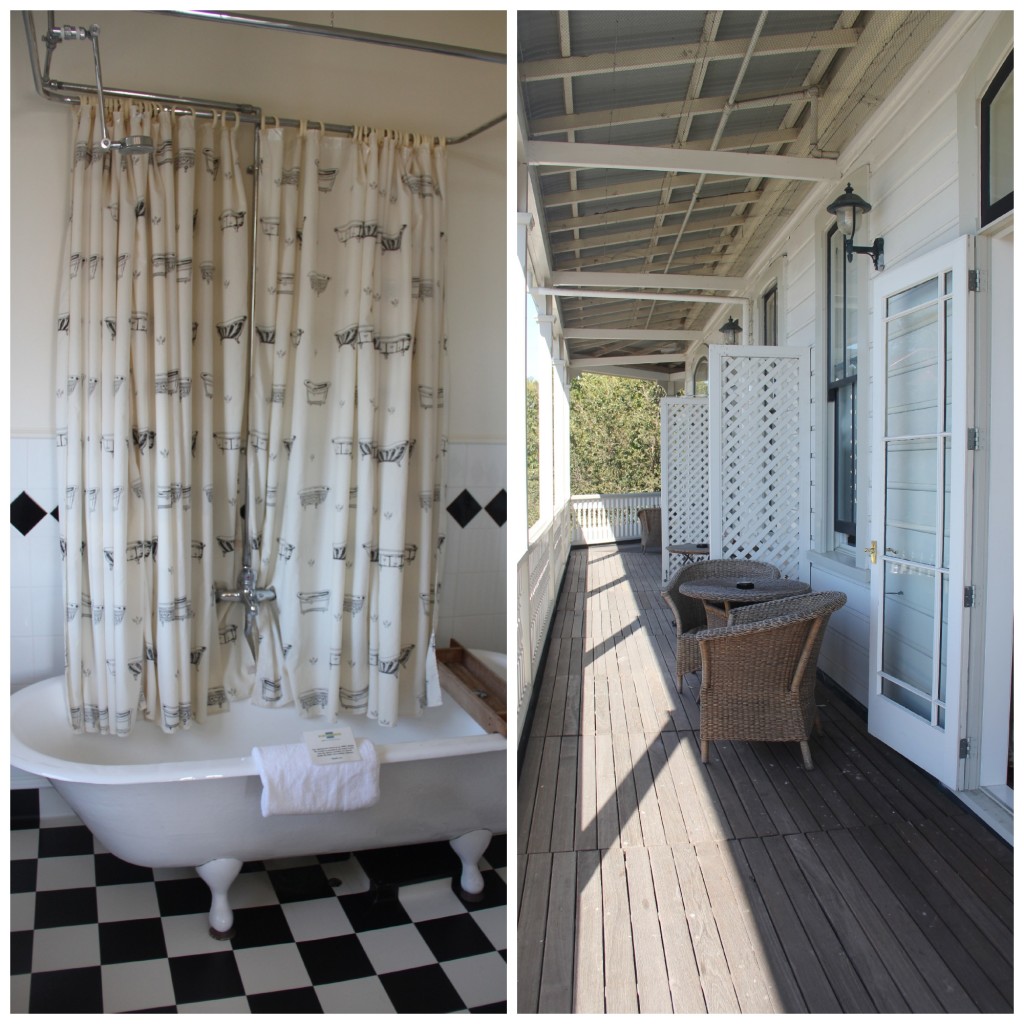 I actually never wanted to leave.
One thing worth noting: we were originally given a room in a separate, newer building in the back of the property. Everything about the room was perfect… except we didn't get wifi. Had this been a normal night, it wouldn't have been a huge issue, but since we knew were going to be lounging at the hotel, we asked if there was a room with access. They happily moved us into the main house since they weren't at capacity, but it was technically an upgrade and under normal circumstances, probably would have cost more. This is just something to consider if you don't want to be unplugged for the night (though, like all of NZ, the hotel had a data cap that kept our connection limited anyway).
Outside of the main cities, nice hotels are few and far between in the rest of New Zealand. We loved balancing our nights with bed & breakfasts and hostels on the North Island, but there really is just something about the occasional hotel splurge to get you fully refreshed before hopping back on the road for another long day of driving.
xo!
the romantic
Thanks to Heritage Boutique Hotels for giving us a discounted media rate for our stays at each property. All opinions are my own—the rates were competitive before our discount, and absolutely worth it.