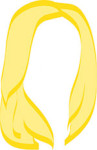 Though I can hardly believe it, January 31st marked one year since Sean and I tied the knot. And what a crazy year it's been! With the past twelve months rushing by in chaotic fashion, we knew we wanted to spend our anniversary relaxing and ideally someplace away from home. So, after debating a few close-by destinations, we packed up the car and headed two hours south to Washington, DC for a weekend getaway in the nation's capitol.
Since I went to college in the district and lived there again briefly after graduating, we had zero things that we needed or wanted to see. Instead, we focused all of our attention on our meals for the weekend, and asked ourselves one very important question:
Is a weekend even really a weekend if it doesn't include brunch?
Our answer has, and always will be, a resounding no. But where, in the entire nation's capitol, would we go for our anniversary brunch? DC certainly has no shortage of great restaurants, but I had a few favorites from my time spent living in the city. At the top of my list? Clyde's and Old Ebbitt Grill, both part of the larger Clyde's Restaurant Group, which includes 14 restaurants in Washington and the surrounding suburbs. Though I could happily eat in both Clyde's and Old Ebbitt every time I'm in DC, we decided to try one of their properties that neither of us had ever been to before: The Hamilton. We made a reservation bright and early on Sunday morning and invited my brother and sister-in-law (also newlyweds!) to join us for a morning of eating and drinking our faces off, all in honor of our first anniversary, of course.
Conveniently for us, The Hamilton is located a few blocks away from where we were staying at The Donovan. Plus, it's also only a block away the White House, so naturally we did a stroll by to see if POTUS, FLOTUS, and most importantly, Bo and Sunny, were out and about. (They weren't.)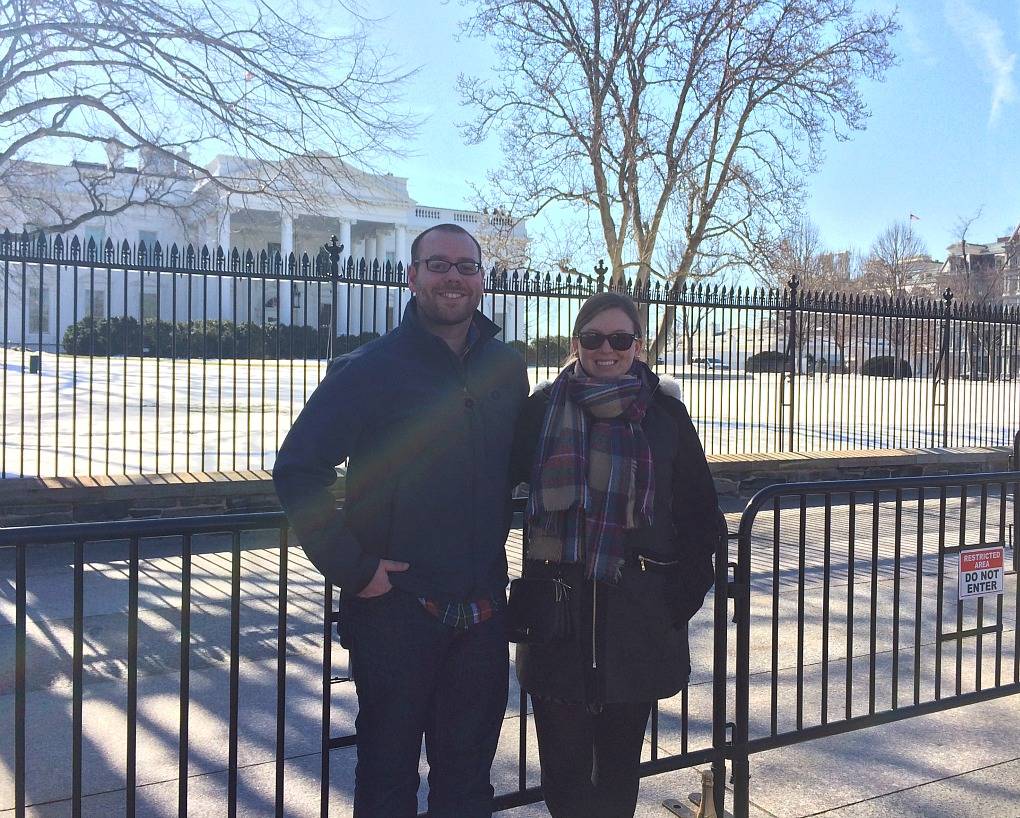 Like a lot of the Clyde's Restaurant Group's properties, The Hamilton is sprawling, with a variety of dining rooms and multiple spacious bars. Unlike the other Clyde's restaurants, however, The Hamilton has a dual function: in addition to the dining rooms, it also boasts a state of the art music venue with a constant roster of evening and late-night performances.

Photo via The Hamilton
All celebrations call for a drink or two, so we wasted no time once we arrived ordering a round of mimosas and bloody marys (extra spicy, please and thank you!). Then, it was time to examine the very large menu, which includes breakfast staples like eggs benedict, french toast, and quiche along with lunch favorites like burgers and pasta.
After making a lot of very hard decisions, we decided to split three appetizers to start; banana bread, wings, and breakfast sliders. The banana bread, served warmed and with a side of walnut and honey cream cheese spread, was absolutely divine and the perfect kick-off to our meal. The boys devoured the wings, which were fried crispy and topped with mumbo sauce, a DC specialty that tastes a bit like sweet and sour sauce mixed with barbecue.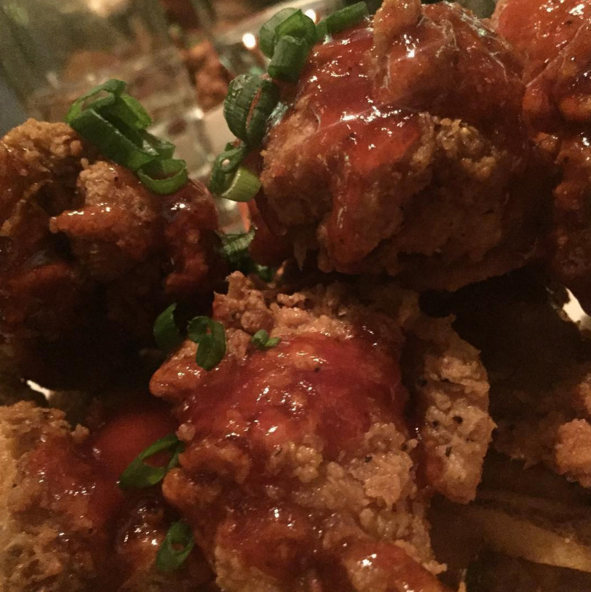 Photo via Instagram
Next up, after another round of mimosas and bloodys, of course, we settled on our entrees; chicken & biscuits pour moi, chesapeake eggs benedict for my sister-in-law, and the chorizo quesadilla for both Sean and my brother. My chicken & biscuits came with country gravy and topped with two perfectly fried eggs, all on top of a buttery, flaky biscuit– btw, The Hamilton, can you ship those biscuits to Pennsylvania?? Unfortunately I can't speak to the others' dishes, since I was so focused on finishing every last ounce of my chicken & biscuits, but at the end of our meal, all of us were absolutely stuffed full of brunch goodness.
After finishing off our drinks, we reluctantly said goodbye to The Hamilton and spend the next hour leisurely strolling back to the hotel and trying to work off the many, many calories we had just consumed.
Until next time, brunch.
xo!
the wino
Thank you to The Hamilton for hosting us for our favorite meal– brunch– and for making my bloody mary extry spicy. All opinions are, as always, our own.