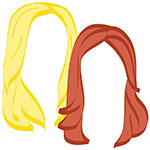 Since most of our first day in San Francisco centered around the SoMa and Union Square neighborhoods, we knew we wanted to spend our second and final day exploring. And by exploring, we normally mean eating and drinking, which is TOTALLY NORMAL and perfectly acceptable way to acclimate to a new city, ok?
Many of our meals up until this point had featured local northern California ingredients and freshly caught seafood, and we have to say, we were hooked (see what we did there?). Why not get ourselves closer to the action and head to Fisherman's Wharf, the historic waterfront neighborhood known for its Italian heritage and cuisine?
Cioppino's, a fourth-generation family run restaurant, is one of, if not the most well-known eatery in the Wharf. Rather than name the restaurant after the family, like many of the restaurants and shops in the neighborhood, Cioppino's namesake is a San Francisco culinary favorite — a tomato based seafood soup, chock full of local catches right from the Bay.
On a sunny spring Monday, we sat ourselves at one of the red-checkered tables outside on the sidewalk and ordered up what would be our final group meal in San Francisco. Up first? A round of bloody marys, craft beer, and California red wine, of course.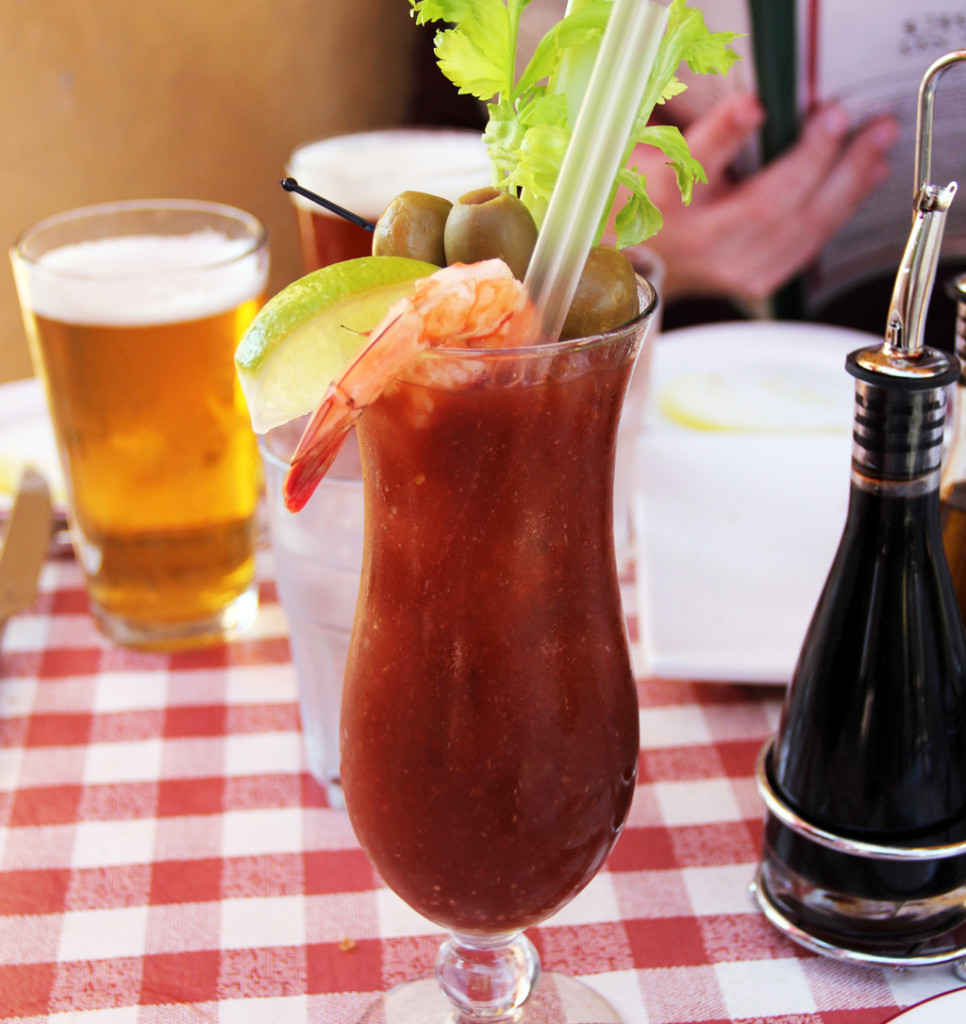 Is there anything better than when your aperitif doubles as an appetizer?
Like normal, our eyes were much bigger than our stomachs, and we definitely over-ordered. For starters, we split the red chili shrimp & calamari and the bruschetta. Though we could have stopped there, thanks to the generous portion sizes, we followed our first course with the blackened salmon caesar, crab cakes, linguine topped with crab legs, and risotto topped with mussels and calamari, all served up with a side of garlic bread, natch.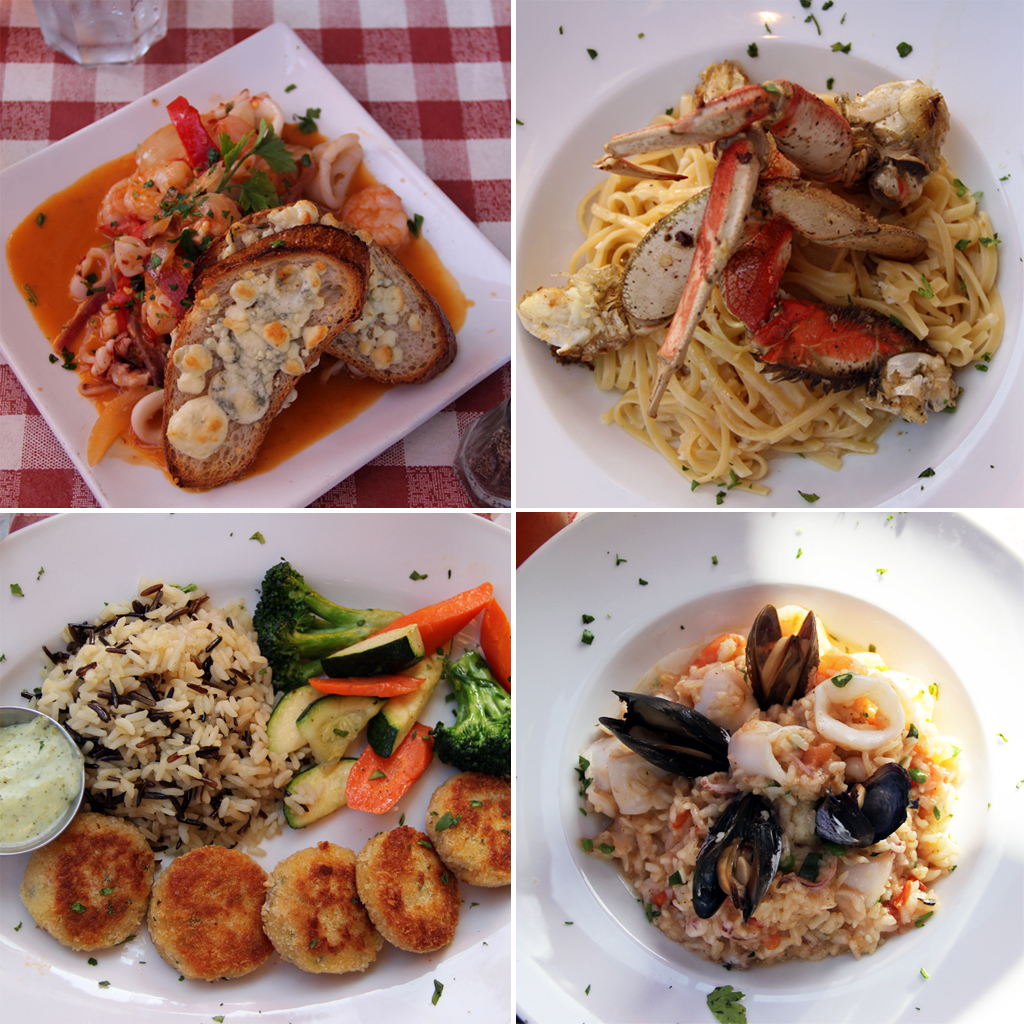 Though we had never considered San Francisco to be known for its Italian cuisine, our lunch at Cioppino's ranks amongst some of the best Italian-American meals we've had to date. On a spring day, with the sun shining and the sounds of the Wharf drifting down the street, Cioppino's is the perfect place to park yourself.
After lunch, not quite ready to go back to the hotel and say our goodbyes, we took a stroll down the Wharf to see what the neighborhood had in store.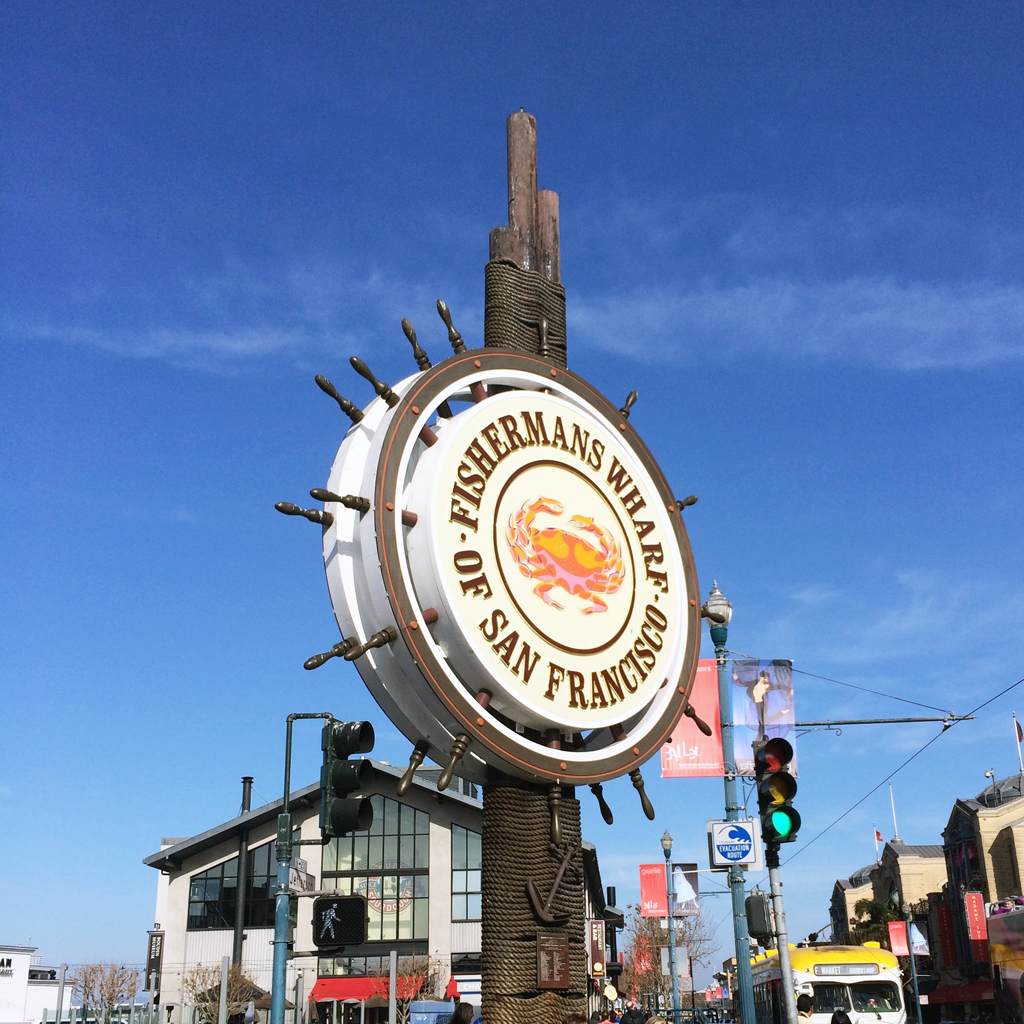 The vibe was certainly much different from the places we'd explored so far — crowded and far, far more touristy. We preferred the area closer to Cioppino's, and didn't last too long on our stroll, to be perfectly honest. We did, however, make sure to catch a glimpse of one last SF attraction: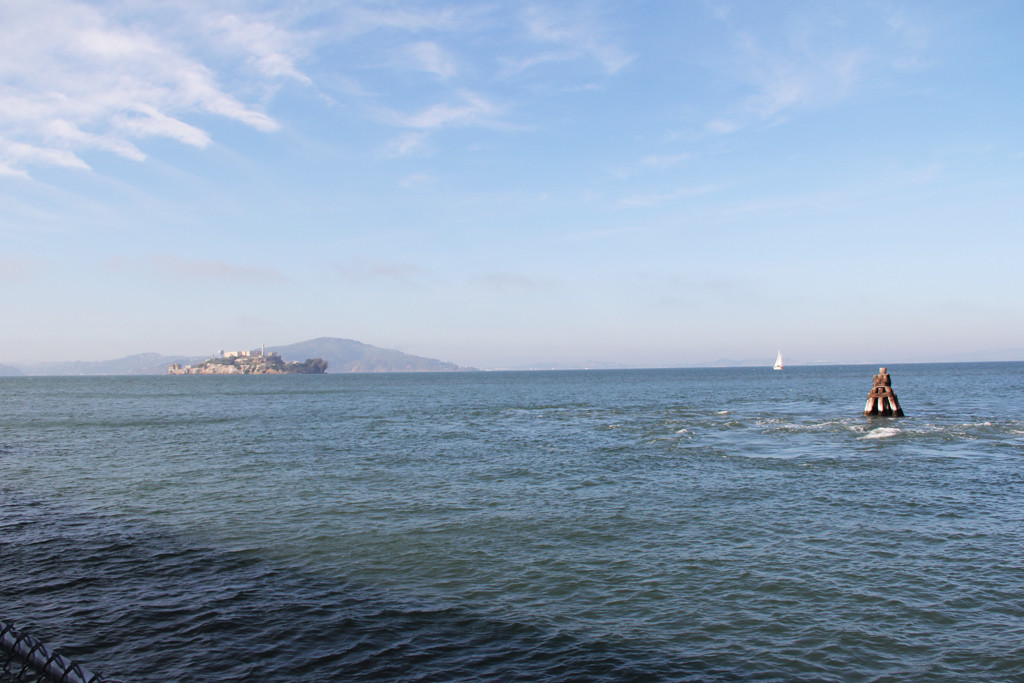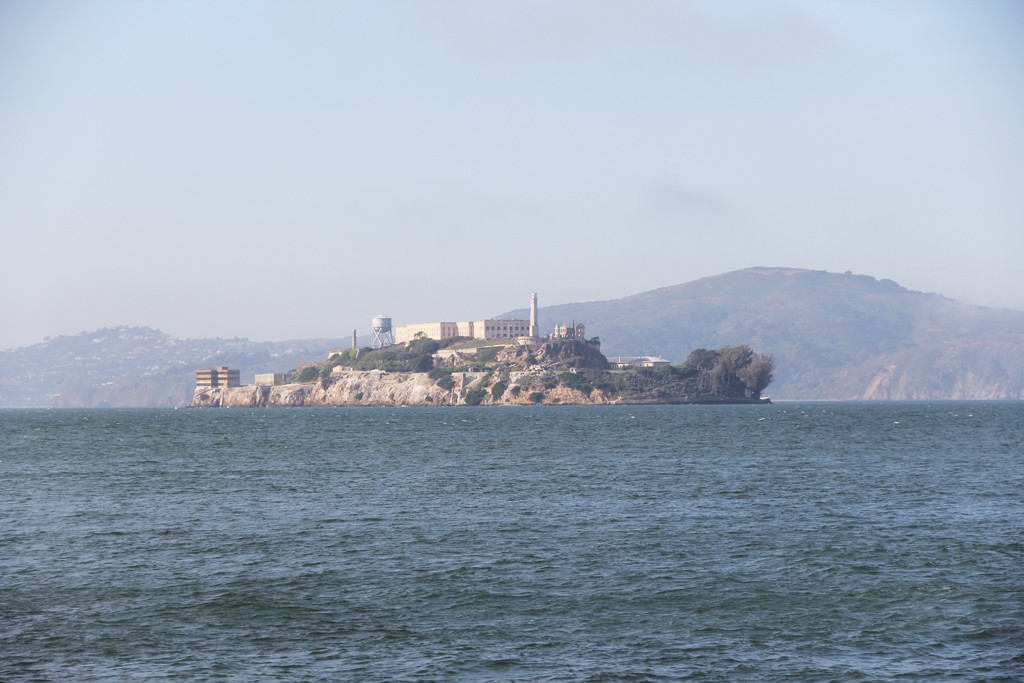 Though a full visit to The Rock wasn't on our list, just seeing it from afar made us feel like we'd successfully ticked off the basics of our first whirlwind tour of San Francisco. And you know what this means?
Our next visit will focus even more on eating and drinking and eating some more. Hopefully with a return to Cioppino's, because seriously? So good.
xo!
the romantic & the wino
– Thank you to Cippino's for kindly hosting us. All opinions are, as always, our own.