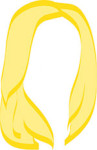 Hey, guess what? It's freaking freezing. Oh, you didn't hear? Turn on any news station and they'll tell you alllll about it. If you're like moi, you probably care less about how cold it is and more about where you can hide out until it's over. My recommendation?
New York City's Whitman & Bloom.
The James Joyce inspired restaurant brightens up an otherwise boring block on 3rd Avenue in Murray Hill, luring in the passerbys with its warm lighting and hip, but unpretentious vibe. Inside, it's a mix of New York modernity and old European charm, mixing frosted glass and a clean marble bar with dark bookshelves and antique relics and decor. There are plenty of places in the restaurant to tuck in and get cozy during the winter months, but if you can, head straight to the back for a table near the crackling fireplace.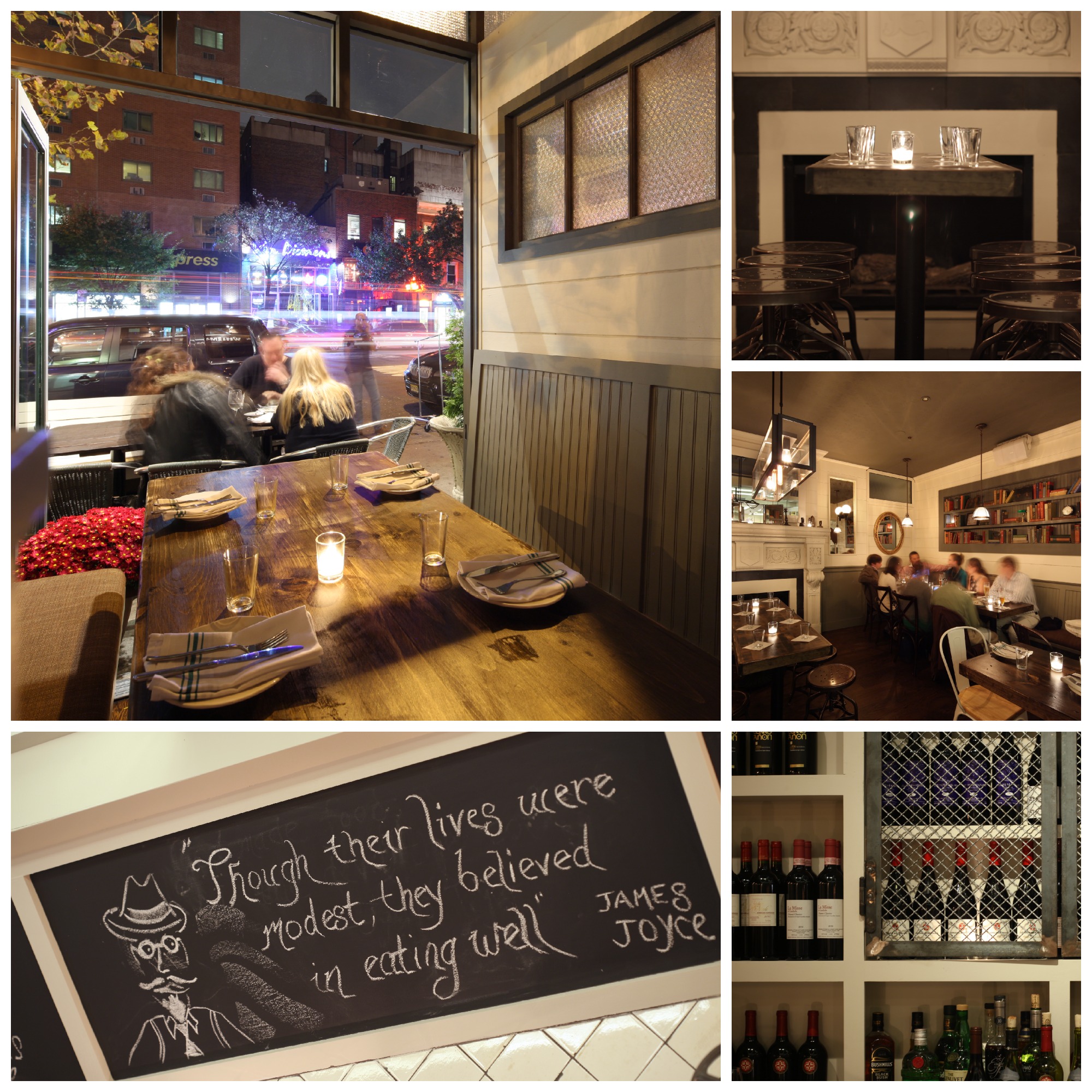 First thing's first: before you even dip into the white bean/olive oil/sea salt concoction they serve with the bread, order up seconds. You'll thank me afterwards. Give me a table by the fireplace, a bottle of red wine, and an IV drip of that white bean dip, and I'd happily spend the remaining winter months without moving from Whitman & Bloom.
If you're looking for more than bread and (heavenly) dip, Whitman & Bloom serves up a whole menu of locally sourced and creative menu items. Fan favorites include the Tuna Tartare (made with cranberries and harissa, it was the most unique take on tuna I've ever had), the Roasted Cauliflower, the Four Cheese Mac, and the Hanger Steak– complete with bone-marrow vinegarette! Whaaaa?!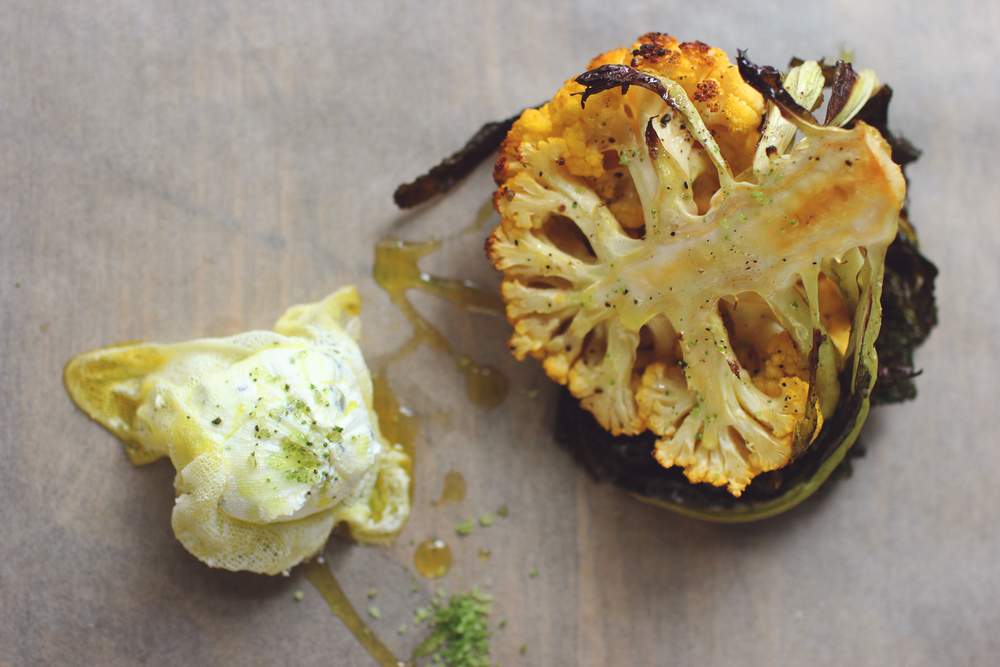 Photo courtesy of Whitman & Bloom
Also a must? The Charred Brussel Sprout Flatbread, topped with aged Gouda and red onion. While you're at it, try the Wild Mushroom Flatbread as well, since it sounds absolutely delicious and I was too full to try it by the time I got to that portion of the menu. TRY IT ALL (and please mail me any leftovers).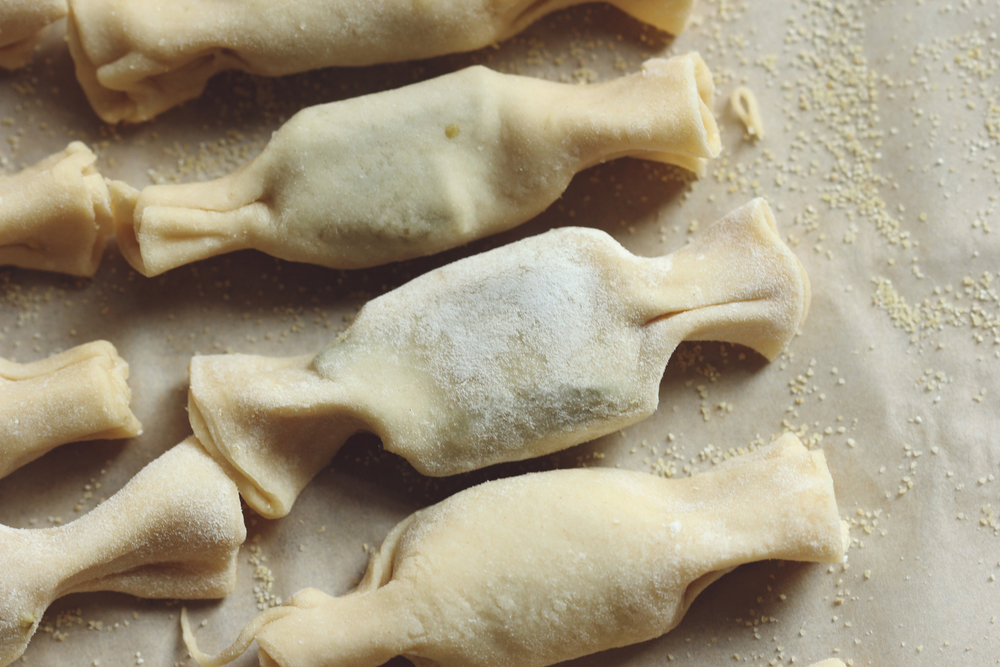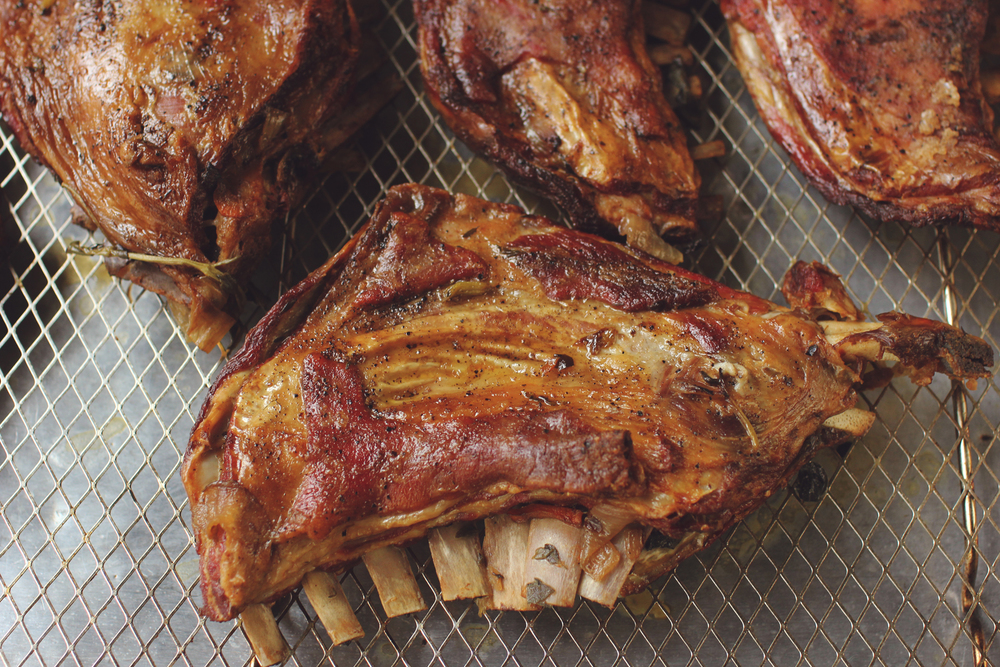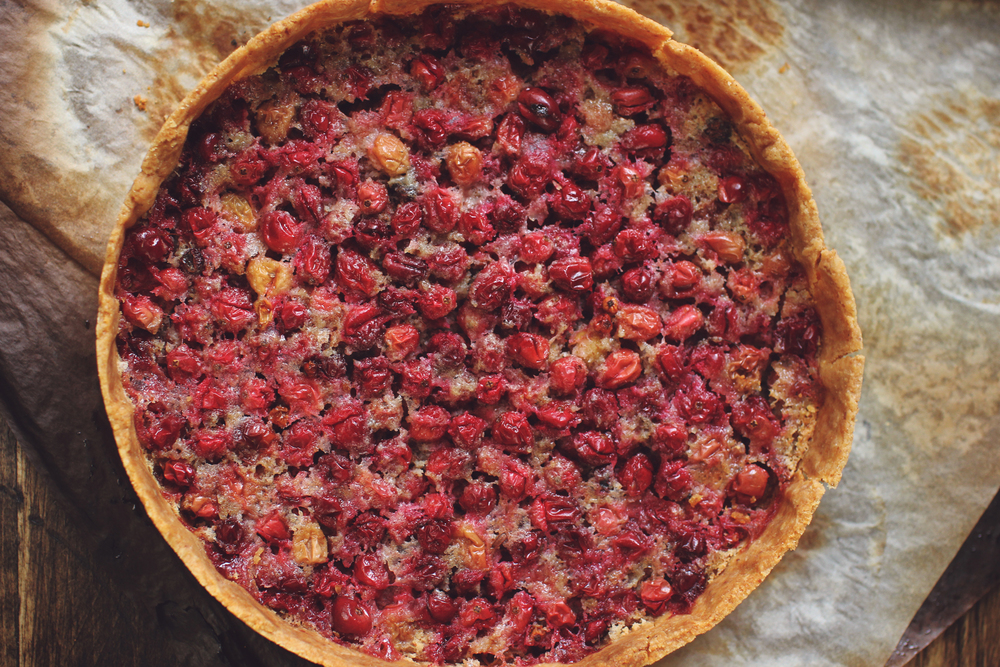 Photos courtesy of Whitman & Bloom
For more information on Whitman & Bloom, check them out on Facebook and Twitter. Also, should you decide to visit on your own and they've run out of the white bean dip, it probably means I was just there.
xo!
the wino
– Thank you to Whitman & Bloom for inviting me to eat all of your white bean dip. All opinions are, as always, my own.