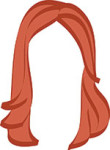 Along with taking in the natural beauty of Kauai, we also enjoyed some manmade fun—namely, an afternoon at the Koloa Rum Tasting Room.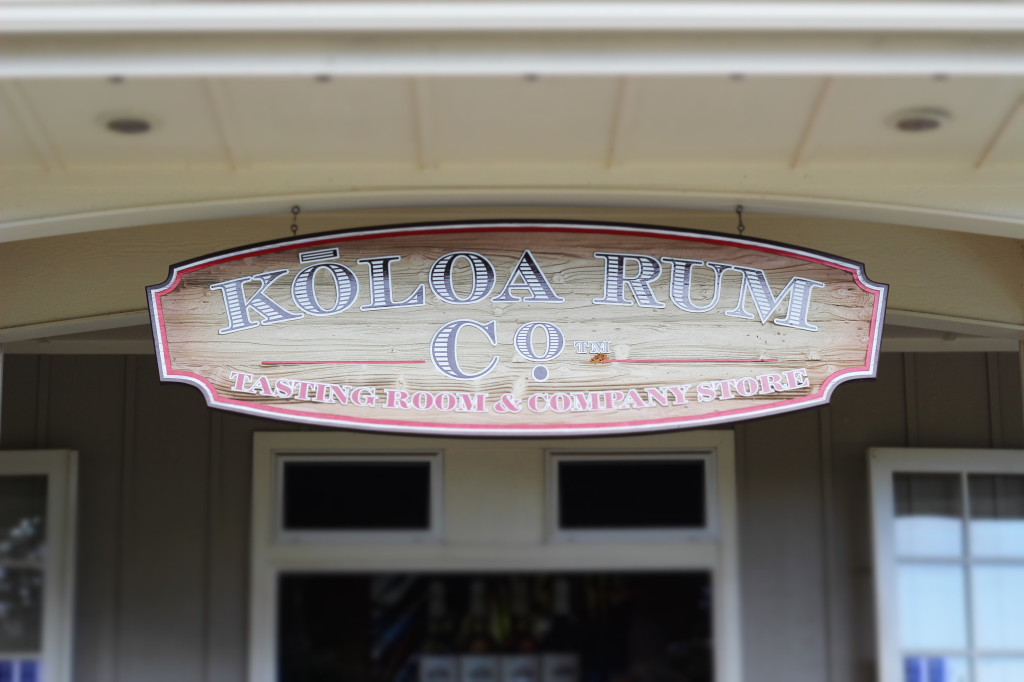 After taking a brief tour of the giftshop, our host, Jeanne, led us into the tasting room for a full-on Koloa experience with their rumslinger, Jayne. As Jayne poured us little shots of their signature rums, we chatted about the history of this award winning label and how special the island of Kauai is to the brand.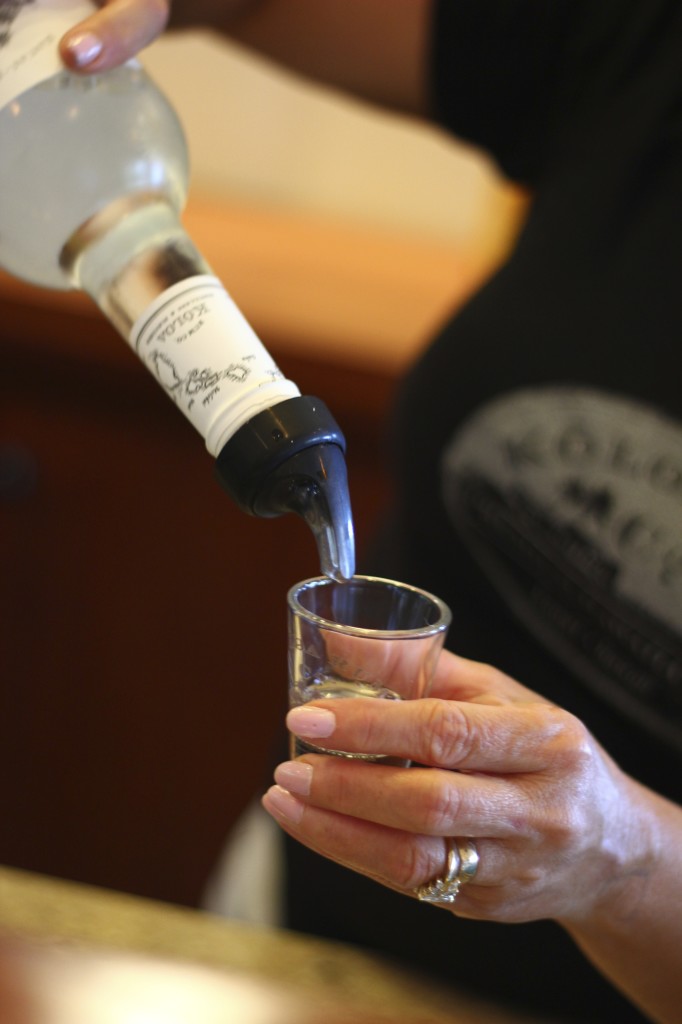 Named after the first sugar plantation on Kauai, Koloa's rum recipe has used local sugar as a key ingredient from the very beginning. Unfortunately, the local sugar plantations on Kauai have been in slow decline, and have ultimately all closed. However, they have a solution.
Koloa is proudly bringing sugar back to the island of Kauai, and will soon begin to grown their own cane. As Koloa literally breaks down to "ko" meaning cane and "loa" meaning long, it's clear that no other sugar cane will do–the local ingredient is a necessary component of their rum.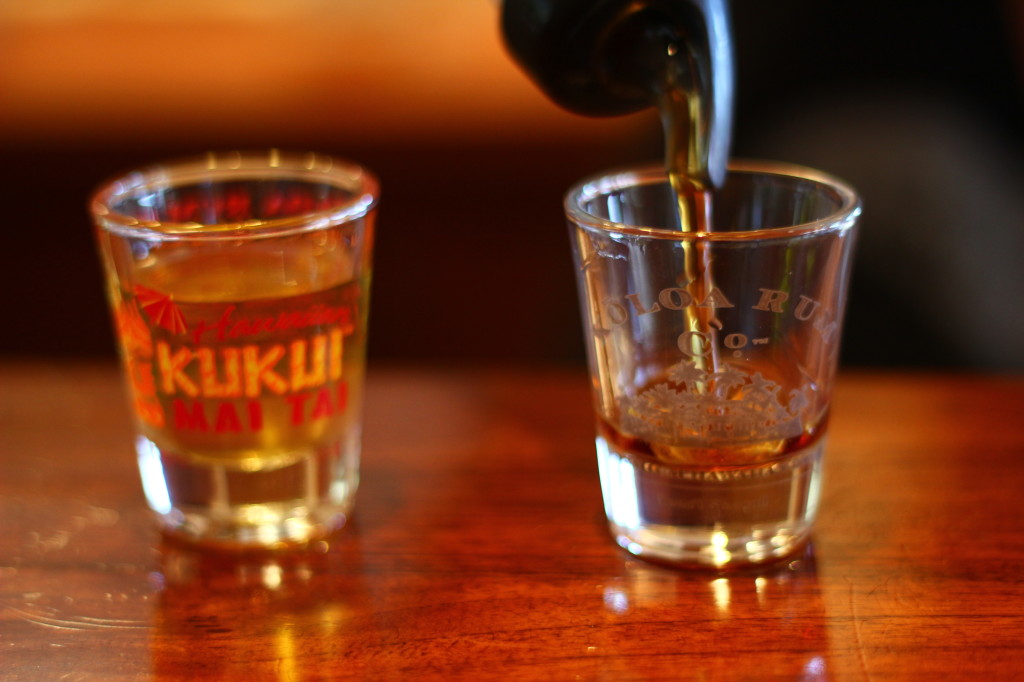 Jayney continued to pour us more baby shots of rum, letting us sample their four main types: Kaua'i White, Kaua'i Gold, Kaua'i Dark, and Kaua'i Spice. After each sample, she filled up the shot glass with a tiny bit more and had us pour each into a separate shot glass…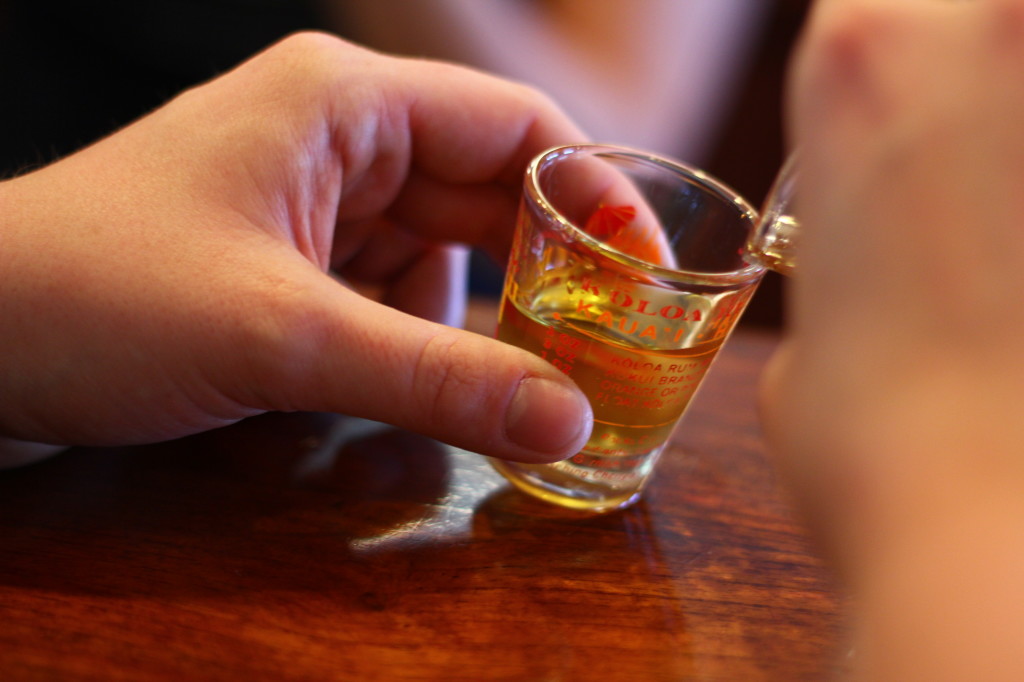 Until finally: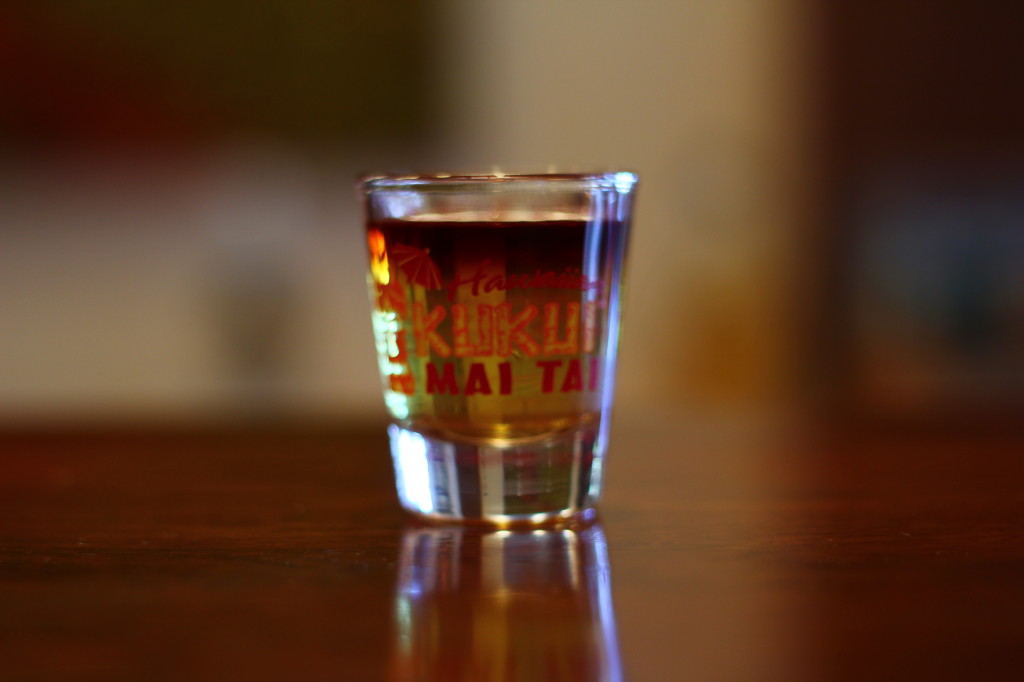 We each had our own baby Mai Tai!
We capped off our tasting with a slice of rum cake, topped with rum fudge, and it was about this time that I could no longer feel my face.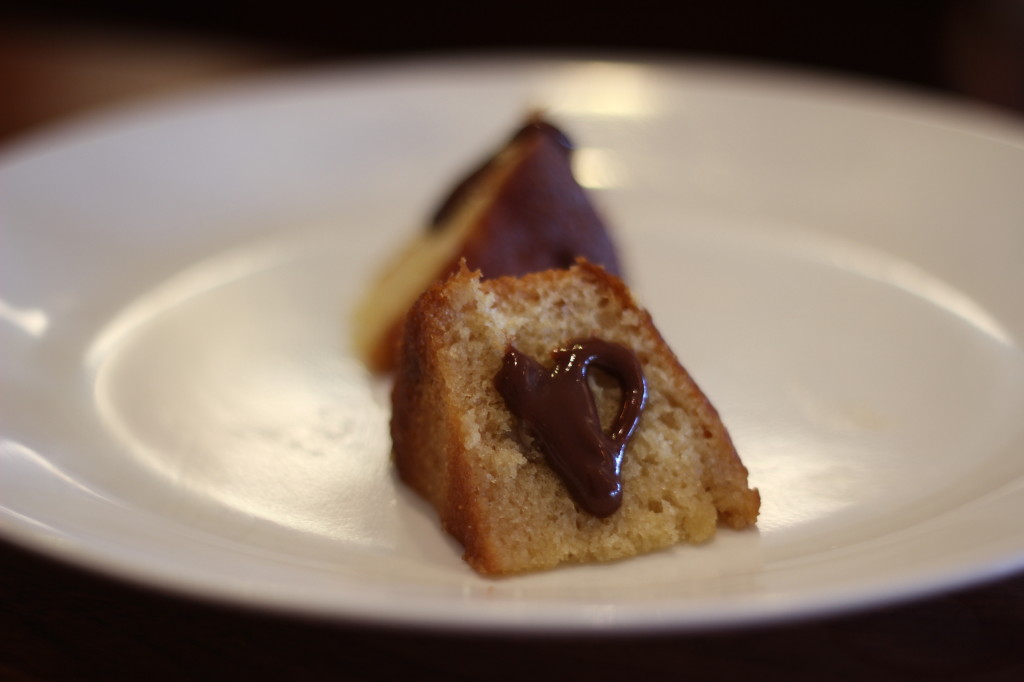 One of my favorite parts of the Koloa tasting was learning just how traveler-friendly the brand is. Their spiced rum comes in just under the TSA's 90 proof cut-off at 88 proof, and Jeanne happily informed us that nine 3 oz. bottles of any Koloa rum will fit perfectly into a quart size bag. This is super helpful to anyone traveling with carry-ons only AND/OR anyone looking to get seriously wasted during their flight.
If little bottles aren't your thing (hey, we get it), they've got you covered there, too. Koloa has a bottle-shaped bubblewrap cover available for purchase for anyone aiming to take a full-sized bottle back to the mainland via checked luggage.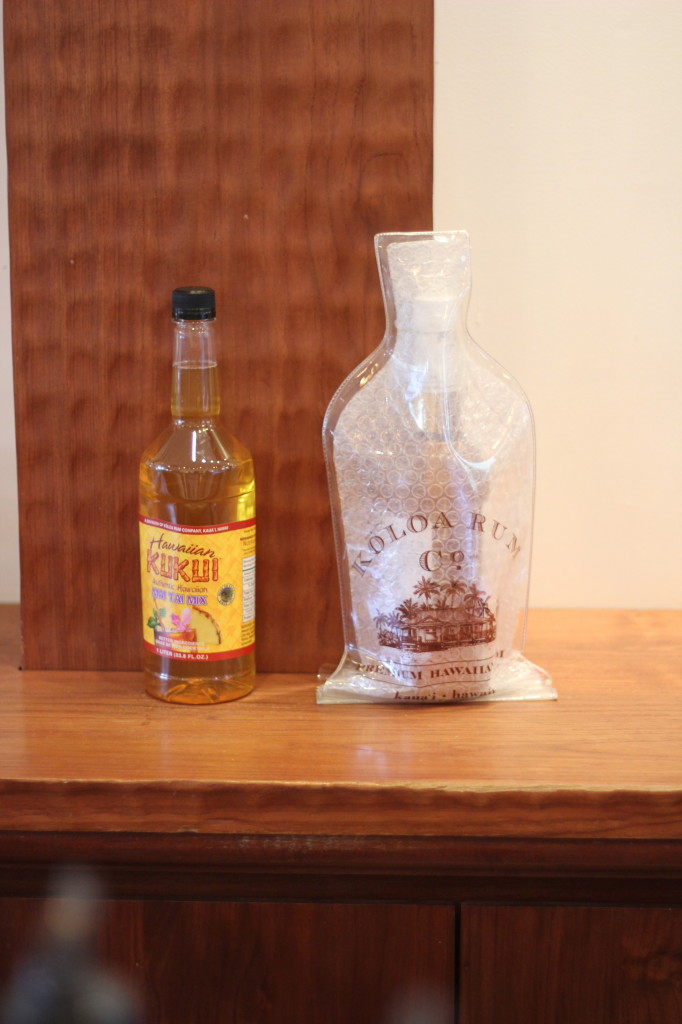 Apparently, the TSA doesn't like when you wrap your liquid purchases in heavy materials, so this pleases the powers that be AND keeps your stuff from getting rum-soaked. One million wins for everyone. Especially the guy who can now bring his POCKET KNIFE on board. Whatever, TSA.
As you may already know, I'm not much of a liquor drinker, and when I do opt for something with a higher proof, it's rarely rum (I blame large amounts of Baccardi Razz circa sophomore year of college) (Ugh, I KNOW.) However, it was nice to branch out from our usual beer and wine focused excursions and imbibe in something new for our palettes. The more we tasted each little shot, the more I was able to appreciate Koloa and by the end, I felt like a straight up Mai Tai-making pro.
The tasting room is the first of its kind in Kauai and is free to anyone who cares to swing by Koloa, but thank you again to Jeanne and her team for inviting us to taste their signature rums!
xo!
the romantic