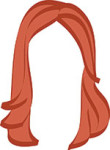 First thing's first, here. Imma drop a knowledge bomb on you (or possibly not, it is very possible that this is one of those things everyone knows except me, but just go with it). DID YOU KNOW…
The people of Galway are called Galwegians??? Yeah, the hubs made this joke, like… 6 times before we got to Galway, in a "if the plural for goose is geese, why aren't many moose called meese?!" sort of fashion. "If people from Norway are Norwegian, I bet the people of Galway are Galwegian!" Ah yuck yuck yuck. For being a childless 29 year old, the guy really has the art of the cheesy dad joke mastered. Anyway, I politely giggled along with him, until we saw a GIANT sign about the Galwegians! Of which I do not have a photo.
Was this story anti-climactic?
Ok, so now that that's out of the way. Galway and its Galwegians!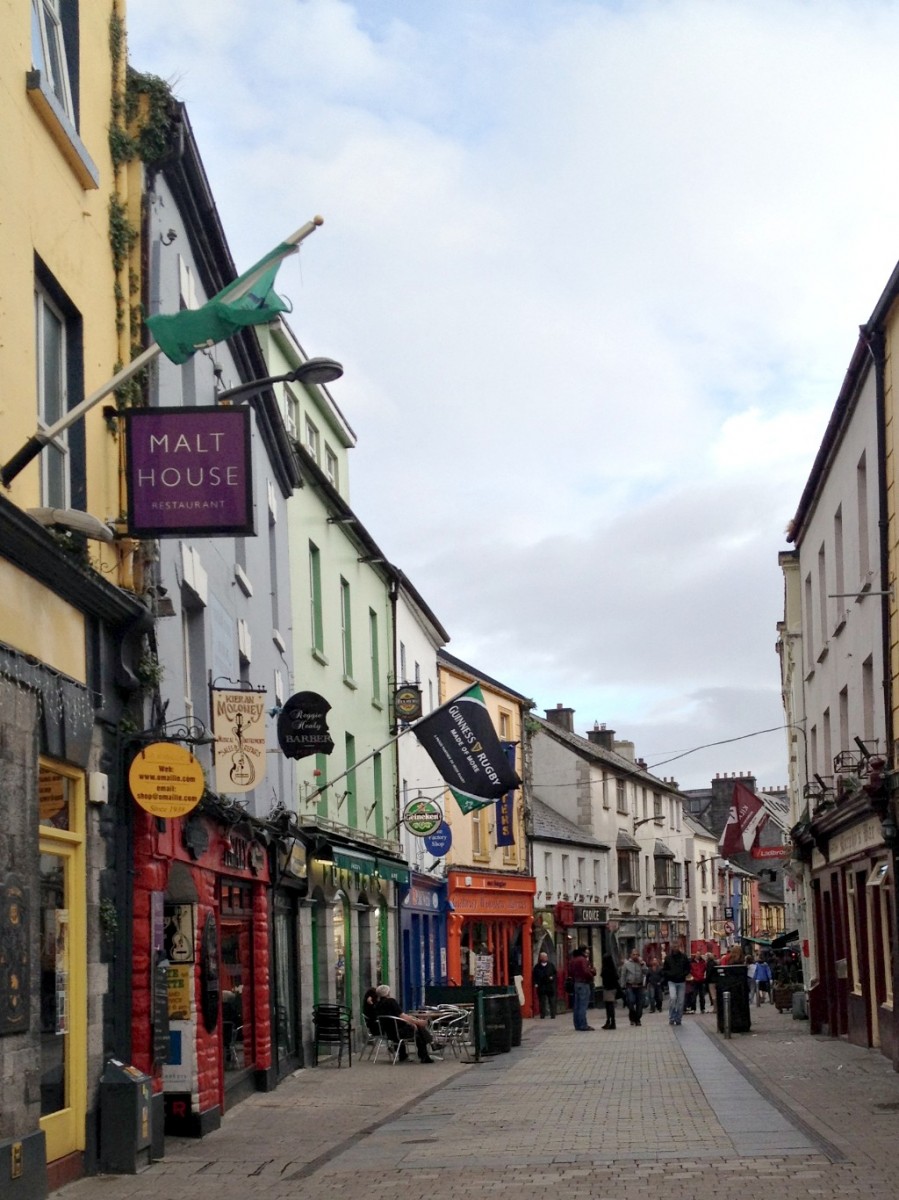 As one half of the lazy travelers, it won't surprise you to read that I prefer to travel at a leisurely pace, taking it all in. I mean, duh, right? The wino and I (and fortunately, our other halves, too) just feel like we get the most out of a destination when we're absorbing our surroundings as we get lost within them, and blah blah blah.
But still, every once in awhile, casual, leisurely travel is not entirely feasible. One of those times? When you're traveling with a group of people who want to SEE ALL THE THINGS. Unfortunately, by the time we reached Galway, our sightseeing fervor was beginning to wane, for various reasons. If I felt like we had slighted Cork due to a time limit, then I'm positive that we were totally skimping on Galway due to an energy limit.
I had envisioned long nights out in search of the best local bands, and long afternoons spent pub-hopping in search of the perfect pint. Things didn't go entirely as planned, and though I loved our journey around Sky Road and into the forest at Ashford Castle, I can't help but feel like our time in Galway took a hit.
Still, we didn't totally ignore the city, and if nothing else, it confirmed my need for many returns. All of the below were tips from our followers on Twitter, for whom I am forever grateful. Seriously, people are passionate about Ireland!
The King's Head // We had dinner here on the first night, and it was great—especially for a group. Many of Galway's bars and restaurants are pretty tiny, so cram in 6 people and you feel like you just took over the entire place. The King's Head has two floors, so we found a table upstairs for dinner, and pulled up a few stools downstairs afterwards to catch one of their local bands.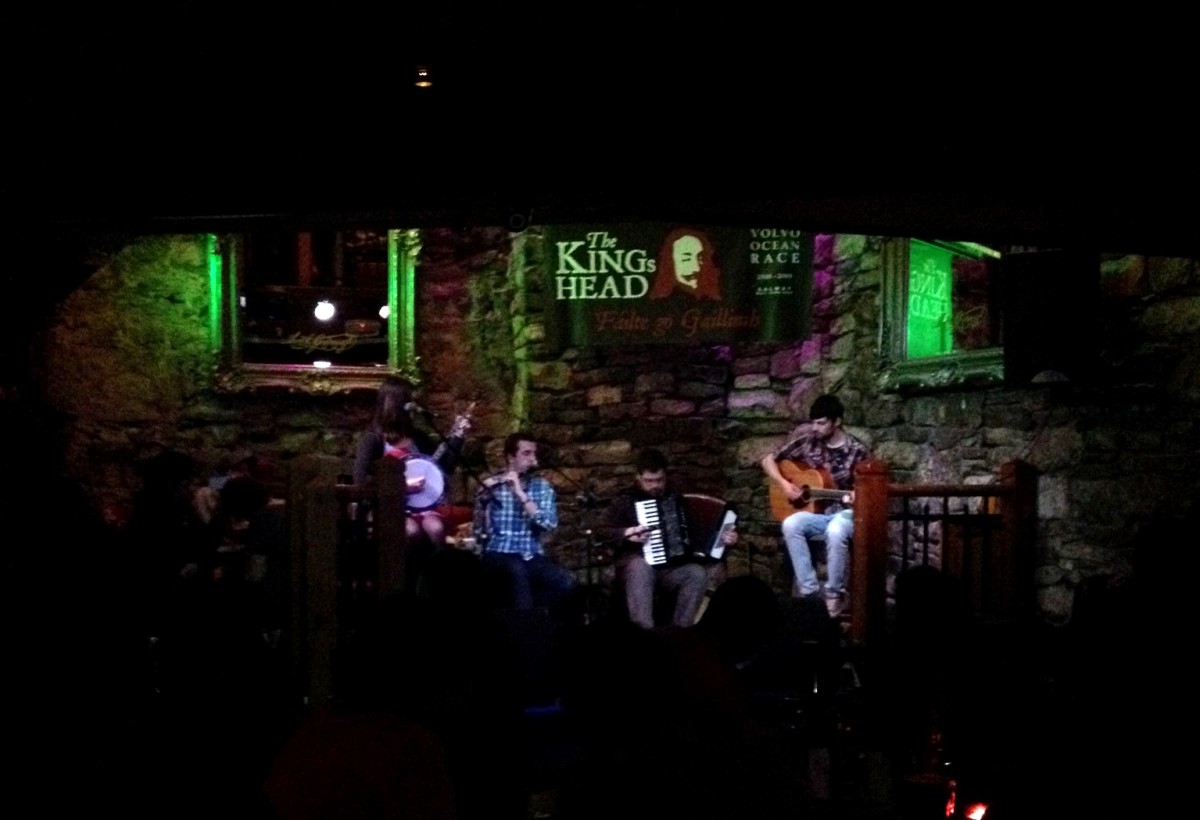 Taaffes Bar // We tried to go here after dinner on our first night, but it was packed and patience was dwindling. It was a shame because the band sounded great and the hubs and I enjoyed the ambiance for the short amount of time we were there! We returned for a pint the next afternoon to find that our suspicions were correct and it is a worthy stop.
Tig Coili // This is probably one of the most famous pubs in Galway, and it was certainly on everyone's list. We had another late afternoon pint here, and mostly enjoyed it for the people watching. It seemed to be more locals than tourists, except for the drunk girl who was sporting a very obvious fake Irish accent and trying to pick up her fellow patrons. It didn't seem to be working for her, but clearly we enjoyed ourselves.
Cupán Tae // We had attempted a high tea in Dublin, but by the time we all sat down… no one was hungry enough! We made it happen at Cupán Tae, and it was worth the wait. Note: it is HELLA girly, but the men in our crew were real troopers and ate their dainty pastries with pride. Pinkies up!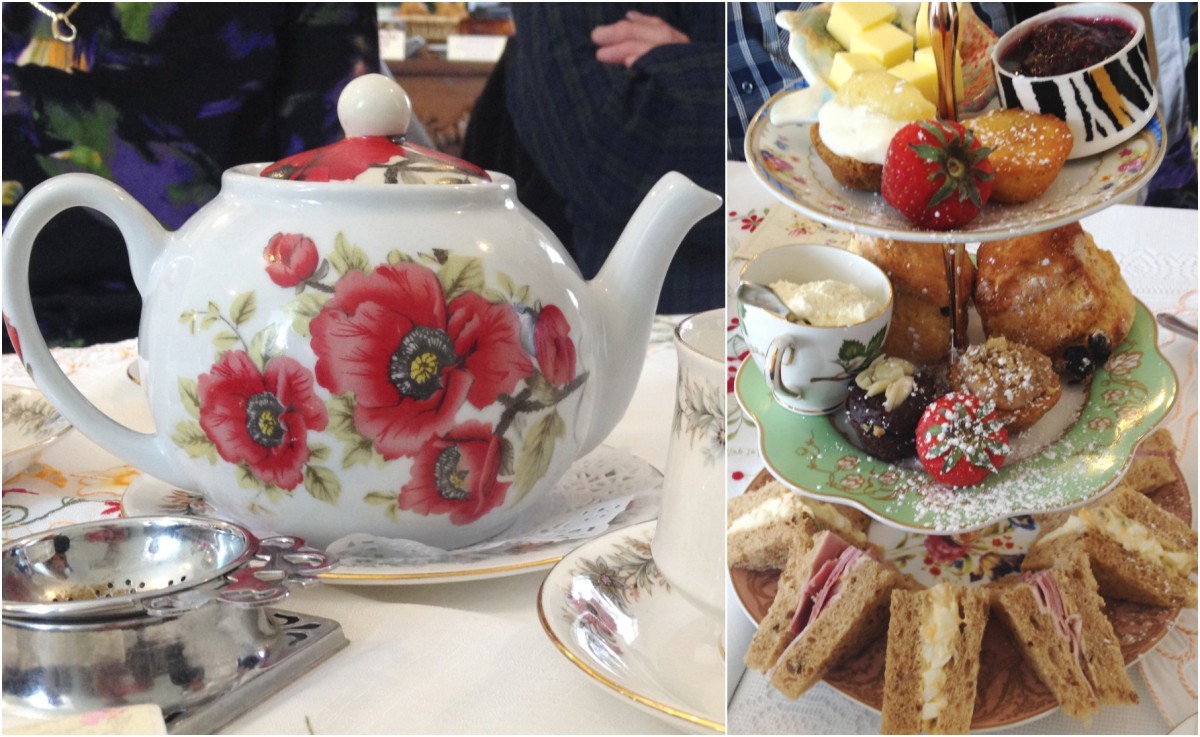 The G Hotel // I'd be remiss to exclude our hotel, as we really did spend more time here than expected. The room was spacious and comfortable, the included breakfast was a great start to each day, and at the time, they were running a promotion that gave us our last of three nights free PLUS a €30 dining credit. When we booked, I did wonder if there was a catch, and yes, there kind of is. The location, to be honest, is odd. It's across from the bay… but it's in a business park and not at all within walking distance of the center of Galway. For my return to Galway, I think I'd rather stay either in town or somewhere with a little more external ambiance. Still, considering the amount of time we spent here, a spacious and comfortable room was key.
Clonmacnoise // Ok, so, this isn't technically in Galway. BUT! It was a recommended mid-point stop between Galway and Dublin, and it was perfect. Clonmacnoise is a monastary that was founded in 546, and when you really consider how old that is, the ruins are in amazingly insane condition. We enjoyed strolling through here and stretching our legs, snapping pics and peeping at each other through windows. Like you do.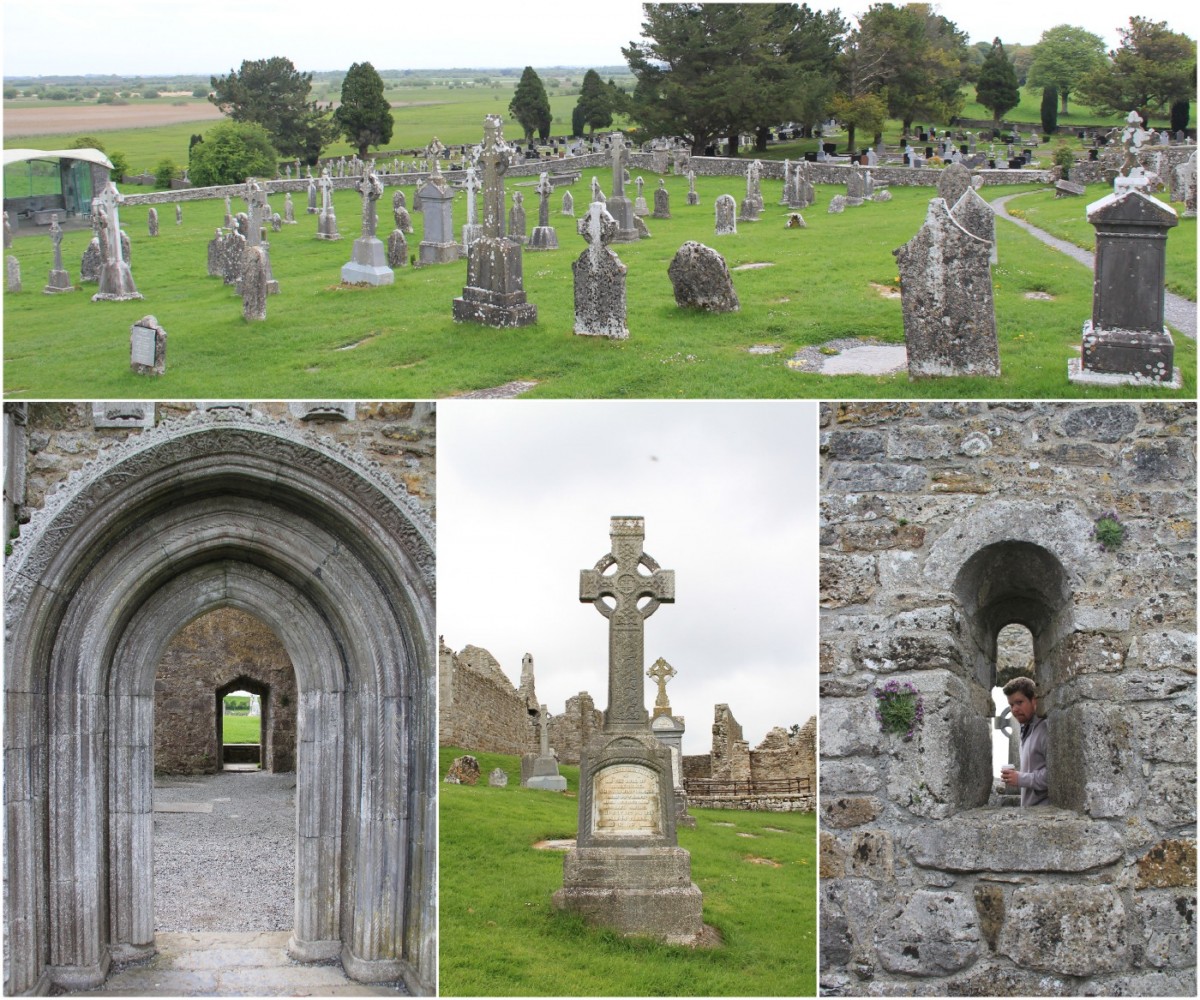 We tried to stop at Newgrange as we got closer to Dubs, but it was about an hour out of the way and once we arrived, we found you could only do a three hour tour or nothing at all (poor advanced research, clearly…), so we were especially happy for our earlier stop.
And there you have it! After our last night in Dublin, it was back to France… and to prepare for more adventures, of course. But we'll get to those later.
xo!
the romantic