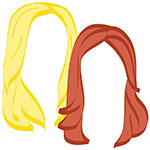 We're not quite sure how it happened, but it has officially been one month since we set off for Switzerland and Ireland.
As hindsight is always 20/20, we've spent most of this month reviewing our glorious week of European exploration… and discussing every detail of our days abroad, natch. Final ruling? We planned a pretty stellar itinerary.
Including our extended layover in Dublin, we were able to explore 6 cities in 7 days without feeling rushed (for the most part). In true LT style, we even added an extra unplanned stop: here's looking at you, Bern!
Though we wouldn't change much of our trip, we do have a few things we would adjust should we do it all again. And, lucky for you, we are responsible travel bloggers who are here to tell you what worked and what didn't.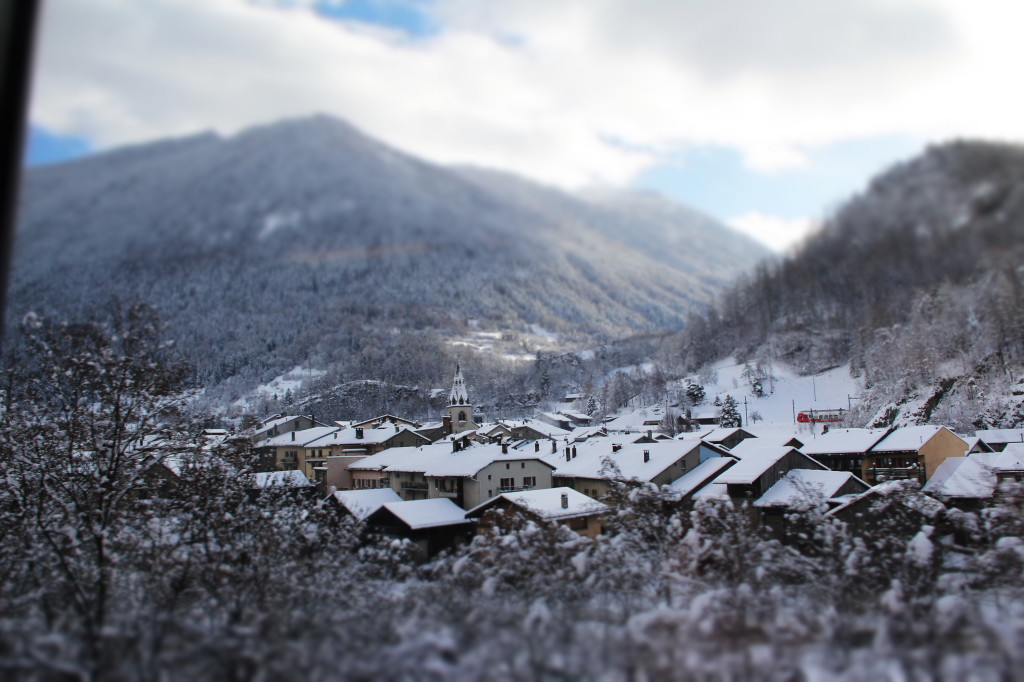 Let's review our itinerary:
Day 1: NYC > Geneva > Verbier
Day 2: Lausanne/Montreux
Day 3: Lausanne/Geneva
Day 4: Geneva/Bern
Day 5: Geneva > Dublin
…not bad, right?
The good news: we wouldn't have nixed any of our stops. We would, however, switch around the Swiss timeline a bit and plan for extra time in some places (and less in others). One thing that wouldn't change? Making use of the Swiss Pass, which was our saving grace when it came to seeing as much as we did. The train systems are intricate and easy to use, making city hopping a cinch if you want to see a lot in a little amount of time.
So, grab your Swiss Pass and try out our revised itinerary. You can thank us afterwards by shipping us some Swiss wine.
The Lazy Travelers Better Than Ever Swiss Itinerary
Day 1: Geneva
Geneva was the perfect place to land in Switzerland. The airport is only a ten minute train ride to the city, and almost all of the popular neighborhoods are within walking distance to the train station. If you're going any other weekend than L'Escalade, avoid landing here on Sunday, as most of the shops and restaurants are closed. If you arrive early enough in the day, one night is plenty of time to explore Vieille Ville, the oldest part of the city, and all of the surrounding sites.
Day 2: Geneva / Lausanne
Split your second day exploring what's left of Geneva and then hop on the train to Lausanne, which is about an hour's ride away. Spend the afternoon walking through the hilly streets and then grab dinner. Its worth staying over in Lausanne just for a late-night snack at Cafe de Grancy and Arianne's breakfast at Bnb Lausanne.
Day 3: Montreux/Chillon/Verbier
Perhaps we missed something, but we didn't see much to do in Montreux. Instead of taking time to explore the city, pass through the train station here and then walk along Lake Geneva to beautiful Chateau de Chillon, which is an absolute must-see if you're in the Lake Geneva region. After your brief stop in Montreux, hop back on the train, finishing the trip around the Lake, and make your way to Verbier in time for dinner. We loved our room at Hotel Ermitage, but we hear there's a W opening this year…
Day 4: Verbier
One of our biggest regrets was not having the chance to ski while we were in Verbier, and leaving this relaxing little ski town way too quickly. Instead, save the best for last and take the 4th day to explore the beautiful resort, by ski or on foot. It probably doesn't even need to be said, but don't miss out on the aprés-ski. And what the heck? Indulge in a raclette dinner while you're at it–you did just burn off all of those calories while skiing, right?
Another note: we were looking for a snowy, holiday getaway and it was all that and more. However, Lake Geneva's "on-season" is the summer, when the activities around the lake are in full swing and the vineyards are in bloom… which has us already scheming to get back in June or July.
xo!
the romantic & the wino