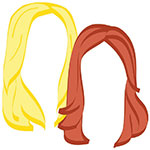 With the holidays firmly behind us and 2015 in full swing, we're bringing our Jetsetters feature back front and center! Meet Brendan, a globe-trotting Kiwi who's been on the road since 2011 attempting to show fellow wanderlusters that you can travel long term while maintaining a minimal budget.  We'd like to travel with him for the following reasons: he thinks most tourist spots are overrated; he's A-OK with just kicking back and hanging on the beach; and if we ever found ourselves in a bind, we're pretty sure he could help us martial arts our way out of it.
Et voila:
Place you can't wait to return to: Boracay! I spent 4 weeks there in 2013 in a martial arts camp and while unimpressed at first, the island now feels like home. The beaches are gorgeous, it's pretty cheap, and there's a great community there as well. I've been planning a trip back but I just can't seem to find the time to squeeze it in.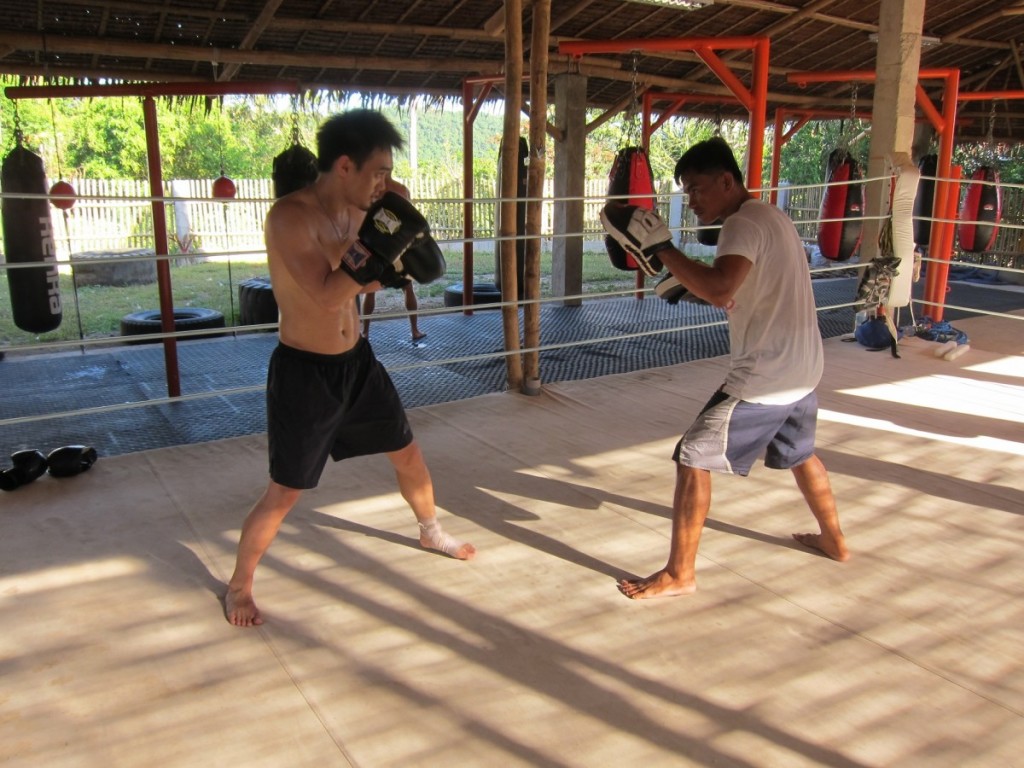 The moment you caught the travel bug: I took an extended leave from work in 2010 to take a Spanish course on the coast of Spain. I was hooked from the first week, both with learning language and travel. I couldn't believe how exhilarating it was to speak a new language and meet so many new people from around the world. After coming home from that trip and back into my cubicle, I knew it was already over. I figured out a way to quit my job and create a life of travel.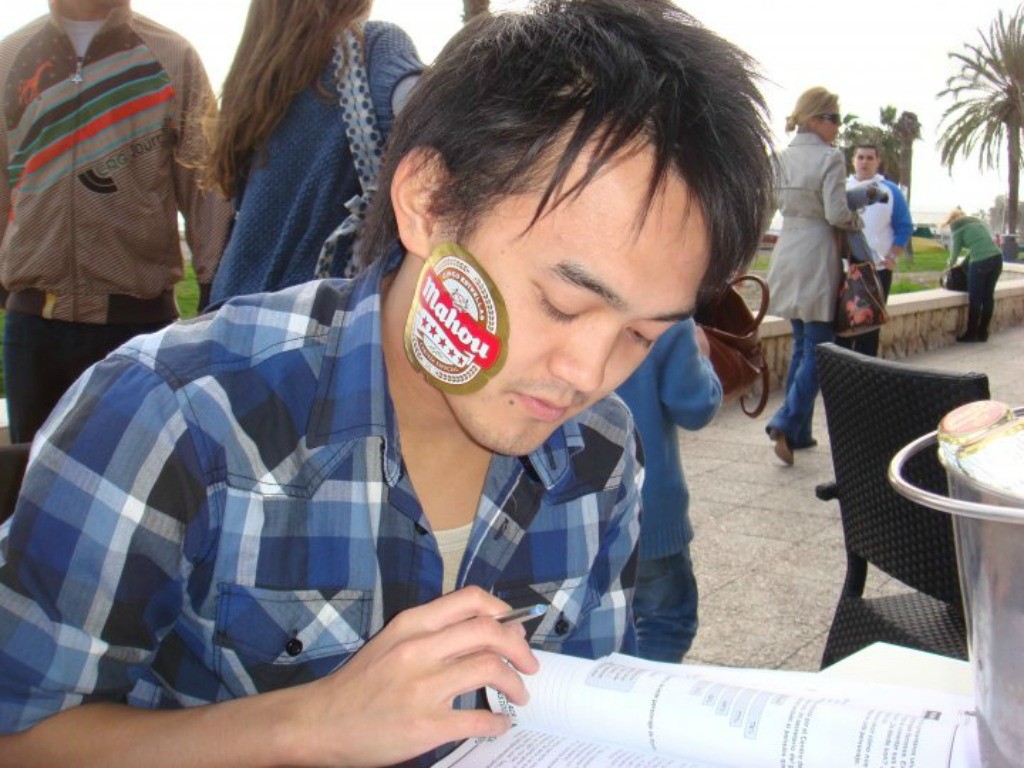 Favorite tourist attraction: I find most tourist attractions overrated, but Machu Picchu is one that really impressed me. After hiking up those stairs for an hour and then seeing those ruins in the clouds, it was pretty special.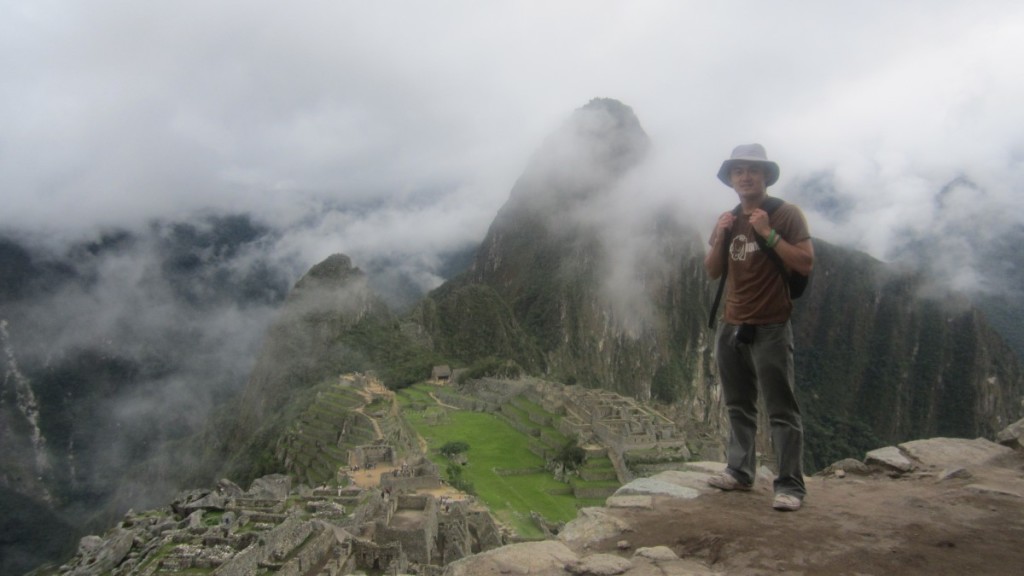 Most unbelievable travel experience: Back in 2011 I ran a campaign with a charity called charity:water, where we raised funds to build a deep water well for a village in Ethiopia. Some 18 months later, I got the opportunity to actually visit the village in the far north of the country. I was taken in by some senior members of the village and was invited to stay the night, and was able to see first hand how we'd brought real, visible change to their lives. It was an experience that took a little while to really sink in and appreciate. Luckily we caught a lot of it on camera and I was able to put together a little video for the donors.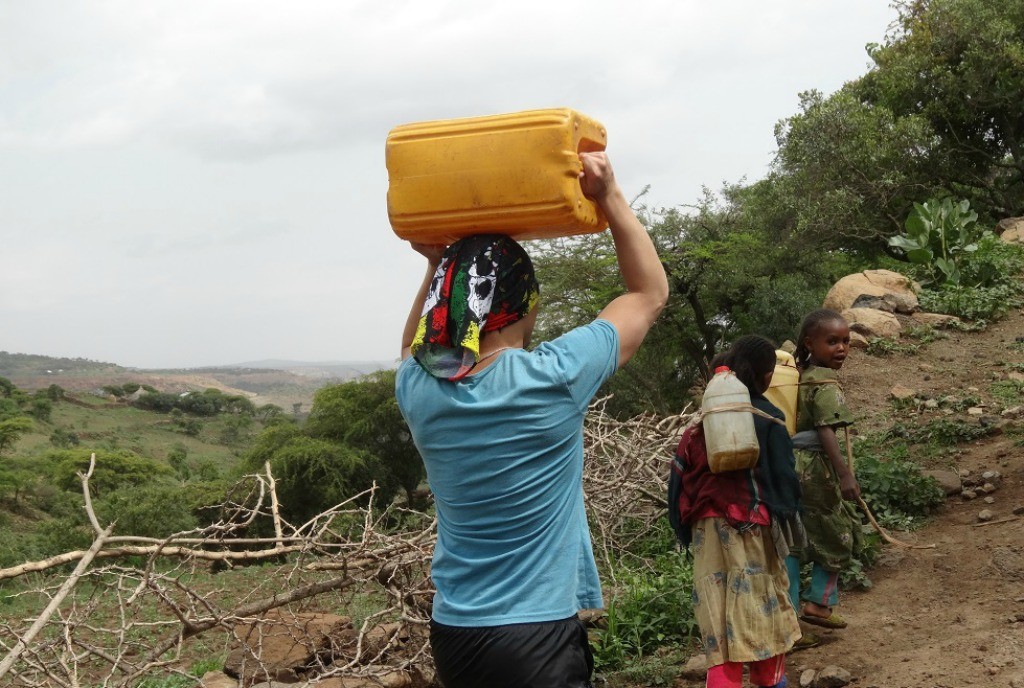 Dream vacation: I am dying to visit the Caribbean. I'm a beach guy and I love places with a laid-back, small community vibe. I imagine I'm going to need 4-6 months there at least, so I'm trying to figure it out. Hopefully soon!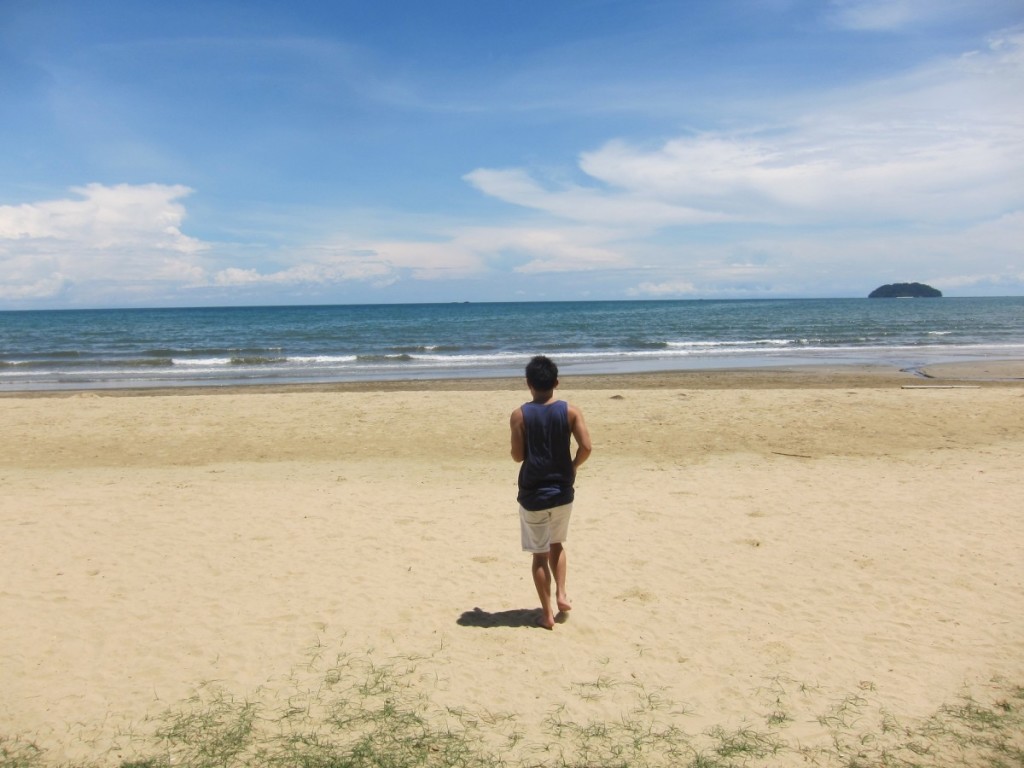 Take time to peruse Brendan's site, Bren on the Road, for some penny-pinching travel trips, and if you still can't get enough, you can follow his travels on Facebook, Instagram, and Twitter.
And, if you want to be one of our 2015 Jetsetters, drop us a line at info [at] thelazytravelers [dot] com!
xo!
the romantic & the wino