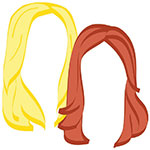 Hey, team! How's it hanging? We're having a little bit of trouble getting into the groove of this week. Luckily, we have David of David's Been Here here to help. Hear, hear!
In our short time of learning about Mr. Been Here, we've learned that David really has been here, there and everywhere — including, according to his homepage, to 869 cities. At first we were like "whoa, baby!" But to be honest? We've never actually counted up our total number of cities visited! It seems cumbersome. SO what we're saying is, David is very dedicated to the cause.
And, after this is over, we can say David has been HERE, too. But this website isn't a city, so instead maybe he can update his counter to 56 Countries 869 Cities 1 Website Run By Two Girls Who are Mildly Drunk At All Times. We'll talk to him about it.
Meet David!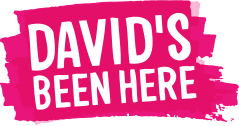 Best thing you ever ate while traveling: Shrimp Saganaki in a Taverna Oromedon in Kos island, Greece. Basically it's shrimp and feta cheese casserole and it's like crack.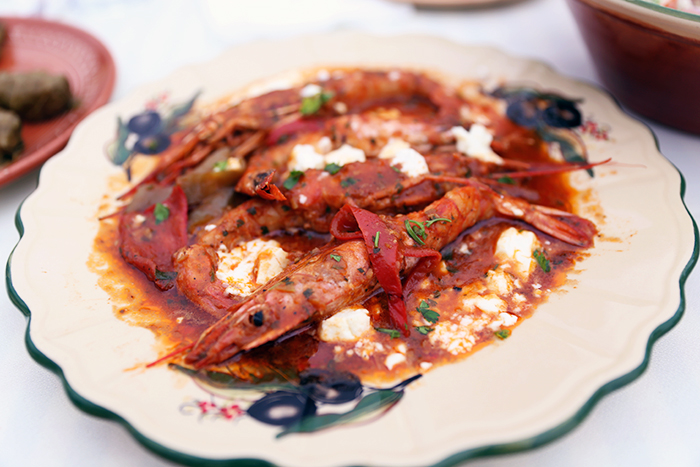 Ever been (or thought you've been) in imminent danger while traveling?: I've never felt like I've been in physical danger, but health wise I got really sick once in Morocco after having well water poured over my head. Some of the water must have gotten into my mouth because I got poisoned after that. It was a torturous 6-hour bumpy bus ride out of the Sahara Desert.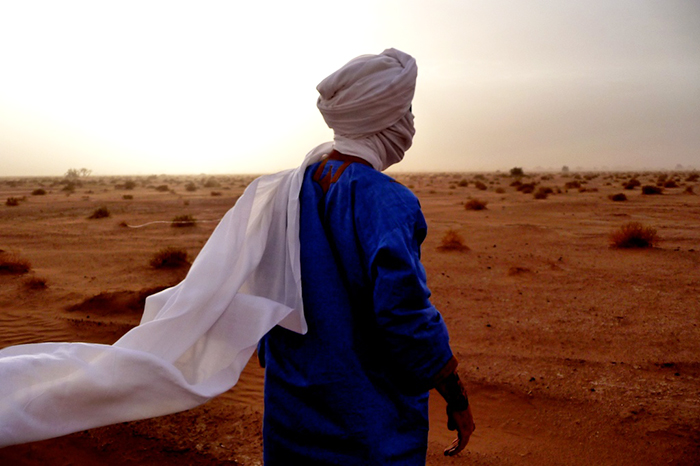 Most unbelievable travel experience: Last summer I had the opportunity to do a mountain gorillas trek in Rwanda. The experience of being face-to-face with a silverback was surreal and thrilling!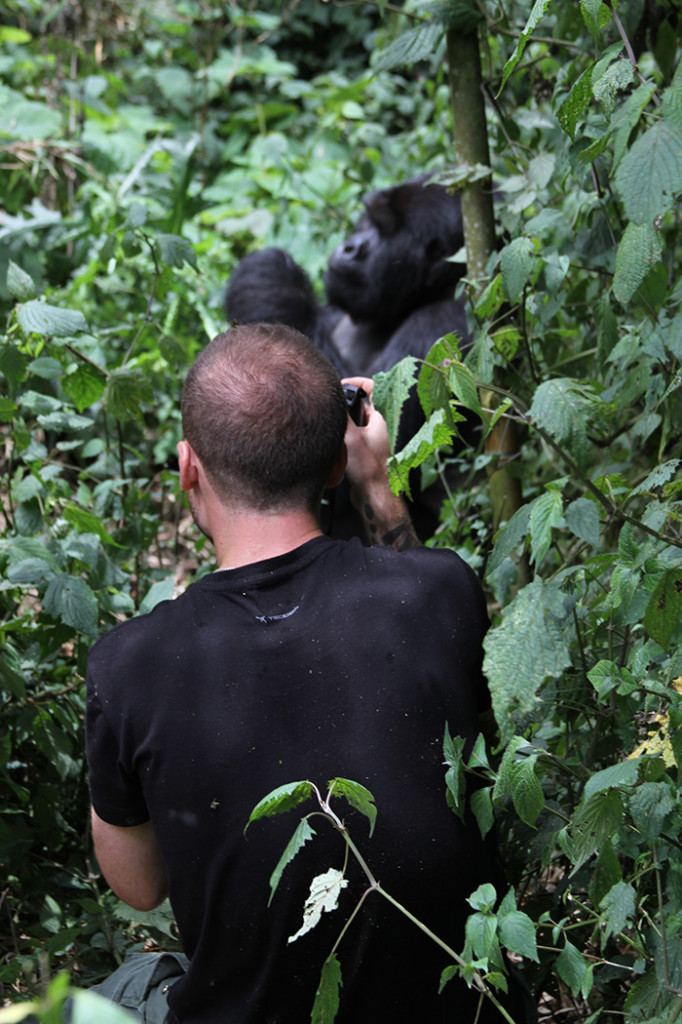 Favorite "I can't believe I'm doing this" moment: Skydiving last month in Costa Brava. I probably won't do it again.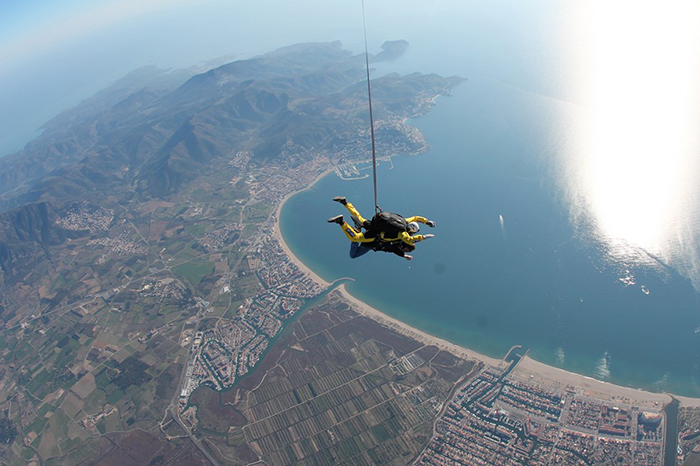 Place you can't wait to return to: The Balkans! So much history and natural beauty concentrated in that one region of Europe. Next week I am heading out to Serbia and Bosnia for 3 weeks.
And that is that, little loves! Go say hi to David on Twitter if you want to ask him more about his upcoming trip (like, for example, "can we join you?") We'll just be here, carving "DAVID WUZ HERE" into our desks.
xo!
the romantic & the wino