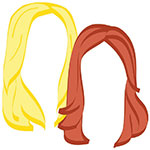 When Flip Nomad asked us to partake in the site's Meet the Nomads series, we happily obliged.
As we emailed back and forth and got to know Flip, we knew we had learn more about our fellow traveler and wanderluster. A solo traveler who left home in 2011 to pursue dreams of long-term traveling, Flip has journeyed all over Asia– and mostly on a budget.
Check out some of the highlight's of Flip's travels below, and then be sure to meet the rest of the nomads here.
Favorite City:
 There's a lot, but if I have to pick one then that would be Bangkok. I love Thai food and Bangkok has so many nice restaurants to choose from.
The moment you caught the travel bug:
 My friends and I went to Singapore and Thailand a few years ago and it was my first trip outside my country. I was amazed with knowing that there are so many people traveling the world for extended periods of time. After that trip, I have decided to go for a long backpacking trip as well.
First experience traveling alone: Me and my friend stayed in Bangkok for two months after we left our jobs and during that time my friend met up with one of her friends down south and I went up north to Ayutthaya and Sukothai on my own.
Favorite "I can't believe I'm doing this" moment: We hiked from Kibber to Ki Gompa in Himachal Pradesh as recommended by the other travelers we met along the way. They said that it was an easy hike, which maybe true for those who aren't afraid of heights. Unfortunately for me, it was the most scary hike of my life (so far) as we had to descend on a steep terrain. I was fighting back my tears because for the entire time I was descending, I was imagining that I would fall and die a horrible death. Luckily, the people I was traveling with were very patient and kind to me and assisted me until we got down.
Dream vacation:
 As I have been traveling on a tight budget for a long time, my dream vacation would be to just stay still in a luxurious room and do nothing and eat delicious Thai food!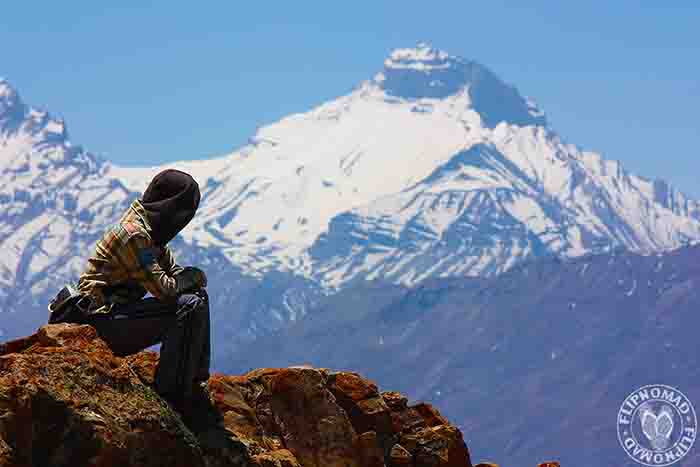 Flip in Kibber Himachal
If you're interested in becoming one of our Jetsetters (and ya should be), send us a note at info [at] thelazytravelers [dot] com.
xo!
the romantic & the wino