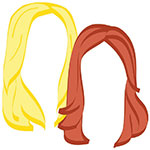 Hey nerds, it's that time of the week. It's time to meet your jetsetters! 
Today's duo is Jason & Simone of JS Living the Dream. If there's one thing travel blogging has done, it's brought more West Coasters into our Easter Coast-centric lives. And thus, it has brought more jealousy. Why, you ask? Because Napa. Napa is why. Jason and Simone are from Napa. I mean, why even travel? Just pop a tent in a field of grapevines and live THAT dream. Because that's what we dream of. Unlimited wine.
But it's fine, J & S are making do. Read their stories below (and then stalk them on Facebook like we do).
Favorite Place:
Simone: The beach!  Pretty much any beach will do.  I am not much into going in the water but I love being next to the water with a good book and a tropical drink in hand!
Jason: I love the beach as well, but where I'm most at home is in the mountains.  There is this certain tranquility when I'm in the backcountry especially in the middle of winter when there is a ton of snow and you could hear a pin drop.
More importantly, favorite meal:
Simone: Having lived in Napa, California for the three years prior to leaving for our RTW adventure we sampled some great food!  Being a vegetarian I tend to lean towards ethnic foods and loved the Mediterranean food at Tarla's in Napa.
Jason:  I would have to say sushi, in particular, Morimoto's (The Iron Chef) in Napa.
The moment you caught the travel bug:
Simone: My mom was a travel agent when I was young and I loved to go to work with her and look through all the travel brochures.  I would bring them home and plan all sorts of adventures!
Jason: Ever since I was a kid, one of my favorite things to do is to explore a new place.  It didn't matter if it were the woods behind my house or a different state.  Our family used to take drives and go camping around New England where I grew up and I constantly wondered what else was out there.  I truly want to explore the whole world.
First experience traveling alone:
Simone: I'm not big on traveling solo, which is funny because I have no problem dining out alone or catching a movie solo.  When it comes to travel I want to share it with someone and have always found someone willing to come along.
Jason: The experience that comes to mind was when I flew out to Colorado to go to college in 1998 and the airline lost my luggage.  It was on the fifth and final day before they had to pay me for the lost items when they found my bags.  This was after they made me fill out an itemized list of what was in them, and not before I got some sweet clothes from the thrift store with the $20/day allowance they gave me.
Ever been (or thought you've been) in imminent danger while traveling?:
Simone: Not recently!  There were some college nights across the border in Mexico that looking back probably were not too safe.
Jason:  No, I can't say that I have.
Worst hotel/hostel experience:
Simone:  There may have been worse, but the most recent that comes to mind was Smugglers Cove in Fiji.  We stayed just one night before heading to New Zealand and that was plenty!  It wasn't awful, just not really our kind of place.  We felt a little old, check in was very disorganized and they required a surprise cash deposit for the room key which was a problem since we had just spent the last of our Fijian money before arriving! On top of that I got really sick from the dinner in their restaurant.
Jason: I would have to agree with Simone on this one.  Smugglers Cove was pretty bad.  It just gave you that itchy feeling when you stay in a dirty place.  I checked for bed bugs as I do with every place we stay, but no critters were lurking.
Best hotel/hostel experience:
Simone: Jade Mountain in St Lucia was amazing!  But most recently we have really been enjoying the hospitality of B&B's.  We stayed at the Mussel Bed B&B near Cooks Beach in New Zealand last month and enjoyed every minute.  The owners where so friendly and helpful and the cooked breakfast delivered to our room each morning was amazing!
Jason: I'm going to go with the hotel on the water.  Yes, the cruise ship operated by Celebrity that we were on going through Alaska was awesome.  But I'll agree with Simone, Mussel Bed Rocks!
Favorite family vacation:
Simone: We went to Hawaii several times when I was little and always had such an amazing time, it was usually during the off-season and I thought it was so neat to be doing my homework on a balcony overlooking the ocean!
Jason: My family and I used to go camping up on this mountain by our house and pick blueberries for a couple of days at a time.  Any camping trip with our friends the Timpsons was great too, there was always a story to come back with.
Must-have packing item:
Simone: Paper and a pen!  I am list maker 🙂
Jason: Definitely my camera. I'd leave everything else behind if I had to.
Most unbelievable travel experience:
Simone: I did a cage dive with sharks on the North Shore of Oahu several years ago and last month went swimming with the giant mantarays in Fiji, both were unbelievable!
Jason: I've had a lot recently, diving with mantarays and sharks in Fiji, but I would have to say seeing my parents faces when we all went to Alaska before we started our trip around the world would have to top the list.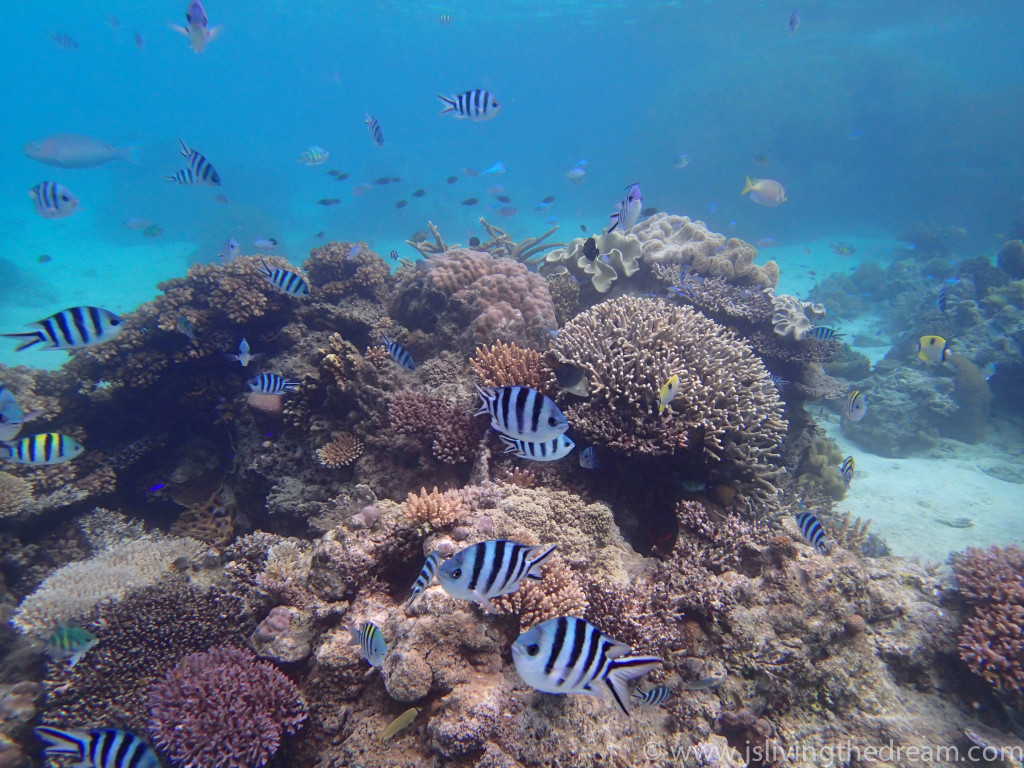 Favorite "I can't believe I'm doing this" moment:
Simone: Skydiving!  I hate flying, especially in small planes, so no one could believe I actually did it, glad I had the pictures to prove it!
Jason: Quitting my job to travel around the world.
Place you can't wait to return to:
Simone: Alaska.  We did a weeklong cruise and a few nights in Denali, every second was spectacular.
Jason:  Without a doubt…Alaska.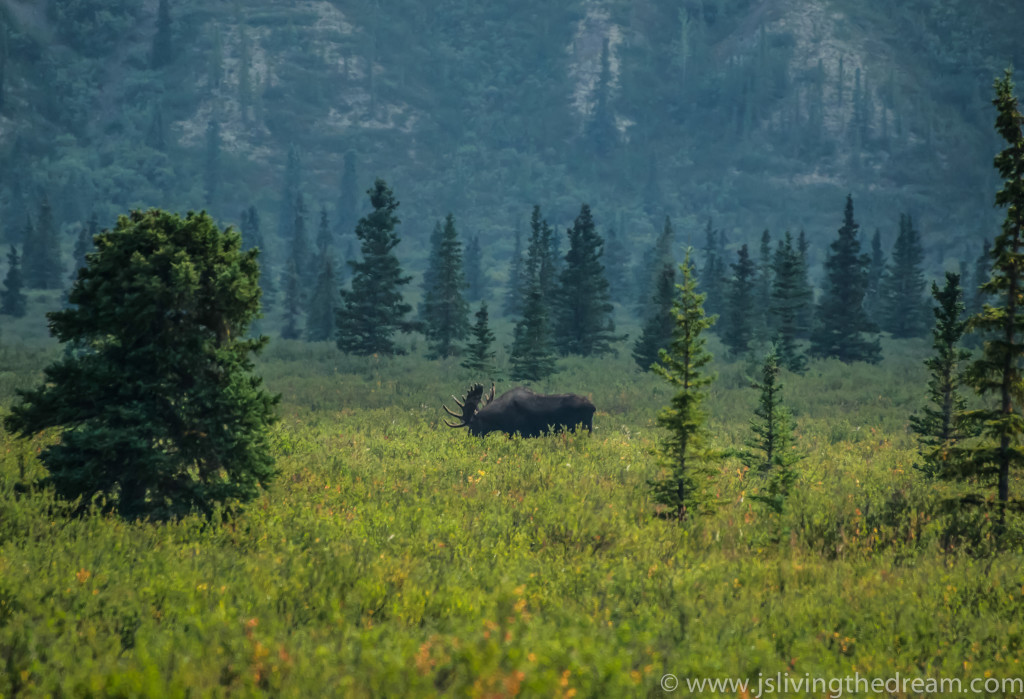 Place you can't be paid to return to:
Simone: Tijuana, Mexico
Jason: Driving on the I-80 through Nebraska.  Did you know people actually live out there?
Any exciting trips coming up?: We are currently on a trip around the world!  The next destinations include Australia, South East Asia/China, and Europe.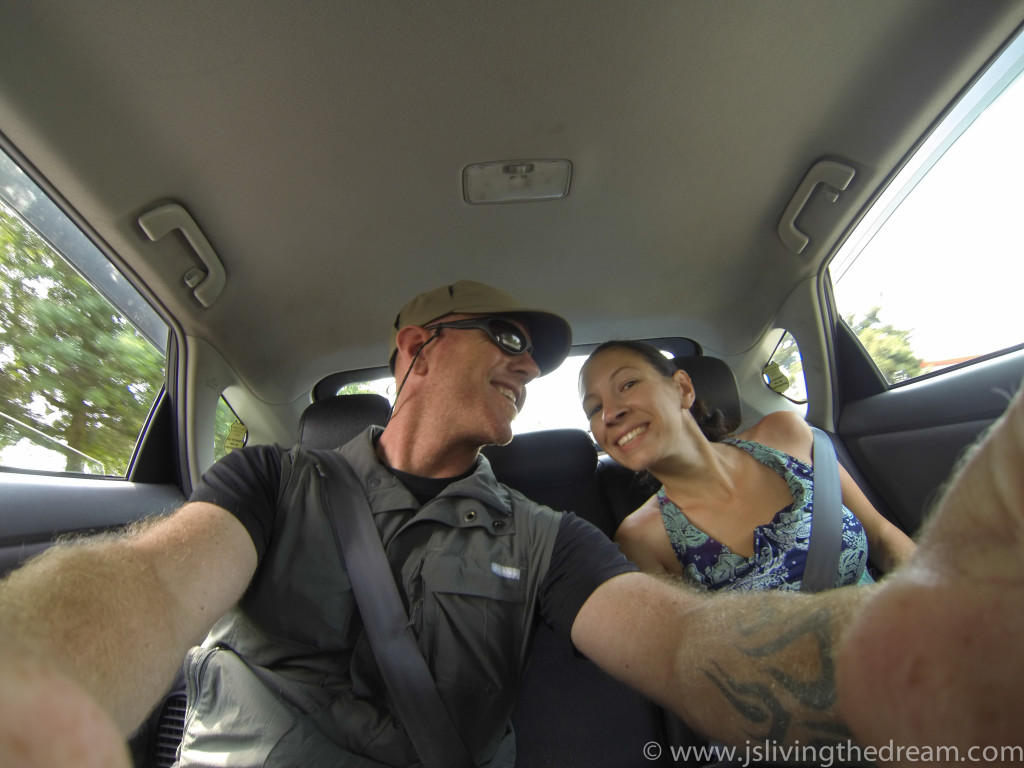 Dream vacation:
Simone:  We're on it! Although I have always wanted to visit Africa, and someday will.
Jason:  I'd love to go on an expedition style trip through Patagonia
Favorite tourist attraction:
Simone: Disneyland!
Jason: Float plane in Alaska
Favorite "I'm trying not to look like a tourist" attraction:
Simone: Strolling through a local park, although it's hard not to look like a tourist when you are taking pictures of everything!
Jason:  I take my camera with me everywhere, so I don't have a chance.
Favorite travel photo: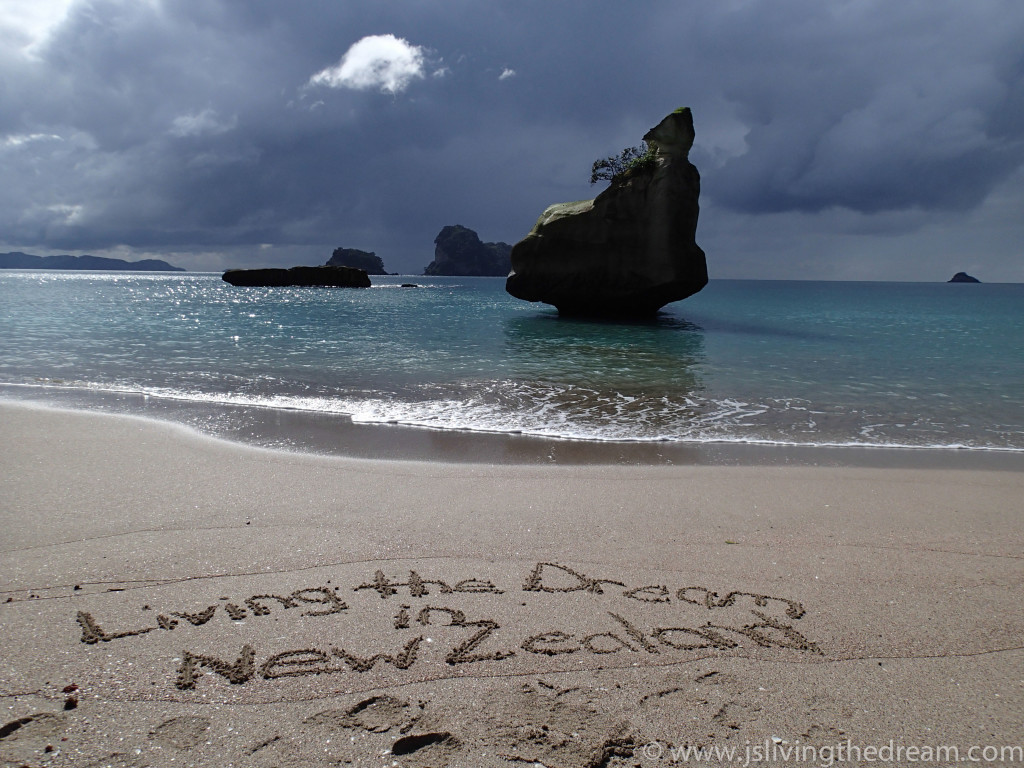 Drop us a line or leave us a note below if you want to see your name in lights!! And by lights we mean in a post called "jetsetters: your name here."
xo!
the romantic & the wino