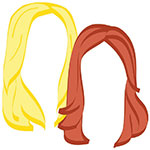 You know what really warms the cockles of our hearts?? When people, especially girls, reach out to us with tales of traveling with their own bff. Solo travelers, you can keep your selfies. Besties travel is where it's AT.
Clearly this is all leading up to the intro of today's jetsetterS, because yes, there are two of them and yes, just like us, they are best friend travel bloggers with a serious fear of getting stolen (see: the answer to their first question).
But! Instead of cartoon-like hair icons in their logo, they have a (presumably female?) tongue licking her lips. So like, same same but different.
Let's meet Marteen & Britt, shall we?
Ever been (or thought you've been) in imminent danger while traveling?: On our way to Istanbul we sat next to a very talkative Turkish man who kept asking where we were staying and if we would like to share a cab with him. Sorry buddy, we've seen the movie "Taken" and we aren't interested in being featured in the trilogy!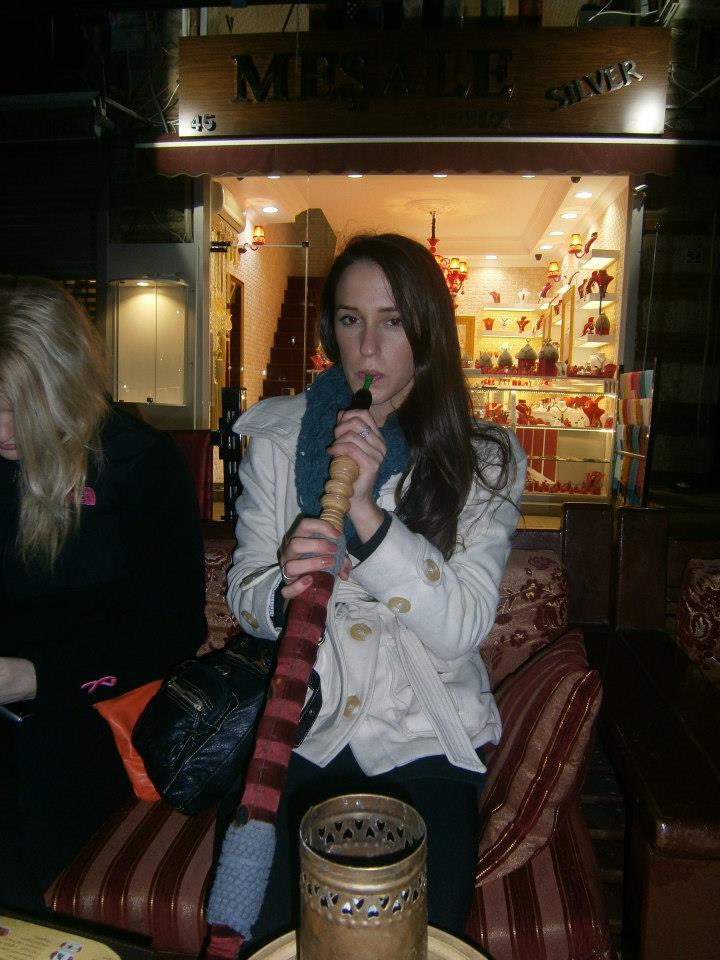 Worst hotel/hostel experience: We stayed at an apartment in Venice during Carnivale, where the heat and hot water shut off the first night. We couldn't get in touch with the woman who owned it so were forced to sleep in forty layers of clothing and to withstand showering for 3 days in February. I still get cold thinking about it.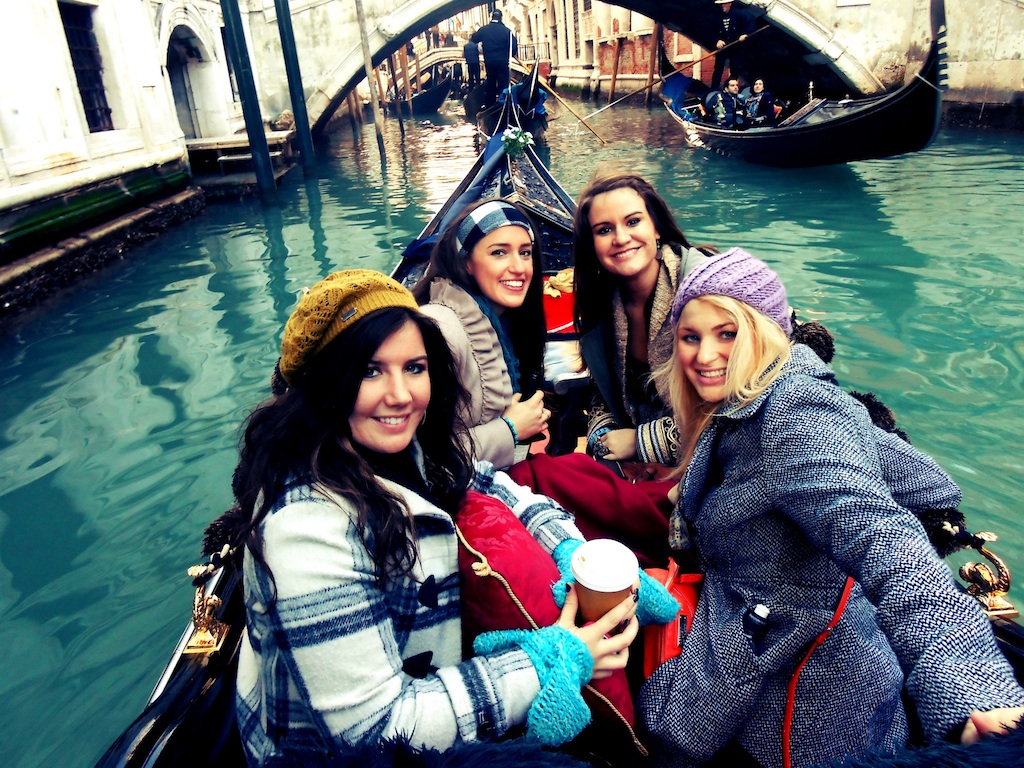 Most unbelievable travel experience: The experience of being in the Amazon Rainforest—it truly felt like I was in a National Geographic spread. The wildlife was crazy between hearing a jaguar roar, feeling a midsummer rainstorm, and seeing a cricket the size of a lobster—it was unreal. I also got to shoot a poison dart gun and hit the target.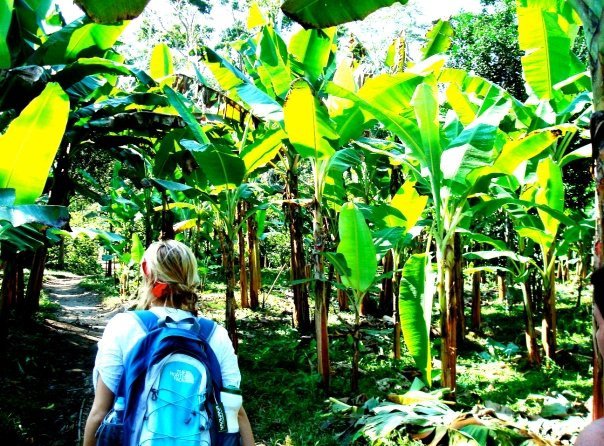 Favorite "I can't believe I'm doing this" moment: M: Jumping off of a "tarzan swing" in Monteverde Costa Rica, which is similar to bungee jumping but instead your plummeting into the rain forest floor. Either that or scuba diving the Vandenberg shipwreck in Key West.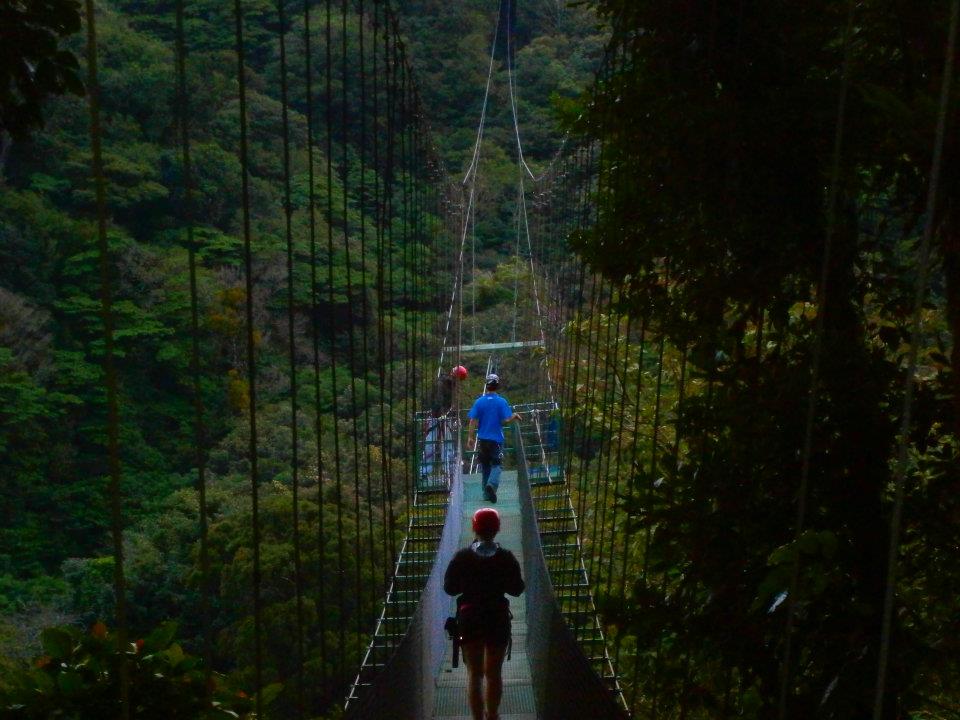 B: After six years of taking French and being intrigued by the Parisian lifestyle—coming out of the Metro and seeing the Eiffel Tower for the first time was an accumulation of a lot of "dreams" that actually came true.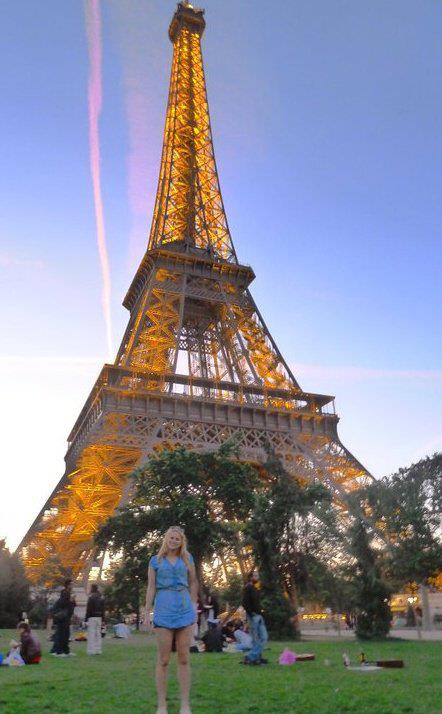 Any exciting trips coming up?: Lisbon, Paris, Brussels, Copenhagen, Munich for Oktoberfest and Amsterdam in September
Dream vacation: Thailand..or Rio de Janeiro for Carnival. We hope to be able to cross one of those off our list this February. Such a hard decision!
Want to be our next jetsetter? Well, lucky for you, we want you to be our next jetsetter! Get at us: info [at] the lazy travelers [dot] com.
xo!
the romantic & the wino