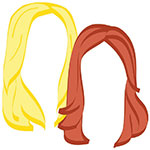 Ahhh, jetsetter day! Today's featured guest hails from the adorable English town of Henley-on-Thames and we couldn't be more jealous. I mean, let's all Google image that for a second.
RIGHT?
So, without further ado, please meet Ana of Mrs. O Around the World! We mainly credit her for our new desire to drink nothing but Summer Pimm's, but you should follow her on twitter for more travel inspiration and daily doses of wanderlust.
Favorite Place: Very difficult to answer. There is something about Palm Desert that keeps me going back for more each year. But Moorea in the French Polynesia wasn't too shabby either.
More importantly, favorite meal: Are you kidding me? Give me good glass of wine, some iberico ham and some gambas and you have me. Or some grilled red mullet in some beach in Portugal.
The moment you caught the travel bug: When my parents first took me to London, aged 14. I thought – I am so coming back here.. and I made them bring us back 6 months later. I even moved to England.. twice!
First experience traveling alone: Have never done it for pleasure, and not ashamed at all. First business trip? To Montreal, on my own, aged 22, which was pretty cool!
Ever been (or thought you've been) in imminent danger while traveling?: Almost got mugged first time we went to Rio. In a taxi. We had to get out, wasn't nice.
Worst hotel/hostel experience: Getting stranded at Casablanca Airport, we had to sleep at the airport hotel. I say sleep, but I actually sat. And didn't take my clothes off.
Best hotel/hostel experience: I always remember the Blue Palace in Crete, the SLS in Beverly Hills and the St Regis in Beijing – I liked the butler!
Favorite family vacation: Algarve, in southern Portugal (which is an annual staple with my Portuguese and UK BFFs and husband.) Will never forget the glorious summers in Marbella with la familia, though.
Must-have packing item:  My Tumi..sss – I need a few as I like to help local economies
Most unbelievable travel experience: Our round-the-world honeymoon, which took us from Lisbon, Portugal (where we said I do) to Sydney, Tahiti, Moorea, Bora Bora, Santa Monica and, finally, a quick stop in Palm Desert. Will never forget this trip.
Favorite "I can't believe I'm doing this" moment: Aged 22, booking a ticket to NYC the next day, and informing my sister, at 6pm the previous day that she was to come. Having to book everything in 2h. We had an amazing time. Miss travelling with her.
Place you can't wait to return to: Seville, need to go there as a grown up
Place you can't be paid to return to: Moscow. Even if the fee was $1m. I hated it and left early.
Any exciting trips coming up?: We are off to Portugal next week – going to Lisbon, Alentejo and Algarve. Very laid back. Plotting a trip to Costa Brava with Leah and Lola, which should be fun and seriously toying with the idea of a weekend in Marrakesh. Mr. O isn't aware of this yet.
Dream vacation: Mr. O promised he would do a re run of our honeymoon on our 5th anniversary. Only 2 years to go.
Favorite tourist attraction: Climbing Harbour Bridge in Sydney, straight after our 24-hour journey.
Favorite "I'm trying not to look like a tourist" attraction: Going to la Boqueria Market in Barcelona. I actually know what I want to get. But got totally done on the fruit juice. Bought on the first stall at €2 each, to find it everywhere else at €1. Day light robbery or location, location, location, as they say.
Favorite travel photo: Waking up to this view in Barcelona recently. Quite an emotional trip, but with the necessary wow factor.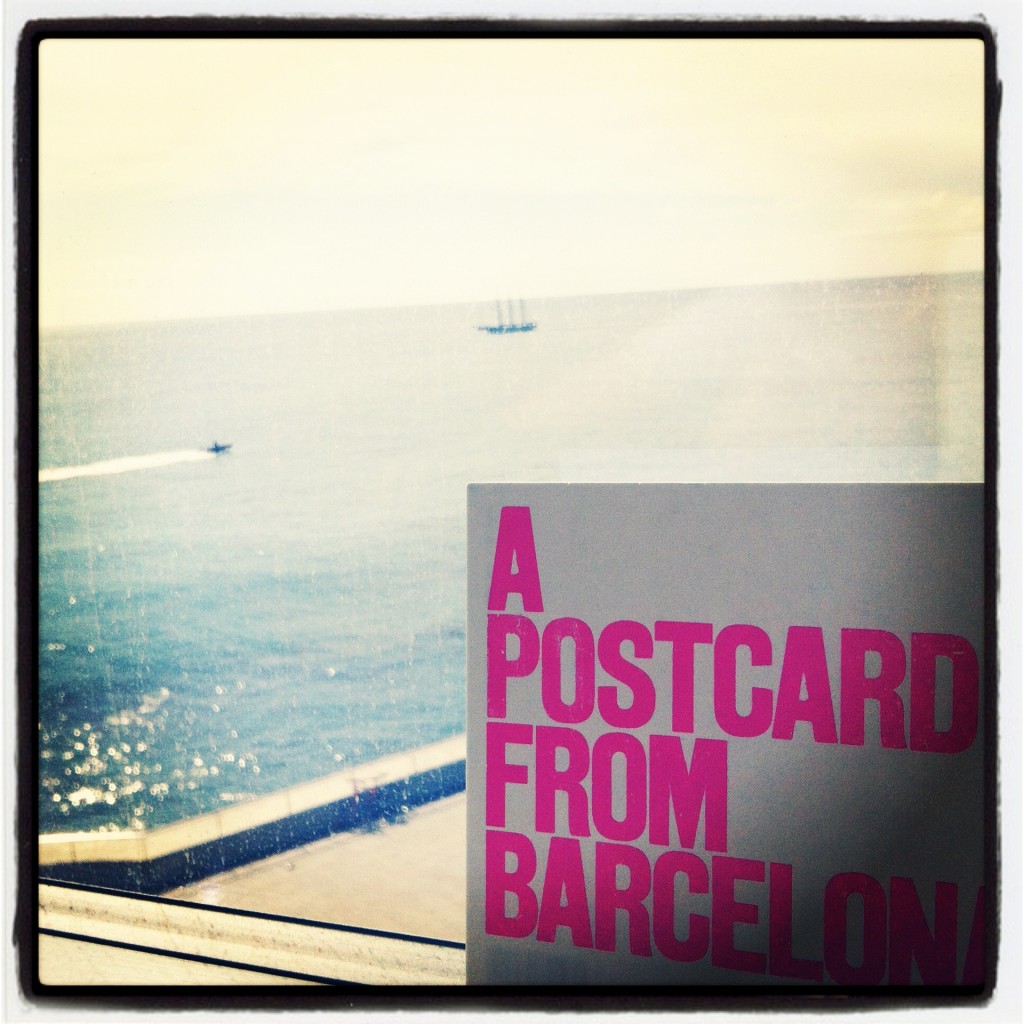 Mrs. O's view in Barcelona
If you'd like to be a future jetsetter (we promise it's fun!), you can tweet us. Or Facebook message us. Or send us a wine basket with your contact information. We're not picky.
xo!
the romantic & the wino