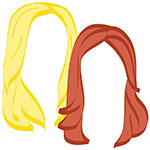 In the spirit of our very big week ('chelloooo, Bloggies!), we're bringing the much-too-long hiatus for our weekly Jetsetters series to a close. Jetsetters is BACK and better than ever with this week's featured adventurers, Daniel and Luiza of Travel + Style.
These two really know how to get around, and they're taking phenomenal photos while they're at it. Daniel and Luiza focus on luxury accommodations around the globe. But that hasn't stopped them from climbing sand dunes in Africa or riding tuk tuks around Thailand. You can read their hotel reviews and travel stories on Travel + Style, but first, get to know them here:
Most unbelievable travel experience: Which one to pick? We can't possibly give you just one! We will always remember visiting a Maasai village in Kenya's Great Rift Valley. It's a place so remote the children kept touching Luiza's blond hair, for it was such a rare sight for them. Or being invited for tea to a Bedouin's hut that was built in an eerily empty, ruined Shobak Castle in Jordan. Other memories include listening to the Muezzin call above the Djemaa el-Fna square in Marrakech at sunset, interacting with an enormous pod of dolphins just outside of Oman's Muscat, climbing Sahara dunes… and staring into the awesome abyss when snorkelling just off Ihuru Island in Maldives—at the edge of the reef, where it drops down a thousand meters. All beautiful moments. This is why we travel.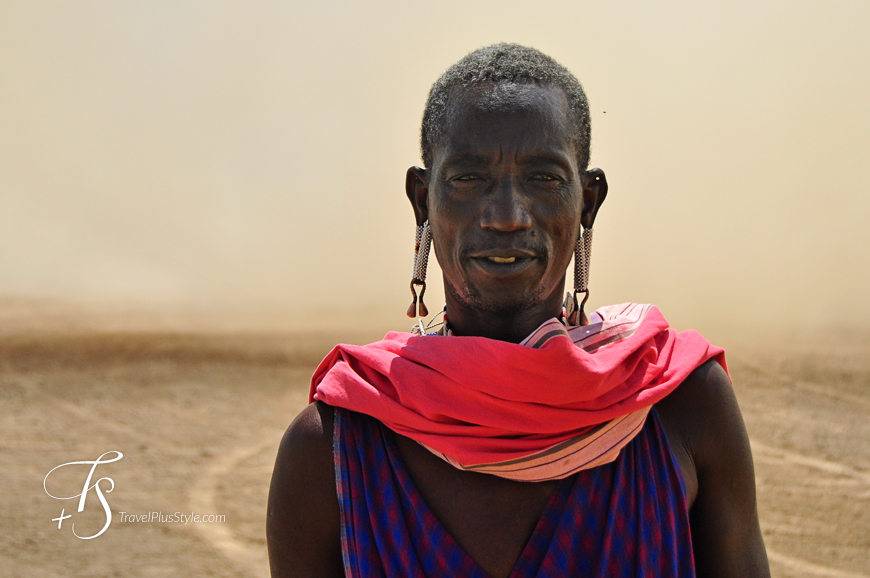 Favorite "I can't believe I'm doing this" moment: Walking the Siq to Petra alone. At the time the war raged in Iraq, so there was absolutely nobody else visiting Petra but us.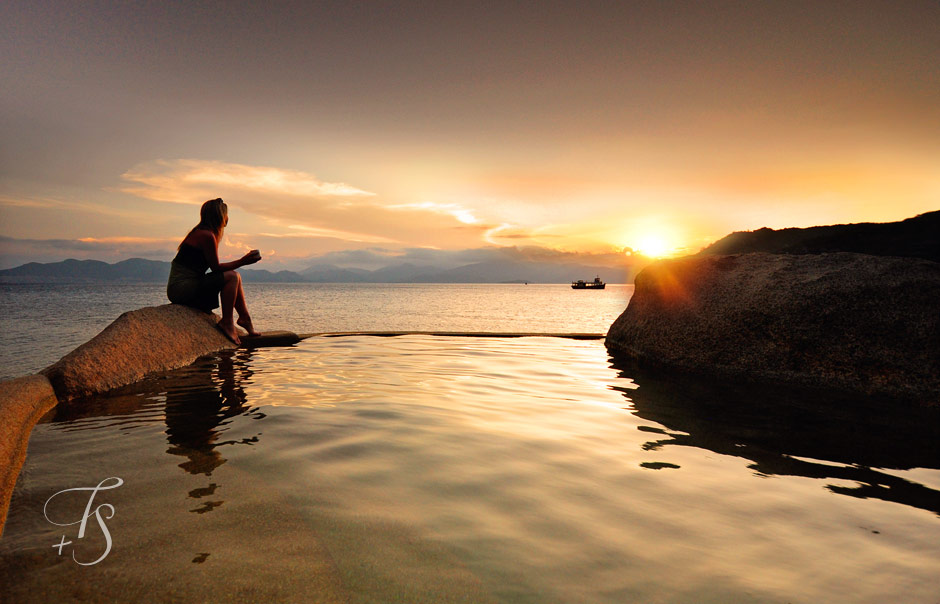 Explain your travel "style":  Definitely tailor-made by us, from beginning to end. Very private, not with groups—and we often skip the so-called "must see" tourist attractions, focusing on things that really interest us.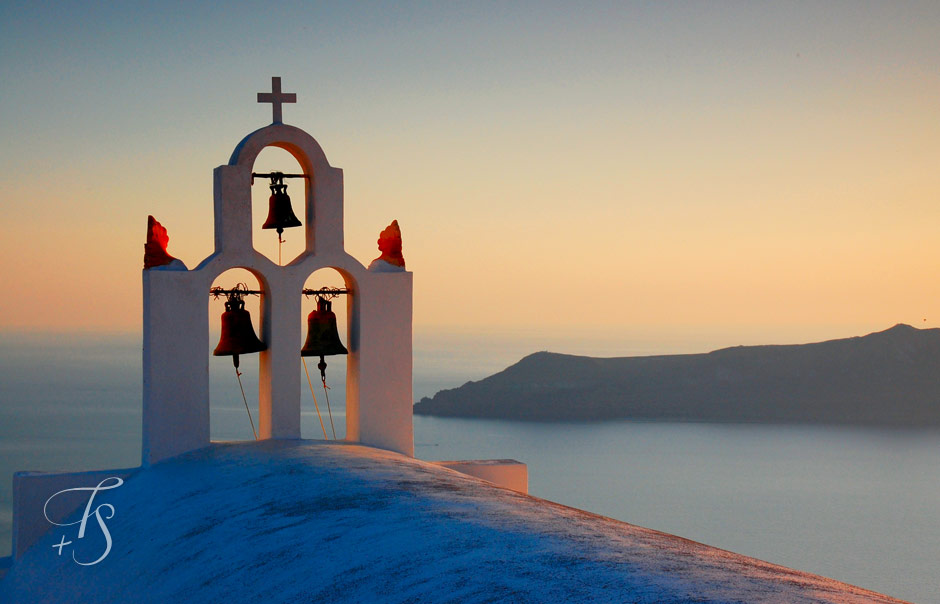 Ever been (or thought you've been) in imminent danger while traveling?: No, unless you consider crossing the road in Hanoi or riding a Tuk-Tuk in Thailand as dangerous! We were never in a real danger but there were less pleasant or not-so-safe moments: like dodging massive (100s of meters tall) dust devils in a three-seater airplane over the Shompole Valley in Kenya, or getting teargased, by the fallout from Taksim Square in Istanbul—that was last year during the Gezi protests. Being "accidentally" driven by a rouge taxi driver to a thiefs-and-smugglers village by the Giza pyramids was another iffy moment. Or getting past the corrupt and pushy police in Cairo. Other than that—wars, exploding volcanoes, bombings, plane crashes and kidnappings (by Somali pirates) tend to happen kinda around us, just before we arrive or just after we leave. Been lucky.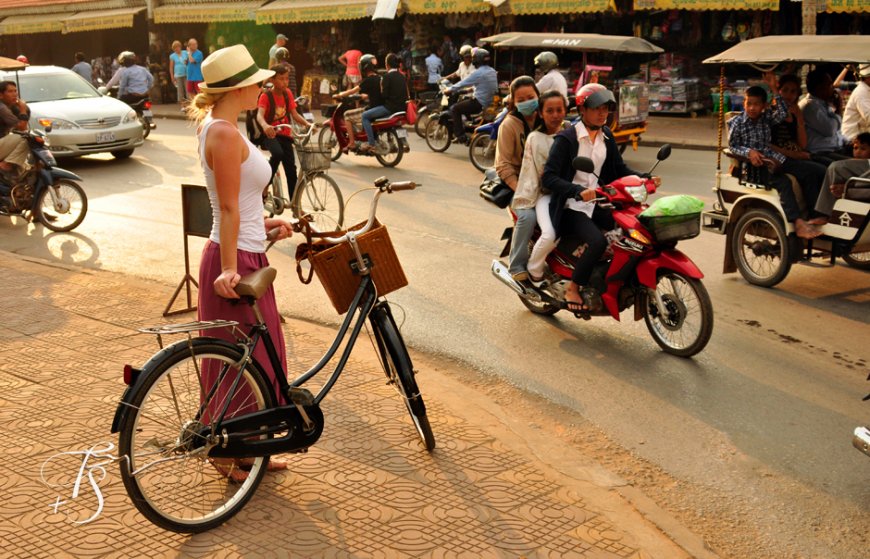 Last trip you went on: Namibia! We loved the vast landscapes, the beauty of the Deadvlei and NamibRand Reserve, but the highlight was visiting a Himba village in the remote Kaokoland region. We also did quad biking on the Namib Desert dunes at sunset—that was absolutely amazing!

To learn more about Daniel and Luzia's travels, check them out on Twitter and Facebook.
And, if you have what it takes to be our next Jetsetter, we want to hear from you! Drop us a line at info [at] the lazy travelers [dot] com, and then send us beaucoup de champagne to get on our good side. Jklol. No, but really.
xo!
the romantic & the wino
Save
Save