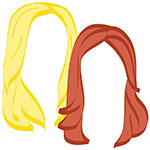 It's pretty clear that our minds have gone to Switzerland well before our trip is even close to beginning. Though we're back in busy season at work, we spend any possible free second sending each other emails, daydreaming about our trip and discussing all the amazing places we want–no, NEED–to visit.
Though we've already established that most of our budget will be going toward alcohol activities rather than accommodations (see: laws to travel by #27), we can't help but explore all of our options.
Though lately, because we're daydreamers by nature, we've been scouring all kinds of places we'd want to stay if finances weren't an issue. We know, very productive…but most recently, our sights have fallen on the options featured on FlipKey.
Apartment rentals are all the rage with the traveling kids these days, and we can see why–what you lack in concierge services and room service, you make up for in spades with a comfy environment that makes you feel a little bit closer to the local culture.
So, without further ado, we present to you:
Our dream accommodations in Switzerland.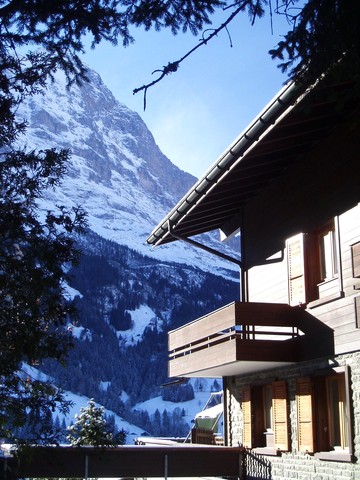 1. A chalet in the Alps.
I mean, duh, right? You can guarantee that if we were traveling with a group of skiiers, this would be our very first booking. We can't really warrant a full chalet for two, but girls can dream, right?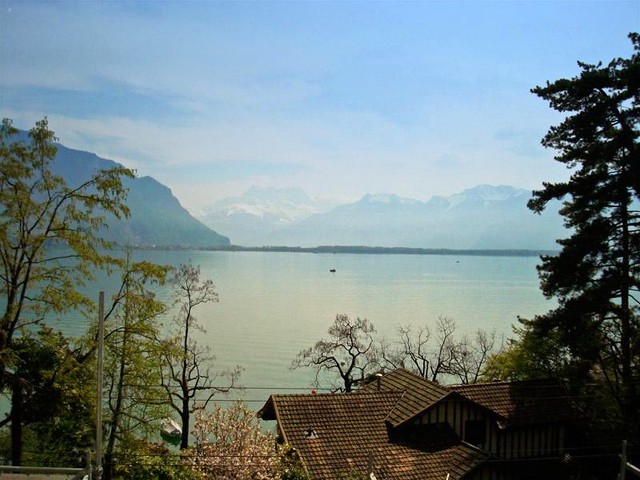 2. A Lakefront View
We're basing most of our itinerary around Lake Geneva, so…we'd like to SEE Lake Geneva. Luckily, many of FlipKey's apartments fit the bill. Ahthankyou.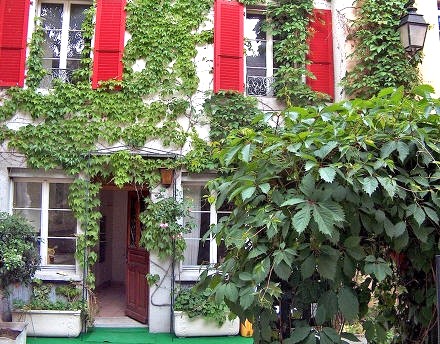 3. European Charm
There's a reason we keep returning to Europe over and over again. We're suckers for charming little streets and even more charming little houses.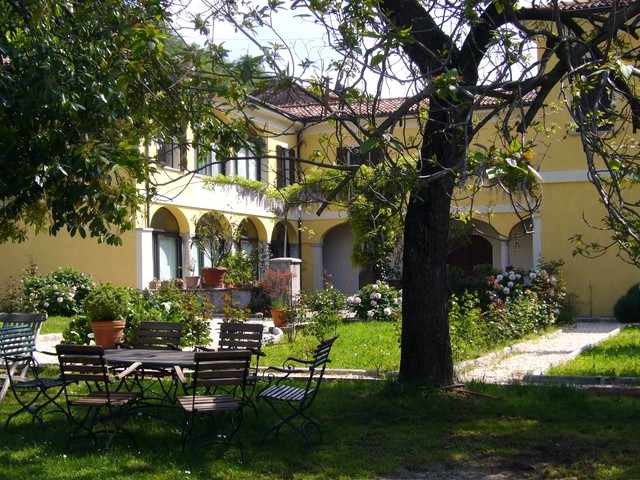 4. A Swiss Villa
Ok, so this is probably the furthest from our baby budget, buuuut, a girl wants what a girl wants. And we want.
Stay tuned as we narrow done our search and actually (GASP) start to plan our little trip. And if anyone wants to chip in for the chalet, you know where to find us.
xo!
the romantic & the wino
– All photos courtesy of FlipKey.com.