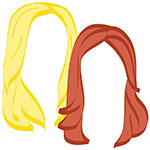 We're as shocked as you are that it took us this long to address one of our best bucket list items: throw back at a pint at a traditional Viennese beer hall.
What's less shocking?
We checkity check check checked this one almost immediately. And then again. Many times over: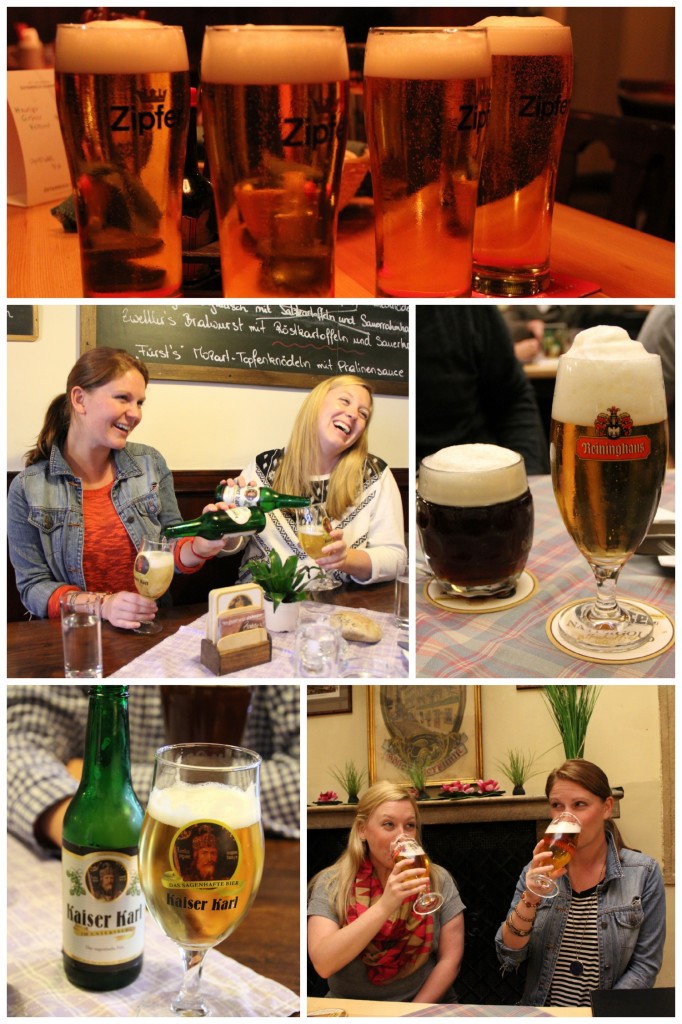 Naturally, it was also a learning experience. And so, here is how you do beer in Vienna:
Cheers of choice // A hearty "PROST!" complete with eye contact all the way through your first sip. Should you ignore this important rule of imbibing in Austria, you will be cursed with seven years of bad sex.
Most popular beer in Vienna // Ottakringer, the only urban brewery left in Vienna and one of the last major independent breweries in Austria.
Personal favorite // Gösser for the romantic (on tap at Bierklinik), and a split beer–half pilsner, half kozel–served up at Zattl Wirtshaus and Biergaten for the wino
Added Bonus // Share pitchers of the brewed-on-site beers with locals at the 1516 Brewing Company. If you're beering & dining at one of the many biergartens that allows such a luxury, pair with Austrian goulash–one of many dishes we're missing now that the weather is getting cooler.
Stay tuned for our next bucket list item takedown! And there were many, because we're that good at bucket lists.
xo!
the romantic & the wino