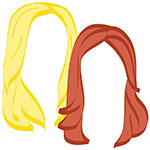 Like most of our adventures, we didn't really pre-plan our Eastern European reunion…at least not in the traditional sense. We knew where we were going to sleep and which cities we would hit, but, per usual, that's where the plans ended. We weren't too concerned with visiting Schonbrunn Palace or sitting through a classical concerto because, sorry, ZZZZZ.
Instead, we focused on the important things: our bucket list. Naturally, one of the things that most concerned us was our commitment to…
Learn to make strudel
CHECK.
On our first full day in Vienna, we made our way over to the center of the city to meet Marieta, who would be our  ToursByLocals guide for the day. ToursByLocals connects travelers with locals around the world for private tours- a much more intimate approach than the dreaded group tours that we actively try to avoid.
Despite non-stop rain and chilly temperatures that we definitely were not dressed for, we spent the first part of our afternoon strolling down the Graben with our hostess and catching a glimpse of Vienna's highlights.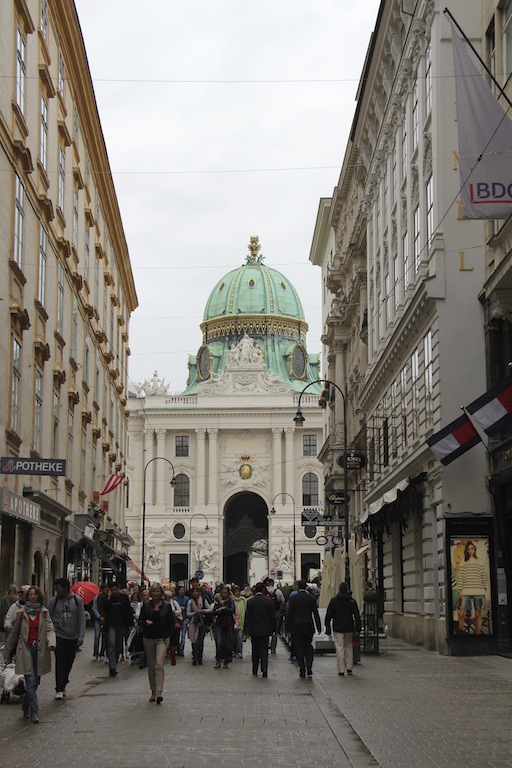 We made a few stops along the way, hiding underneath awnings and in doorways to get away from the rain. One of our favorites was a peek inside Demel–a bakery that's been a Viennese staple since 1786.
A quick poke around this historic confectionery was a fitting start to our strudel-making day, and provided a much needed minute to dry off before braving the elements for more tales of the city's history and its famous inhabitants. One of whom is our new obsession–Queen Sisi, a free spirit and lover of travel who shunned the traditional ways of court. What we mean is, she's a girl we'd share a few glasses of wine with, you know?
When we couldn't bear the rain any longer, we hopped on a tram that took us from the Innere Stradt to Marieta's apartment. Grateful to take off our damp shoes and socks, we cuddled up in Marieta's warm kitchen, where she quickly introduced us to the basics of strudel-making.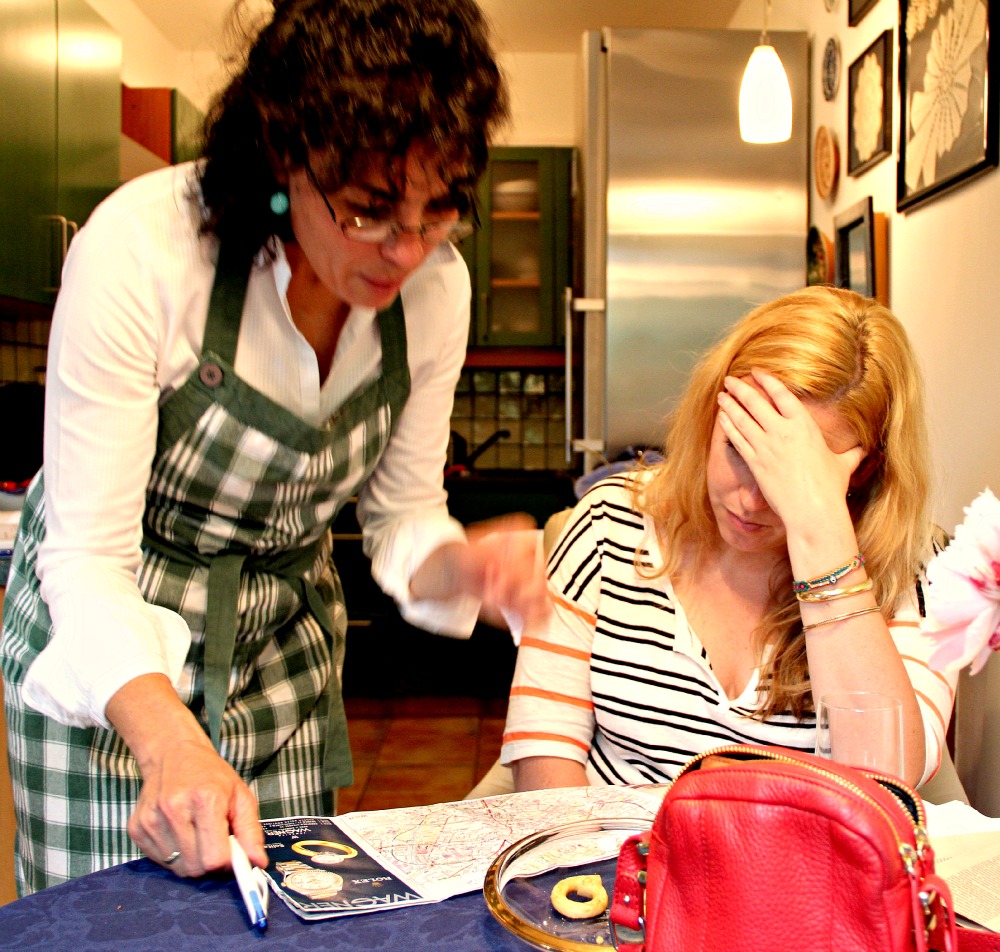 The wino looks perplexed because we're much better at drinking the cooking sherry than baking.
Step number one: peel, however clumsily, a crapload of apples.  While we sipped on coffee and talked about Viennese traditions (like how Saint Nicholas brings presents on December 6th versus Christmas day), Marieta prepared the strudel and provided some personal tips. Always include a bit of rum, for instance, and add a few dollops of sour cream to keep the inside moist.
When in doubt, add more butter.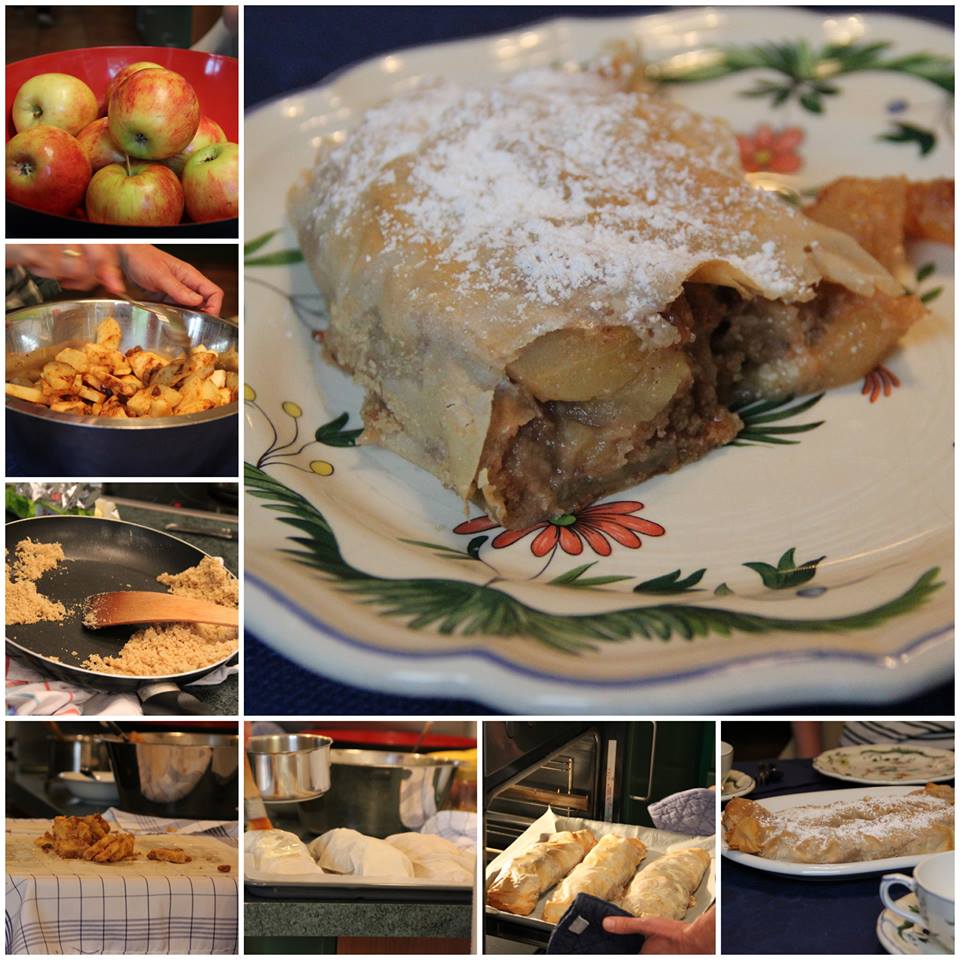 After smelling the strudels baking for what seemed like an excruciatingly long time, we finally got a chance to try Marieta's masterpiece. Though normally served cold, we dove into the warm strudel, which proved to be the best remedy for our rain soaked bones. When we finally bid Marieta goodbye, she sent us home with enough strudel to last the rest of our week in Vienna and the perfect intro to the week ahead.
Stay tuned for more Bucket List adventures!
xo!
the romantic & the wino
– Big thanks to Tours By Locals for encouraging us to explore our strudel making capabilities. All opinions are our own.