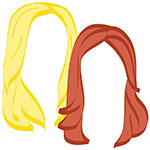 As of Friday, we're less than two months away from our highly anticipated reunion en Europe (insert dancing emoticon here)! With the bulk of our hotels lined up and our recently purchased (and seriously cheap) airfare, we can begin to plan all the nitty gritty details. Namely, adding to our Go With Oh bucket list.
We've already vowed to host an American-style barbecue on the terrance of our Viennese apartment, and we've gotten a few suggestions for our next bucket list item. After careful consideration (read: drunken googling), we've decided to take the road less traveled. Or rather, no road at all.
#LTGoWithOh Bucket List Item 2
Take a catamaran from Bratislava to Vienna.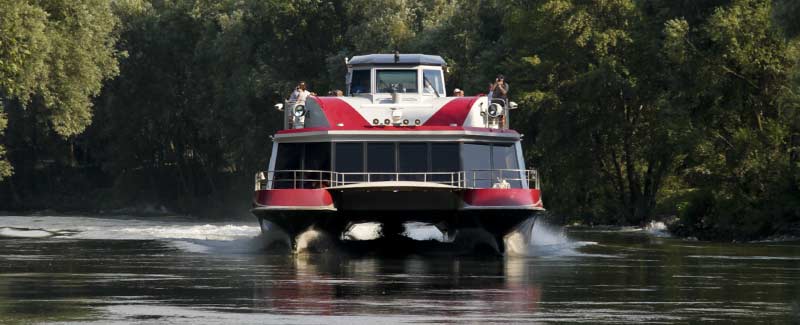 Courtesy of Twin City Liner
Thanks to our AH-MAZING experience with the Swiss rail, we've decided that we'll use trains for the bulk of our transportation, but when we stumbled across information on the catamaran, we couldn't resist. An hour and fifteen minute ride cruising along the Danube, all while basking in the glorious summer sun? Sign us up. It also doesn't hurt that catamaran service is easy on the wallet, costing only 25 euro per person. Less money spent on transportation = more money spent on wine.
Stay tuned for more items to come on our #LTGoWithOh Bucket List, and if you have suggestions, you know where to reach us. Like, you know, here or Facebook or Twitter or whatever.
xo!
the romantic & the wino