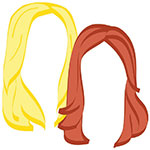 As you may recall, our sole reason for choosing Vienna as our Go with Oh destination was that we wanted to use the city as a gateway to exploring more of Eastern Europe. Now, we just need to figure out our Vienna bucket list, and finalize our must-sees and dos. Are you ready to help us?!
To recap, we already have plans to visit Budapest and Prague before and after Vienna. We're also toying with the possibility of Bratislava. But we wanted to be sure to add a daytrip to at least one other destination within Austria, ideally by train. Yes, because we are overly enamored with train travel and what of it?
As such we have come to:
#LTGoWithOh Bucket List Item 3: Take a day trip to Hallstatt.
I mean… please, take a gander at this UNESCO World Heritage town of wonder and glory: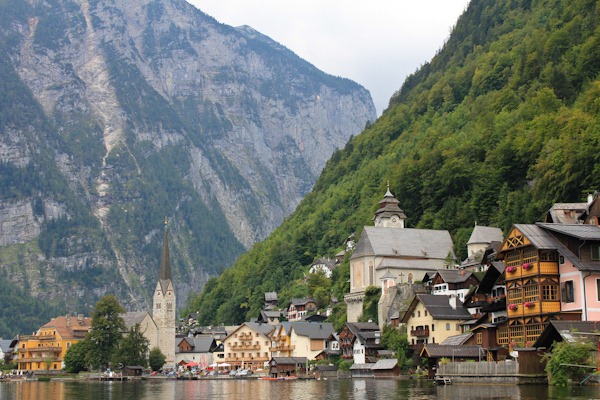 Photo credit: Destination Europe
When we picture tiny towns in Austria, Hallstatt is it. The One. Our Austrian Soulmate. Though we don't have any big plans for once we arrive, we'll be pretty content to just walk around, taking in the sites, and spend at least an hour on the lake, ideally with a bottle of wine.
xo!
the romantic & the wino