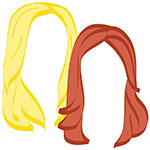 Oh, travelers. We've moved onto our final our bucket list item, WHICH MEANS we're getting close to the start of our trip! Are you just the most excited to see what we'll choose for our last two items?! We know, us too.
Er, we mean… we have everything carefully pre-selected…
Annnnyway. Hallstatt has already been added to our list as one surefire daytrip from Vienna, but honestly? Due to the ease of the train, we're obviously already considering a second daytrip to escape  the city and explore the Austrian countryside.
Want to take a guess as to where we're headed?
#LTGoWithOh Bucket List Item 8
Hop the train to Salzburg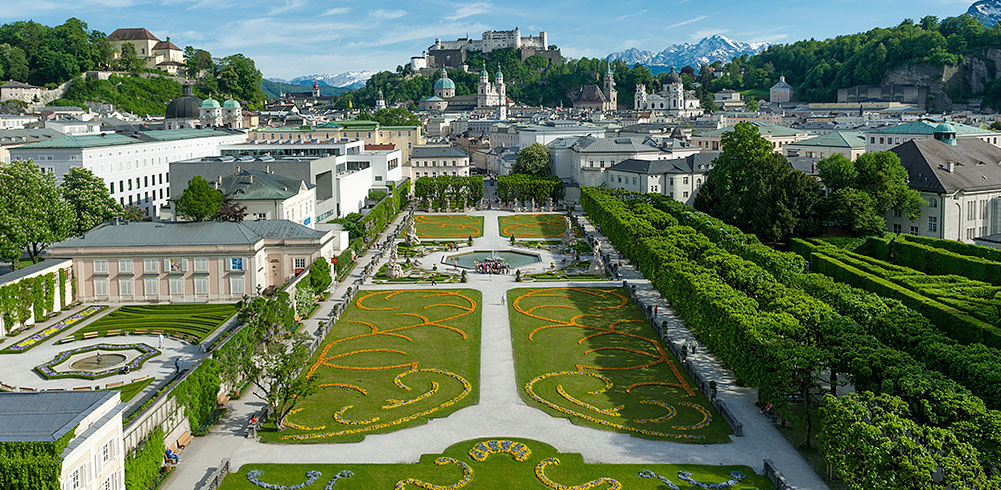 Photo credits found here
After the wino's first trip to Austria circa 2009, we've both been dying to plan a visit–the wino to see the charming little city sans snow, the romantic to see the charming little city just to make sure it's actually real. Because seriously, those photos.
We shall report back, as always.
xo!
the romantic & the wino