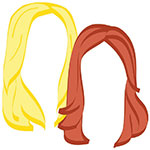 With the romantic & the hubs three weeks into their RTW and the wino chin deep in real-life work, we haven't had much time to think about our summer plans to take Eastern Europe by storm. When we realized this week that we were less than 3 months out until our scheduled rendezvous, we had a mild panic attack. It's so close! It's so far! What do we WEAR?!
Well, good news, everyone. The wino's airfare (at least one leg) is officially purchased, and the planning for our ultimate European reunion can recommence!
As you may recall, we were named runners-up in Go with Oh's most recent contest thanks to this post. During our one week stay at our (presumably fancy) apartment in Vienna, we're tackling a custom Lazy Travelers Go With Oh Bucket List full of traditional–and not so traditional–Austrian experiences.
We have some surprises up our sleeves, but as for our Viennese adventure, we're declaring the below our first bucket list item.
#LTGoWithOh Bucket List Item #1
Host an American barbecue for fellow expats, bloggers, and friends on the deck of our apartment.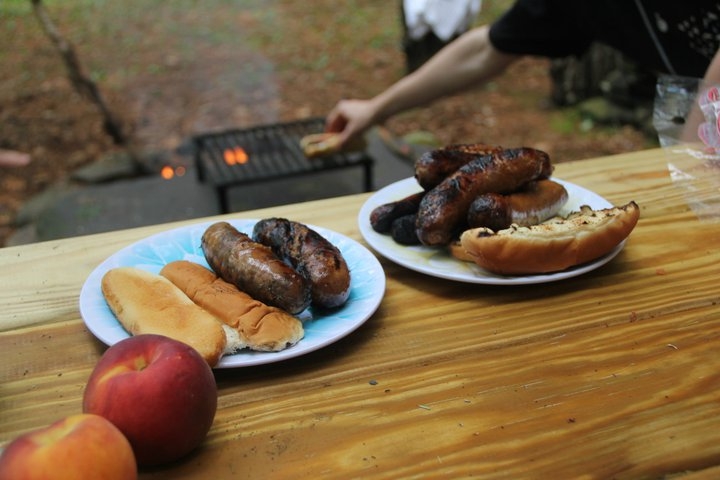 As we mentioned in our entry, we want to use this opportunity to really, truly live like locals. We've since noticed that Go with Oh has taken this on as their current campaign, and we ask… what's more local than hosting a dinner party? And, more importantly, who doesn't love a good BBQ?!
We're inviting all of our travel-loving friends who will be in Vienna at the time for a night of food, wine, and good old American fun. With one stipulation — you teach us some un-American drinking games. So guys, who's up for a party in Vienna this June?
Stay tuned over the next few months as we reveal all the items on our #LTGoWithOh Bucket List. And, if you're so inclined, we're now taking suggestions for things to add. What would you do with one full week in Vienna? Where would you go? What do you want us to do and see (and eat and drink)? Send us a tweet, facebook post, or comment with your idea, and your item could end up on our Bucket List!
And seriously: if you're based in Austria, have plans to come to Vienna, or want to add a new trip to your summer itinerary that involves joining our drunken reunion, let us know! the lazy travelers [at] gmail [ dot] com.
xo!
the romantic & the wino