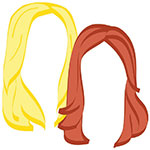 With just over two weeks to go until the wino becomes mrs. the wino, we've been spending most of our time here at LT headquarters talking on gchat about what's still on her to do list, everything she'll eat on her honeymoon, and how much champagne we're going to drink (TOGETHER! REUNITED!) in about 13 days and counting.
This should come as no surprise. Wine & champagne is at the heart of every great celebration, so when we were together in London in November, a trip to the city's oldest wine bar, Gordon's, was very obviously in order.
Spoiler alert: it's one of our new favorite places.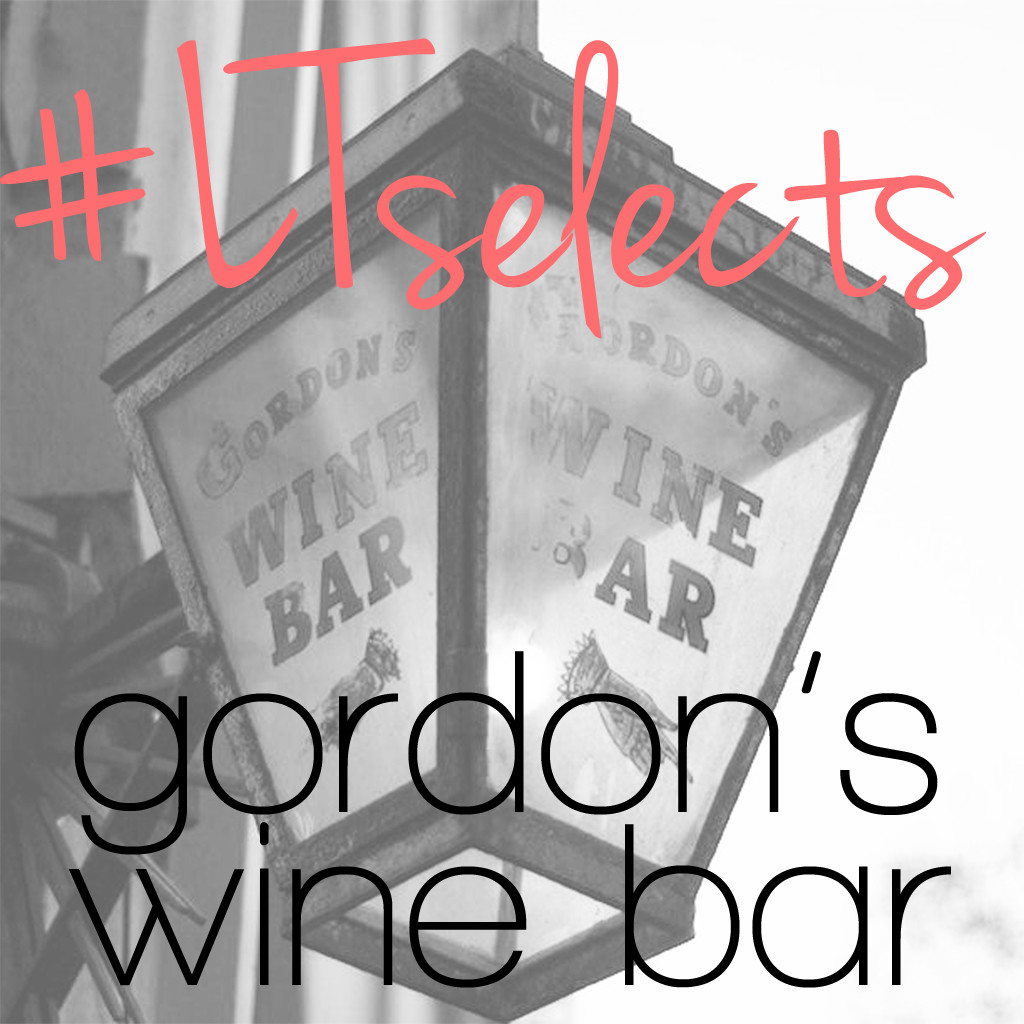 Our afternoon at Gordon's was the second surprise stop of the wino's hen (!) party — which we promise to fully detail in another post.
Though we were bundled up for the crisp autumn air, we were delighted to find that Gordon's outdoor awnings are complete with space heaters. Outdoor daydrinking with riverfront views on the last day of November? Gordon's didn't even have to do anything else. It was love at first sight.
Established in 1890, it's widely agreed that Gordon's is London's oldest wine bar, and though we spent the afternoon outside, we took a peek into the vaulted cellar, where there's also plenty of cozy seating. If you're interested in learning more about Gordon's history, we kind of love this interactive timeline (nerds), but the photos of the candlelit interior should be enough to convince you to add it to your list when you come to London: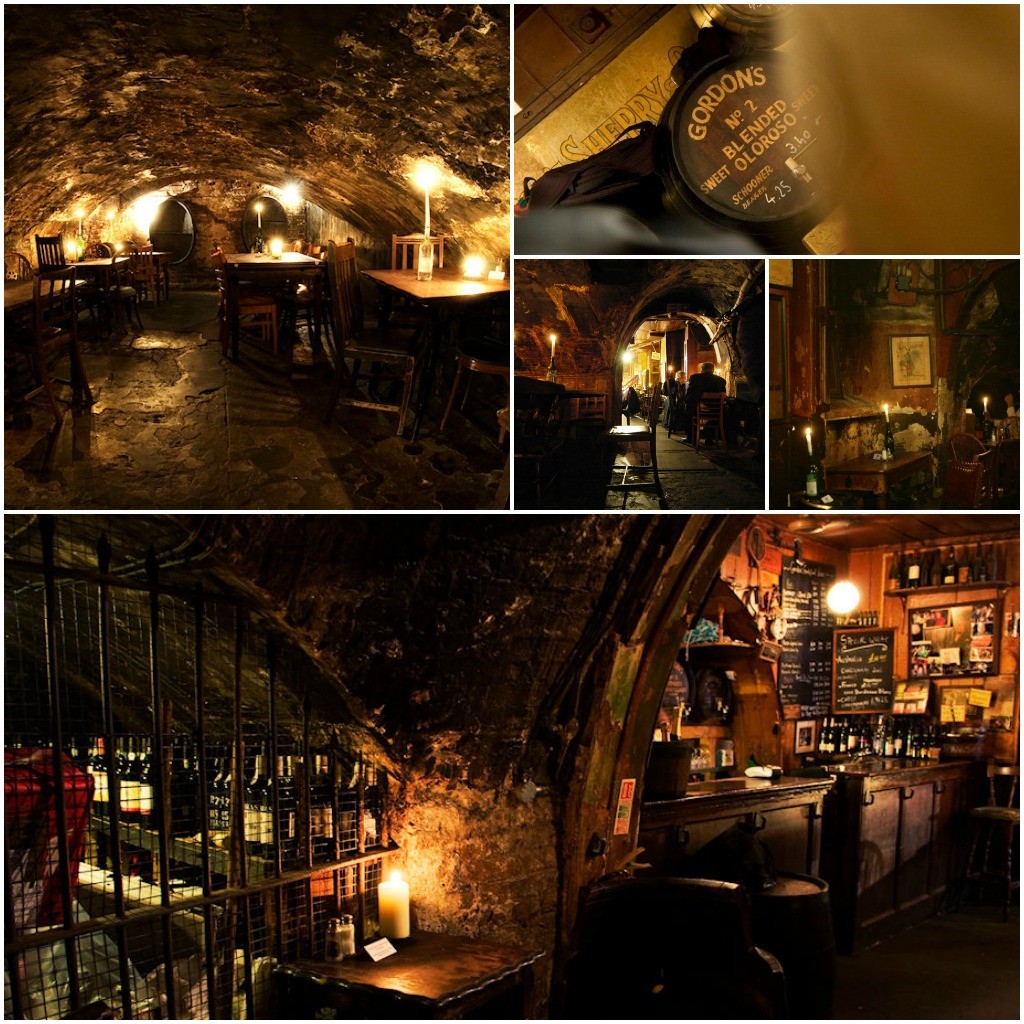 All photos above via Gordon's Wine Bar
Because a surprise guest arrived shortly before us (the wino's grad school friend Meg), a bottle of Prosecco and four glasses were also ready and waiting. We caught up over the first round, before we all agreed we were a little peckish. NO WORRIES, Gordon's has a selection of over 20 types of cheese, as well as a cold & hot buffet.
You can bet our plate included Camembert, as well as a Dutch cheddar that was on special… and a third that we can't remember because cheese coma. But, like? It's cheese & wine. It was delish. Paired with a heaping pile of jamon and a crunchy baguette, we were one happy group of gals.
See? Proof: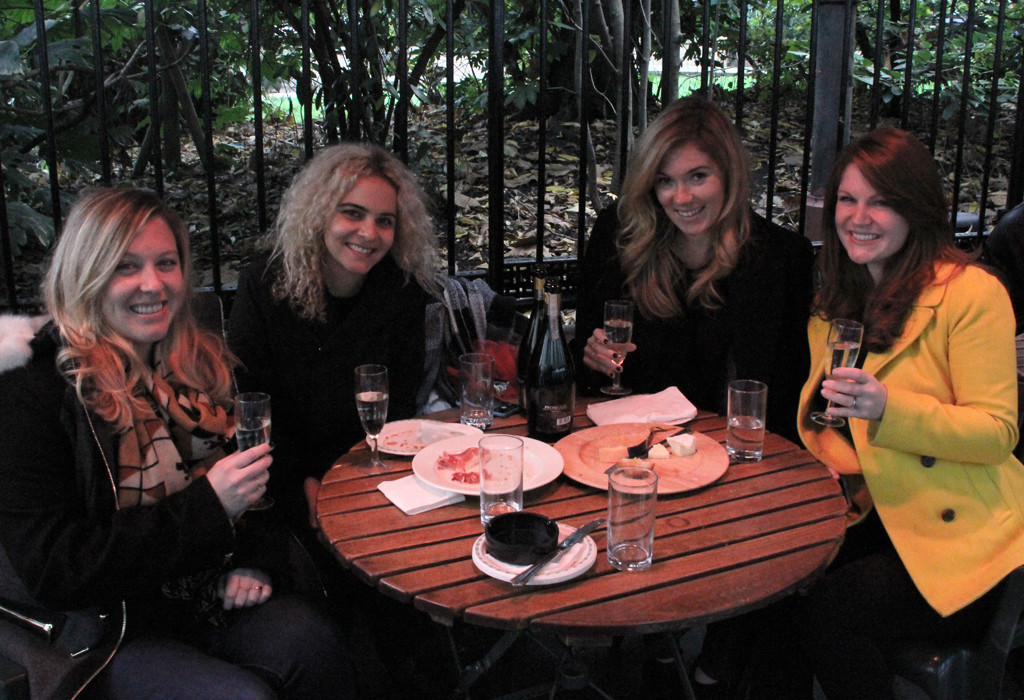 After our second bottle, we were ready to hit the road, don our fascinators, and head off to our festive afternoon tea at the Conrad St. James, where more champagne would await.
We told you it's a necessity for all great celebrations.
xo!
the romantic & the wino