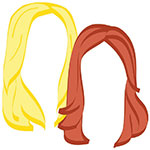 This weekend, we had the pleasure of welcoming our fellow travel lovers to our beloved city for the 10th Annual New York Times Travel Show.
As first-timers, we were nervous. We carry a general fear of large crowds and salespeople, and we had no idea what to expect from the three-day show. Luckily for you, just like the romantic's adventure in TBEX-land, we're here to share our newfound wisdom. Without further ado, some tips for anyone thinking of taking the leap and signing up for next year's show.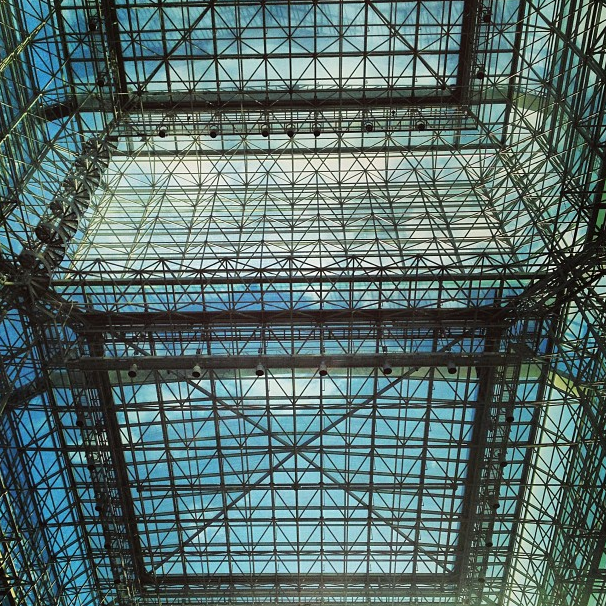 Hello, Javits Center. You are practically in New Jersey.
The Do's
DO purchase your ticket in advance. Though you can get them at the door, purchasing your ticket in advance will save you a few dollars. These dollars can then be used for drinks at one of the many happy hours afterwards, le duh. More importantly, however, is the fact there were separate VIP lines for those who purchased their tickets beforehand. This is good because: a.) WE HATE LINES and it helped us avoid those crowds we mentioned, and b.) we love VIP status no matter the situation.
DO invest in the full 3-day ticket. Friday is geared specifically toward travel professionals. For many vendors, this meant travel agents, but even as media, you get more attention on the first day than when they open it up to (gasp) the general public. Just kidding, the plebes were all lovely, but 3 x's the bodies makes it 100 x's more difficult to have meaningful conversations on the conference floor. It's math.
DO attend with a buddy. The wino couldn't join on Friday (work schmork), so the romantic convinced the hubs to take a half day and join her for the seminars in the morning. This meant he could bounce around to the other rooms, listen in on more seminars, and dutifully report back while she sat in the back of the Social Media sessions and giggled with Erin of The World Wanderer. Kidding. Not really.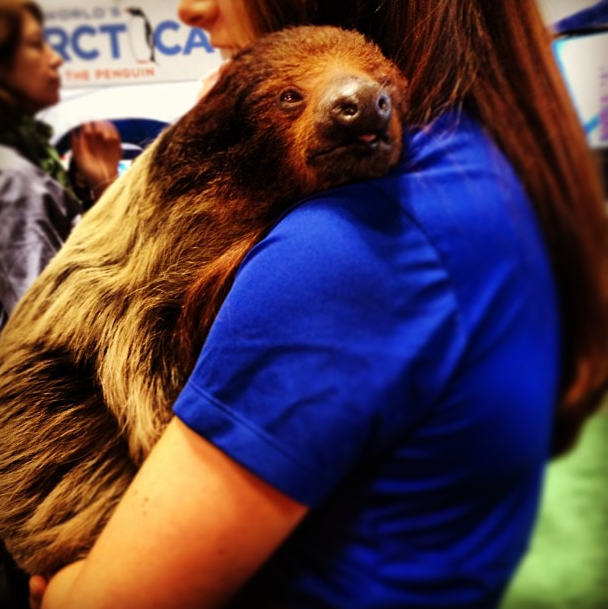 Bonus points if your buddy is Lucky the Sloth, brought by Busch Gardens.
THANK YOU, BUSCH GARDENS!!!!!!! (…yes, this is the romantic typing. How did you know?)
DO go back a second day. Even if it is a little more overwhelming, making the rounds again was worth it. We spent Saturday re-introducing ourselves to some of our favorite destinations from the first day, and re-igniting conversations that the romantic had started on Friday.
DO bring your business cards. Business rule #1, right?
The Don'ts
DON'T be tardy for the party. We'd like to take a moment and brag. We woke up early on a Saturday, got in our exercise by walking 50+ blocks from the UES to the Javits Center, and arrived bright-eyed and bushy tailed by 10 AM. And you know what? The lines were already hella long and hectic. Rude. We made haste for the main floor and beat a lot of people to the tables, but after our two hour loop, almost every table had a wait to speak to the vendors and we were losing steam.
DON'T wear heels. No, like seriously. Just don't. It's not necessary and the wino's feet learned the hard way.
DON'T be shy. We know–walking up to strangers and introducing yourself (or your site/business) can be daunting, but you only get what you give. Don't let the whole day be a waste because you're a scaredy cat! << This is the same speech we give ourselves in the bathroom mirror every morning, you are welcome to borrow it.

When it's all over: reward yourself. We were thrilled to cap off our weekend with dinner with some of our favorite bloggers, and using the weekend as an excuse to catch up with new friends made everything worth it.
xo!
the romantic & the wino
Save