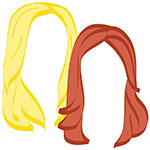 Ohhh Monday blues, you are real this week. The wino is back from a lovely weekend in Baltimore, the romantic is back from a whirlwind week in Costa Rica, and we're pretty much already dying for our next escape.
So today, we'll pretend that we're both in the rainforest, hanging with some sloths and sipping Imperial Light.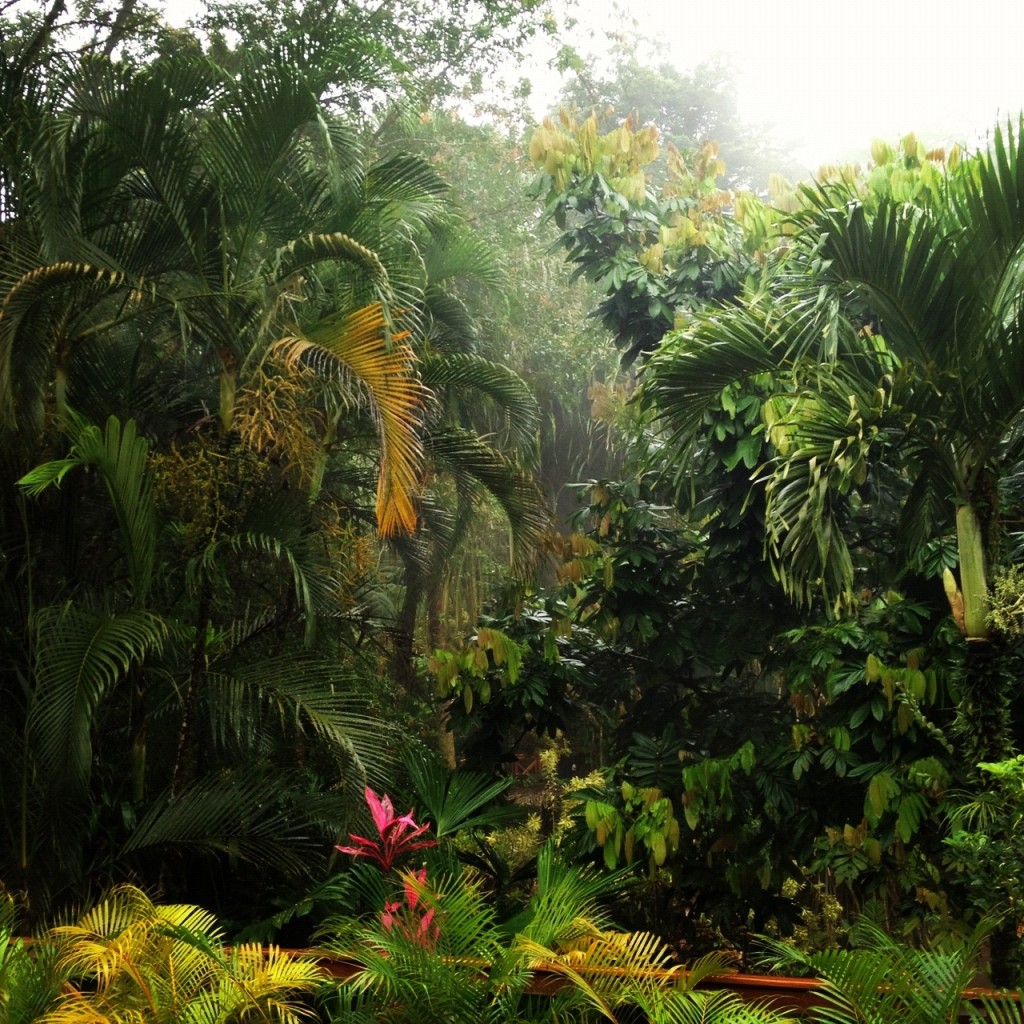 Re-caps of the romantic's adventures to come!
xo,
the romantic & the wino