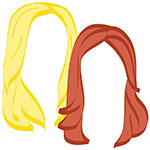 Oy. #Winewednesday turned into Mexican food Wednesday, which somehow turned into How the Grinch Stole Christmas Wednesday, and before we knew it, the night really got away from us. We're recuperating and enjoying our afternoon dose of NTR. You should too.
Cheese is pretty much our favorite food group! Next to alcoholic beverages and carbohydrates. Those are groups too, right? Cheesy Vacations
All of our favorite things in one of our bucket-list cities! Dining, Shopping, and Eating in Prague
Never! We laugh in the face of danger! Except real danger. Scary. Travel, Perception, and Safety: Are You Letting the Media Stop You From Seeing the World?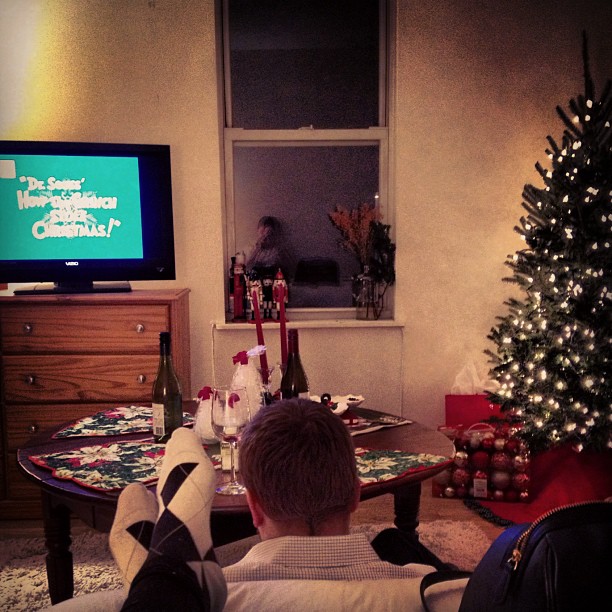 wednesday night at the wino's!
follow our instagram feeds at @_theromantic & @_thewino
xo!
the romantic & the wino