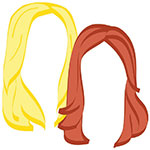 Would you like to know how our week started? The romantic's closet flooded due to a burst pipe somewhere, leaving her and the hubs with a closet full of soggy clothes… and all the nicest ones, at that. Four blocks away, the wino spilled coffee all over her brand new WHITE duvet.
Let's turn this day around then, shall we?
Ok, really, the #1 fact should be: Narwals are real and not something from Harry Potter. Because seriously, how? 31 facts about Arctic whales
Are we the only ones that never really considered New Zealand to be a big ski destination? Joke's on us. New Zealand's #1 ski destination
We contest this list for the sole reason that you HAVE to close your eyes and sway when singing "Tiny Dancer." Plus, there's that whole air piano solo… no, veto, wrong. Unsafe. Listen to Coldplay if You Want to Stay Safe on the Road, Study Says
Venice is the epitome of a city where getting lost is an absolute requirement. Lost and Found in Venice
Dark, yes, but soo pretty! The Dark Side of the Scottish Highlands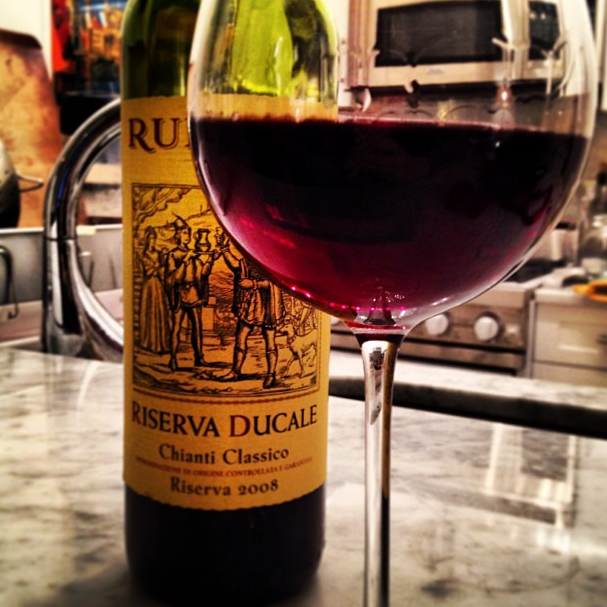 Easy way to travel without leaving home? Via wine, le duh.
The romantic & hubs opted for a throwback bottle this weekend from their honeymoon in Florence.
See more from our weekends here: @_theromantic & @_thewino
xo!
the romantic & the wino