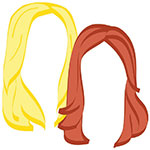 Full disclosure: we're in a bit of a transitional period with good ol' NTR. Once a daily feature, we've gone through growing pains in the past… moving it down to twice a week, then just to Tuesdays. It's clearly of interest — we know you're clicking away, you silent readers, you! But we were losing some steam. Finding some worthwhile stuff to share can be tedious, and we really don't want to phone it in for you.
New plan: we're relocating to Fridays. A sort of end of the week, TGIF, take us into the godforsaken weekend situation.
And now! We share.
If your time in France has been limited to Paris, 39% might sound very low for the amount of French people who speak English. The romantic assures you it's not. At all. Here's Everywhere in Europe You Don't Need to Speak the Language
Between the two of us, we've seen about half. Clearly we need to get ourselves to South America and Africa tout freakin' suite. How Many Famous Tourist Attractions Have You Seen?
This is mostly unsurprising, but would have expected to see Austin and Portland on the list and above Atlanta, Houston, or San Jose, no? 20 Most Popular U.S. Cities Among International Travelers in 2013
We like to travel with our significant others so we can mold them into human body pillows, but these sound like good tips, too. Surprising Tricks: How to Sleep on a Plane
We have nothing eloquent to say. Will "DUUUUUUUUUUUUUUUUUUUUUMB" suffice? Get Ready for the New TSA-Issued Fee, Set to Start One Month from Today
Couldn't have said it better ourselves. The Worst Excuses Not To Travel (And Why You Are Wrong)
And this week's FriFotos theme is…
[drumroll please]
Night!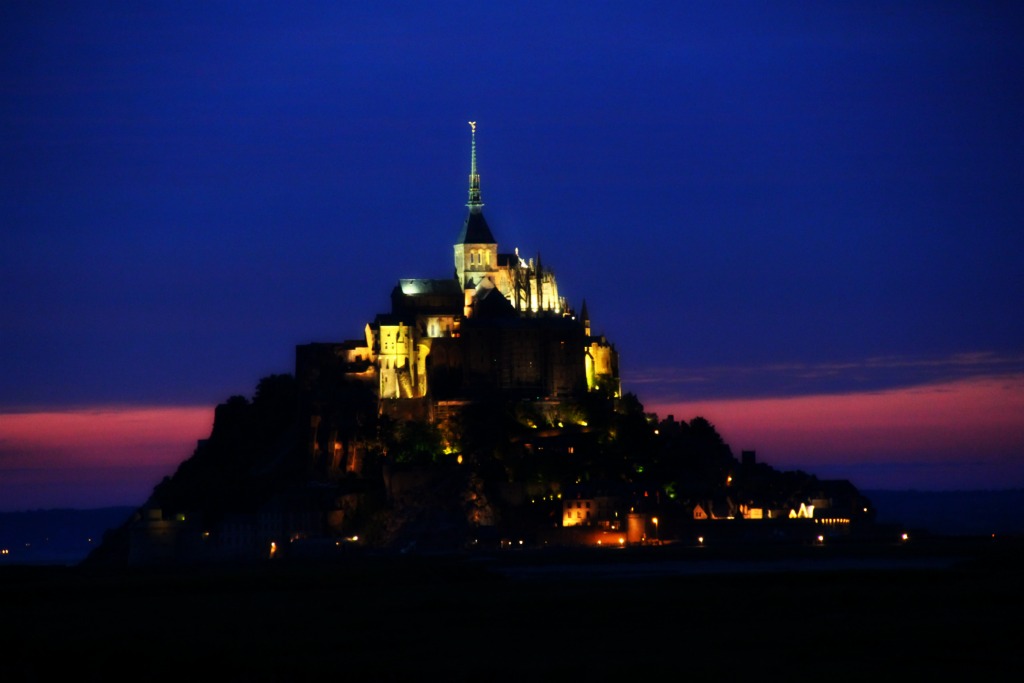 Perfect time for a sneak peek at the romantic's snap happy trip to Mont St. Michel, yes?
Enjoy your weekends, little travelers! Where is everyone off to? We're keeping it local as we prepare for #LTCoast2Coast!
xo,
the romantic & the wino