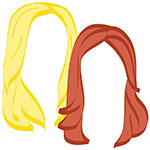 #WineWednesday!! We thought you'd never arrive! If you're on the east coast of the USA, we hope you're doing what every other east coaster is doing this evening – opening a bottle of your favorite adult beverage and enjoying it outside in the beautiful spring weather. As for everyone else, you can just enjoy your beverage and skip the outside part. We won't judge.
Can anybody guess where the romantic & the hubs are off to next? MOST OBVIOUS HINT: Hikes Explore Flinders Ranges National Park
Um, le duh. "Real" Jobs Are Overrrated
Croissants were not invented in France?? Minds blown. 15 Odd Facts About France
While the wino has been enjoying the beautiful New York weather, the romantic has been doing a lot of this in New Zealand: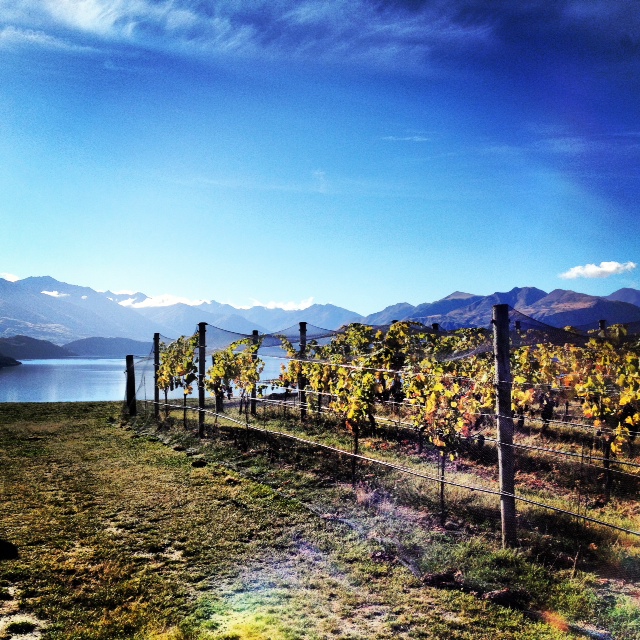 Follow both of our daily adventures on Instagram: the romantic & the wino
xo!
the romantic & the wino