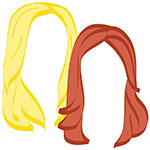 Well, hello and happy day! Friday, in fact. AND a snowy day if you're in the Northeastern region of the good old U-S of A, as the wino is. If you're in France, it's just mild and rainy, which the romantic is finding irritating. Herc, move to Europe once you're done with the States, mmk?
Today's #frifotos theme is #2013best, and we, admittedly, had one amazing 2013. Despite the fact that we weren't in the same place for most of it, we made do. And really, what could be better than a round-up of our faces, just as they looked in 2013?! Not much, really. At least our moms think so.
We started off the year living in the same city, and made the most of our last two months together in Manhattan. Here we are on our Brewed in Brooklyn tour with Urban Oyster: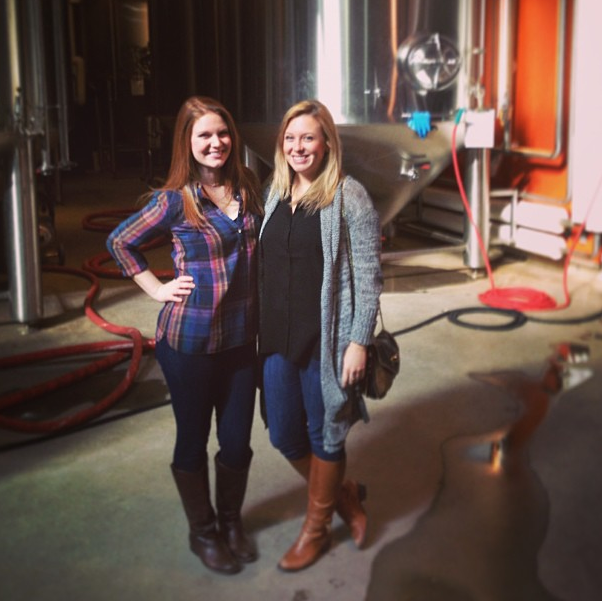 Six months later, we were reunited once more: on our grand tour of Eastern Europe for #LTeuropa. You can re-live our adventures in Budapest, Bratislava, Austria and Prague here.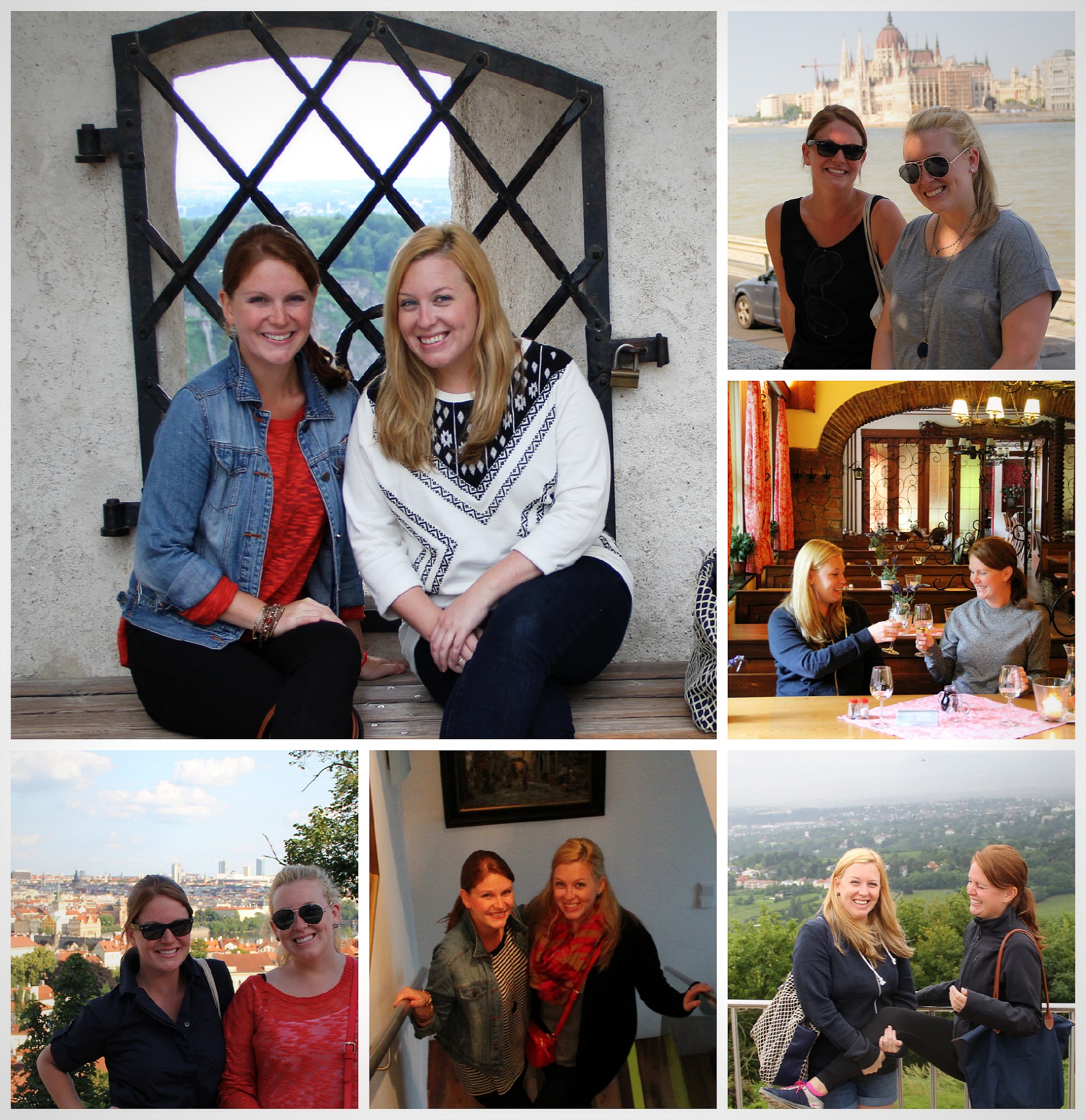 A little over six weeks later, we were back in NYC together once more — this time with celebratory dinners at Crown (below), as well as Il Ristorante Rosi with Mrs. O.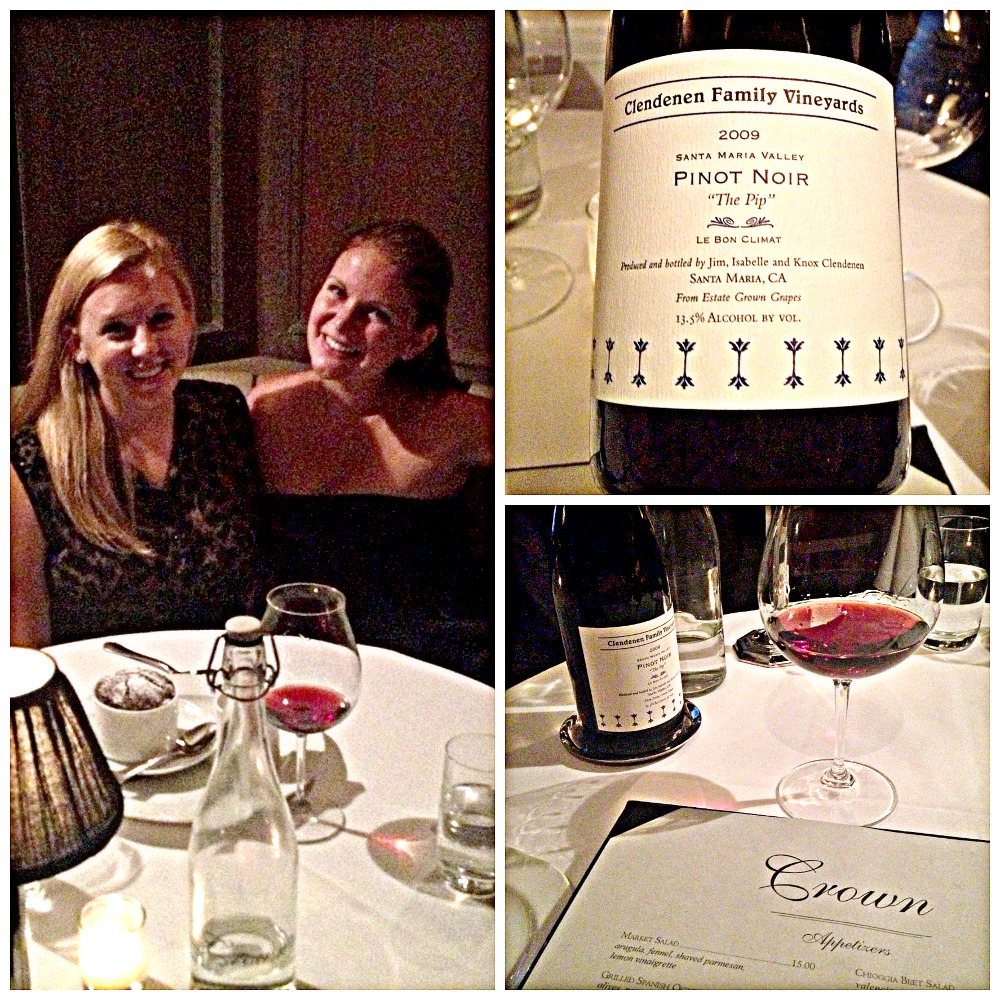 We were a little nervous that would be the end of it for 2013, and started plotting our 2014 adventures as soon as the romantic was settled in in France. BUT THEN! The wino's boyfriend pulled through, brought her to France, and took her home as a fiancée. ALL THE EXCITEMENT.
You can read about it here, and stay tuned for more from that adventure because, really, we've only just begun to tell you about it.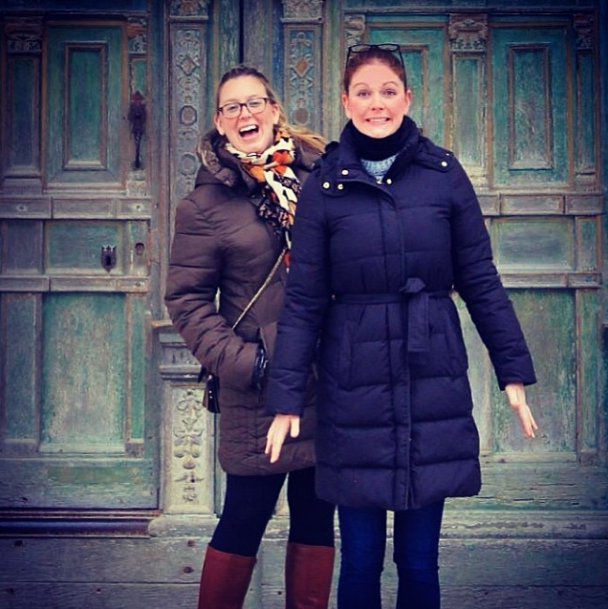 We already have high, high hopes for 2014 — and a few huge surprises on the books. Stay tuned for the official announcement… our next adventure is just around the corner.
xo!
the romantic & the wino