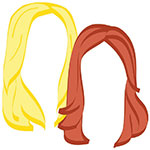 The Mayans were so cray, amiright?! In Photos: The Mayan Ruins at Palenque
Chelloooo Heineken. You can dare us to do this anytime! Heineken Dares JFK Travelers to Ditch Their Plans, Press a Button, and Board a Flight to Parts Unknown.
"Profitcamp" just sounds so scary. The darker side of Riga
Well this is just all kinds of warm & fuzzy. 55 Doughnut Shop Customers Paid it Forward in MA
SAY WHAT NOW?????????? Drink up, it's good for you! A red wine detox holiday in France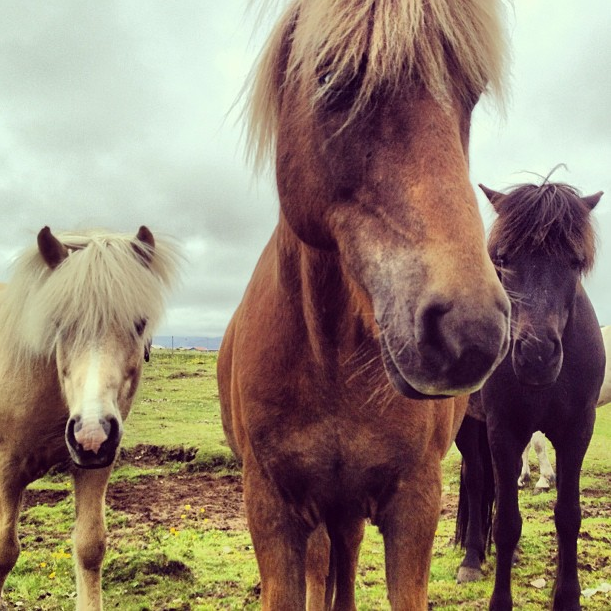 The romantic & hubs are in Iceland and already making friends!
See more of our day to day here & here. And click follow, for Pete's sake!
xo!
the romantic & the wino