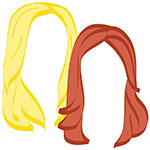 We've been trying to figure out a way to say this eloquently… but our brains aren't functioning properly, and really, eloquence isn't our thing, so:
WE'RE GOING TO SWITZERLAND, BITCHES.
How did this happen? In typical Lazy Travelers fashion, we spent the morning emailing each other about our hangovers as a result from last night's business dinner. When what to the wino's wandering eyes should appear, but an email about airfare discounts to Europe! From there, the events rapidly unfolded: a flurry of emails back and forth about possible destinations, quick check with the hubs (he's like, our unofficial business advisor), andddd two tickets were booked to Geneva in early December.
I KNOW, right?
Since then, things are really just falling into place. We've already declared Montreux Noël an absolute must, and we're taking it as a sign that one of Geneva's biggest celebrations is happening the same weekend we're in town.
Now this is where you come in, travelers! Seeing as we have no idea what we've gotten ourselves into, what do you advise?! Does anyone know what to do with four days in Switzerland?!
Criteria: lots of wine, lots of Christmas-focused activities, lots of snow, and lots of wine.
We're serious about the wine.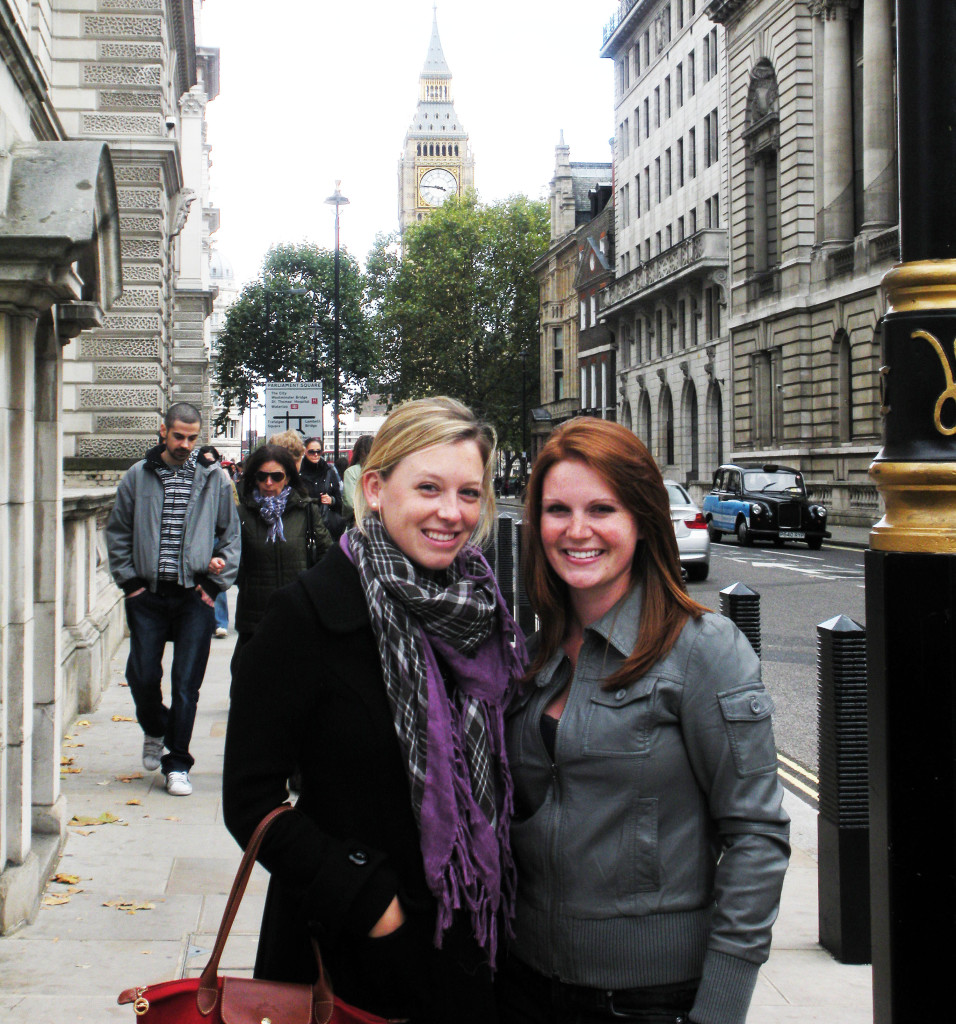 WE'RE COMING FOR YOU, SWITZERLAND!
SOS & xoxo,
the romantic & the wino