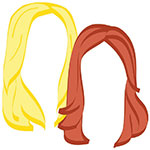 If you follow us on The Facebook (remember when it was called The Facebook?), you may have noticed: we have something in the works. That's right, little travelers.
The romantic & the wino shall be reunited once more!
Where, you ask? WELL.
Start spreading the news. She's leaving in 49 days…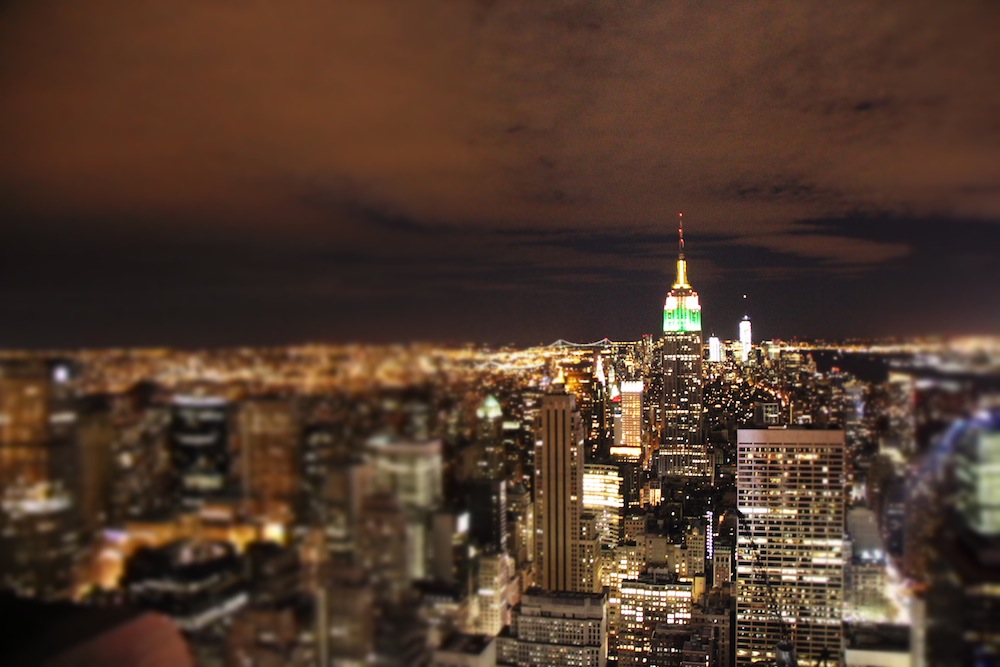 The romantic wants to be a part of it: NEW YORK, NEW YORK.
(Sorry, we know you totally have that stuck in your head now.)
If you remember correctly, it's been about two months since we were last reunited for #LTfrancais and even longer still since we were together in the Big Apple (approximately five months, BUT WHO'S COUNTING). In the interim, we've been backlogging all the places we want to go and food we want to eat once the romantic makes her triumphant return. Attention New York City restaurant owners everywhere: start stocking up on the red wine and bagels, because for one week, and one week only:
WE'RE COMING FOR YA!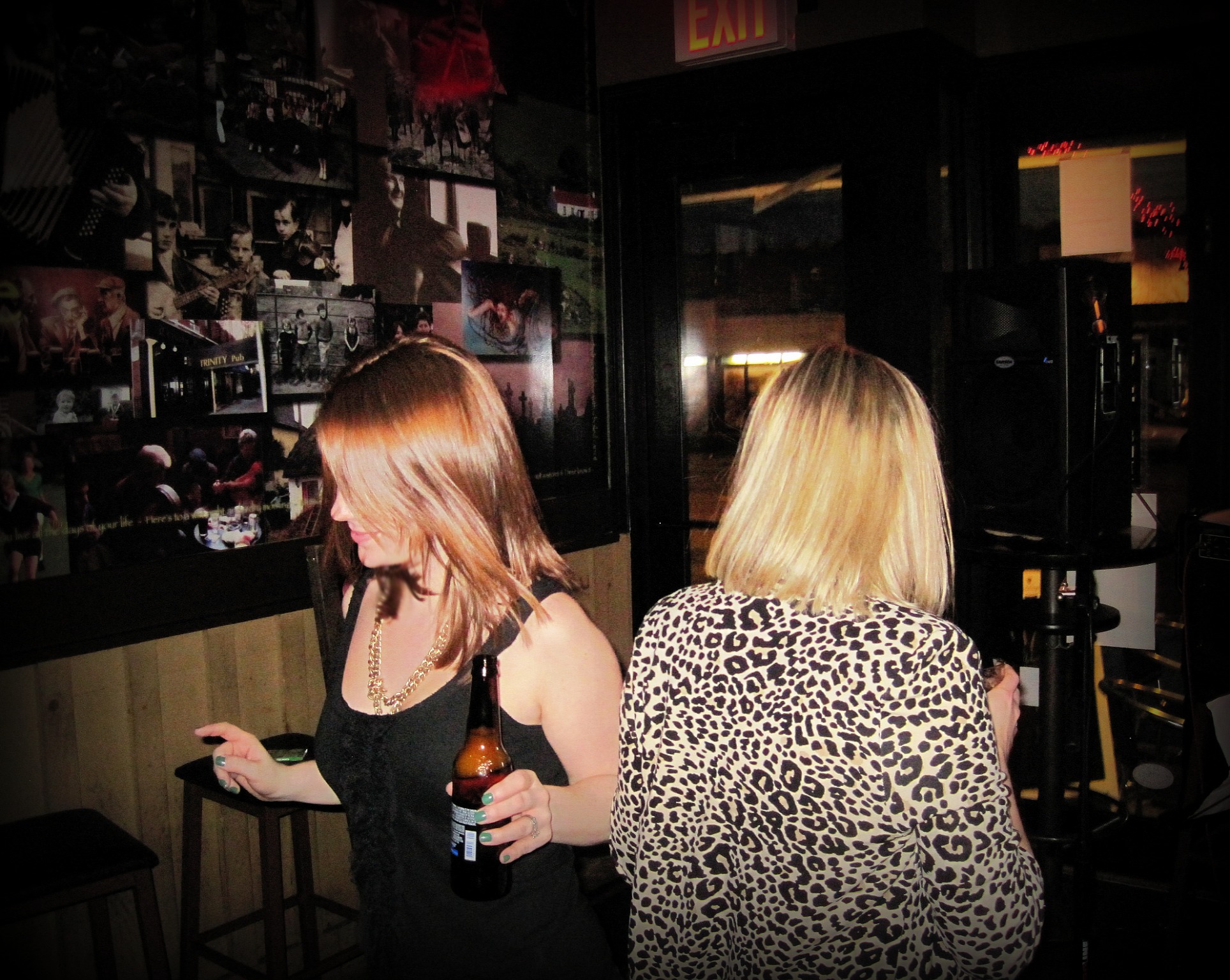 Though we can't reveal our full itinerary just yet, please know that the shenanigans will be aplenty and the good times will be had by all (well, mostly by us, but you know). With seven days to tear up this town together once more, we fully intend to make the most of it.
Stayed tuned on Facebook, Twitter, and Instagram, where we'll be sure to reveal more of our #LTnyc plans.
And tell us! Where do you want to see us eat, drink, and stay when the romantic is in town?
xo!
the romantic & the wino