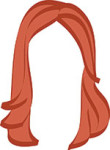 If you haven't noticed, we put a lot of practice into perfecting our  weekend getaways. Most New Yorkers know that the best way to stay sane in the city that never sleeps is to escape routine at least once a month. In the summer, that requirement multiplies by exactly four – and I don't expect that it's much different for people living in less urban areas.
This means that consistently since April (…what? That's not summer yet?), hubs and I have been running off to anywhere we can afford – from visiting family in San Diego to cashing in credit card points in Vieques, to most recently, relaxing at a friend's family house in Cape Cod.
While the Cape may seem a little far for a Friday-Sunday escape from Manhattan, it's all worth it when we wake up Saturday morning to this: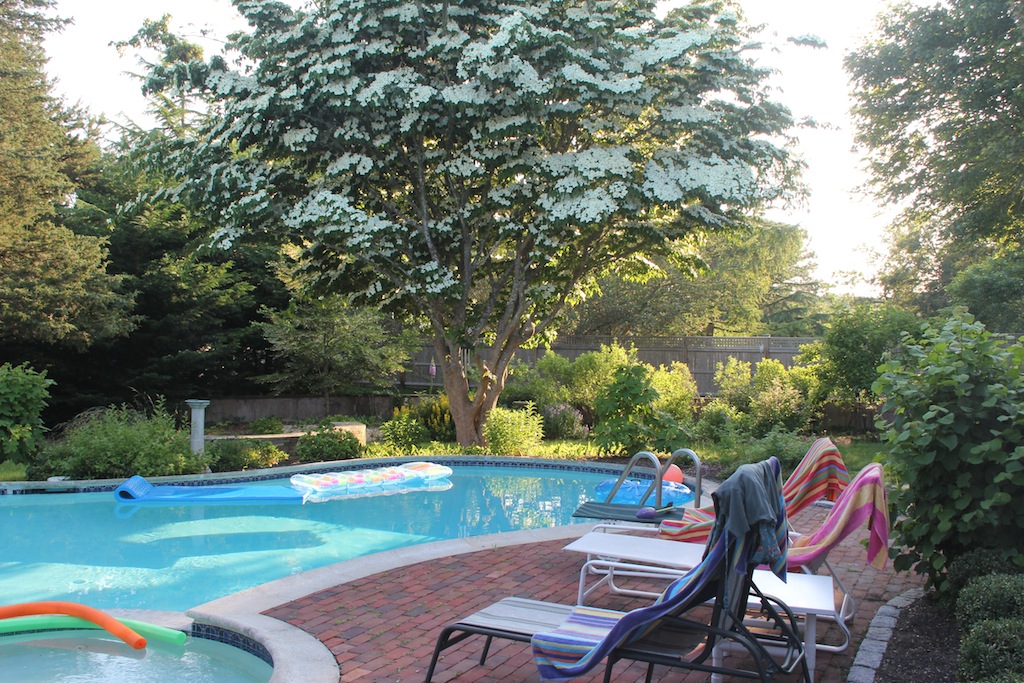 Because we drive about 5 hours each way to enjoy our time in the Cape, we have a checklist that we require for all beach trips. Don't worry, if this checklist doesn't appeal to lazy vacationers, then I don't know what does:
1. Explore the gorgeous coastline and look for a house on the water to call your own in the (hopefully near) future: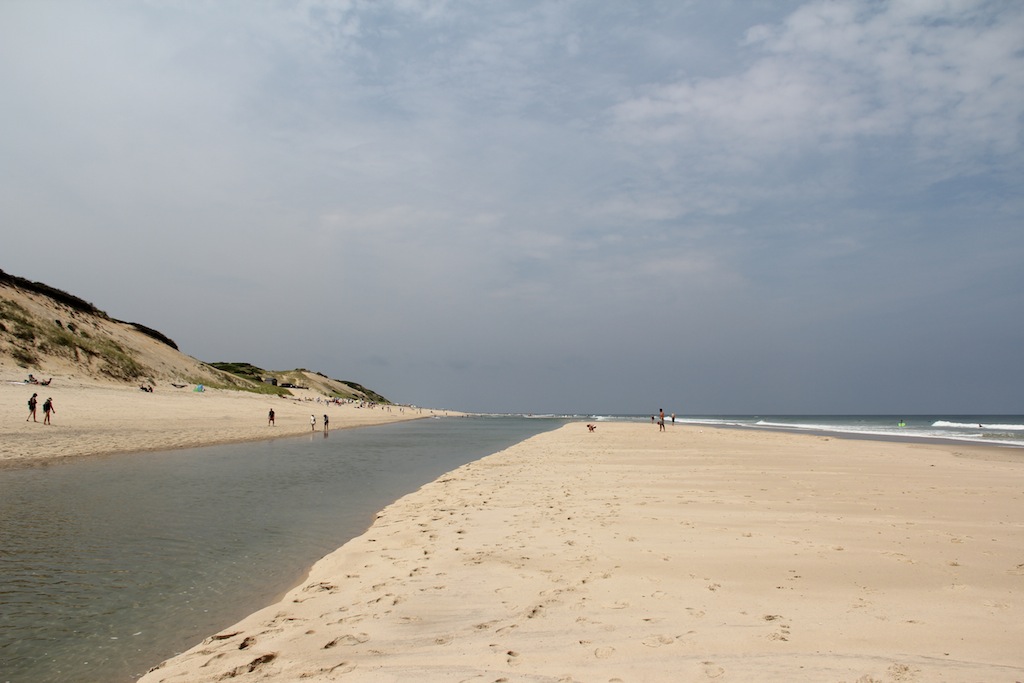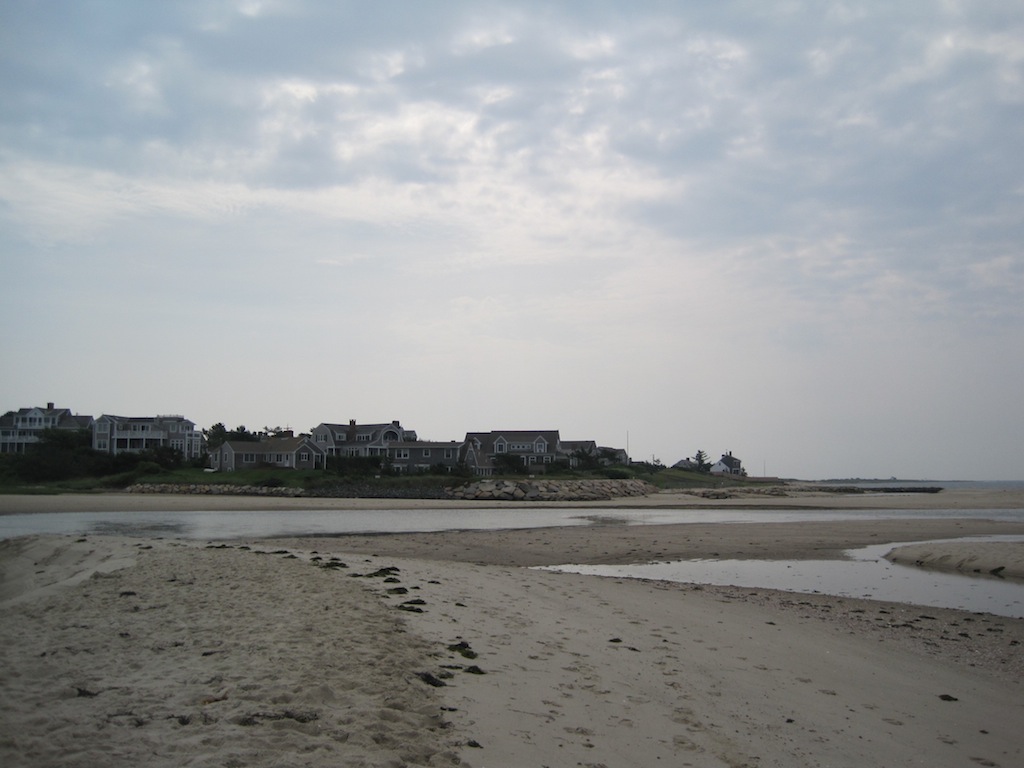 2. Make new friends: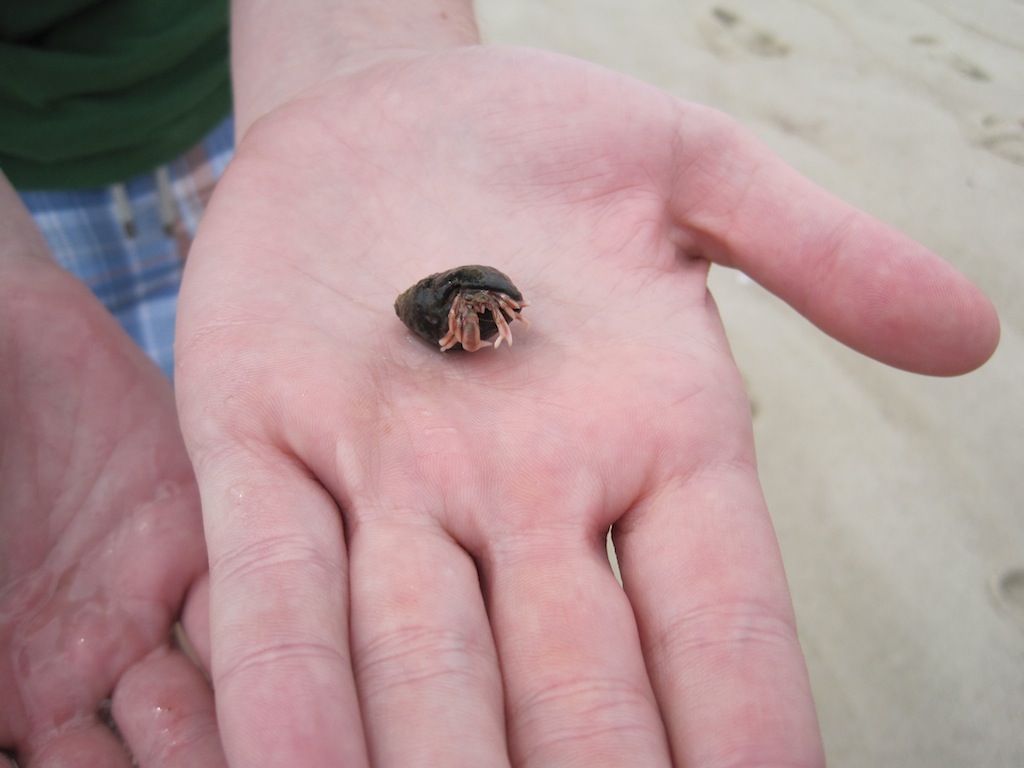 3. Eat somewhere that has views like this: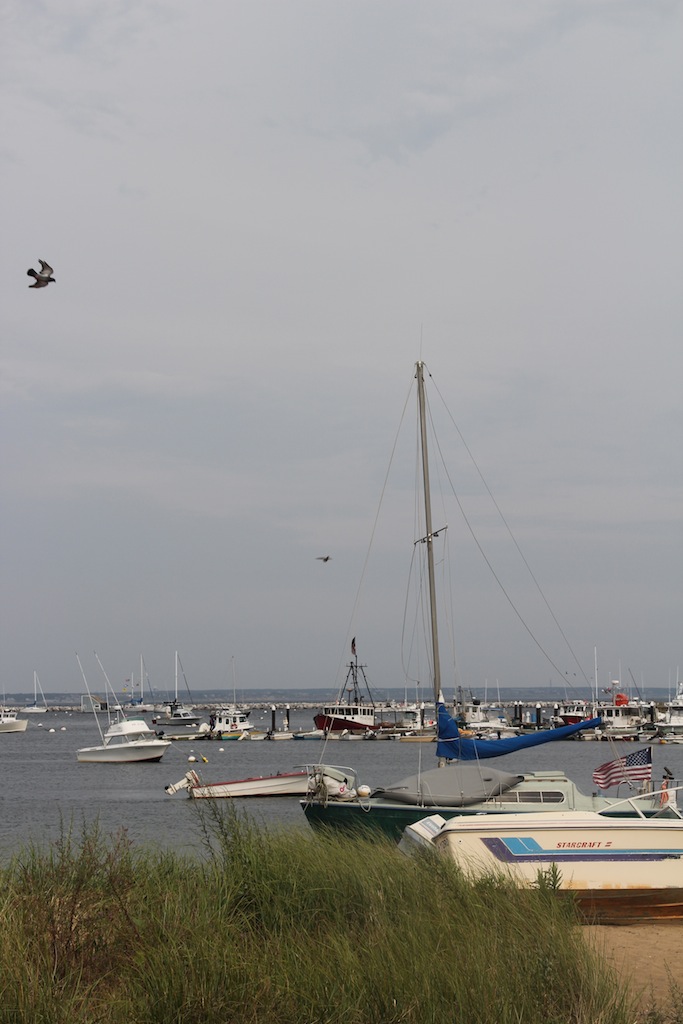 …food like this: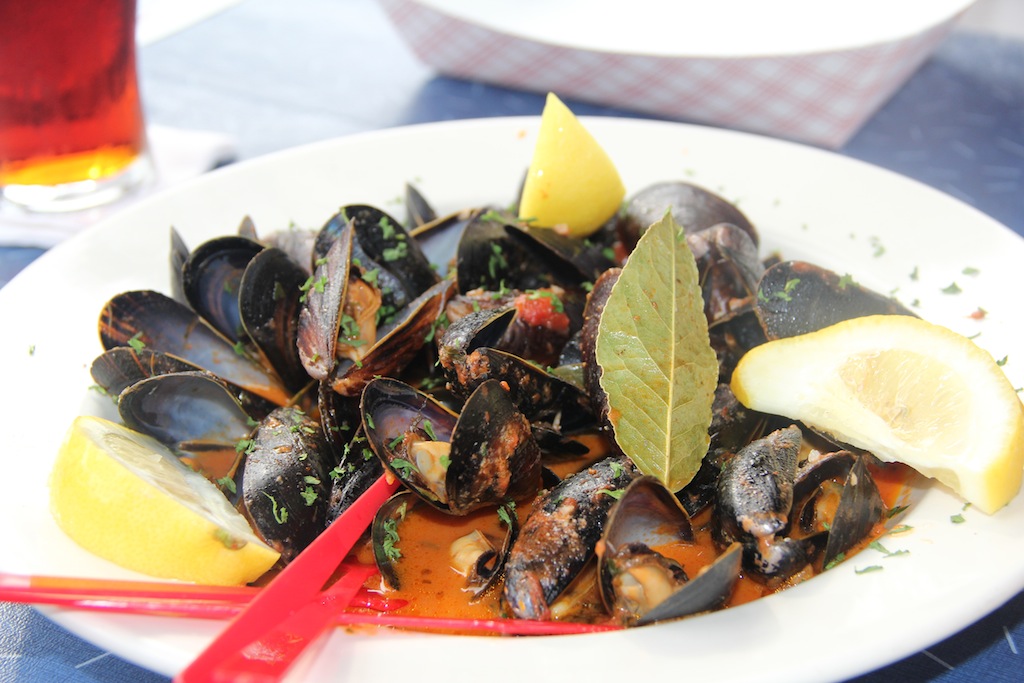 and drinks like this: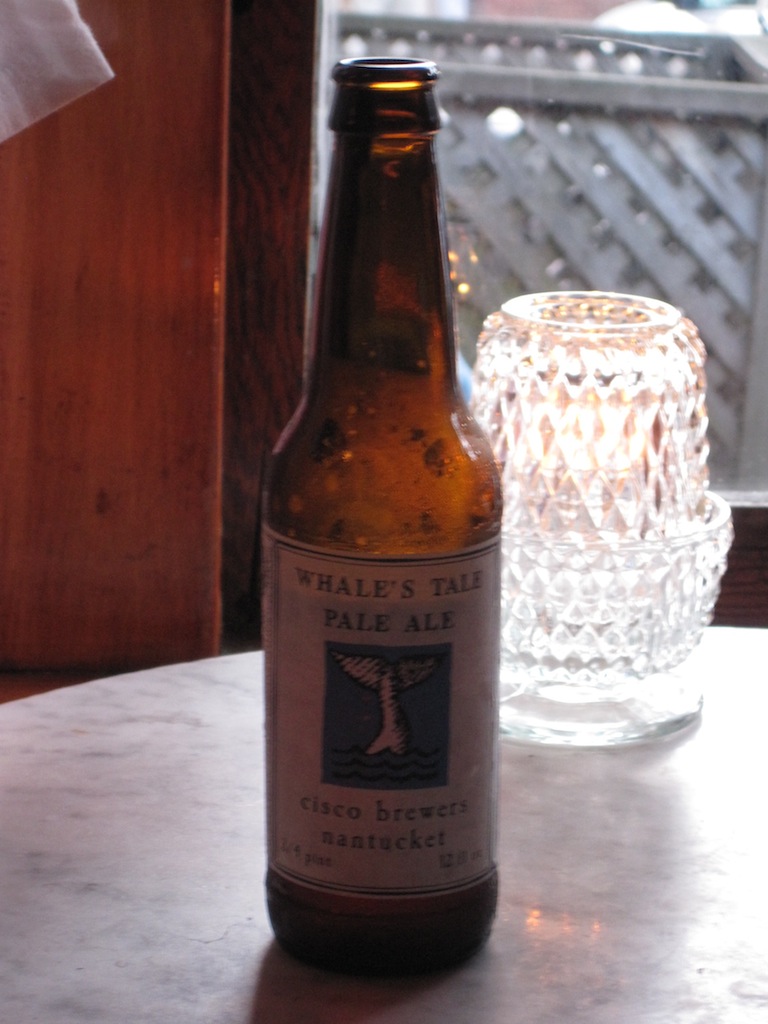 4. Take the ferry to Nantucket or drive up to Provincetown and stay out late, just so you can find places that look like this at night: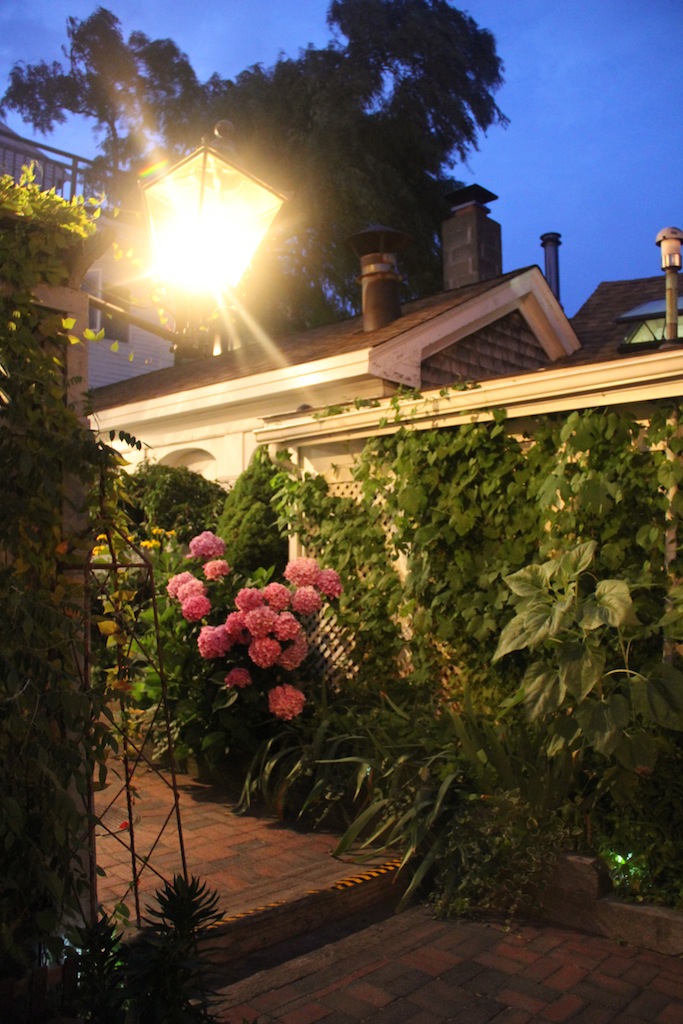 (but word to the wise: if you go to Nantucket, GET THERE EARLY to head back to Cape Cod. We did this last summer – spent the day biking around, ate an amazing dinner, and then got into a straight up brawl with a crazy lady named Ron and her evil sidekick Sarah at Hy-Line Cruise because the boat left 10 minutes early on CAPTAIN'S TIME. I still hold a grudge).
5. Dress like a local: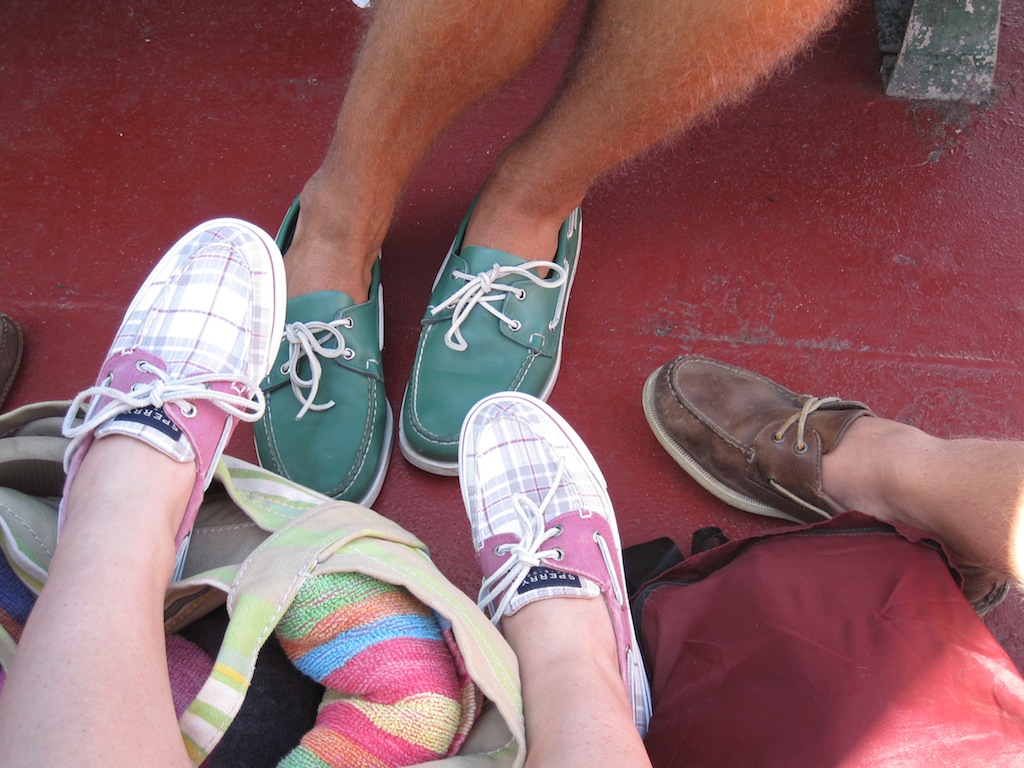 6. Eat every meal outside: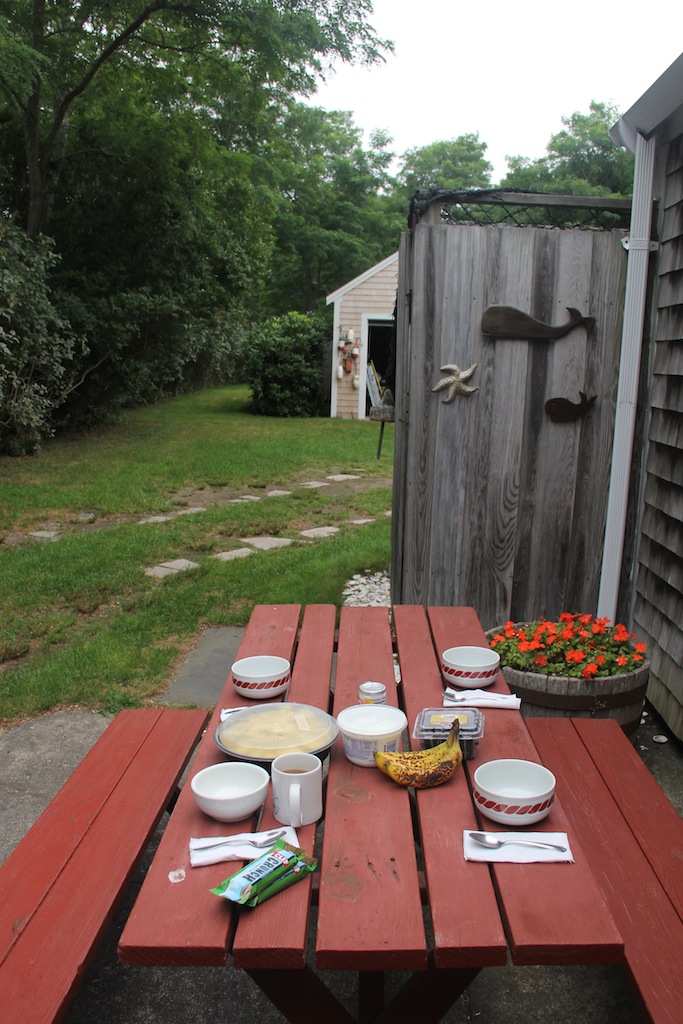 and always accompany breakfast with a drink that looks like this: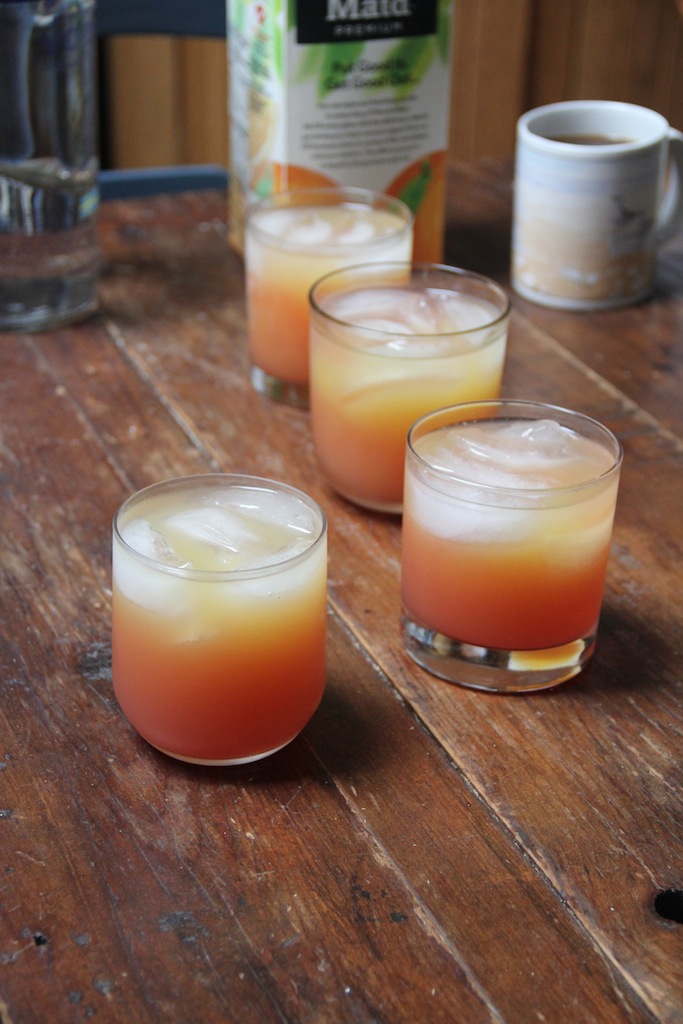 7. Don't be deterred by rain! Move your food & drinks out to the garage: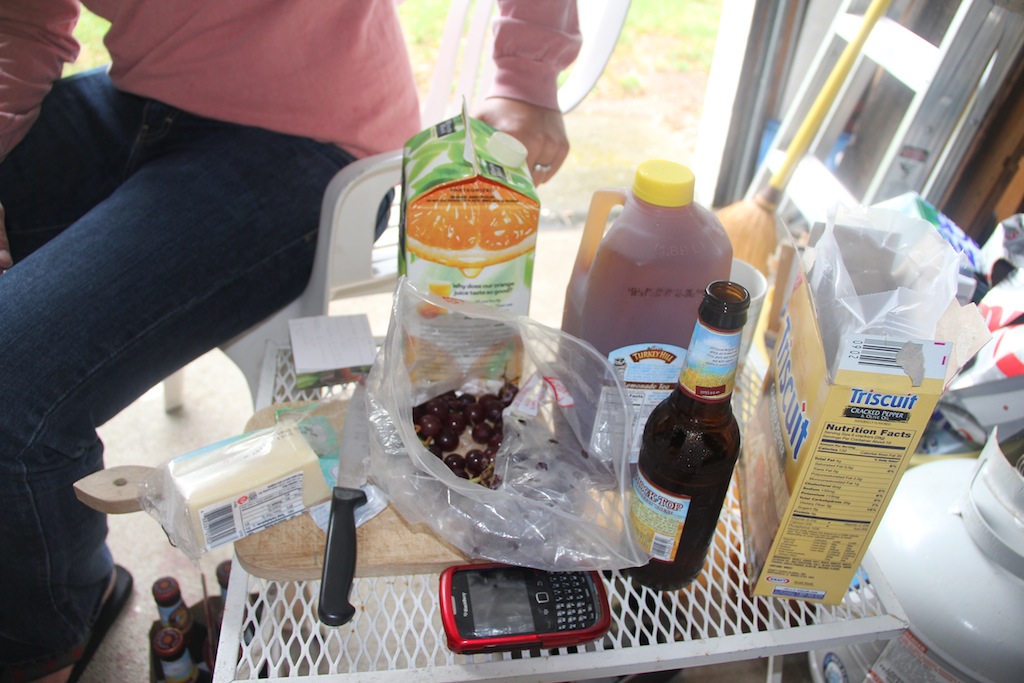 And play some games: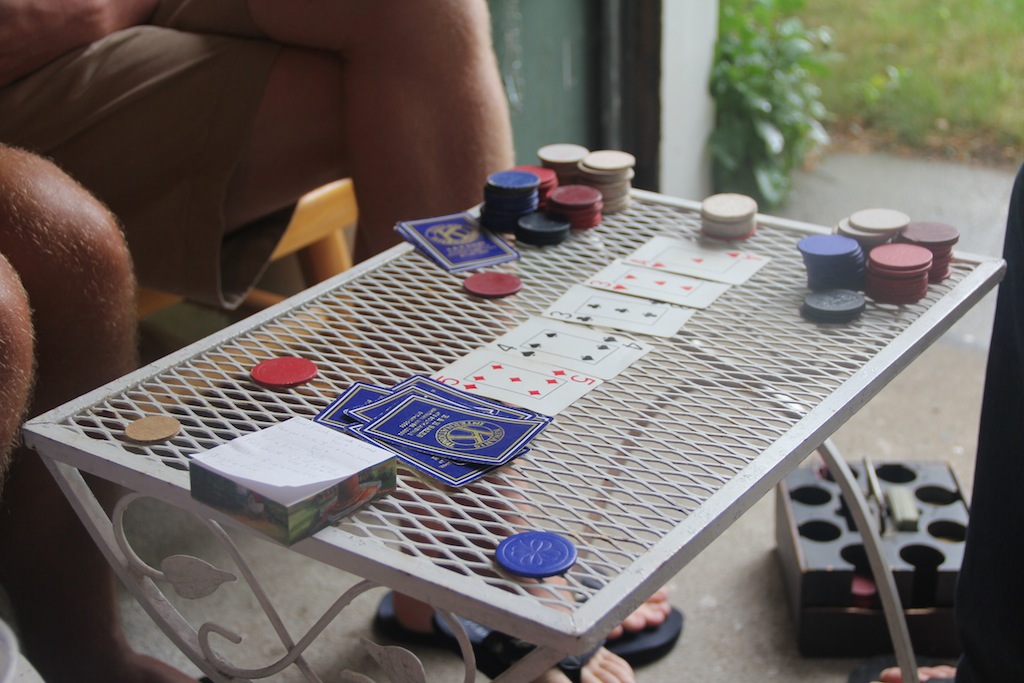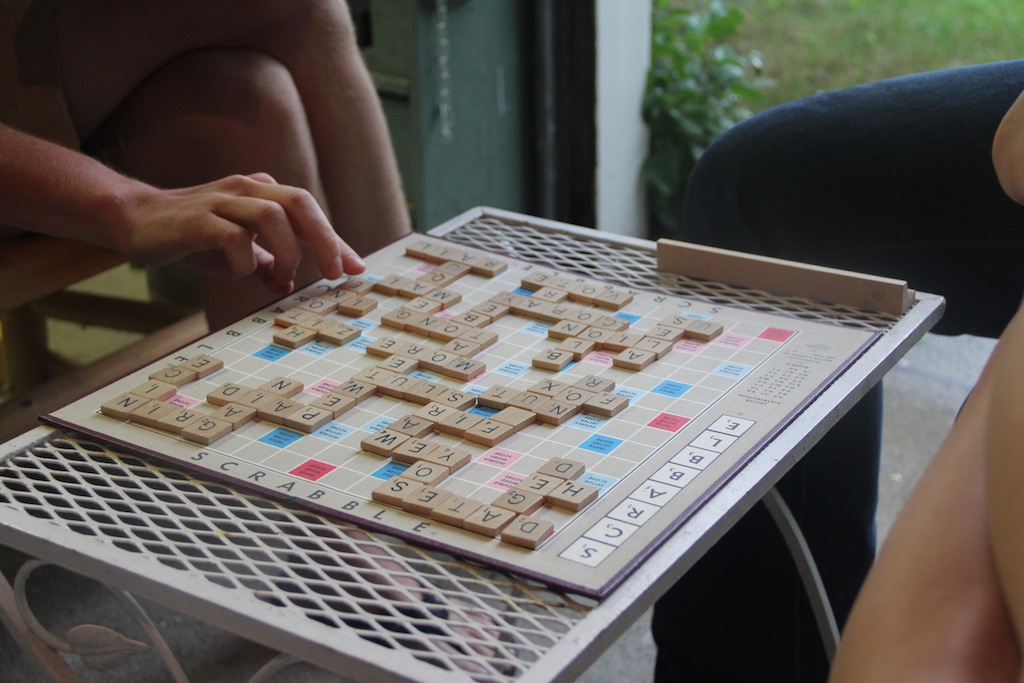 8. And at the end of the weekend, when your drive back to the rental car drop-off looks like this:
And you still have to take the train to Harlem from here at 10 pm:
Just remember that 12 hours ago, you were here: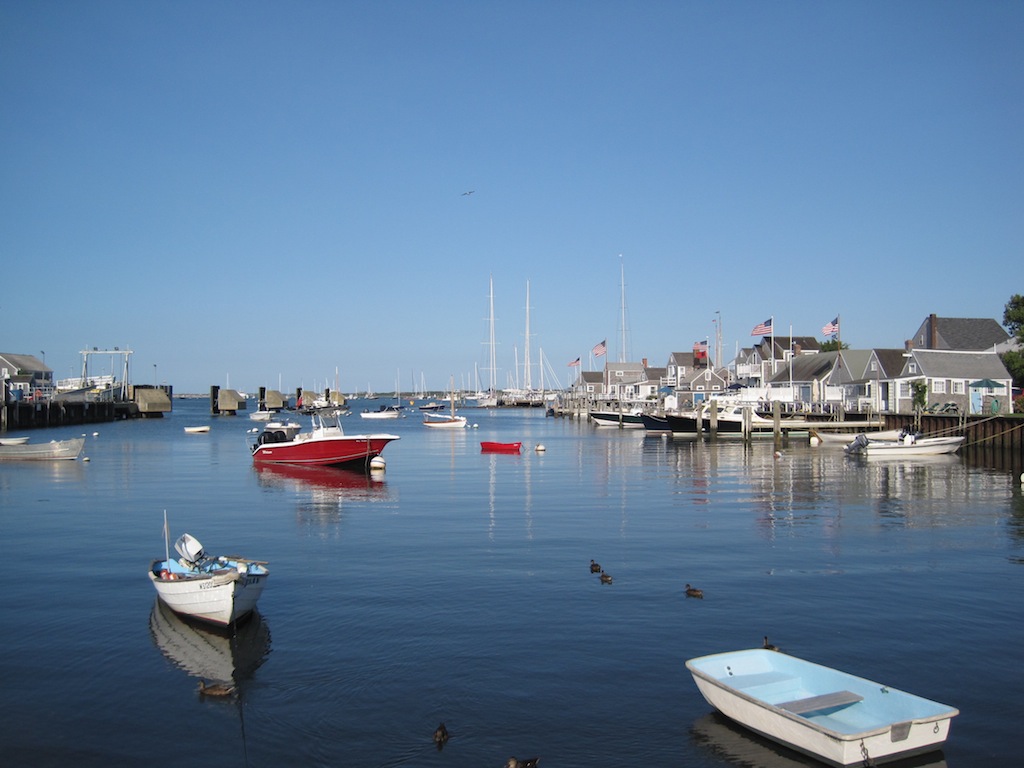 xo,
the romantic
– all photos are my own