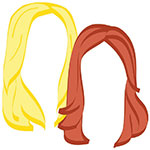 One thing's for sure: we did not give Slovakia's charming little capital city nearly enough of our time. In total, we spent about 36 hours in Bratislava. But somehow we have, like, zero pics to prove it.
One thing that did make the cut?
Our view from the wino's room at the Radisson Blu Carlton Hotel: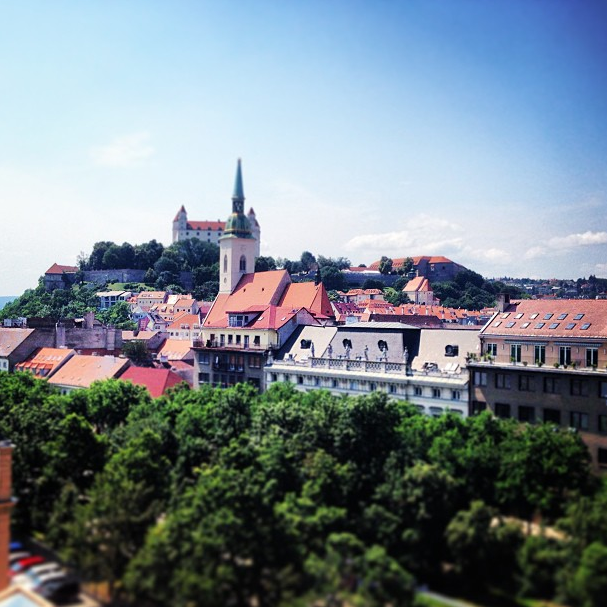 But… not the view from the romantic's room. We'll have to explain that later.
We also fell in love with the winding streets, the town square, the views of the castle. Thanks to a few reader recommendations, we learned that ferry travel is the way to go. We absolutely adored the boat ride we took from Bratislava to Vienna! On top of everything else, we even had one of our best meals of our trip here! We also found the most adorable little beer garden.
BUT SERIOUSLY. WE TOOK ALMOST NO PHOTOS. Are we the worst travel bloggers to ever travel blog? We… just may be. But we promise to still give you all the deets in the very near future.
In the meantime, for more LT Europa goodness, stalk us! Check out #LTeuropa & #LTGowithOh on Instagram, Facebook, and Twitter! We solemnly swear to be better bloggers from here on out.
xo,
the romantic & the wino