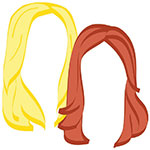 One thing's for sure: we did not give Bratislava nearly enough of our time. In total, we spent about 36 hours in this charming little city, but have, like, zero pics to prove it.
Things that did make the cut? Our view from the wino's room at the Radisson Blu Carlton Hotel: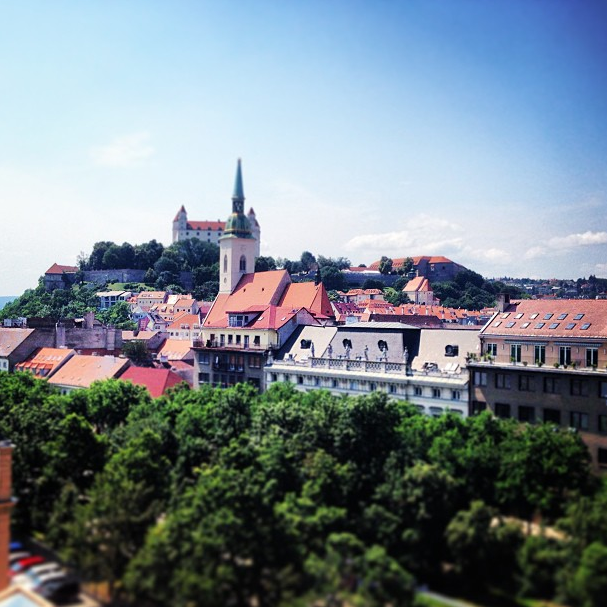 For more LT Europa goodness, stalk #LTeuropa & #LTGowithOh on Instagram (the romantic & the wino), Facebook, and Twitter!
xo,
the romantic & the wino