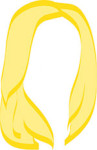 10 days! Ya heard me. 10. Days.
I've been counting down to my St. Thomas weekend getaway for MONTHS, and it truly couldn't come at a better time. It's been two days since #LTnyc has come to an end and I'm dealing with a severe case of best-friend withdrawal. What better way to alleviate my depression than spend a weekend in the Caribbean? In 10 very short days, I'll be soaking up the sun and sand at Frenchman's Reef and Morning Star Marriott Beach Resort.
Though I fully intend on spending the majority of the time lying vertical with an adult beverage in hand, I do have a few definite plans in my weekend itinerary:
Lunch at Sunset Grill
Our flight on Friday gets us to the resort right around lunch time, so we're planning to hit up the Sunset Grill as soon as we get in. The open-air restaurant has unbeatable views of the harbor and rumor has it the cocktails aren't too bad either. Bring it on.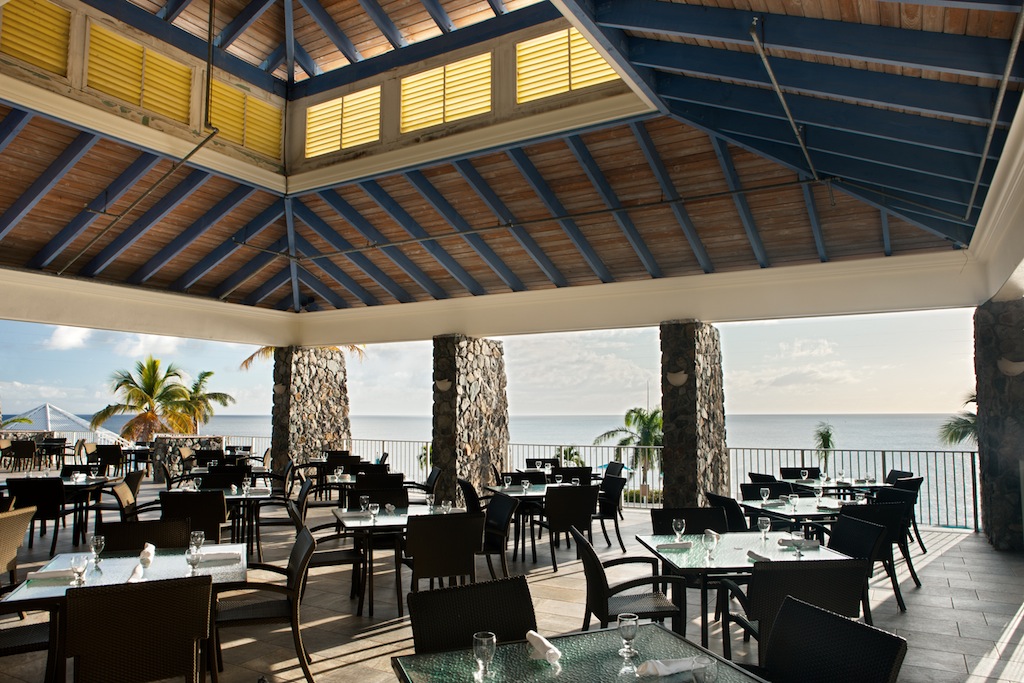 Night Kayaking (whaaaa?)
Water sports may not typically be in my wheelhouse, but when I heard that the Adventure Center at Frenchman's Reef offers a night kayaking tour, I couldn't resist. The kayaks are glass bottomed and lined with LED lights for a nighttime peak into the Caribbean. As long as the sea life stays IN the sea, I should be just fine. Right?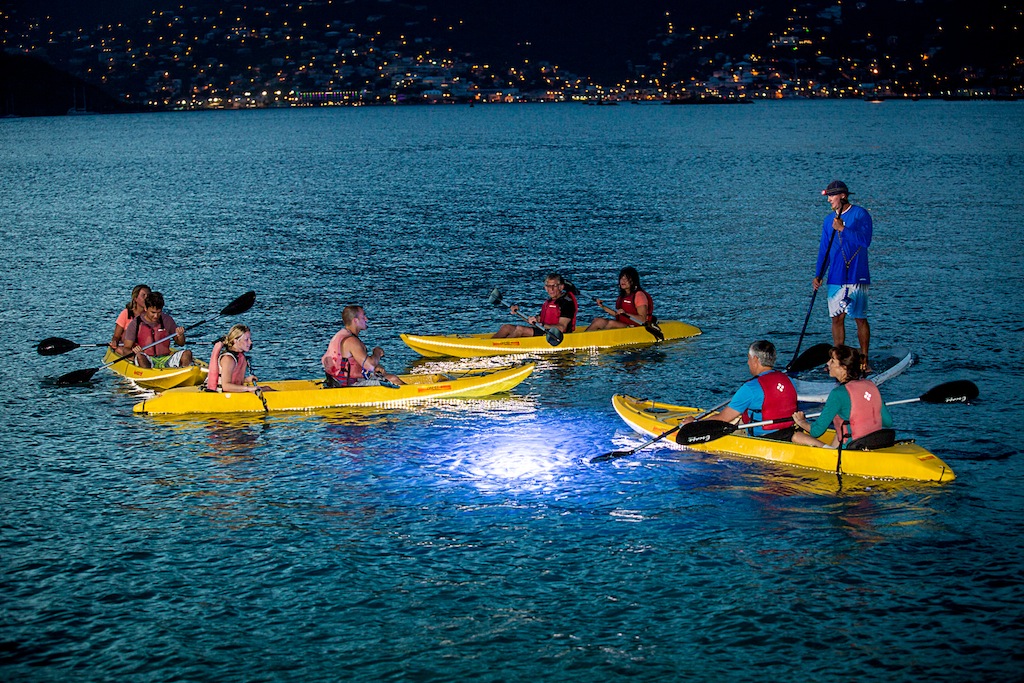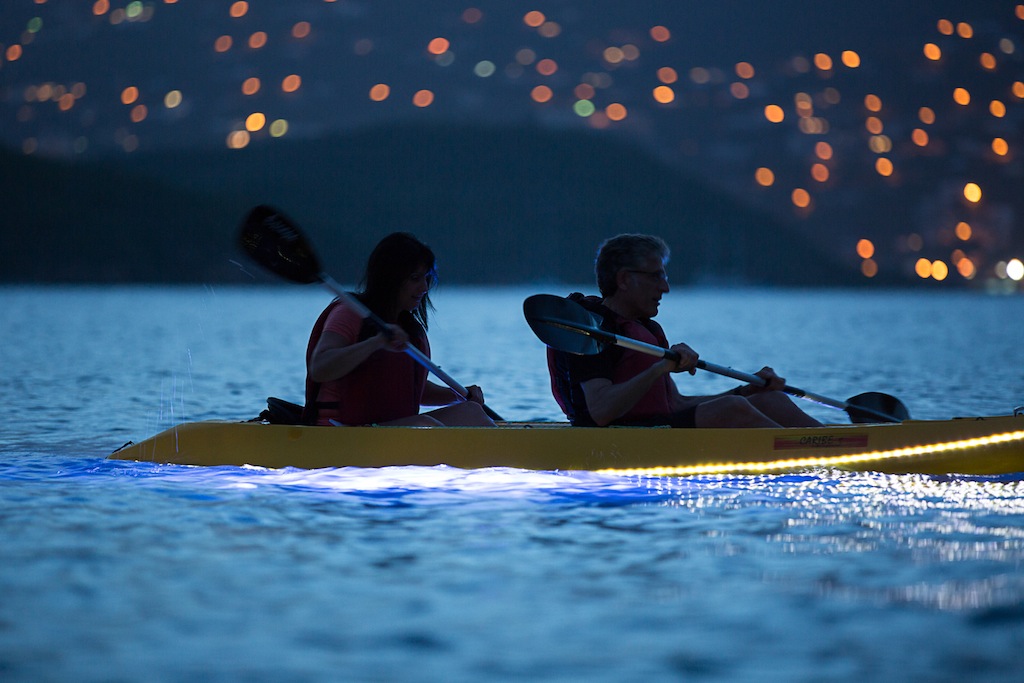 Breakfast at Aqua Terra
By the time Monday morning rolls around, there's a chance I'll be balled up in the corner of our room throwing a temper tantrum and refusing to leave. If I can somehow pull myself together to make a public appearance, we'll be having breakfast at the Aqua Terra, which looks over the Charlotte Amalie Harbor.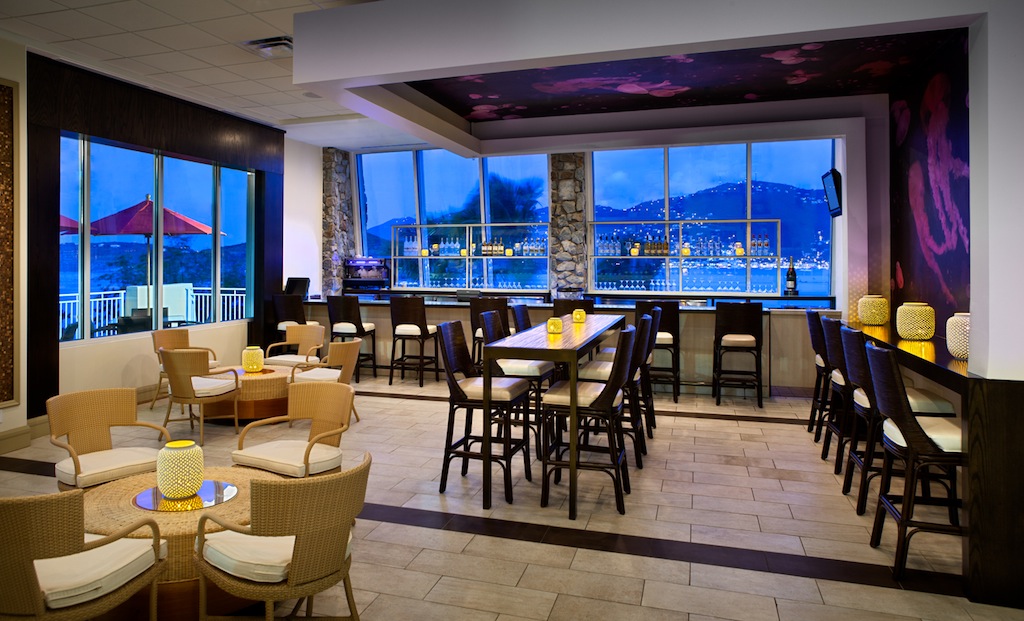 If you're already feeling a little lustful over my four day itinerary (and I wouldn't blame you), check out the deals and promotions going on right now at Frenchman's Reef & Morning Star Marriott Beach Resort. Just know that if you do book a trip, I'll probably ask to come with you.
And, as a St. Thomas newbie, I want to hear from you! Are there any "can't miss" attractions or sites on the island that I should try to fit into my four day trip? Lay it on me.
xo!
the wino
I will be a guest of Frenchman Reef & Morning Star Marriott Beach Resort throughout my stay in St. Thomas. All opinions are, as always, my own.