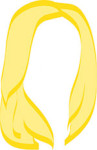 From here on out, ALL PUMPKIN 'ERRTHING. Call me basic, but September through November is dedicated to embracing autumn and all its orange pumpkin-y goodness. If you think I'm beyond picking up handfuls of crispy autumn leaves and throwing them in the air every time I step outside, you're very wrong.
I love autumn for many reasons, though I won't bore you with them here (ahempumpkin). One of the biggest reasons I'm excited autumn is here: I am so sick of staring at my tired old summer clothes, which have been staring me in the face for months upon months. Get outta here, shorts, I don't need you no mo'.
Bring on the boots, flannels, and jackets. You're kind of more my jam than shorts anyway.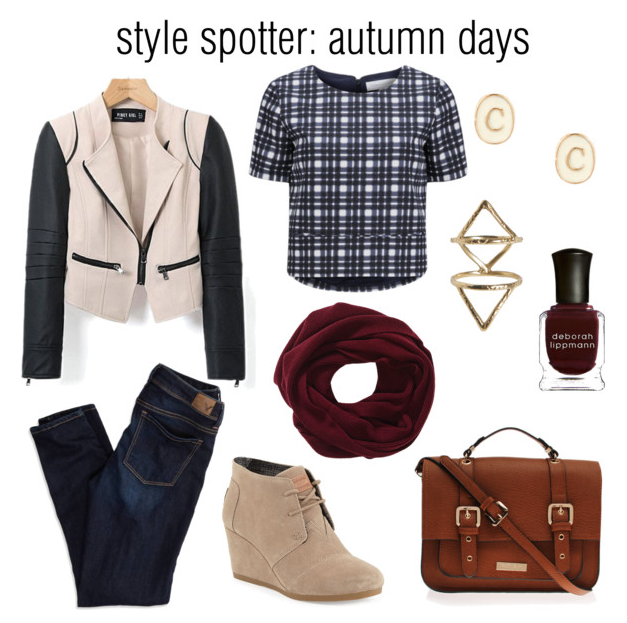 Shop the look here.
My autumn essentials? Dark jeans, a statement coat, plenty of plaid, and this season, cognac and burgundy accents. And, whenever I can, I try to finish off my look with a pumpkin. 'Tis the season.
xo!
the wino