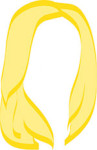 I've never been more proud of my packing capabilities than the night before I left for #LTeuropa, having rolled up two week's worth of carefully selected outfits, accessories, and toiletries into a small carry-on suitcase. Could it be that The Lazy Travelers are actually perfecting the art of packing lightly?
Flash forward forty eight hours and the romantic and I were sprawled on the floor of our one hundred degree, un-air conditioned apartment, dreading the thought of putting on any of the outfits I had carefully chosen for our trip. I attempted to put on a ankle-length black maxi and within minutes the fabric was sticking to my legs. Eventually I chose a pair of jean shorts and a tank top, the only outfit suitable for the humidity and heat but certainly not the style I was going for a night out on the town in Budapest.
Le sigh. What I WISHED I had packed for a night of ruin-bar hopping: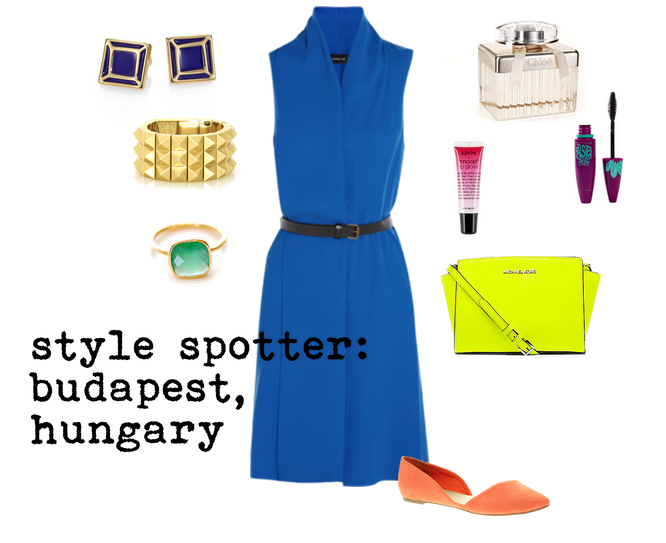 To shop this look, visit the wino's Polyvore page!
One thing I have managed to master is my accessory and toiletry travel selection. A variety of accessories is always a must-have for long trips. Changing up your shoes, bag, or jewelry can totally re-style a basic dress or outfit. Other travel must-haves? Mascara, lip glosss, and a spritz of travel-sized perfume.
I'm coming back for you, Budapest. And I'll be prepared next time. Hopefully.
xo!
the wino