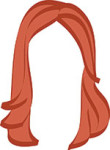 Erin go Bragh! Slainte! Craic! Yes, it's true: St. Paddy's Day is here!
Let's get this out of the way now: it's Paddy's, not Patty's. Though we learned this lesson circa Dublin St. Paddy's 2009, I found a very impassioned website that explains why, and this guy is on a mission to end the madness (also, he points out that ordering a car bomb anywhere, and especially in Ireland, is really not ok.)
Back with me now? OK, so. I figure this is the best time to share a little travel announcement! If you haven't guessed it by now…
Next month, I'm returning to Ireland!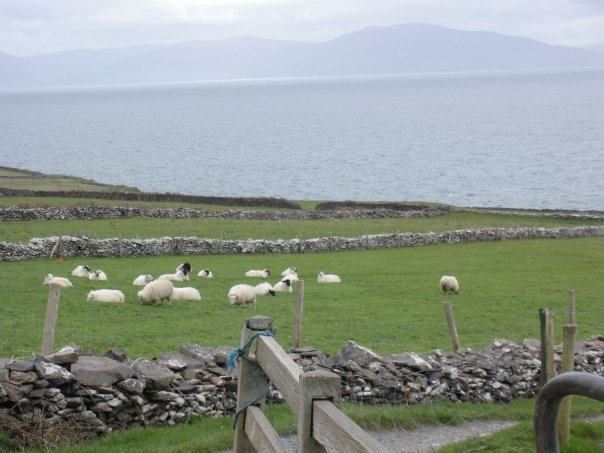 Ahhh, the glory. The hubs and I will be making the trip sans wino, which feels like a bit of a sacrilege. Instead, I'll be showing my other other half all my favorite Dublin spots, as this is only his second time on the Emerald Isle — and the first was just a six hour layover. (It counts because he had a Guinness and heard a band at The Brazen Head play "Dirt Old Town.") We'll also be meeting up with his fam, and making our way over to Cork & Galway. Am I excited?
HELLZ YES.
Details are still coming together, but one thing is for sure: while in Galway, we'll be spending a few nights at The G Hotel. It was love at first click, and when I realized it was decorated by renowned milliner & Galway native Philip Treacy, I was sold. I poked around the gallery a bit, and absolutely love that the rooms are all very  classic and tranquil with a few splashes of crazy. Like me, really: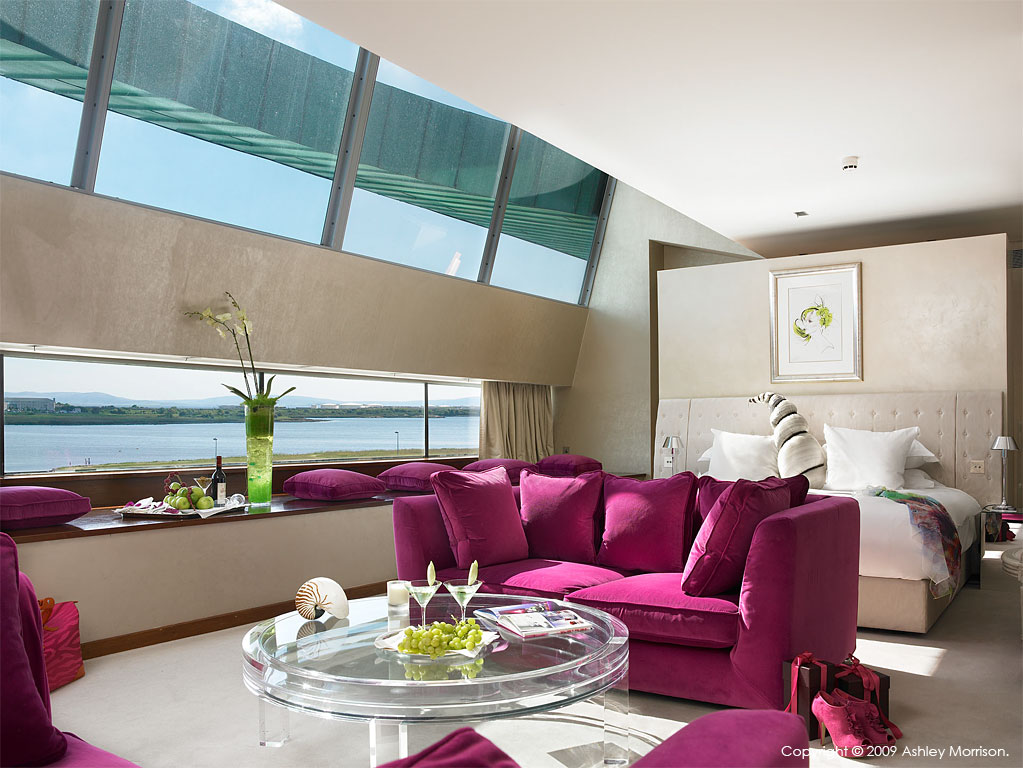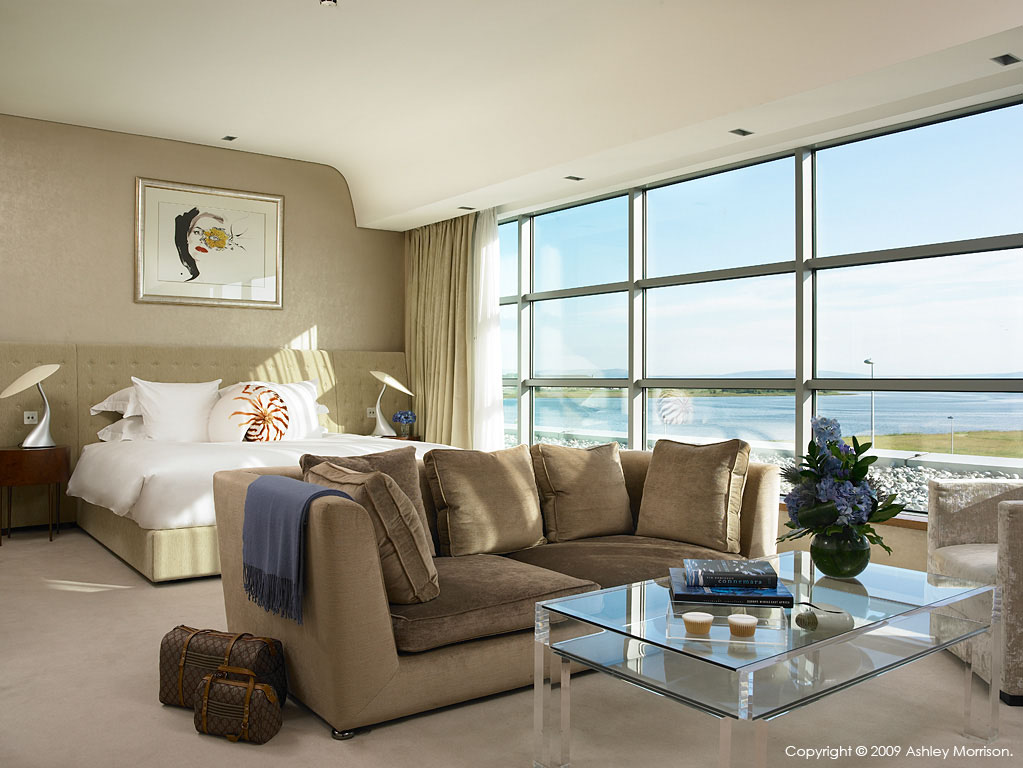 Photo Credit: Ashley Morrison 
Like, are those cupcakes on that coffee table? And where can I get seashell shaped throw pillows, huh? Even better, the Pink Salon exists somewhere inside this fairytale come true: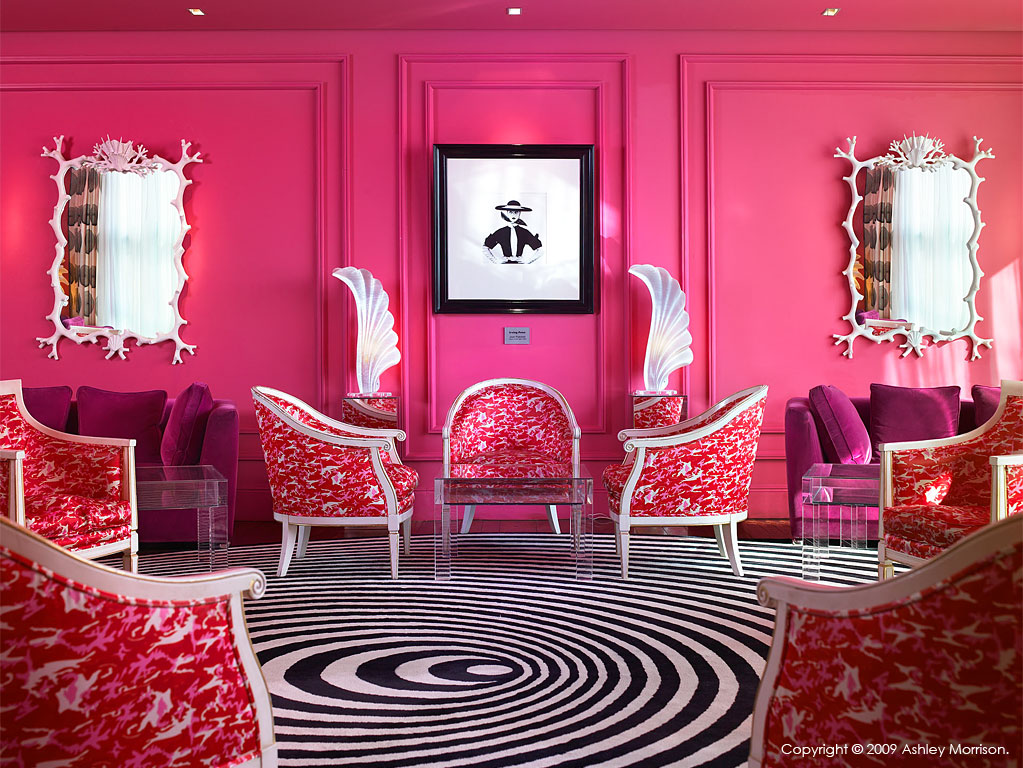 Photo Credit: Ashley Morrison
And so, naturally, this calls for a Style Spotter. Wait, but first, press play: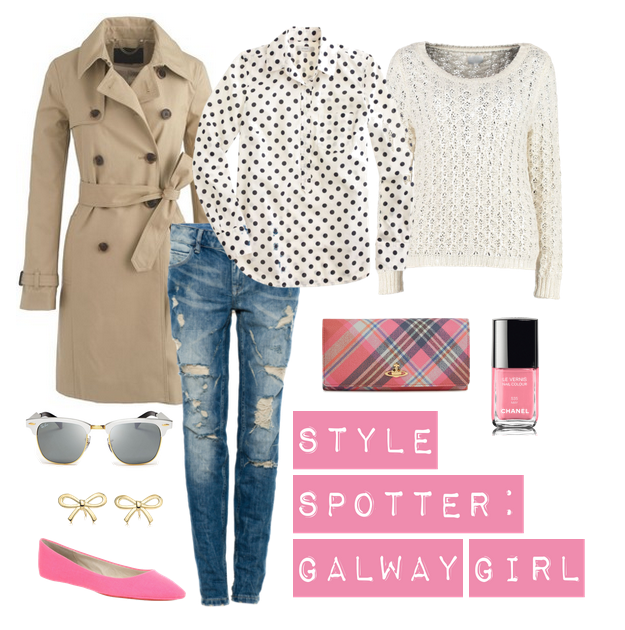 Classic, preppy, a bit nautical… but just, you know. With a bright pink twist. xo! the romantic