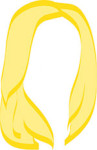 While the romantic is off to exotic Morocco for the holidays, I'm leaning towards a more traditional Christmas season, complete with snow, roaring fires, and of course, glasses upon glasses of champagne. Our wish list is complete, which leaves me to focus on the second most important feat a girl must conquer during the holidays: what, oh what, to wear to all of the upcoming parties…
Have no fear! I'm here to share my holiday style inspiration (courtesy of a full day at work spent procrastinating, ahthankyouverymuch). If you're lazy like us, you may not have the energy or patience to put together a new outfit for each of your holiday parties. Instead, invest in a few fun pieces that can be layered over simple statement items in your wardrobe. This gold blazer works well over a tartan dress for dinner with your family, but it would look just as cute thrown over a basic chambray shirt for your office party.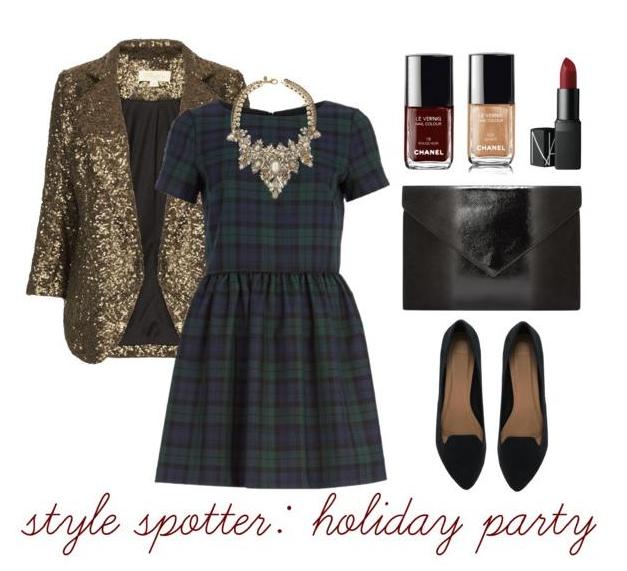 You can shop my full holiday look here. And while you're at it, stop by the romantic's Polyvore page too! Godspeed, holiday party-goers!
merry merry!
the wino